Perspective
Mastering Twitter video ads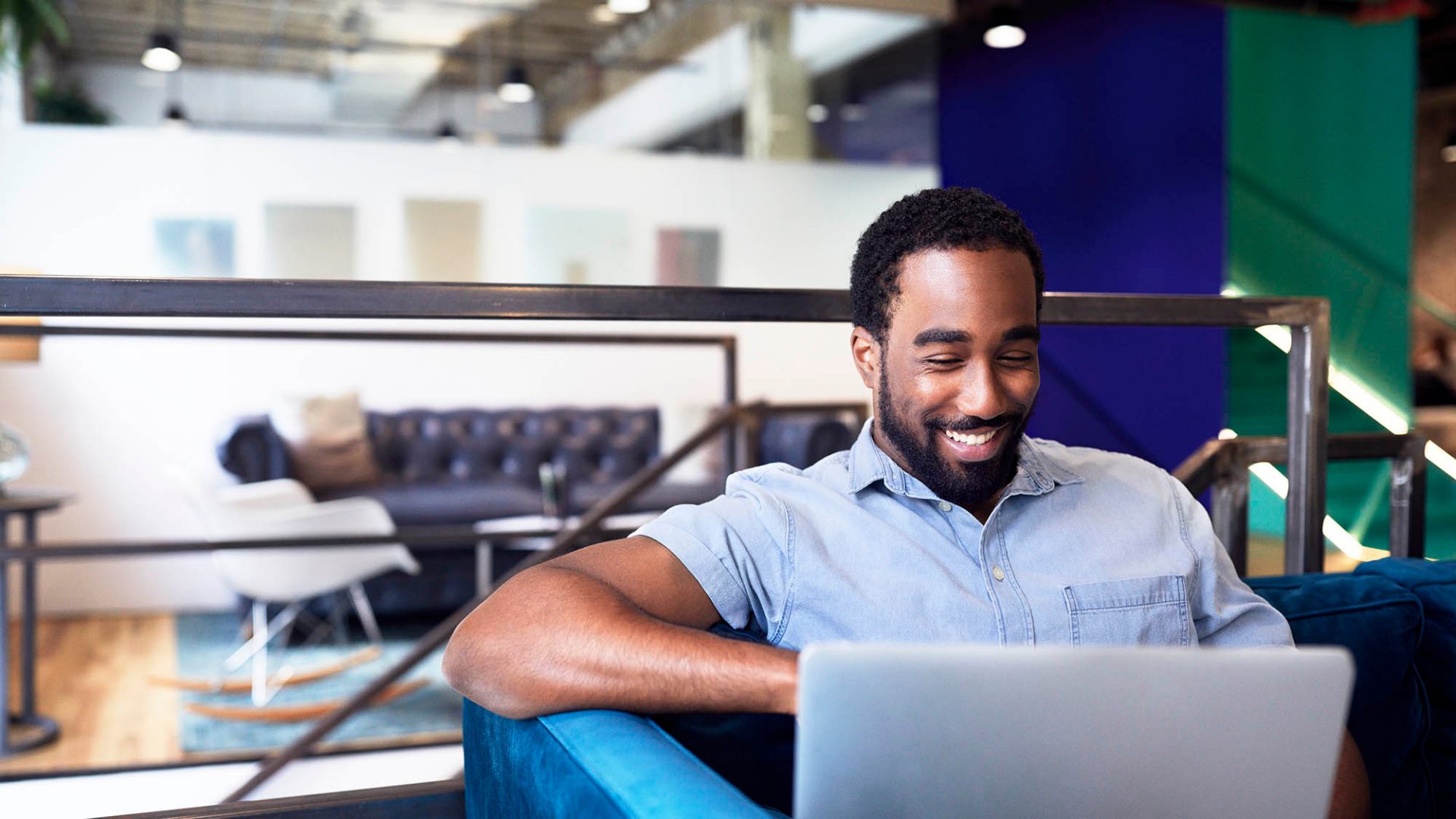 With Twitter Flight School your video ad campaigns can take off.
Twitter is where people talk about what's happening in the world, and increasingly those conversations are driven by video. Every year, the number of videos consumed on Twitter continues to grow. Today, more than 2 billion videos are viewed on Twitter every single day. And we're just getting started.
Why? Because people want video, and so do brands.
According to research by Neuro-Insight, video ad campaigns on Twitter are 31% more emotionally stimulating and 22% more memorable than on other leading social media platforms.1 Advertising on Twitter is also a great way to reach younger audiences and complement your traditional TV buy. As reported by Nielsen Total Ad Ratings, on average, Twitter drives 28% incremental reach compared to TV for viewers aged 18 to 24.2
But the highly engaged, influential nature of our audience makes video advertising on Twitter unique. Our research shows that 70% of a brand's impact occurs during the first three seconds of video.3 Short clips, early branding, and strong visuals are the most effective ways to get your messaging across.
While Twitter provides multiple ways to launch video on the platform, two key ways to deploy video in your ad campaigns are using pre-roll with In-Stream Video Ads and In-Stream Video Sponsorships.
In-Stream Video Ads enable brands to connect with audiences while they engage with the content people care about most. You can run pre-roll ads in front of content and target viewers by demographics, interests, and much more.
In-Stream Video Sponsorships allow advertisers to collaborate with best-in-class content from Twitter's 950 brand-safe global video partners, which include the world's leading news outlets, sports leagues, TV networks, and entertainment powerhouses. You can capture their audience's attention during specific events or moments when they are most engaged. Whether it's pre-roll ads before live events and video clips, or brand integrations within a show, sponsorships help advertisers align with the things that inspire the passion of people on Twitter.
For anyone who plans or executes media buys, knowing how to get the most from Twitter video ads is vital for meeting your brand's advertising needs. But the right formats and strategies to employ aren't always obvious. Before you can get started with Twitter video, you need some training. Luckily for you, Twitter Flight School is now open for enrolment.
These free online courses are broken into easy-to-absorb modules that you can take on your own time. They'll guide you step by step from how to target the right audiences through executing a campaign and measuring its success.  Plus you can earn your Video Badge. 

Along the way you'll learn how to:

Identify the audience you want to reach
Select the right types of video ads
Choose from Twitter's brand-safe video inventory
Map ads to your media plan objectives
Master the ins and outs of Twitter Ads Manager
Upload video creatives
Launch and optimise your campaigns
Obtain third-party audience verification
Create custom reports and share them with colleagues
With Twitter Flight School's video courses you'll learn how to reach Twitter's deeply engaged audience with our video ad formats, absorb the concepts of brand safety and transparency, and put it all together in a media plan. Best of all? You'll have the know-how to launch a campaign in less than an hour.  
Sources:
1. Neuro-Insight, OMG + Twitter Receptivity, October 2018. Sample – weekly active users of Twitter, Facebook, YouTube, or Instagram; results shown are US, Japan, and Brazil combined
2. Nielsen Total Ad Ratings (TAR), 2019
3. Twitter Internal, Meta-analysis of 275 Nielsen Brand Effect studies from 2015–2017