Research
How people on Twitter are using TV and film to get through COVID-19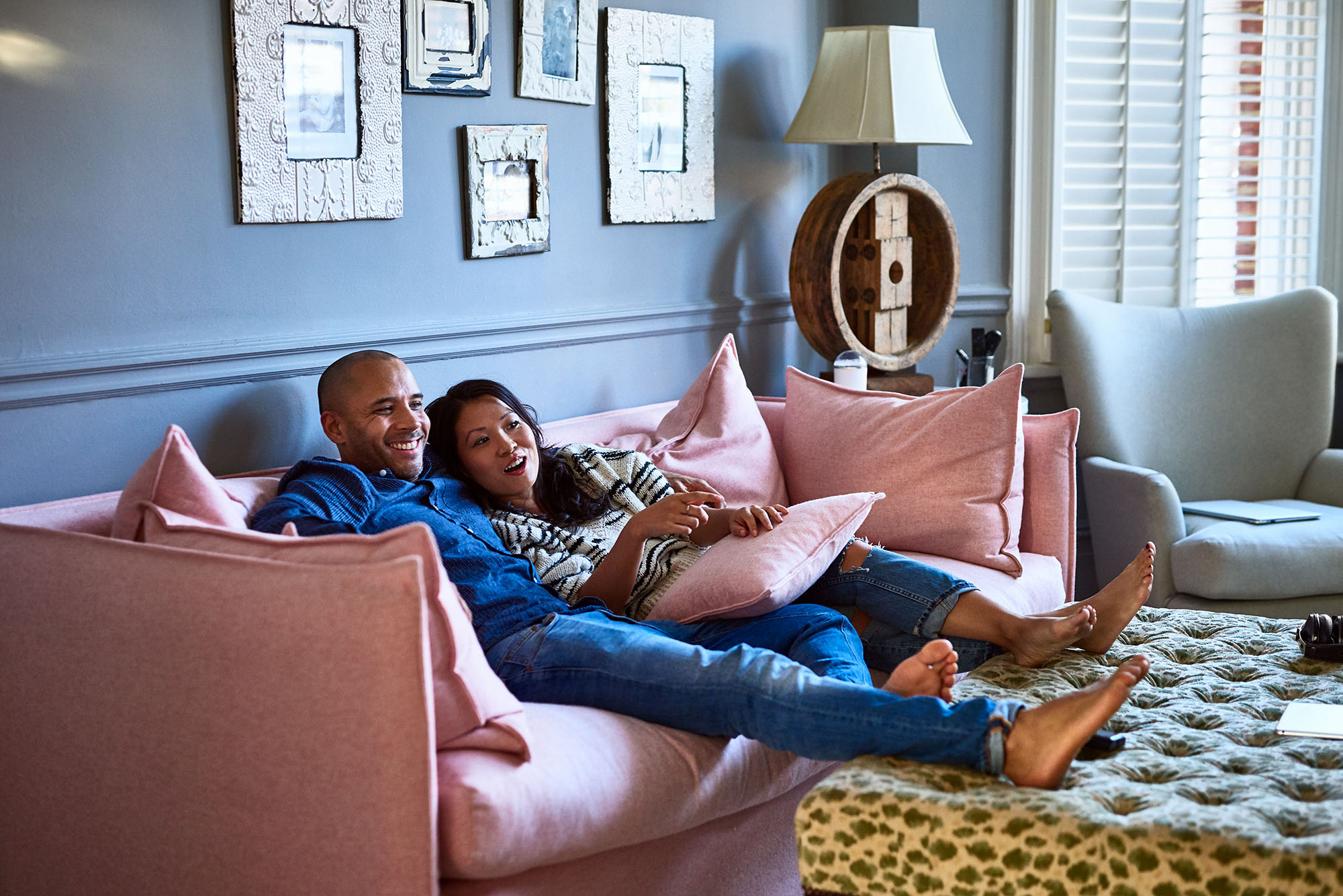 Our routines have been changed by COVID-19, and we're looking for ways to keep ourselves entertained.
Unsurprisingly, there's a huge need for distraction and levity in the current climate, and the most popular activity keeping people entertained is TV and film.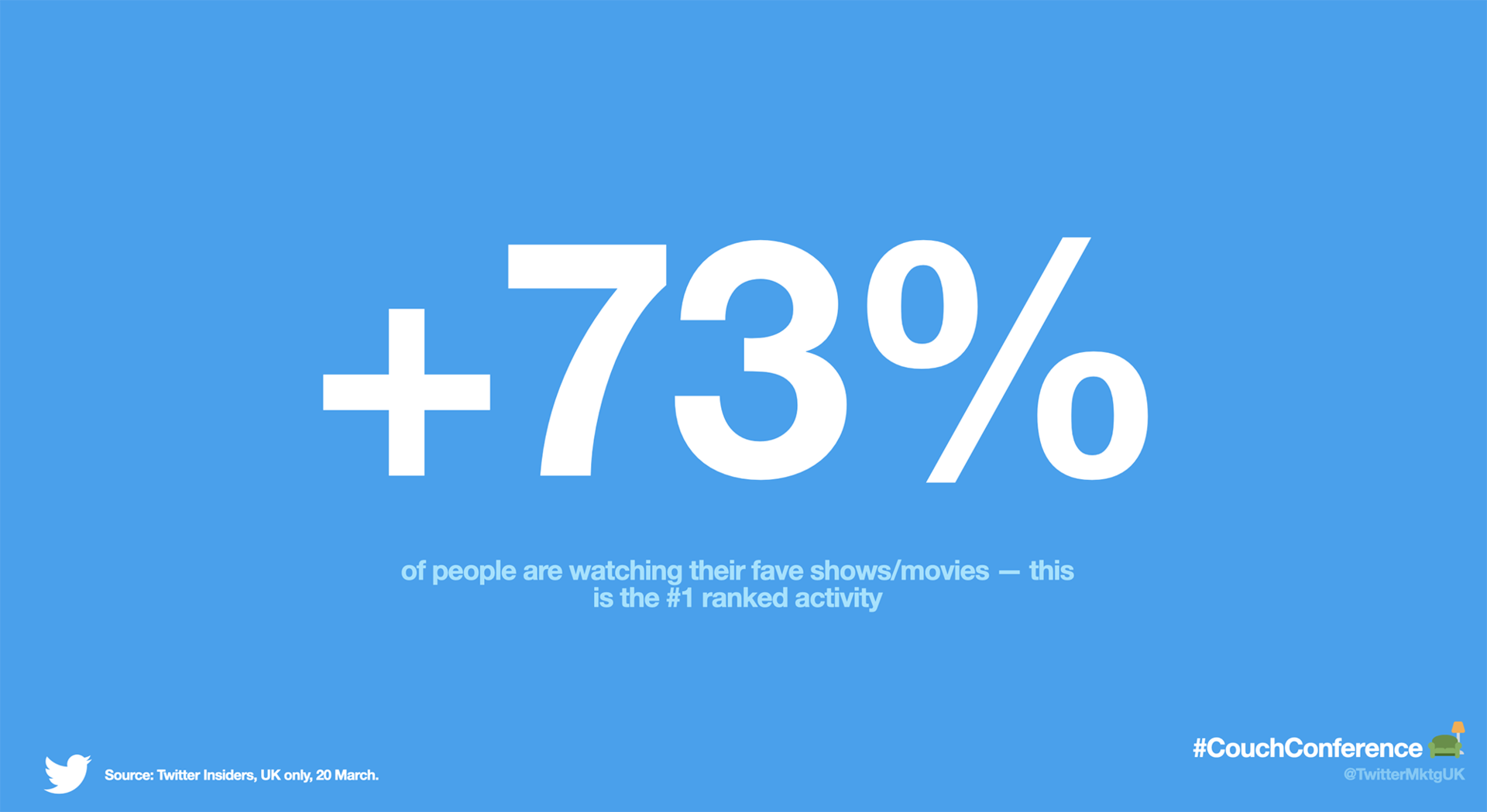 We're still enjoying our regular programmes, so it's a good time for broadcasters to continue to launch new series of existing shows.
There's been a considerable rise in conversation around streaming services, and some of us even claim to have completed Netflix.
With a rise in streaming comes the need for recommendations.
Maybe out of a sense of nostalgia, we're also rewatching a lot of old favourites.
We're seeing an evolution in how people are consuming content. With the launch of Disney+, people have an entire back catalogue of films to delve into, and they're coming up with new ways to watch old favourites.
#MyFirstStream made people aware that Disney+ had something for everyone.
We're also seeing an organic type of behaviour emerge on the platform in the form of #watchalongs and watch parties. People love to Tweet along live with others when watching TV, providing a much-needed sense of community.