Perspective
Find the most valuable audiences at their most receptive on Twitter: #StartWithThem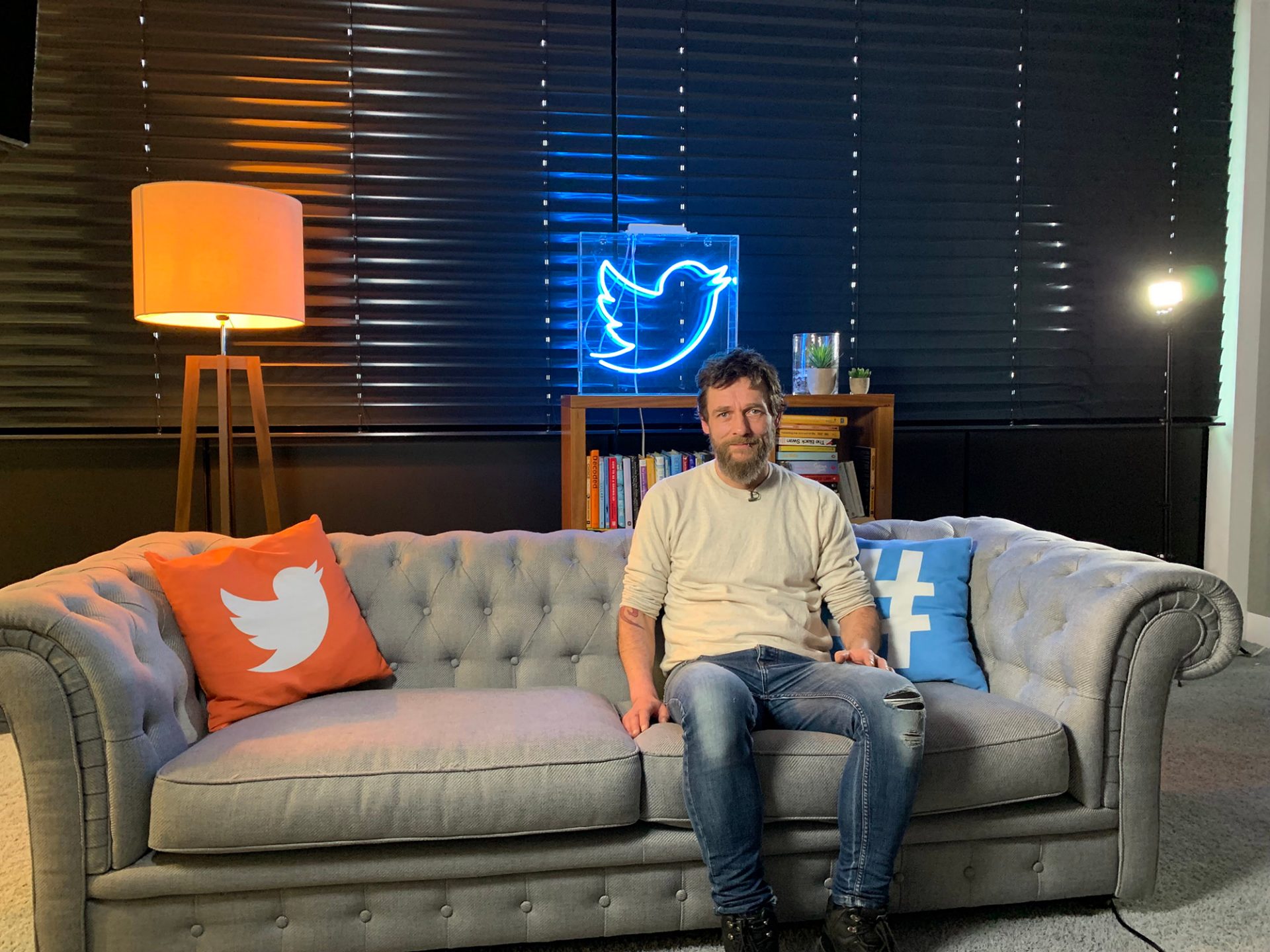 People make Twitter different. Our audience sparks conversations, kick-starts real-change, and launches the next big thing. They are leaders, and they are influential.
From football, politics, and culture to business, media, and tech, the conversation on Twitter is varied and informed. The Twitter audience is fascinating and fascinated. Yes, some are on other platforms, but Twitter is where they really come to life. It's where they're open and unfiltered, and willing to engage with the world. If they really have something to say, they put it on Twitter. Unlike on other social platforms, they're not saying "look at me" but rather "look at this".
For brands, this means Twitter offers an incredibly valuable audience. If you want your brand to connect with the most influential people at their most receptive, start with the audience on Twitter.
We've done lots of research1 on our audience, and we've consistently found that people on Twitter are valuable because they're influential and freely share their opinions on things they are passionate about. In fact, as many as 3 in 4 people2 say the Twitter user is the first person they look to for advice when they want to learn more about a topic.
There's a simple reason for this: it's because our audience are leaders, not followers. Our research found that 93% of non-Twitter users3 perceive Twitter users to be more knowledgable than the average person. They also defined Twitter users as trustworthy, well-informed and intelligent. They're the kind of people who can change your opinion, whether it's about the news of the day or what piece of tech to buy.
Last week at our London office we heard from three people who personify the best qualities of our audience and bring that out in others. One helps her followers discover new and old words, while another encourages its community to take part in acts of kindness through books, and a third brings people together around a cause that many are passionate about.
TV's Susie Dent (@susie_dent) is better known as "that woman in Dictionary Corner" from @C4Countdown on @Channel4. Susie spoke about her love of words. On Twitter, she has carved out a geeky word niche and shares some of her favourite words with her followers, such as "respair" and "quockerwodger".
Another was Femi Oluwole (@Femi_Sorry), a young law graduate who has taken to Twitter to argue the realities of Brexit. His Tweets are entertaining and easy to understand. He spoke about his love of the engagement he receives and how Twitter has allowed him to get his message out like no other platform.
Finally, we heard from Big Green Bookshop (@Biggreenbooks). There are a lot of bookshops on Twitter (and millions of book lovers), but this little store has been a Twitter favourite for many reasons. In 2016, the bookshop reaped the benefit of kindness from Twitter as people rallied to help after the shop was robbed. Having found this sense of community on Twitter, owner Simon Key introduced the hashtag #buyastrangerabook to Twitter, which does exactly what it says on the tin.
There are many more great stories like this out there. We'll be using the #StartWithThem hashtag to share them.
Footnotes:
1 Source: Tapestry UK, 2017
2 Nine in 10 people say they changed their opinion about a purchase because of advice given to them by them by a Twitter user (Source: Tapestry UK, 2017)
3 Source: Tapestry quant survey of 327 friends of Twitter users, Jun 2017