Perspective
Connect with Twitter in 2020 with our MENA marketing calendar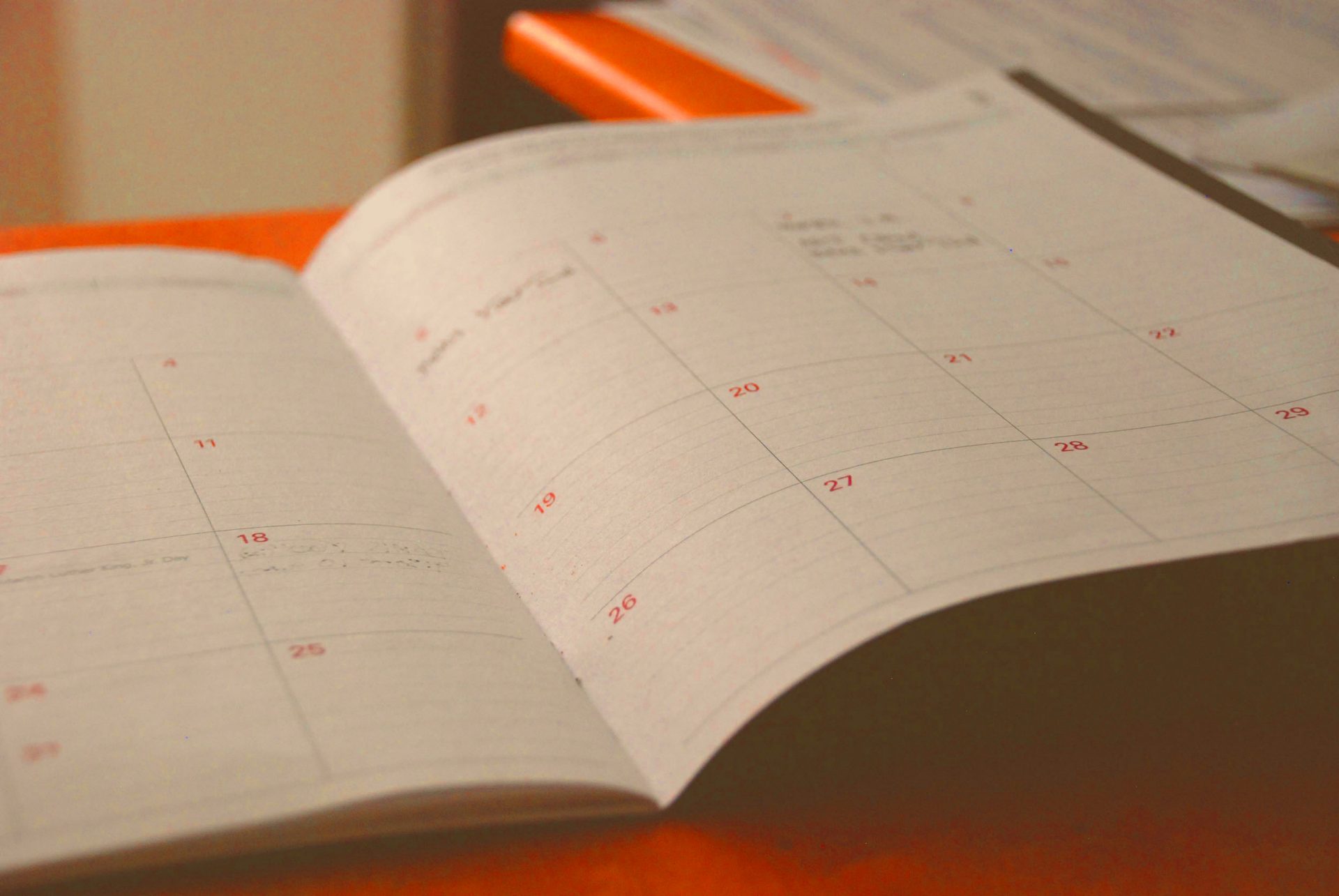 Align your brand with the big cultural, sporting, and religious moments of 2020.
Ramadan, Dubai Expo, or the Saudi Premier League final — whether its sport, business, or the holy month of fasting and reflection, 2020 is full of major events. 
And unifying them?
They will all be talked about on Twitter. 
That's because Twitter is the place where events and stories happen. And now more than ever, your brand needs to connect with what people are talking about. 
So to ensure you keep up to date with what's happening on Twitter, we've created a downloadable calendar for the MENA region.
What's coming to the MENA market in 2020?
Here are just some of the events that will be talked about on Twitter this year: 
Dubai Expo, 10 April: Running on a 438-hectare area for six months, Expo Dubai 2020 will be based around the theme of "Connecting Minds, Creating the Future".

Ramadan, 23 April: The holy month of Ramadan is the biggest and most important event of the year.

Saudi Premier League final round, 25 April: Who will be in the running for the championship as this season draws to an end? 

Jeddah Season, 1 June to 31 July and Riyadh Season, 1 October to 31 December: Groundbreaking festivals celebrating culture in Saudi Arabia.

Saudi National Day, 23 September: Saudi National Day is Saudi Arabia's biggest day of celebration and drives a massive amount of conversation on Twitter.
Why brands should connect with what's happening on Twitter
When brands connect with what's happening on Twitter, there is an instant uplift across the sales funnel. 
This includes an 18% rise in message association with the event and 8% rise in brand association1.
Don't miss out on what's happening. Download the 2020 event calendar through the link below and connect with events through the year.
Download the 2020 Calendar (PDF)
Footnotes:
Nielsen Brand Effect (US/UK/JP/CA), Q3 2015 - Q3 2018 Connect campaigns, Percentages refer to % uplifts (not deltas or percentage point difference)