Research
Best practices for supercharging campaigns with branded emojis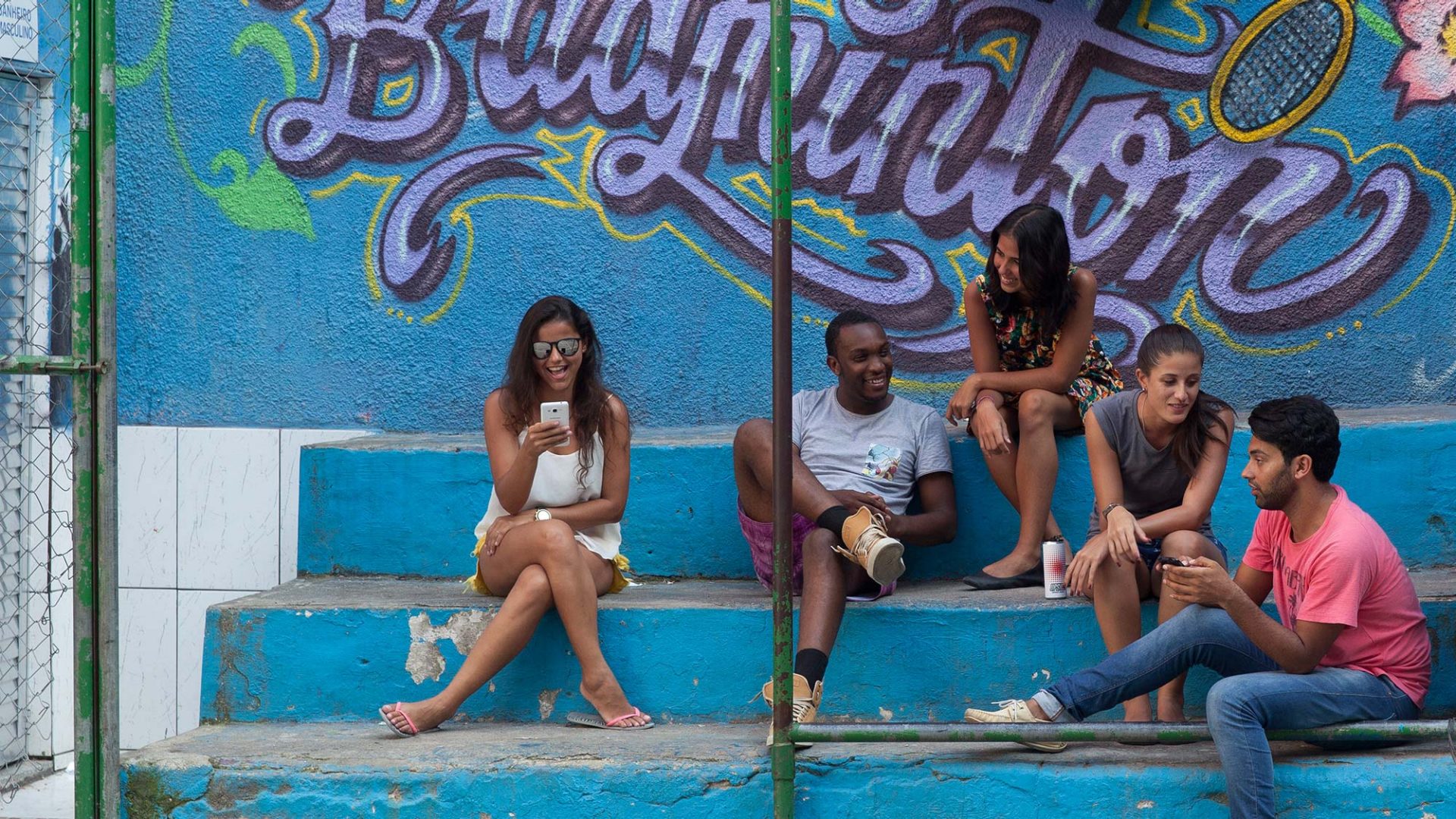 Campaigns with branded emojis can supercharge video ads and drive earned media. See how it works.
Brands' usage of emojis on Twitter and beyond has skyrocketed to the tune of a 461% year-over-year increase. There's a good reason why: Those little smileys and hearts elicit warm and fuzzy feelings towards the brands that use them, recent eMarketer research has found. On Twitter, brands can design custom branded emojis that are triggered when a specific hashtag is used. 
To better understand how branded emojis can benefit your campaign, we share research and tips for using branded emojis in your next campaign.

Research proves branded emojis help you stand out
We know people quickly move through their timeline and a Tweet needs to stand out to get attention. We call this "stopping power" and branded emojis help marketers achieve it. The amount of attention ads receive increases by almost 10% when branded emojis are included in the ad¹.
When branded emojis are paired with a promoted video, the emotional connection and interest in the ad increases 6x, as people are more focused on the ad.
Further, campaigns with branded emojis extend a brand's presence across Twitter in a way that is personal and authentic to the brand. In fact, the median number of earned media generated is 5.3 million Tweet impressions, representing a 420% increase compared to the earned media baseline².
.

Major brands are seeing great success
For @SamsungMobile's launch of the Samsung Galaxy S7, the company designed and released a custom branded emoji of the Gear VR headset that appeared when someone Tweeted with #TheNextGalaxy hashtag.
The campaign, with the objective of driving conversation and brand mentions, launched at Mobile World Congress and ran in 50-plus countries across the globe. By developing a branded emoji and leveraging additional ad formats, like conversational ads, Samsung was able to achieve a 75% year-over-year increase in usage of #TheNextGalaxy hashtag. On launch day, conversation hit a high of 600 Tweets per minute and was 99% positive or neutral in terms of sentiment.
Galaxy Unpacked 2016 was all about showcasing our story of innovation and progress. Deploying Twitter's complete creative palette was critical to telling that story globally. The custom VR emoji, conversational video, and Twitter ScratchReels in particular were amazingly fun and engaging ways to talk about our brand to young millennials and were a significant move away from the techie talk Samsung Mobile has historically focused on. It is not enough for us to say we're innovative; global marketers have to act innovative.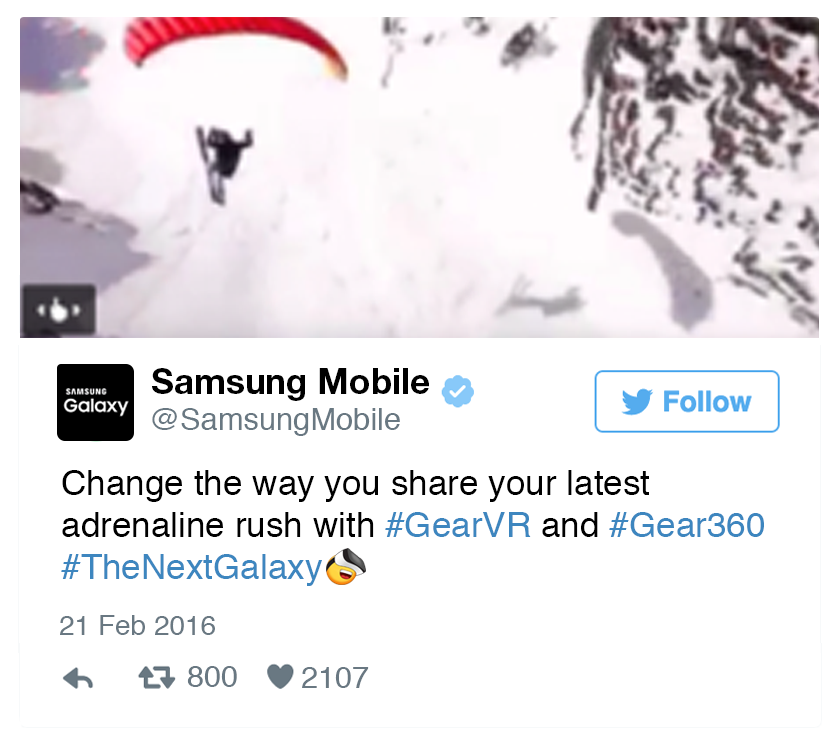 When the Beatles catalogue launched on @Spotify and eight other streaming services, Spotify developed a branded emoji to go with their #BeatlesOnSpotify hashtag to reach as many consumers as they could, and stand out from the competition.
The branded emoji resulted in more than 50 million total impressions through the campaign and the #BeatlesOnSpotify was mentioned 4x more frequently than the #Beatles hashtag. Additionally, Spotify bested the competition with an 83% share of conversation at launch. This led to an increase of 6.5 million listeners in the first 100 days of the Beatles catalogue, which equated to 2,000 years' worth of Beatles music streamed on Spotify during that time period.
We wanted a concept that would distinguish Spotify from other services — and introduce this amazing catalogue in a unique way. Working with Twitter, we were able to deliver an experience that was unique, social and fun.
Best practices for your next campaign
Now that you've read the research and reviewed successful brand campaigns, it's time to plan for your next campaign. Here are four recommendations to help you use branded emojis:
Focus your Tweet around the emoji and the hashtag. The copy should be short and engaging.

Inspire people to Tweet the hashtag by making it easy to remember and giving them an incentive.

Educate your audience on how you want them to use the emoji. Should they Retweet it or answer a question, or are you inviting a discussion? Inspire conversation and engagement by leading the way.

Combine your emoji with an engaging, shareable video. Videos are six times more likely to be Retweeted than photos and three times more likely than GIFs, so combine emojis and video to boost your expected results.
Footnotes:

¹ EyeSee Research, 2016. Amount of attention ads received is defined by browsing time.
² Twitter Internal Data, 2016. Baseline equals the average earned media for all promoted Tweets.
On June 15, 2017, Twitter stopped supporting ScratchReels. Existing ScratchReel Tweets continue to operate as normal GIFs.