Research
A point of pride: How well do brands represent the LGBTQ+ community?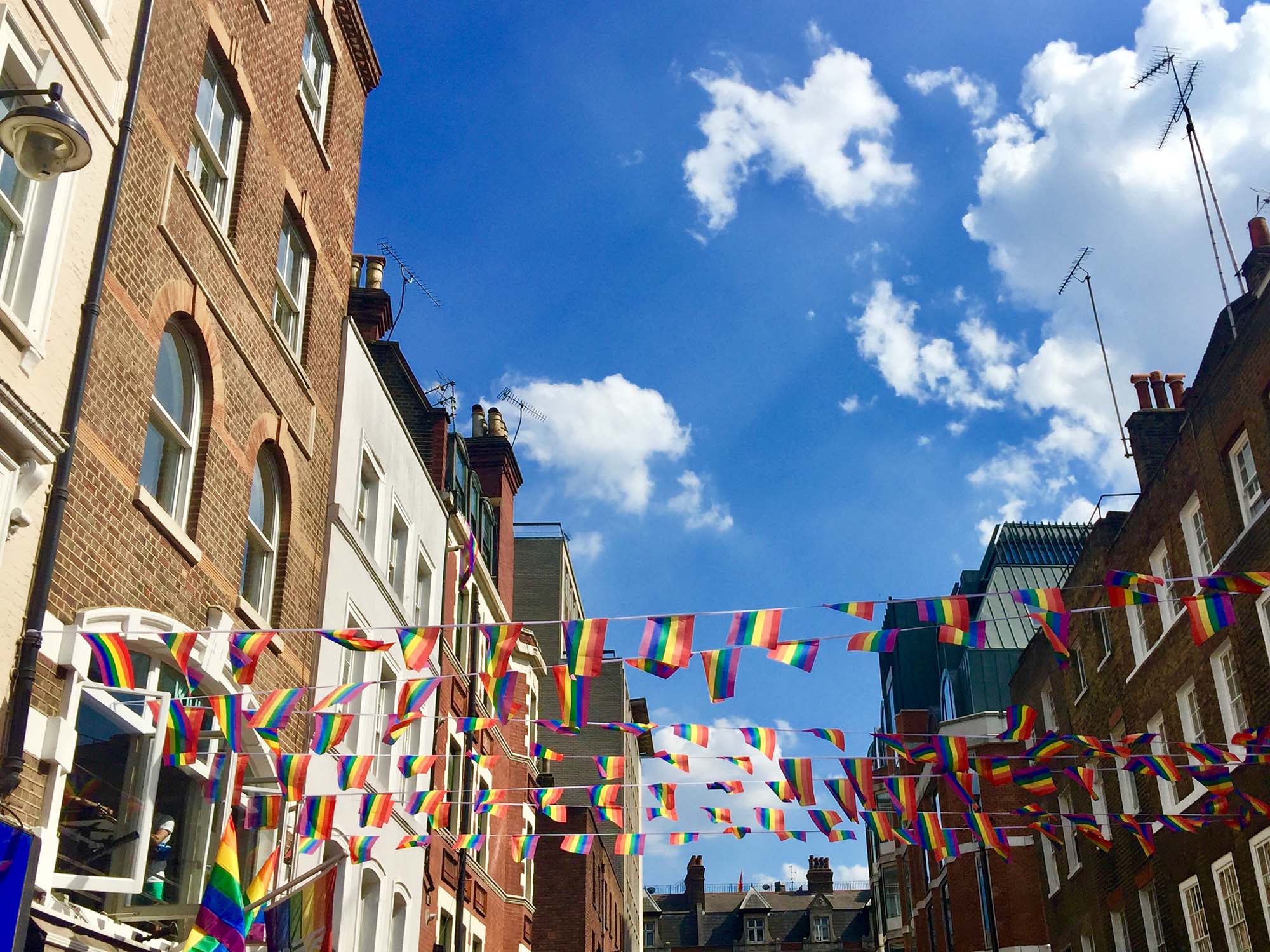 We connected with members of Twitter's LGBTQ+ community to find out how well brands represent them and how companies can effectively engage this rapidly growing market.
The LGBTQ+ community is the biggest it's ever been, and it continues to grow. 
In the UK, the number of people identifying as lesbian, gay, bisexual, and transgender is at an all-time high, and their spending power is estimated at £6 billion per year. 
And the trend is global. Take China. It has the biggest gay and transgender market in the world, worth between US$300-500 billion and including 70 million people.
This presents a real opportunity for brands to tap into.
As our research shows, the LGBTQ+ community are loyal and influential advocates for brands that resonate with them. 
Indeed, 64% say they would be more likely to buy from LGBTQ+ friendly brands, while 76% say that once they've found a brand they like, they stick to it.
However, the reality is that most members of the LGBTQ+ don't feel as included as they should.
Just 1 in 5 feels represented in advertising, and many feel that brands don't speak to them or that they can't relate to the people in advertisements.
Most companies are not aimed at me, I seem to be invisible to them or not included.
What's more, 2 in 5 can't name any brands that are inclusive of the LGBTQ+ community, while 2 in 3 can't name any brands that have LGBTQ+ representation in their advertising.
Amongst the LGBTQ+ community, there is a growing feeling that brands should speak up about their position on diversity and inclusion. They also feel that brands have a role in progressing societal views on the LGBTQ+ community.
But to properly resonate, brands must be authentic in their approach, which means demonstrating that support for the LGBTQ+ community is at the core of their brand values. 
The community is open to brands that support and raise awareness of LGBTQ+ focused charities (55%), and they feel positive about brands that align with LGBTQ+ events (63%).  
On the flip side, around half feel that brands play up to gender stereotypes or appear tokenistic within their advertising efforts, while 69% believe brands 'jump on the bandwagon' when it comes to LGBTQ+ events like Pride Month.
In relation to LGBTQ+ advertising, people in the community find it most appealing when it features real people or real stories (61%), when it is inspiring (47%), and when it is thought-provoking (43%).
According to the community, brands that are currently getting it right include Starbucks (particularly its "Every name's a story" ad) Renault, McCain, Virgin Atlantic, and Absolut.
Twitter: The inclusive platform
Twitter is an important platform for the LGBTQ+ community. 
As well as using Twitter to follow conversations and trends relating to the LGBTQ+ community and follow brands relevant to them, many often describe it as a 'safe space', 'haven', or 'oasis'.
It's where they feel comfortable expressing their voice or opinions (56%) and where they can connect with other people in the LGBTQ+ community (53%).
This makes it a great place for brands to connect with this audience, and 63% say that brands should engage in conversation about supporting the LGBTQ+ community on Twitter.
Source:
Twitter Insiders UK, March 2020