Research
5 tips to boost campaign performance with In-Stream Video Ads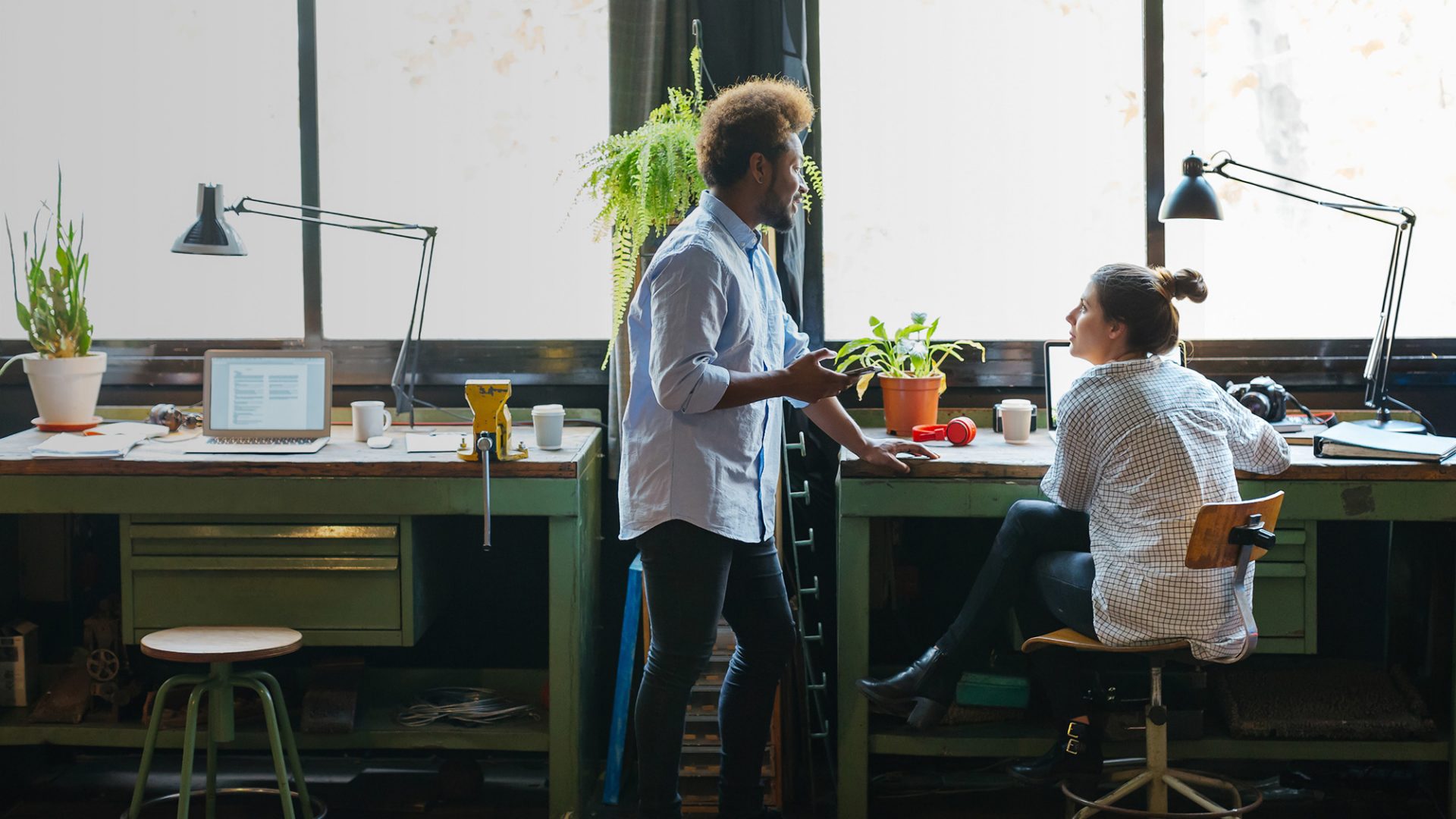 Learn how marketers can make the most of Twitter's new ad solution using research-backed best practices.
How can marketers run the most impactful campaigns with In-Stream Video Ads on Twitter?
To help you make the most of In-Stream Video Ads, we partnered with Publicis Media to research if Twitter's new video ads improve key brand metrics. They found that In-Stream Video Ads performed as well as — and in some cases better than — a leading video platform. In this piece, we'll identify best practices for maximizing performance with this ad format. By applying these five best practices to your next campaign, you can boost campaign performance with Twitter's receptive audience.
1. Target the most relevant content category that aligns with your brand.
When In-Stream Video Ads are paired endemically — as when a sports drink ad appears in front of a sports highlight clip — higher brand impact is achieved across key brand metrics. The chart below compares the brand impact across four key brand metrics of endemic (light blue) and non-endemic (dark blue). In every case, endemic content performs best.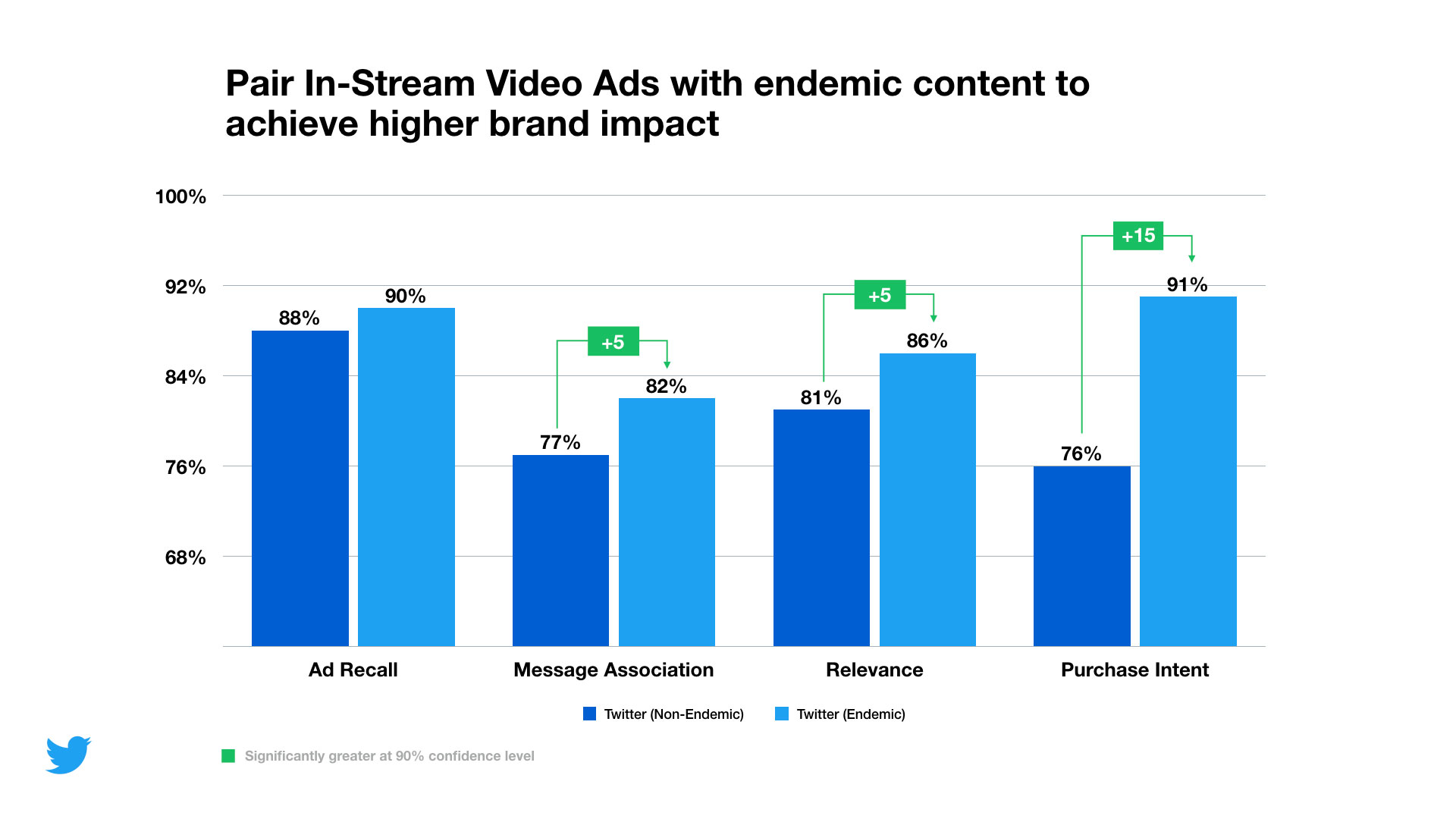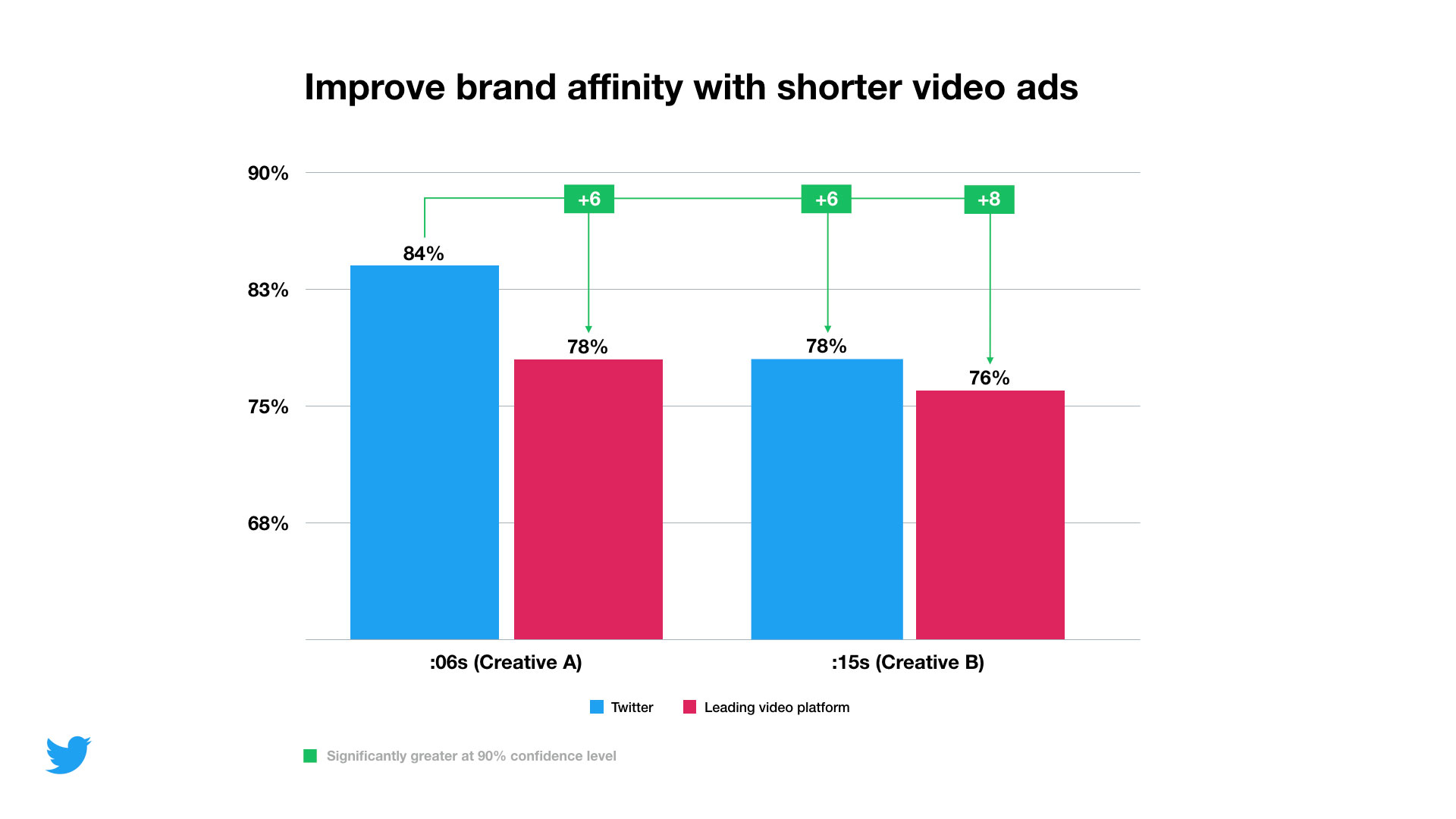 3. Include your branding within the initial video frames.
In-Stream Video Ads create maximum impact when your brand is clearly identified within the first few frames — which is particularly important for content viewed on mobile devices.

In-Stream Video Ads appear within a video stream, so it's important to catch your audience's attention with strong visuals. Express your message without audio (or sound off). Be creative with captions to incite curiosity and interest.

Following these best practices can boost message association and brand affinity for your campaign, as shown in the chart below. In fact, 95% of respondents in Publicis Media's research found ads that followed these best practices to be more relevant.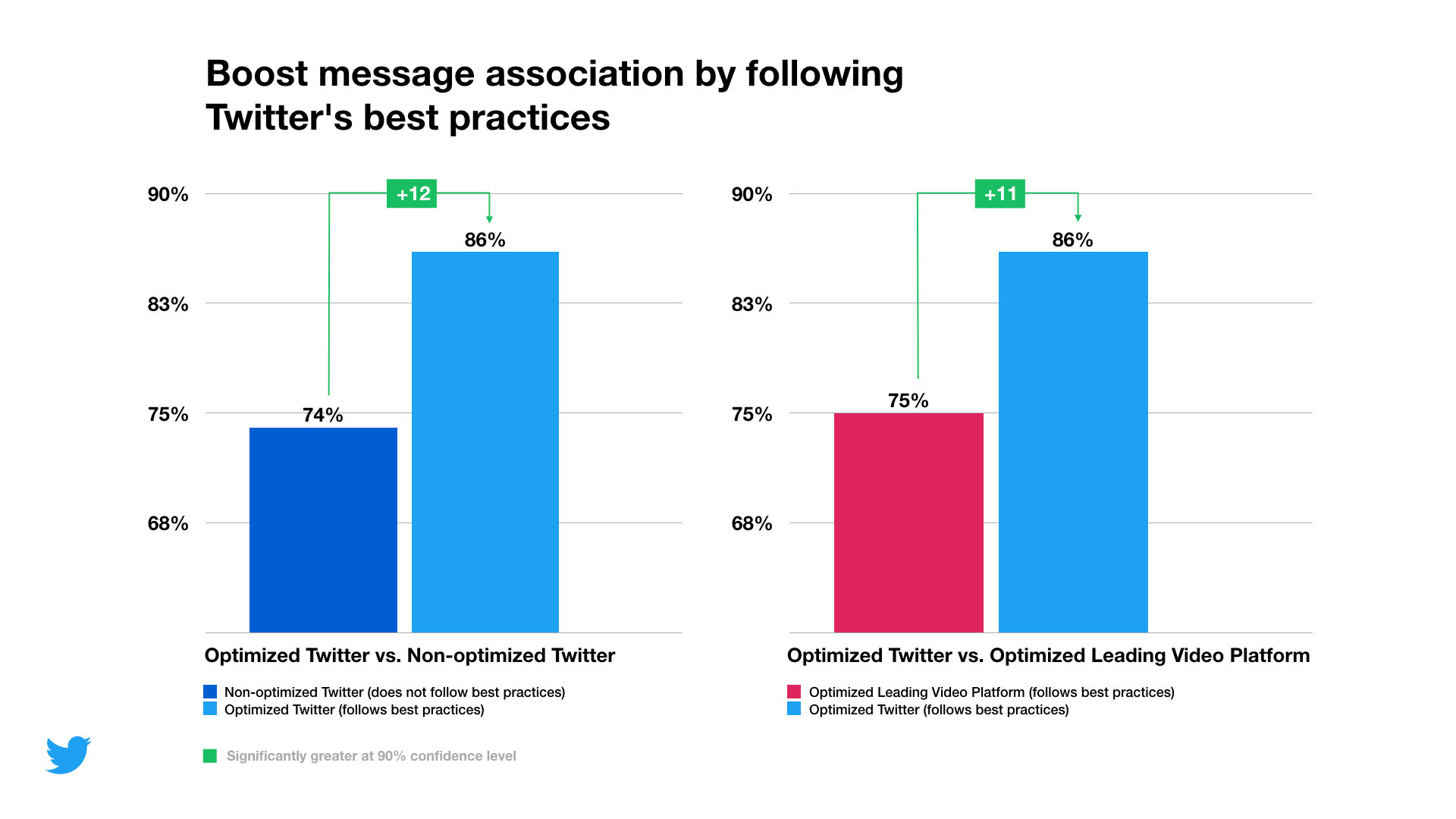 If you're interested in testing In-Stream Video Ads, please contact your Twitter account representative.

Kantar Millward Brown worked in a lab-based environment to measure effectiveness of pre-roll advertising on Twitter and a leading video platform. Consumers aged 18 to 54 years old were recruited to research labs across the country; all were at least monthly users of Twitter or the premium video platform and were interested in the brand categories tested.
How? Ads were seamlessly inserted into the respondent's Twitter feed on a provided mobile device and within a leading video platform desktop experience on a provided PC. They were given a long-form survey post-exposure to determine how in-stream video advertising performed on Twitter and how pairing with relevant content improves performance.