Perspective
3 ways to own the moment and achieve "Love at First View"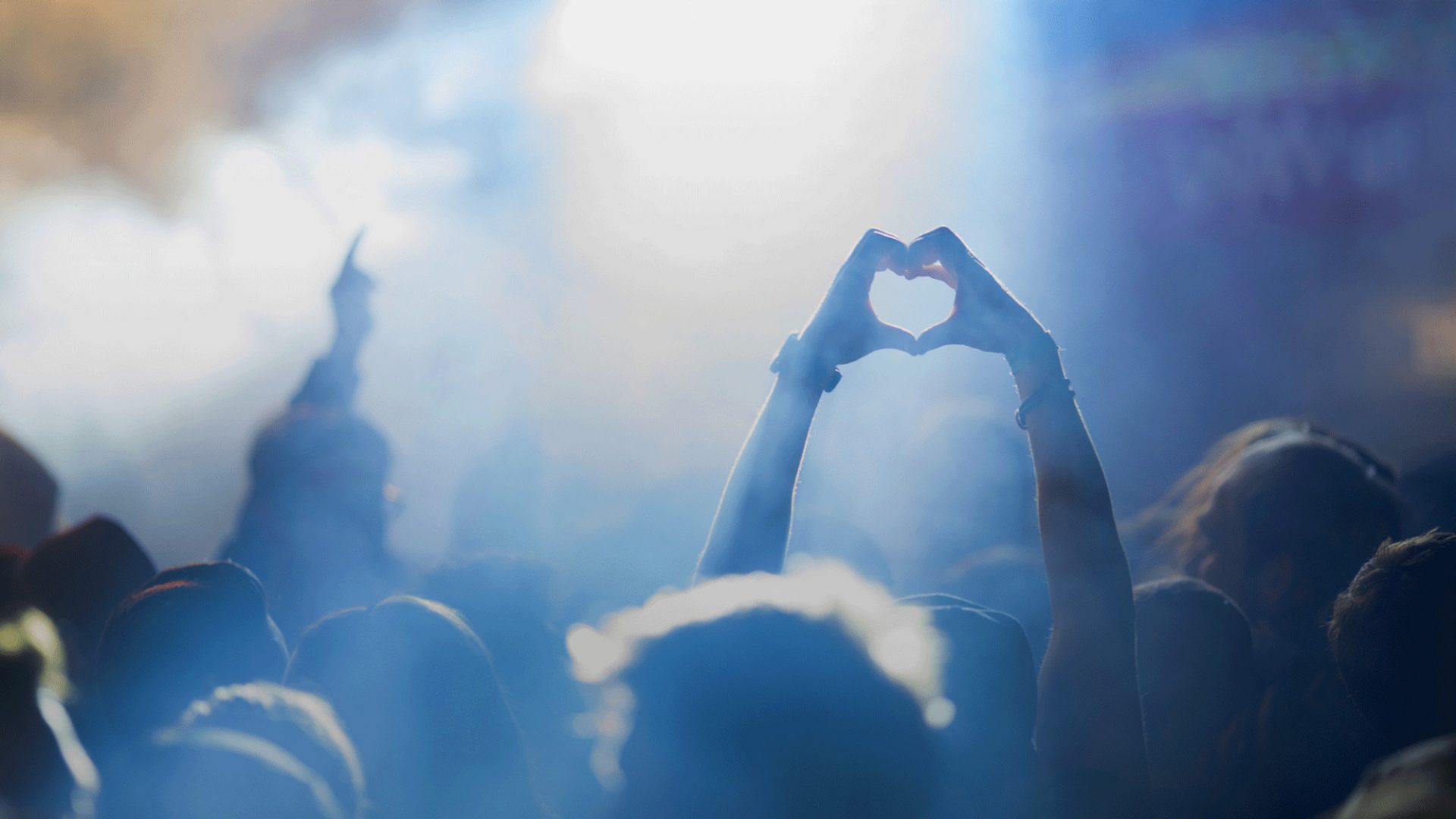 Learn how to dominate the top of the timeline in the top ad spot with a high-impact video promotion.
Jaguar USA. Motorola. Universal Pictures. These are just three brands that have dramatically increased new product and campaign awareness and positive sentiment thanks to First View. Launched one year ago, First View enables brands to dominate the top of the Twitter timeline for 24 hours with a high-impact video promotion.
How do you ensure your next campaign gets the maximum engagement at the best possible moment? Start with video specifically developed for the premium First View ad spot. And be sure to follow these three pillars of First View success.
1 Simplify your messaging.
Keep messaging concise and simple in the video asset and Tweet copy.
Only include one product benefit or key message at a time.
2 Focus on feed-first assets.
Have a "sound off" strategy. Be sure your message can be communicated without sound.
Use captions for sound off playback; they can generate 28% longer view rates. Add text prompts to encourage viewers to turn on sound. Text should be large enough, and appear slowly enough, for easy mobile reading.
Include branding and/or product messaging in the first few frames. Showing off your branding and/or product in the first three seconds can improve recall by 38%.
Highlight people in the first few frames, which drives 2× higher retention and can increase emotional connections by 133%.
Have a clear hook, as 81% of top-performing ads have a hook that keeps viewers watching.
3 Own the moment: from cultural to campaign.
Whether it's the launch of a brand campaign or tapping into a major cultural event, be sure to align your creative. There should be a reason for people to care about your content during your First View's 24 hours. Examples include major product releases, kicking off new campaigns, promoting tentpole events, holidays and short-term sales (such as Black Friday), and film and TV show premieres.
Think of First View in the context of a larger campaign. Leverage existing video assets when possible.
Conversational Ad videos work well as First Views because they typically include call-to-action buttons and customised hashtags, prompting users to amplify organic reach.
Looking beyond First View's first year
Video will continue to become more immersive, and First View is enabling brands to tell even more compelling stories on Twitter. For example, with 360-degree videos, you can provide an entirely new perspective and tell a deeper, richer story. You can also use First View to showcase live events, streamed in real-time video, at the top of the Twitter timeline.
To learn more about First View and the brands using it for success, read part one: Love at First View – owning the timeline and the moment.
Want to master video advertising on Twitter?
Twitter Flight School's new course is a step-by-step guide to how to achieve your advertising objectives with our video solutions. In less than 30 minutes, learn how to engage your target audience with video ad formats that can be built with your goals in mind.