Collections
Video on Twitter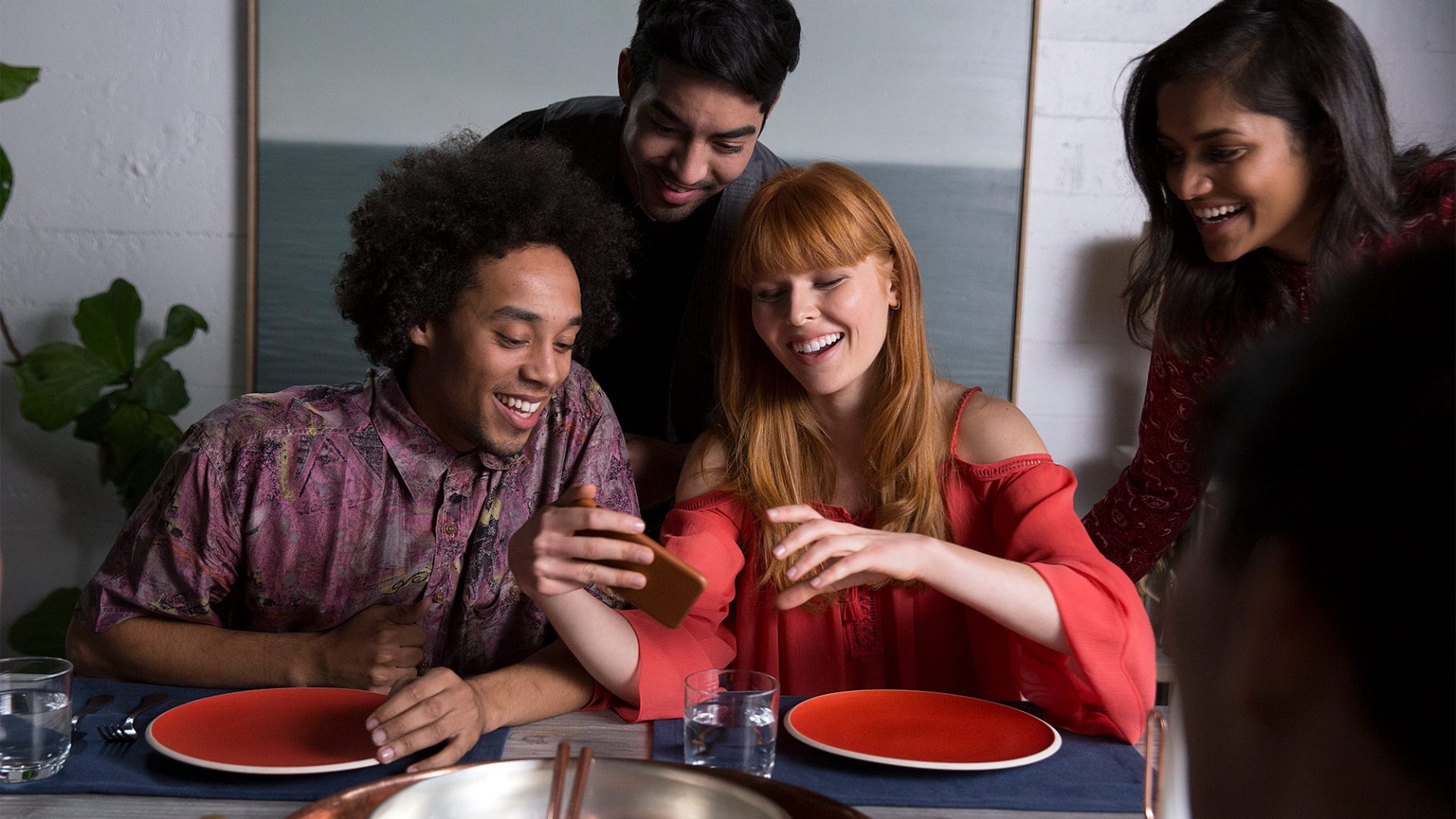 Be what's happening with Twitter video.
If it's happening now, it's happening on Twitter. People flock to Twitter to find out what the world is talking about, be a part of the conversation, and discover something new.
Your audiences – especially young people – are visiting Twitter to engage with their passions through video. They're watching and talking about must-see clips, top sports highlights, exciting live shows, and more. Video on Twitter lets you engage with excited audiences at the right moment: when they're exploring what's now, what's new, what's next.
No. 1
The no. 1 reason consumers flock to Twitter is to 'discover something new and interesting'.
Source: Twitter Insiders (c space), The Rising Bar of Video, research partnership with Publicis, 2016, US
38%
Twitter users are +38% more likely to post opinions about brands and products than other social media users
Source: Global Web Index (US), Q4 2016
25%
Twitter saw an average of 25% incremental reach to TV among those aged 18 to 24.
Source: Nielsen Total Audience Report, Q1 2017
+19
Increased frequency of exposure to multiple video ad formats increases ad recall by 19 percentage points (pp), brand awareness by 5pp, and purchase intent by 3pp.
Source: Millward Brown, Video Synergies with Dentsu Aegis Network, January 2018, US. Note: Exposure to two video ad formats versus one video ad format
1,300
Twitter streamed more than 1,300 live events throughout Q1 2018, nearly a 3× increase over Q1 2017.
Sources: Twitter Earnings Report, Q1 2018 and Q1 2017