Case Study
@VodafoneUK engages sports fans on transfer deadline day with Twitter Amplify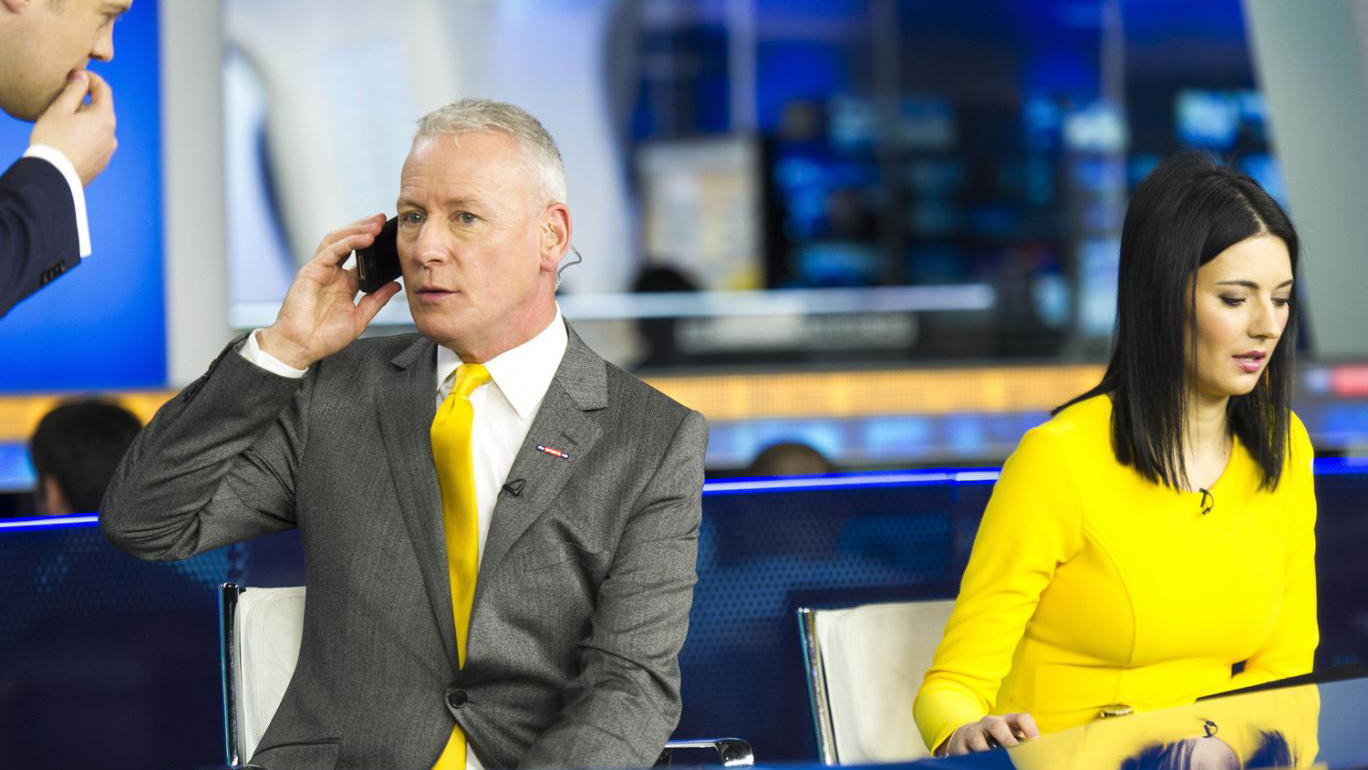 22%
peak pre-roll ad view rate
Transfer deadline day, one of the biggest dates in the footballing calendar, provided the perfect platform for Vodafone UK (@VodafoneUK) to interact with highly engaged football fans and promote its exclusive 4G Sky Sports Mobile TV offer.

@VodafoneUK used its existing relationship with Sky Sports (@SkySportsNewsHQ) to launch a timely and engaging Twitter campaign to capitalise on the buzz of #DeadlineDay. This allowed it to reach a new audience of over four million sports fans through the @SkySportsNewsHQ Twitter account.
With Twitter Amplify, @VodafoneUK added branded pre-roll ads to live @SkySportsNewsHQ video updates in the lead-up to #DeadlineDay. The pre-rolls meant @VodafoneUK was able to promote its exclusive 4G Sky Sports Mobile TV offer directly to its key target audience while at the same time sharing appealing video content. The Amplify Tweets also helped strengthen brand associations between @VodafoneUK and @SkySportsNewsHQ.

To complement its Amplify activity, @VodafoneUK used Promoted Video to share its own series of original #DeadlineDay video clips to further drive engagement across Twitter. These 30-second interviews showed @SkySportsNewsHQ presenters Jim White (@JimWhite) and Natalie Sawyer (@nataliesawyer) answering fun questions about football teams and transfer deadline day. The videos boosted user interaction through shares and conversations.

Connect to consumers through quality video.
@VodafoneUK used Twitter Amplify to promote its offer via relevant, engaging video content. By partnering with @SkySportsNewsHQ, @VodafoneUK extended the reach of its pre-roll ads and ensured its product was put directly in front of those who would find it most interesting: engaged sports fans.

Join the buzz around key sporting events.
By tapping into existing conversations around #DeadlineDay, @VodafoneUK captured the attention of millions of football fans. The campaign used the immediacy of Twitter and its partnership with @SkySportsNewsHQ to interact with a wider audience and raise awareness of its offer.

Boost engagement with Promoted Video.
@VodafoneUK generated high levels of engagement by sharing content via Promoted Video. Creating a series of short, fun, and timely videos featuring well-known personalities, @VodafoneUK encouraged positive interactions with Twitter users and further strengthened its association with @SkySportsNewsHQ.
The campaign delivered a total of 27.2 million impressions. The video view rate for Amplify Tweets was 19.65%, peaking as high as 22.09%. The Promoted Video view rate averaged 20.36% and peaked at 25.67%.
The tangible result for @VodafoneUK was a significant uplift in mobile content plan sales during and after the campaign — up to a 159% increase in daily conversions on their content-rich Red Value plans.
Based on this success, @VodafoneUK will continue to use Twitter Amplify to keep engaging users and to find new ways to interact with sports fans through its @SkySportsNewsHQ partnership.

For us, the campaign was a real success, delivering fantastic reach and high levels of engagement with Twitter users and significant incremental connections for our business.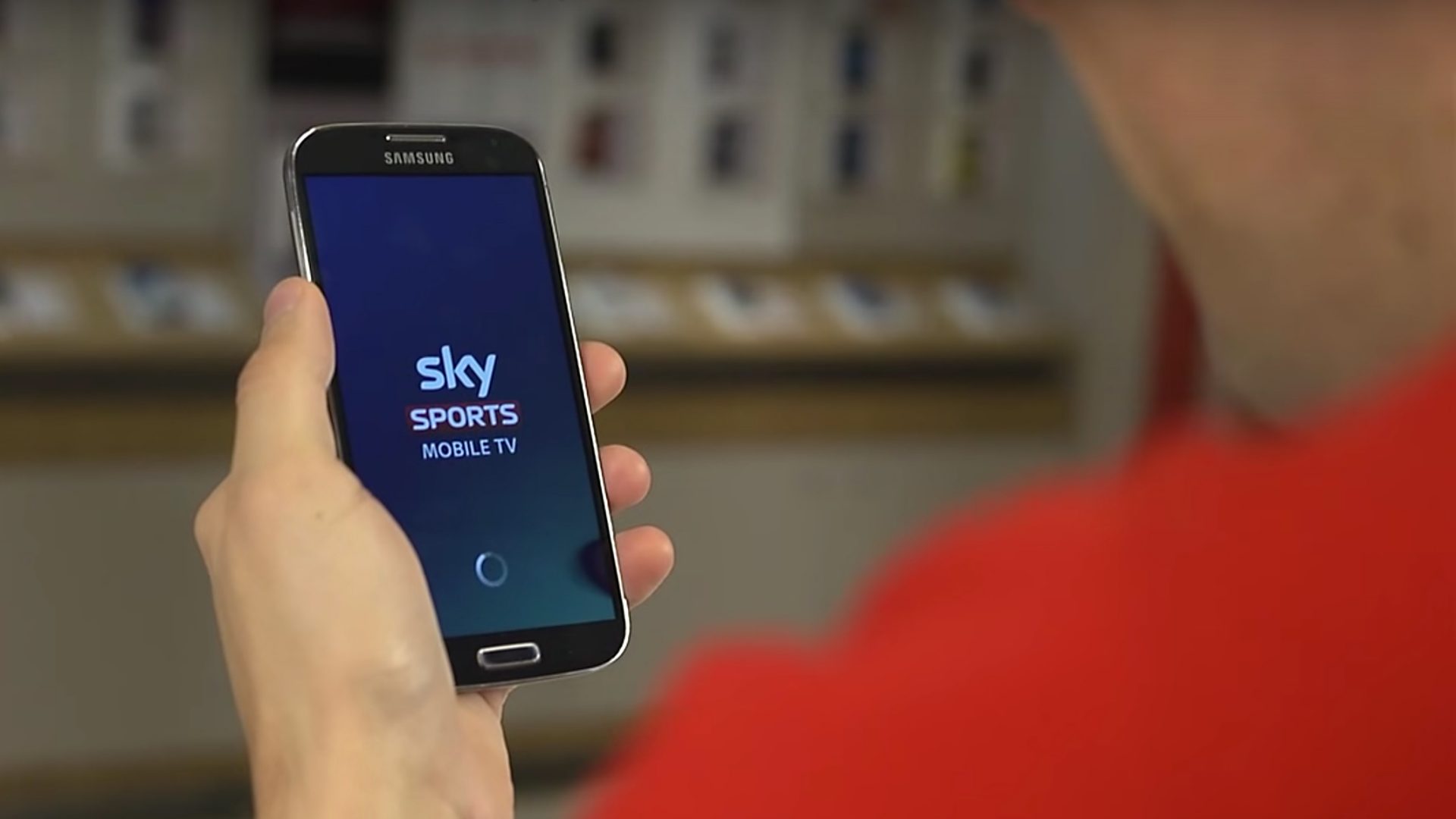 Brands are connecting with people on Twitter in unique and creative ways. And so can you.
You want your message to be heard by the right person. Let Twitter's targeting capabilities help.