Case Study
Virgin Mobile Australia feeds the hungry with a hashtag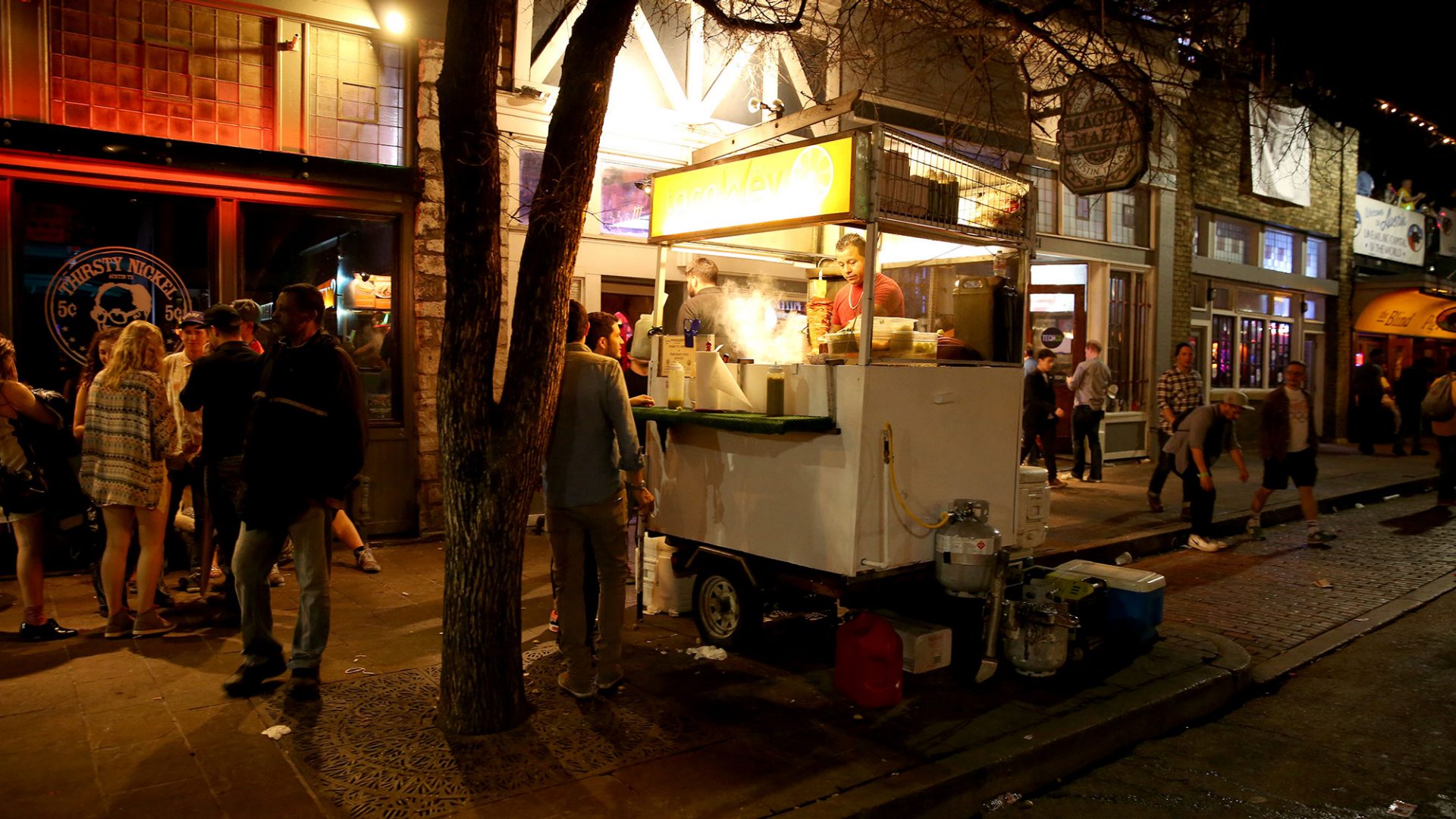 $0.06
CPV on Twitter Audience Platform
@VirginMobileAus has a partnership with charity @OzHarvest, which redirects surplus food from restaurants and other commercial suppliers to charities that feed people in need. The brand's ongoing #mealforameal drive had a two-year target of 400,000 meals delivered. The telecom company wanted to revamp an earlier campaign to increase consumer engagement and boost brand awareness.

@VirginMobileAus pivoted strategy from the prior year's campaign, which used Promoted Tweets and a Promoted Trend to extend reach and results. The brand chose to use Twitter's enhanced ad products to get the message out to a wider audience. Through the Twitter Audience Platform, @VirginMobileAus extended the campaign beyond Twitter to drive engagement across targeted mobile applications. It used a Promoted Trend (#mealforameal) to engage the interest of people who hadn't heard of the drive, Promoted Tweets with Gallery Cards, and Promoted Videos featuring celebrities to draw attention to the campaign.
@VirginMobileAus achieved more than 1.1 million impressions and 176,000 engagements for its Promoted Tweets—with an average engagement rate of 15.29% and a cost per engagement (CPE) of $0.11. This was a significant improvement over the previous year's already strong campaign results. Promoted Videos achieved over 2.3 million impressions and almost 590,000 video views, delivering a cost per view of $0.08 and a 25.28% view rate. Videos included in the Twitter Audience Platform achieved more than 1.5 million impressions and almost 490,000 video views, leading to a 31.29% view rate and $0.06 cost per view (CPV).

It was lovely to see people's excitement about the campaign and to know they feel the need to give back... It wasn't just the number of participants that I enjoyed seeing, but the sheer positive sentiment around the campaign. It was great to have conversations in real time with fans and influencers across Australia.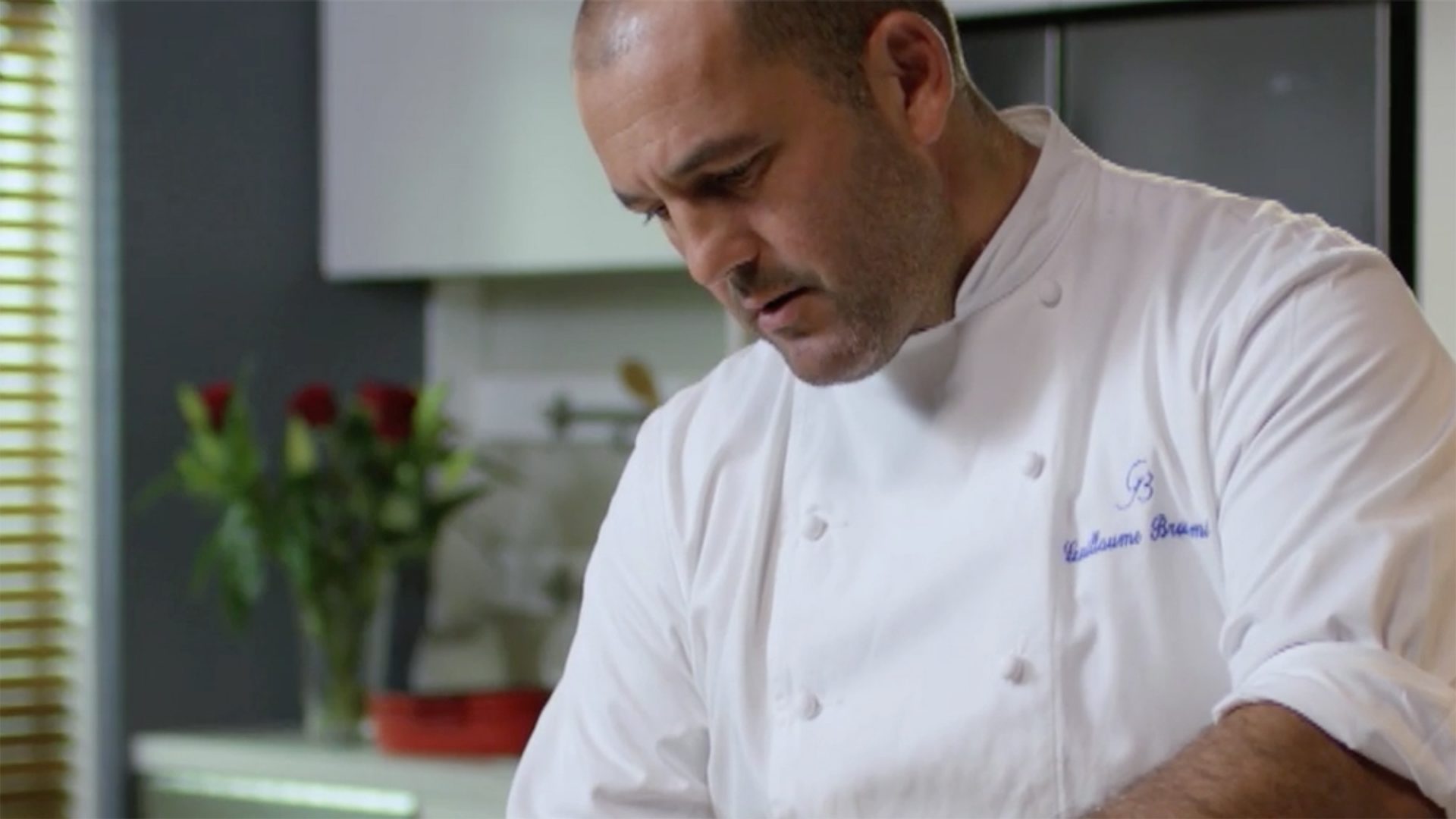 Reach your most valuable audience at scale when it matters most.
Brands are connecting with people on Twitter in unique and creative ways. And so can you.