Case Study
Three ways a telecom provider built goodwill and reached millions with Twitter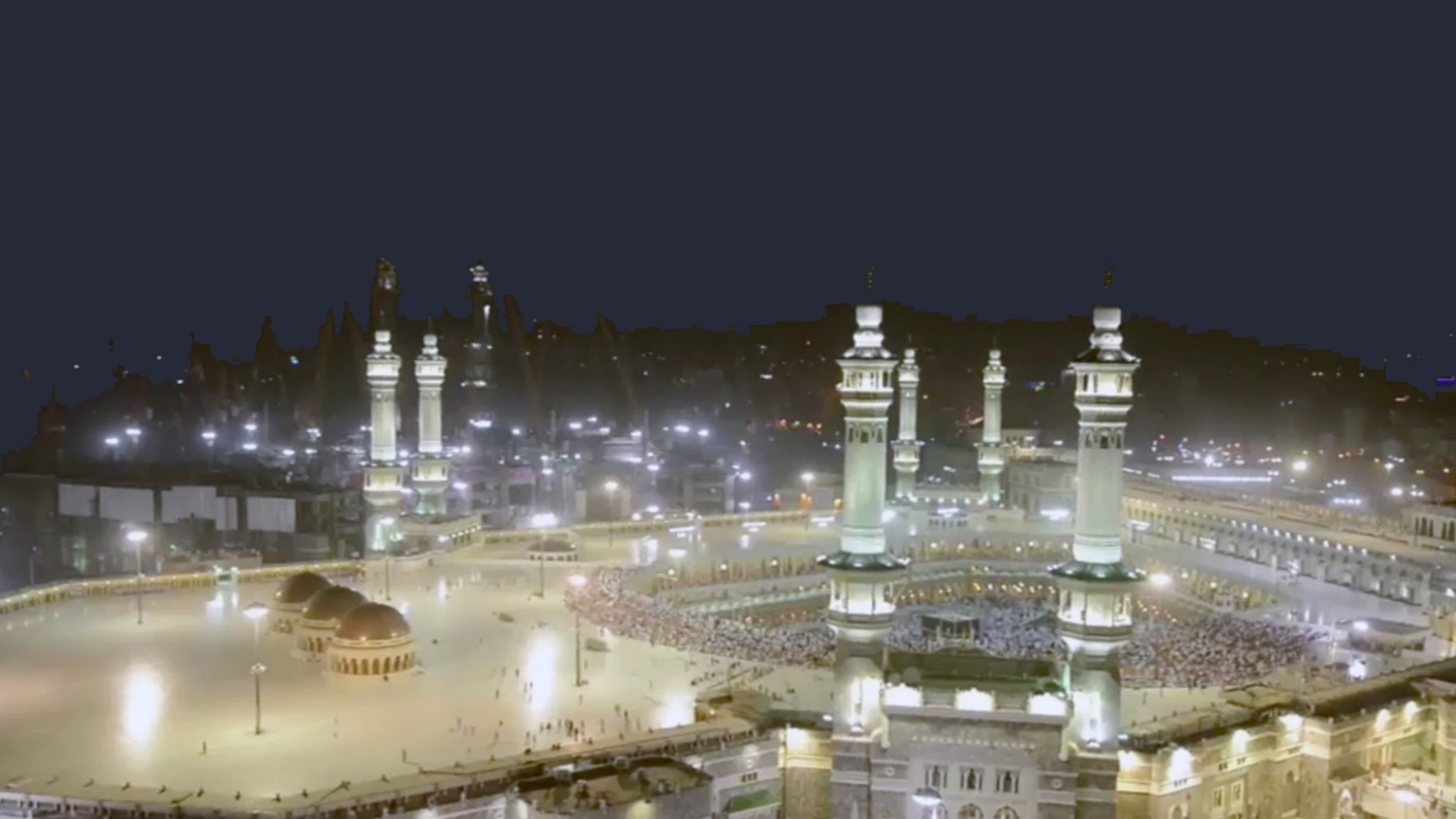 Saudi Arabian telecommunications service provider Saudi Telecom Company (@STC_KSA)  wanted to build brand reputation and good will in the community. The brand sought to reach consumers without employing a direct tactical sales agenda. With Ramadan approaching, @STC_KSA sought to associate itself with the holy month and engage with a wider audience.

@STC_KSA  reached out with the Promoted Trend  #Mecca_Live  to highlight activities in the holy city of Mecca during Ramadan. The Promoted Trend was targeted at four countries: Saudi Arabia, Egypt, Kuwait and the UAE.  @STC_KSA  also used Promoted Tweets to amplify its message across those countries.

Celebrate a special occasion in real time to drive engagement.
The holy month of Ramadan is a special occasion in Saudi Arabia and for Muslims around the world.  @STC_KSA  started a positive conversation around the month and shared live video broadcasts of Muslim worshippers in Mecca during Ramadan to engage a regional audience.

Create a Promoted Trend that involves the audience.
@STC_KSA launched #Mecca_Live as a Promoted Trend to showcase how Ramadan was being celebrated in Mecca, an epicenter of the Muslim faith. Users were encouraged to share their own pictures and stories of Ramadan in Mecca. Other brands joined the conversation to thank @STC_KSA for sharing a positive message about Mecca and Islam, contributing to the buzz and good will surrounding the campaign.
Share compelling video content through Promoted Tweets for expanded reach.
@STC_KSA created video content explaining the significance of going to Mecca for Muslims and shared it under the #Mecca_Live hashtag. The brand also used Promoted Tweets to expand the reach of its engaging content to new audiences across four countries.


@STC_KSA's campaign was received positively by its audience, with real-time listening tools suggesting that 100% of user engagements were positive. The brand benefited from 15 million impressions, 1.9 million mentions of the Promoted Trend  #Mecca_Live, and an engagement rate of 7.2% that generated a cost per engagement (CPE) of USD $0.08. Account mentions doubled over the norm, and new daily followers jumped by 50%.  @STC_KSA's primary Tweet under the #Mecca_Live Promoted Trend reached 5.6 million users in just three days.
Starcom Mediavest Group (@Global_SMG)  is a global advertising and media agency that assists brands with strategy, planning, digital representation, data, analytics and research.

We set out to achieve one goal — get the STC Twitter community to amplify a trend by geopromoting #Mecca_Live for the world to experience the serenity of Islam during the live prayer broadcast from Mecca on the eve of the 27th of Ramadan. This created positive sentiment and engaged followers.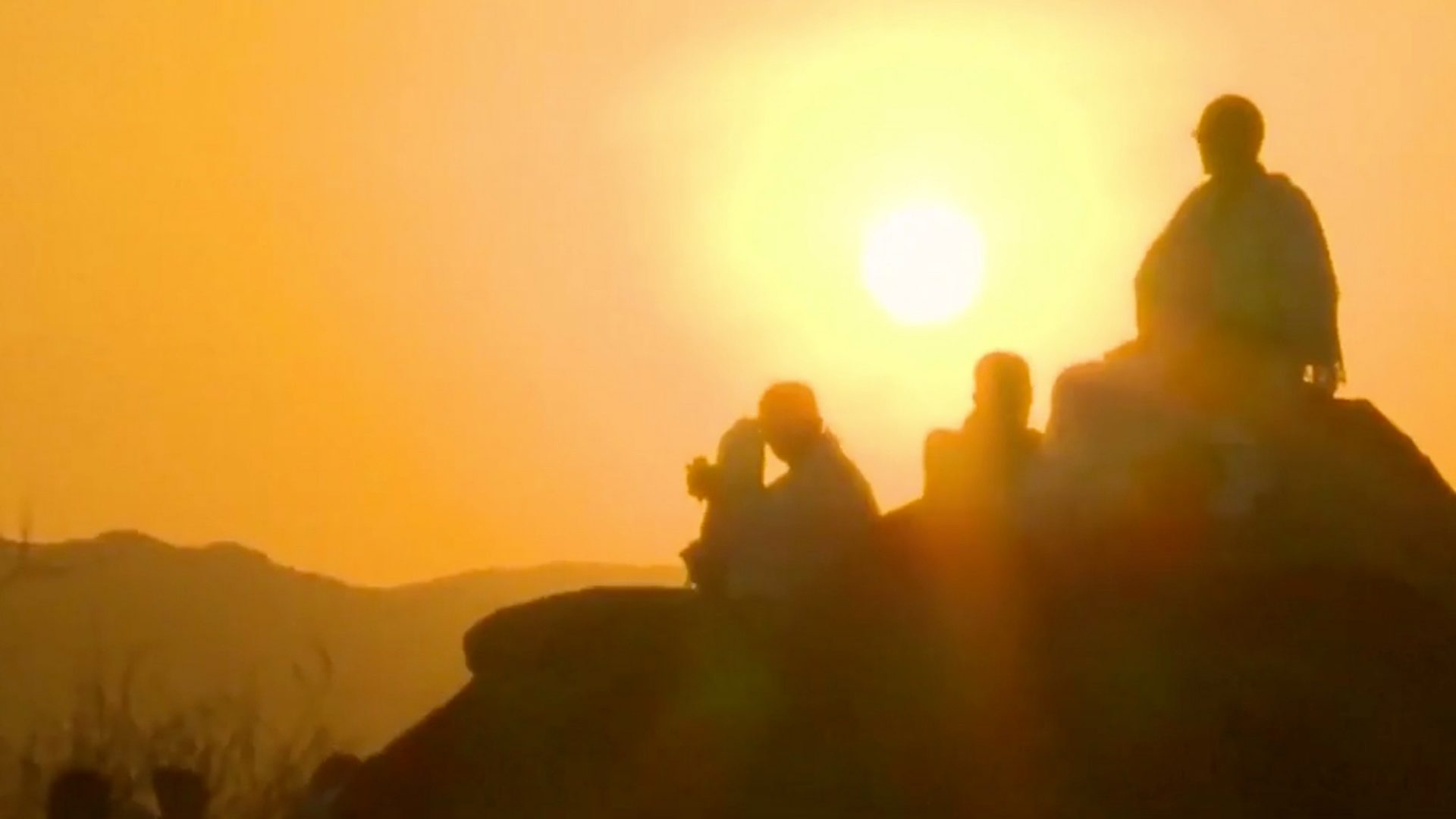 Reach your most valuable audience at scale when it matters most.
Brands are connecting with people on Twitter in unique and creative ways. And so can you.