Best in Class
The #Impact award: otherwise known as the bang-for-the-buck award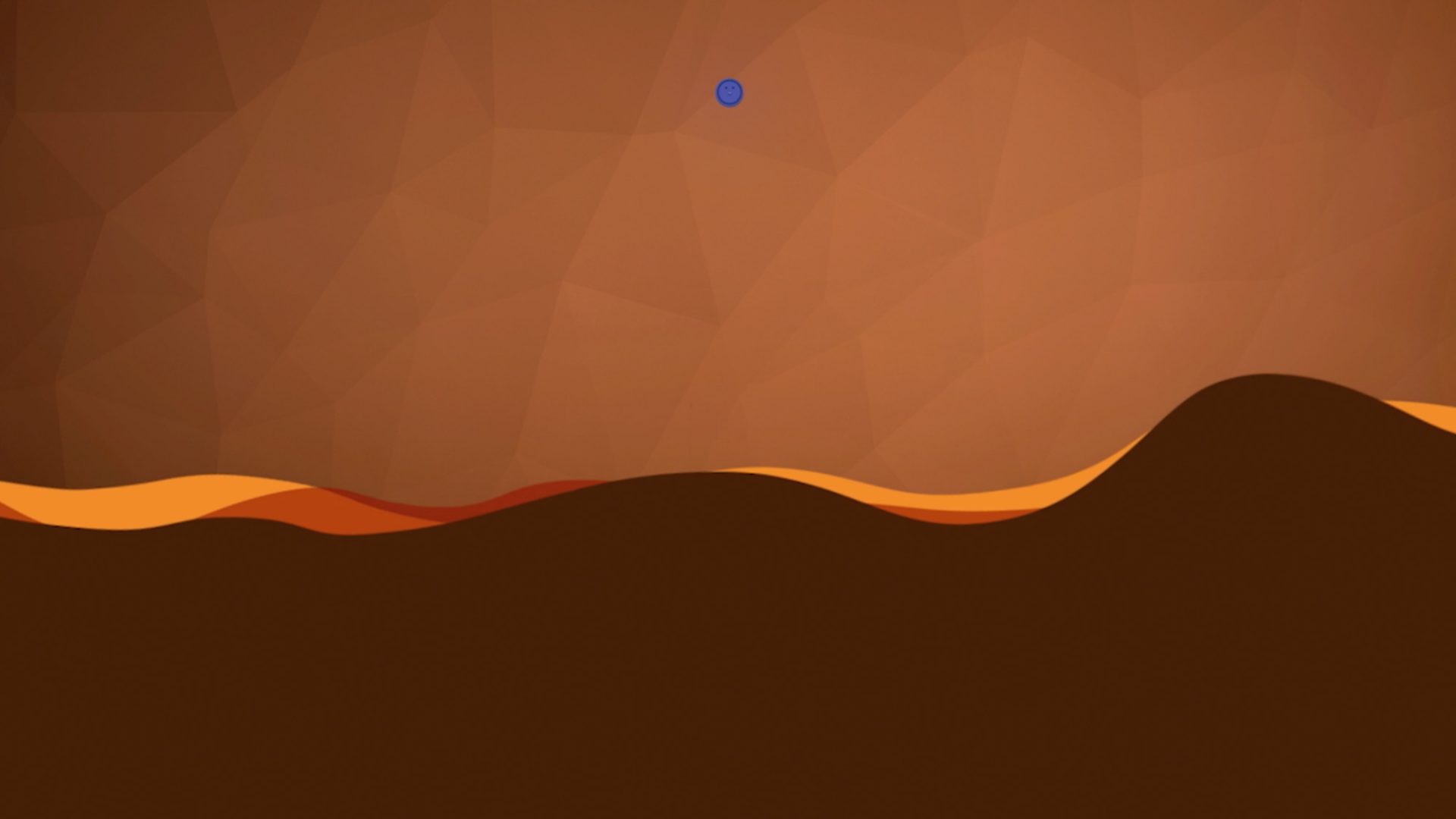 The #Impact award celebrates the campaigns that rode their strategies all the way to jaw-dropping ROI results.
The #Impact award winners took Twitter's live, interactive, and global capabilities and ran with them straight toward significant results for their brands. These were the clever little ideas that made big, important ripples.

With the "you're not you when you're hungry" brand story in mind, @SnickersAU discovered that the mood of Twitter gets surlier between meal times. Yes, even the internet gets hangry. The Snickers Hungerithm, an algorithm that monitored Twitter's collective mood and sentiment, came to the rescue. When the mood on Twitter was chill, the price of a Snickers at 7-Eleven stayed at AU$1.75. But when the mood plummeted, so did the price. The angrier the internet became, the cheaper Snickers got. The Hungerithm connected social promotion to in-store purchases by allowing people to check Twitter's mood every 10 minutes and claim coupons on their phones.
Brand: @SnickersAU
Agency: @clemengerBBDO
Country: Australia
How'd it go?
The five-week campaign delivered more than 30 million earned media impressions and more than 150 online articles with an earned PR value of more than AUS$1.4 million. Brand mentions on Twitter increased by 120%, which helped fuel website visits that reached 400% above benchmark.
With a paper cup Christmas tree and the UK's first-ever custom branded emoji, @StarbucksUK managed to create a flurry of excitement around its famous holiday #RedCups. The fully integrated campaign used PR, mobile ads, and out-of-home advertising, but put Twitter at its core by lighting up a cup on its Christmas tree in London's King's Cross every time a customer Tweeted the #RedCups emoji. And people responded, big time.

Brand: @StarbucksUK
Agency: @MGOMD
Country: United Kingdom

How'd it go?
#RedCups was hands down the most successful and engaging social campaign for @StarbucksUK. For the four days after launch, more than 22 million people were exposed to the iconic #RedCups message either digitally or physically. Well over 100,000 people joined in the #RedCups conversation and 39,000 used the hashtag on day one. The campaign also drove 15× more followers across the period and a 6× lift in mentions on Twitter. It was a very merry Christmas.  

Campaign:  Hellmann's Strangewich
@Hellmans didn't just want to boost mayo use, it wanted to create "new eating opportunities". Enter #Strangewich, the campaign that invited people to share their weirdest sandwich concoctions for the chance to win odd prizes (think: bacon scarf). The #Strangewich campaign included a Promoted Trend for 24 hours, a ScratchReel that allowed customers to build their strangewiches digitally with the swipe of a finger, and partnerships with proudly "strange" celebrities like @ActuallyNPH and @GeorgeTakei. Peanut butter, banana, and mayo, anyone?

Brand: @Hellmanns
Agency: @WeberShandwick
Country: United States
How'd it go?
On launch day, the Promoted Trend engagement rate reached 16.65%, becoming the most successful promoted hashtag in Unilever history. The overall campaign engagement rate of 15.40%, along with the more than 100,000 Tweeted strangewiches, exceeded all expectations.