Case Study
@TheEconomist drives an increase in subscriptions with tailored audiences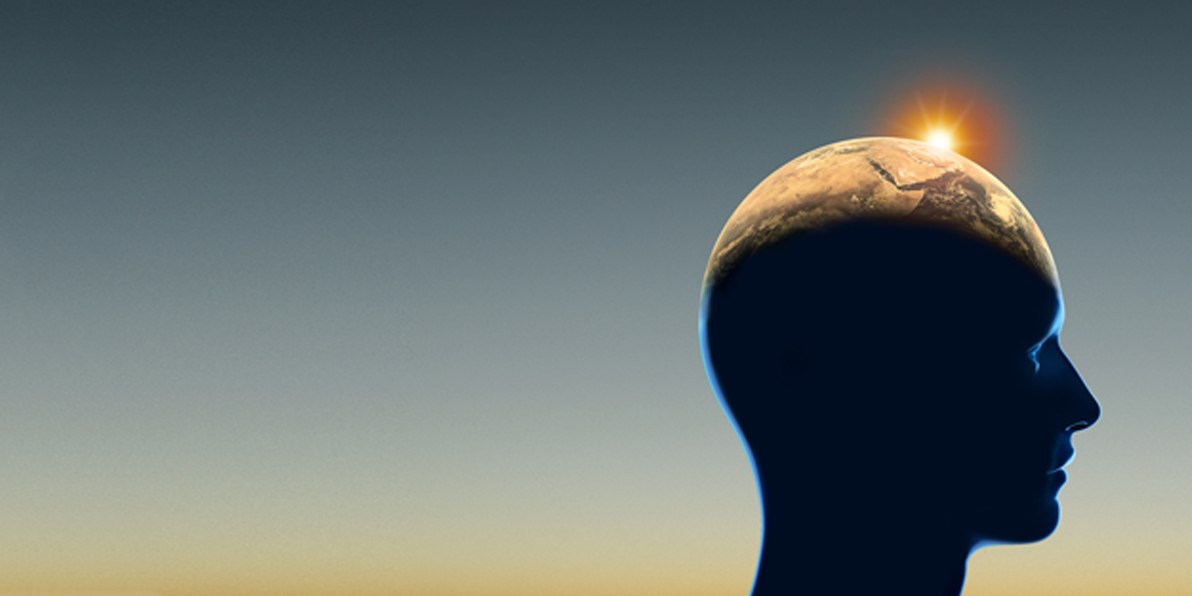 20%
increase in paid subscriptions
48%
lower cost per acquisition (CPA) than nondigital channels in January 2015
1K
Tailored audiences helped @TheEconomist reach 1K subscriptions in eight months
The Economist (@TheEconomist) wanted to use Twitter to drive subscriptions in a cost-effective way.
"We are lucky to have one of the biggest Twitter audiences in the publishing world," says David Humber, director of marketing for digital engagement at @TheEconomist. "The purpose of our paid activity on the platform was to use the power of that highly engaged community to drive subscription growth."

To grow its subscriber base, @TheEconomist promoted topical and subscription-based Tweets to a target audience that had shown interest in the newspaper. It found those users with Twitter tailored audiences, a targeting strategy which enables a brand to use lists and data from its website visitors and mobile app users to create highly focused campaigns.

1 Reach your audience when they're most engaged.
"People check in on Twitter a lot more than they do on other platforms, which helps us build a strong relationship with our readers," explains Humber. "Our audience is global, and most of our readers are very busy and looking for quick updates. Twitter lets us reach them in the format they need at that point in time."
@TheEconomist knew that its readers were engaged when they were on Twitter, looking for news. By sharing its content with an attentive Twitter following, the newspaper beat its benchmark cost per acquisition (CPA) by 8%.  
2 Fine-tune your audience.
@TheEconomist created two tailored audiences from its own lists and website visitor data to target users who were most likely to subscribe.
First, it cross-referenced its followers with a list of email addresses from people who had registered on Economist.com. Then, it reached out to the resulting list of registered readers on Twitter with Tweets featuring timely content and explaining the perks of a paid subscription.

"People who have registered on our website are our most effective audience segment for driving conversions," Humber notes. "They help us bring down our overall blended CPA."
The newspaper also gained subscriptions by targeting people who had visited Economist.com via the platform, but who were not necessarily following its account as a way to tap into wider audience segments.
3 Entice readers with timely content.
@TheEconomist entices readers to visit its site by Tweeting relevant, eye-catching content accompanied by links to published stories. For example, when Volkswagen falsified its emissions reports in September 2015, the cover of The Economist showed a striking image of the VW Beetle spouting black smoke.
"We ran that cover on Twitter along with an article about the scandal, and it became a well-known image," said Humber. "It piqued the interest of our community and brought a great deal of Twitter users to our website. We can retarget those folks with more content, get them to sample additional articles, and then present a subscription offer once they are a slightly warmer lead."
@TheEconomist allows visitors to sample a fixed number of articles. Once readers have reached their maximum, they hit a paywall and are prompted to subscribe if they would like to continue reading the article they discovered on Twitter.
@TheEconomist added nearly 1,000 subscribers in eight months.
As the targeting got more refined, the leads got warmer and the subscriptions came cheaper. By cross-referencing Twitter users who had also registered on The Economist website or mobile app, the publication created a tailored audience that cost less to acquire.
"Overall, we've found that our CPA using Twitter has been coming in at about 48% cheaper than nondigital advertising," Humber says.

If we need to get something out immediately we use Twitter, because we know it works...We spend a lot of time looking at what's been successful and what hasn't, observing trends, and diving deeper into the data at a level of granularity that some other platforms do not provide.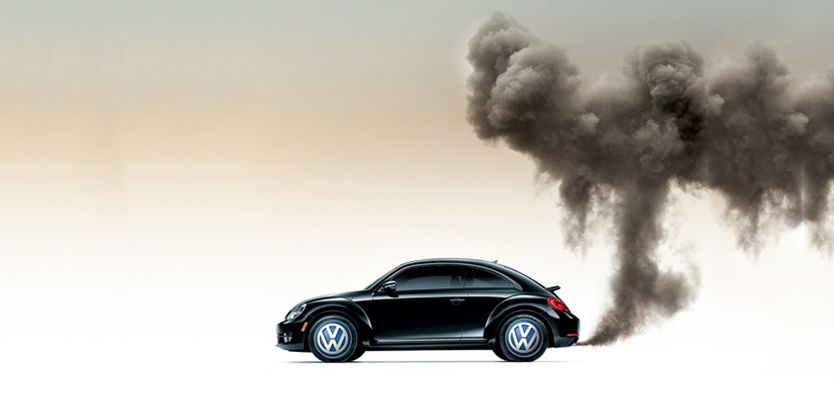 Brands are connecting with people on Twitter in unique and creative ways. And so can you.
You want your message to be heard by the right person. Let Twitter's targeting capabilities help.