Case Study
TECNO Mobile demonstrates that #ItTakesObsession and Twitter to succeed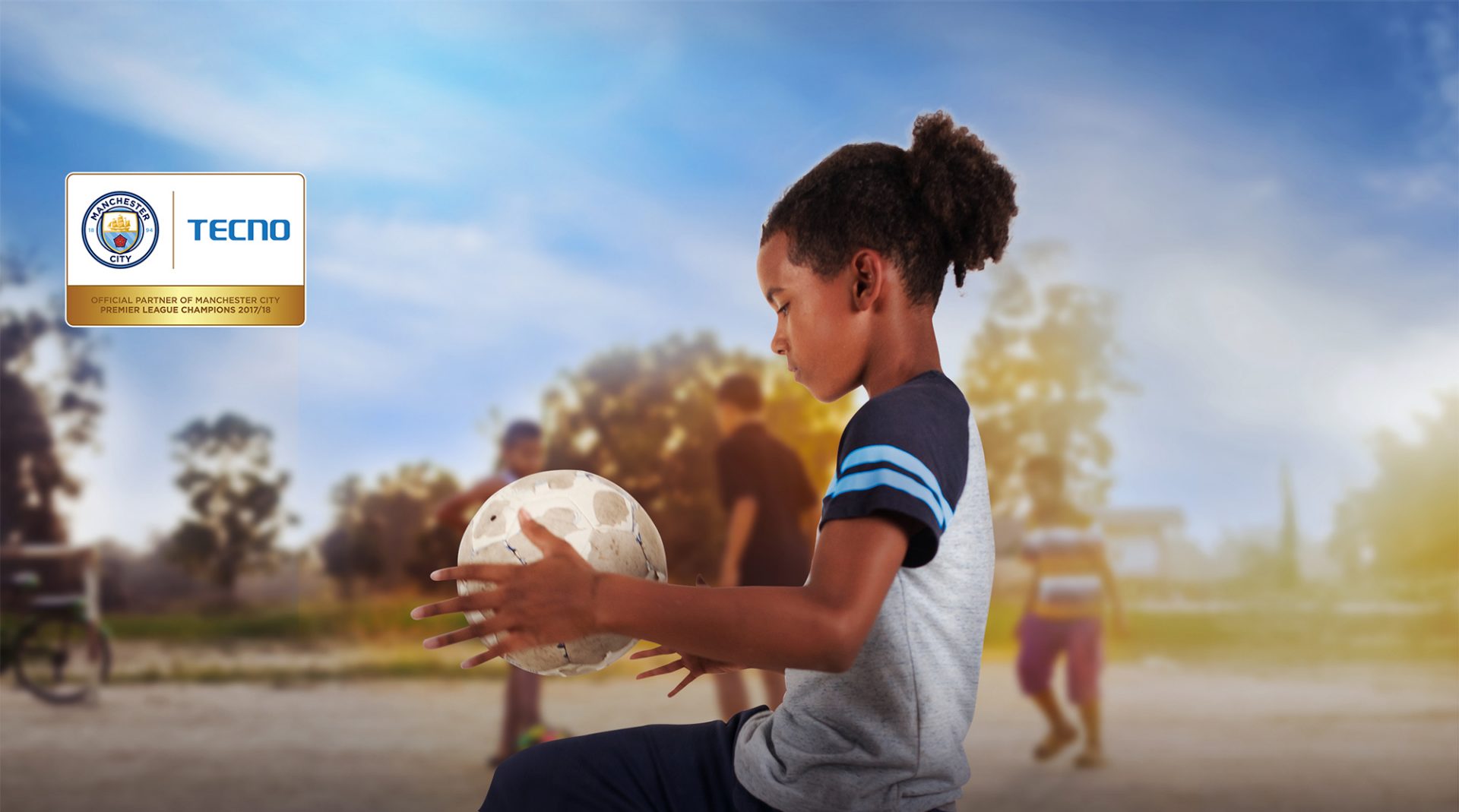 39%
boost in positive brand sentiment
220%
increase in new followers
TECNO Mobile (@tecnomobile), a global premium smartphone brand, wanted to continue building brand awareness and increase positive customer sentiment following the successful launch of their advanced selfie phone — TECNO CAMON series — best known for its premium camera technology for the mass audience.

When the Manchester City Football Club (FC) was crowned champion of the 2017-2018 English Premier League (EPL), @tecnomobile, as the official partner of the Manchester City FC, immediately seized the opportunity of this partnership to launch a campaign called #ItTakesObsession on Twitter. TECNO Mobile aligned this campaign with Manchester City FC's motto of "Pride in Battle," and its brand value of providing high-quality craftsmanship in the smartphone category to connect with its target audience on Twitter, through brand association with a well-known football club, to evoke emotional brand resonance and elevate its brand image in the industry.

@tecnomobile partnered with Twitter to reach their tech-savvy and football-loving audience in the brand's key regions — Africa and Southeast Asia — through a Twitter campaign, #ItTakesObsession.

Firstly, TECNO Mobile launched the campaign on Twitter with a video, using First View where the promoted video appeared on the first ad slot on Twitter's timeline. This extended the campaign message distribution from linear television to digital platforms. In conjunction, the brand used Promoted Trends to boost the campaign hashtag #ItTakesObsession on Twitter, where the promoted campaign hashtag, #ItTakesObsession appeared at the top slots of the "Trends For You" section in the timeline and Explore tab. This enabled TECNO Mobile to display their campaign's brand story in a highly visible position and gain massive awareness across Twitter's audiences.

The brand used Twitter Conversational Cards to encourage creative user-generated content associated with the campaign's hashtag, by rallying their target audience to share personal stories of engaging with their passions in the spirit of craftsmanship. Lastly, to further stimulate conversation on the platform, a branded emoji was designed to appear with the hashtags #ItTakesObsession and #TECNOmobile whenever they are used in Tweets, driving the conversation in a visually appealing and authentic manner. The customised hashtags and emoji brought out an interactive element that engaged the audience to express mentions of the brand and their products.
Start with the audience on Twitter.
@tecnomobile targeted influential and receptive football fans on Twitter to drive conversation around football and the brand, in celebration of their partner Manchester City FC's 2017-2018 EPL championship win.


Maximise brand awareness with First View.
@tecnomobile used First View, an exclusive ad placement for 24 hours, which enabled the brand to gain attention at the top of their audience's Twitter timeline. They also ran a Promoted Trend using the hashtag #ItTakesObsession, which appeared at the top of the Trending Topics list, to drive sustained awareness and conversation for the brand.

Use creative and relevant content.
From its initial GIFs to the videos, TECNO used rich, creative content that was tailored to its target audiences and captured users' attention.

The campaign achieved the brand's objective of significantly increasing @tecnomobile's positive sentiment, seeing a 39% boost in positive brand sentiment. @tecnomobile surpassed its goals for this campaign with a remarkable reach and visibility, garnering 13.9M impressions and 94K mentions of #ItTakesObsession and TECNO on Twitter. The campaign succeeded in its objective of increasing brand awareness as users were engaging with the campaign, boasting 70.8K engagements, and the number of new followers on their Twitter account saw a 220% increase. 

Twitter has been a partner for us to launch our latest products and ongoing brand campaigns. With Manchester City FC winning the recent championship, we immediately seized the opportunity to increase our brand's share of voice and talkability around this topic with our audience. Launching the #ItTakesObsession campaign on Twitter has allowed us to reach to the right audience at the right moment, building emotional brand resonance with our engaged audience, thereby connecting them more closely to our brand.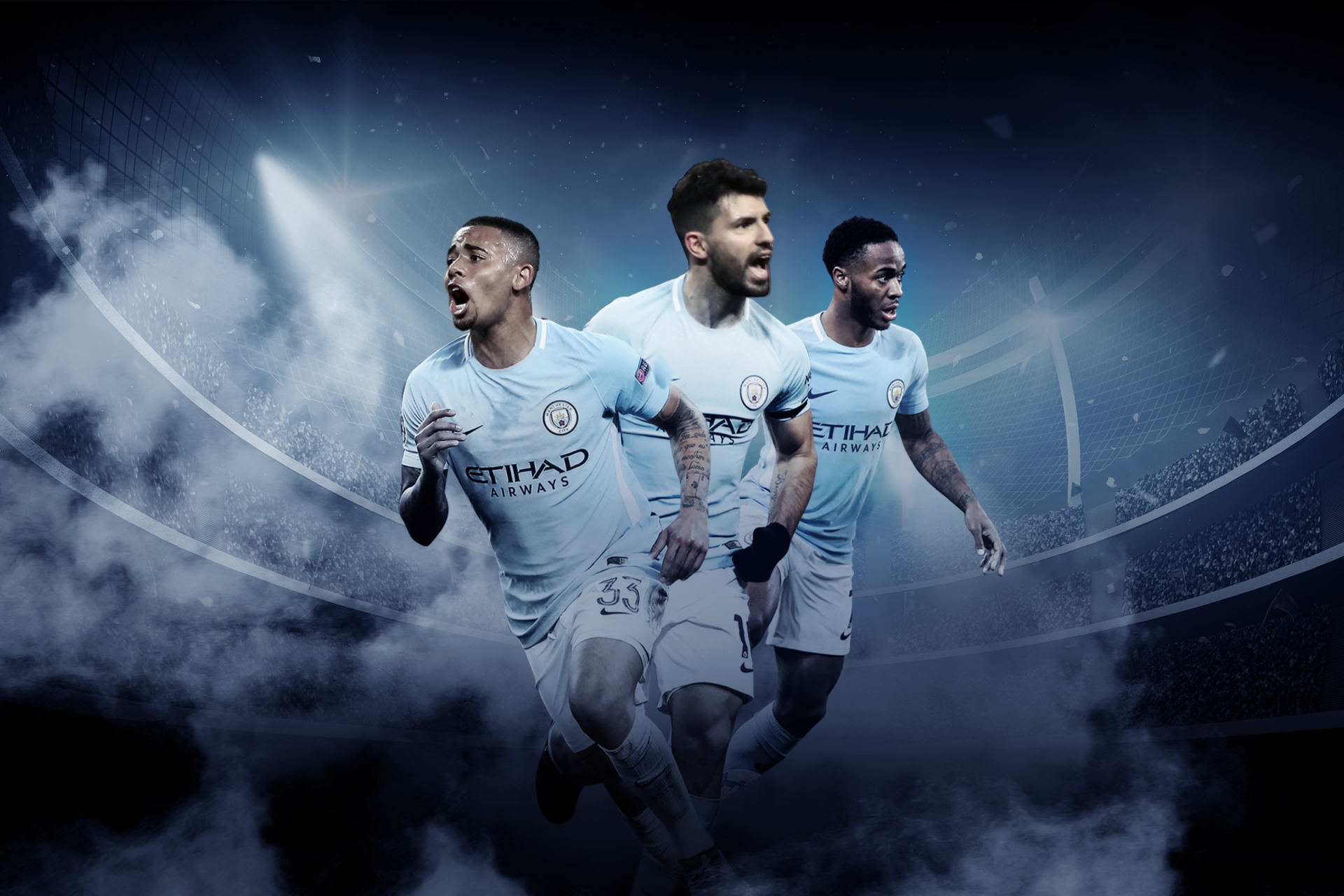 You want your message to be heard by the right person. Let Twitter's targeting capabilities help.
Reach your most valuable audience at scale when it matters most.