Case Study
Smart-device brand OPPO makes its voice heard with an exciting launch pre-MWC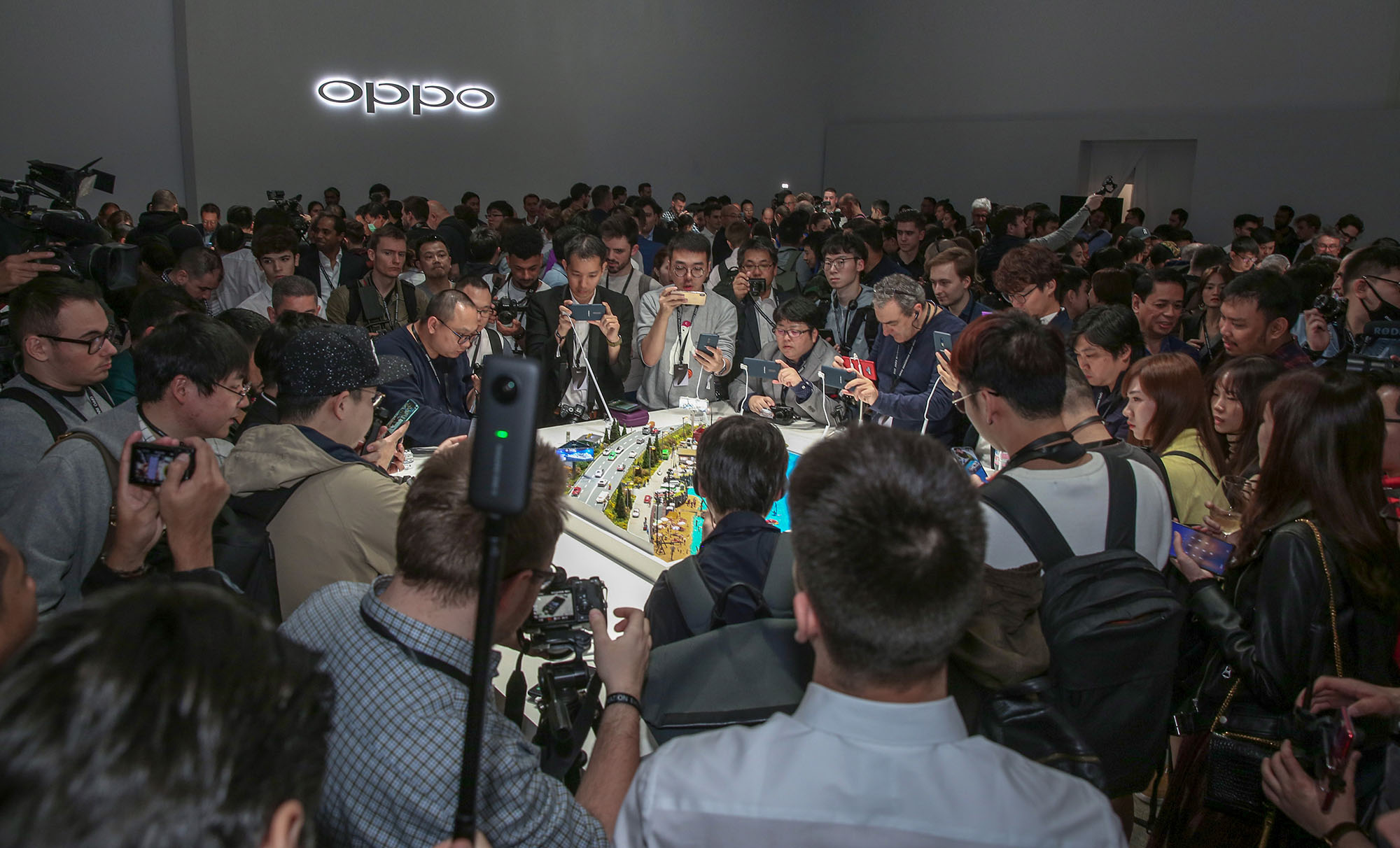 MWC Barcelona is the mobile industry's largest exhibition. The annual event is a must for tech brands, attracting a wide range of industry players, including journalists and influencers with strong followings among consumer tech enthusiasts.
For smart-device brand OPPO (@oppo), #MWC19 presented two key opportunities. The global event could help raise the Chinese brand's profile worldwide, and would present the ideal platform to launch @oppo's new lossless 10X optical zoom camera. However, with plenty of brands launching 5G-related technology or even new phones at #MWC19, it would take a winning strategy for a feature launch to stand out among the competition. @oppo decided to get a head start by holding its launch event in Barcelona two days before #MWC19, capturing share of voice in the lead-up to the exhibition. 
@oppo hosted its first-ever Innovation Event, themed "Get Closer," and invited the people who could best influence early adopters: tech industry PR and media.
@oppo knew that highlighting the cutting-edge nature of its innovation would position the brand well among its ultimate target audience of tech-minded consumers. To ensure that its messaging reached them, @oppo turned to Twitter, where tech conversations happen. Tech communities on Twitter are already in a discovery mindset, and they're interested in hearing the latest news from brands and influencers.
@oppo executed a phased campaign, building anticipation before its Innovation Event, attracting viewers to its live stream on the day, and then encouraging further exposure and interest post-event.
At the warm-up phase, @oppo used a "like-to-subscribe" mechanism, inviting techies to opt in for updates when the live stream of the event started on Twitter. 
Five days before the Innovation Event, @oppo began running a series of Tweets to warm up its audience. Striking images and videos reminded consumers of @oppo's history of innovation, and even teased the 10X zoom feature.
Working with the Twitter ArtHouse team on the event day, those who subscribed to the event received a Tweet with a broadcast card, bringing them the live-stream experience powered through Twitter's Live Brand Studio. @oppo engaged US tech influencer Jonathan Morrison (@tldtoday) through Twitter ArtHouse to host live demos of the @oppo zoom camera technology on Periscope, leveraging influencer marketing to direct its launch amongst established communities of consumer tech enthusiasts.
In the days following the event — and during MWC — @oppo continued to promote its own recap video of the Twitter live stream, using conversational ads to engage potential viewers. It also promoted the special video content produced by Jonathan Morrison.
The hashtag #GetCloserWithOPPO tied together all elements of the campaign, creating a memorable message that was amplified with each Tweet.
@oppo made its voice heard above the #MWC19 buzz, drawing 8.7 million video views on its #GetCloserWithOPPO event page. The live stream CPV (cost per view) was just $0.02. 
Over 4,500 tech fans subscribed for Innovation Event reminders. Influencer Tweets drew engagement rates above 6%, with the peak engagement rate for the campaign hitting 19.57%. 
The #GetCloserWithOPPO campaign grew @oppo's Twitter follower base significantly, attracting new followers at nine times its average daily growth rate.
OPPO's spirit of innovation comes through in our ways of advertising and communication. We value having a partner whose users, like ours, care about innovation, technology, and design. Twitter helps us spread our unique brand message, listen to our users' voices, and tailor products to their needs.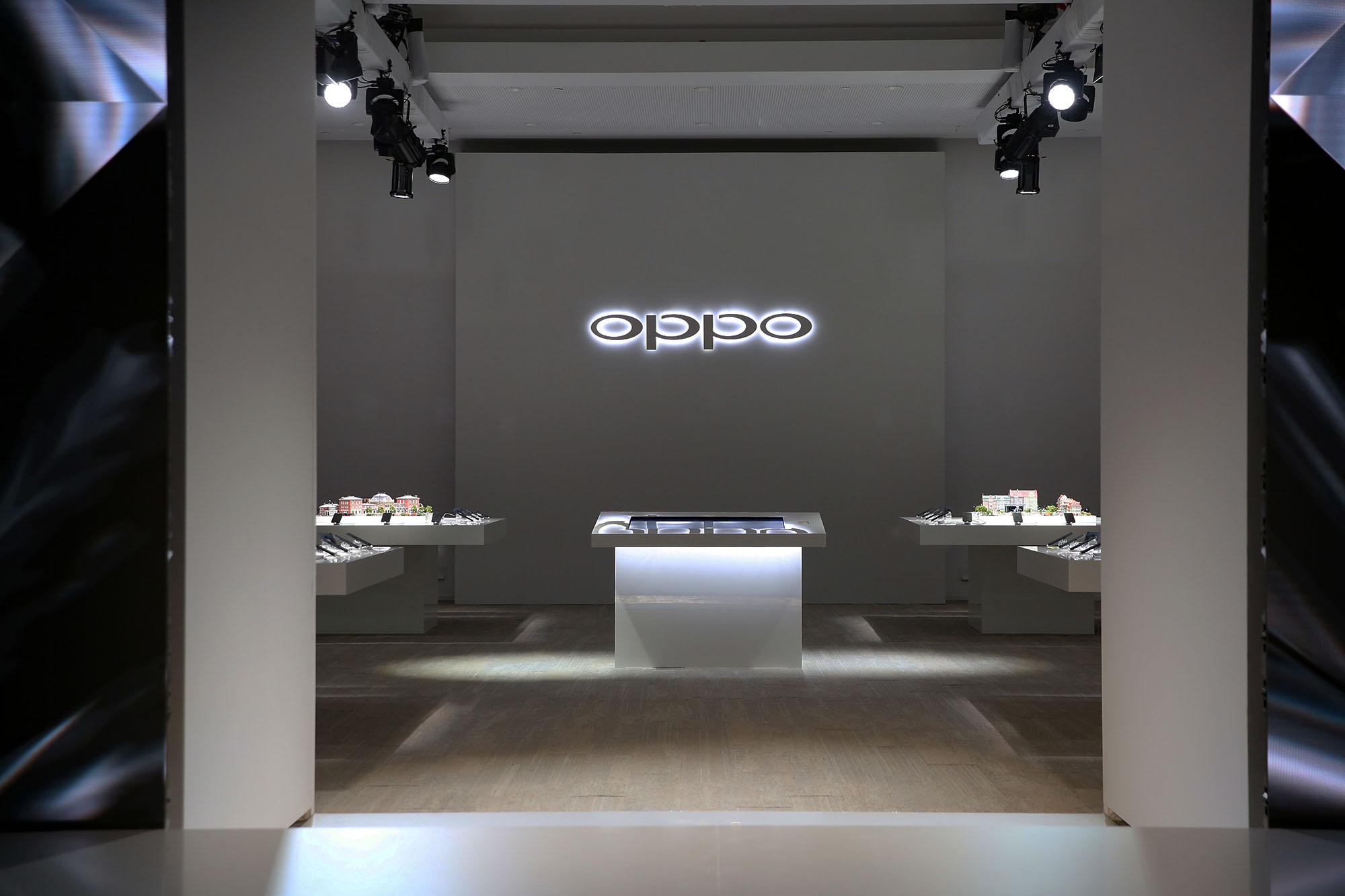 You want your message to be heard by the right person. Let Twitter's targeting capabilities help.
Brands are connecting with people on Twitter in unique and creative ways. And so can you.