Case Study
How Rise of Kingdoms conquered the Japanese games market with content sponsorships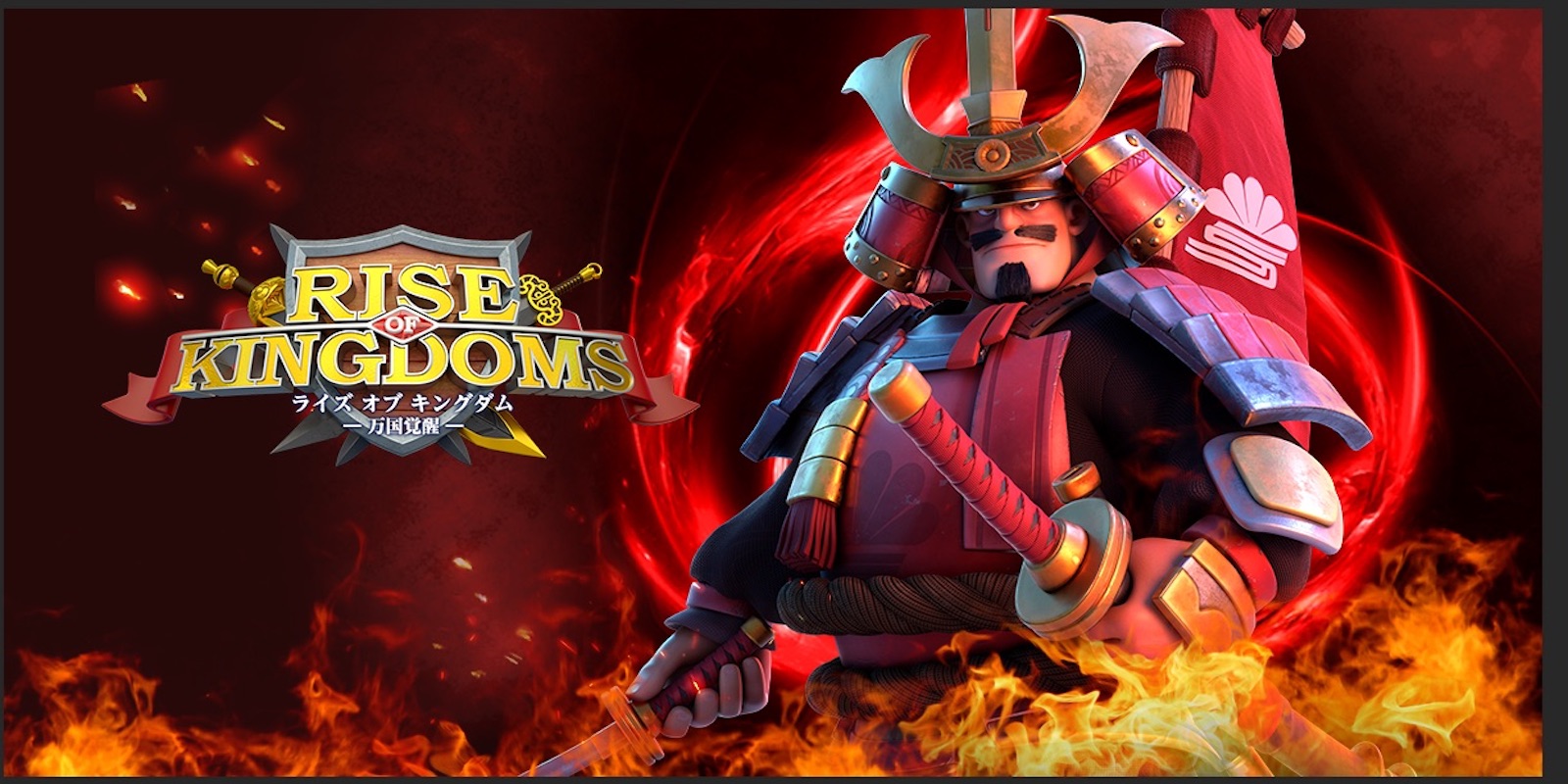 20%
higher ROI than target
25%
lower CPI than target
Japanese mobile gamers are less inclined to try new genres, especially for Clash of Kings-style strategy mobile games. This makes a new launch of such games extremely challenging due to a much smaller player base. 
With the launch of Rise of Kingdoms (@RoK_Japan) scheduled for the Christmas season, Lilith Games saw an opportunity to partner with Twitter — Japan's largest social community for mobile gaming — to crack a traditionally tough market for the strategy mobile game genre and gain new high-quality players.

Taking a multiphase approach, Lilith Games used the pre-launch period to prioritise building conversations and impressions, which would pave the way for later launch phases. Twitter's advertising content sponsorship package XmasBox gave existing and potential players the chance to win a Christmas prize in return for following @RoK_Japan and Retweeting the promotional XmasBox Tweet, which helped to raise brand awareness, generate relevant conversations, and build up a solid fan base for the new title. XmasBox is a popular way for game publishers in Japan to generate buzz and build conversations for games during the highly competitive holiday season.
Lilith Games also leveraged on the Twitter GameWith content sponsorship package to capitalise on the influence of local Japanese key opinion leaders through customised, branded video content made by select social influencers. These branded videos were promoted through Tweet engagement campaigns, which further increased conversations and strengthened the game's brand image amongst key target audiences.

On launch day, Lilith Games activated First View Only to amplify awareness of @RoK_Japan for the first 24 hours of the game's launch and Promoted Trend to boost engagement even further, by encouraging users to discuss the hidden identity of the new @RoK_Japan spokeswoman, while giving them the chance to Retweet to enter a lucky draw.
Use the power of influencers with GameWith IVS Package.
Using GameWith IVS influencer campaigns on launch day helped to increase engagement amongst key target audiences and further educated these audiences about @RoK_Japan gameplay.

With the help of Twitter, Lilith Games implemented a successful launch for @RoK_Japan in a traditionally tough market, and thanks to significant install figures for the months following the launch, Japan became the third largest market in terms of revenue for Rise of Kingdoms in 2020 (source: App Annie).
Overall, the campaign achieved 47,000 new @RoK_Japan followers and cost per install was 25% lower than targeted, resulting in a 20% higher return on investment.

We would like to thank Twitter for its strong support, which was crucial in helping Rise of Kingdoms gain exposure during its launch in Japan. With XmasBox IVS, we gained a large number of followers, and that set the stage for the later breakout. Once we went live, we were able to once again raise exposure with First View Only and Promoted Trend, running alongside our TV ad campaign. We continue to engage with the Twitter community to provide the best content possible and to interact with players positively.

Reach your most valuable audience at scale when it matters most.
Did someone say … cookies?

X and its partners use cookies to provide you with a better, safer and faster service and to support our business. Some cookies are necessary to use our services, improve our services, and make sure they work properly. Show more about your choices.
Launch something new with video
Break through and raise awareness – fast. Reach your audience at the right moment: when they're most receptive to ads.
Did someone say … cookies?

X and its partners use cookies to provide you with a better, safer and faster service and to support our business. Some cookies are necessary to use our services, improve our services, and make sure they work properly. Show more about your choices.