Case Study
Reliance Jio generates excitement for the Filmfare Awards 2017 on Twitter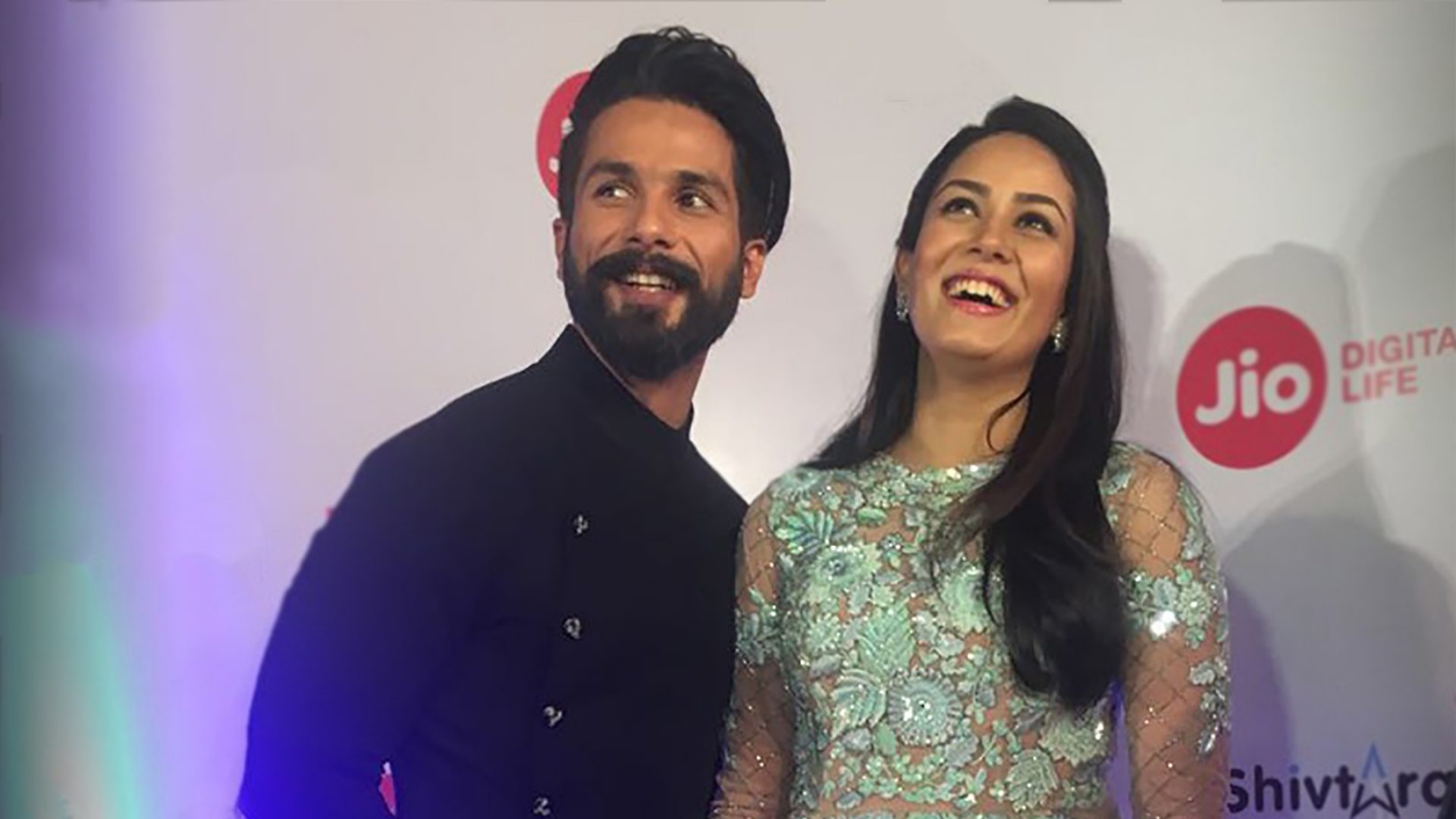 100M+
impressions of the #JioFilmfareAwards hashtag
75%
increase in hashtag mentions
Telecom company Reliance Jio (@reliancejio) became the exclusive title sponsor of the 62nd Filmfare Awards 2017 and wanted to amplify its association with the biggest awards ceremony in India's Bollywood industry. It also wanted to extend its offline event sponsorship to reach its online audience by showcasing the best content exclusively on Twitter through multiple digital activations.
Reliance Jio viewed Twitter as a platform that would help drive lift in event sponsorship, maximise share of voice, raise brand awareness among fans of the Filmfare Awards, and attract a bigger online audience to follow the brand.
As the latest entrant in India's cluttered telecom category, @reliancejio used Twitter's In-Stream Video Sponsorships to launch the #JioFilmfareAwards campaign, which included multiple digital activations and innovations. It took place over two key phases: the red carpet ceremony that took place in early January, and the main awards broadcast night that took place a month later on television.
This partnership enabled @reliancejio to provide fans, followers, and Twitter users a unique celebrity access experience at India's most popular entertainment event. To make this a phenomenal success, @reliancejio produced content at the red carpet event using creative tools such as Twitter Mirrors and Twitter 360 Booth, amplified the content using Twitter First View, Periscope live broadcast, and Promoted Video, and ran pre-roll ads on top of premium live content produced by the Filmfare Awards.

Refresh content for each exclusive moment.
The #JioFilmfareAwards campaign was planned in four stages to capture and share exclusive moments in real time. Each phase gave users a fresh set of creatives, generating excitement with a clear and well-defined content-led strategy.


Generate excitement with a variety of content.
Each phase of the #JioFilmfareAwards campaign was supported by a Twitter content strategy which leveraged creative tools such as Twitter Mirrors to produce creative assets that captured live, exclusive moments. An exclusive show was also created with the help of premium content partners and celebrities for @reliancejio in the Twitter #BlueRoom. This bespoke content was the first of its kind produced by Twitter for a brand to lift its association with the event.

Own the conversation with First View.
With the help of Twitter Promoted Trend and First View, @reliancejio ensured that both event days (the red carpet awards night and television broadcast night) were huge conversational moments on Twitter with record-breaking engagement levels.
Overall, the campaign realised @reliancejio's core KPI to boost brand awareness through increased brand association with the offline Filmfare Awards and online Twitter audience. During this campaign, 96% of the audience used the branded hashtag (#JioFilmfareAwards) rather than the non-branded one which was used in previous years when other brands were sponsoring the event (#FilmfareAwards), and positive sentiments for @reliancejio on Twitter was up 20%. The company's follower base also grew by 41%, as a result of the always-on audience engagements garnered from before the red carpet event to the night of the awards broadcast.

Brands are connecting with people on Twitter in unique and creative ways. And so can you.
Reach your most valuable audience at scale when it matters most.