Case Study
Panasonic gets basketball fans on Twitter to stay cool during the NBA season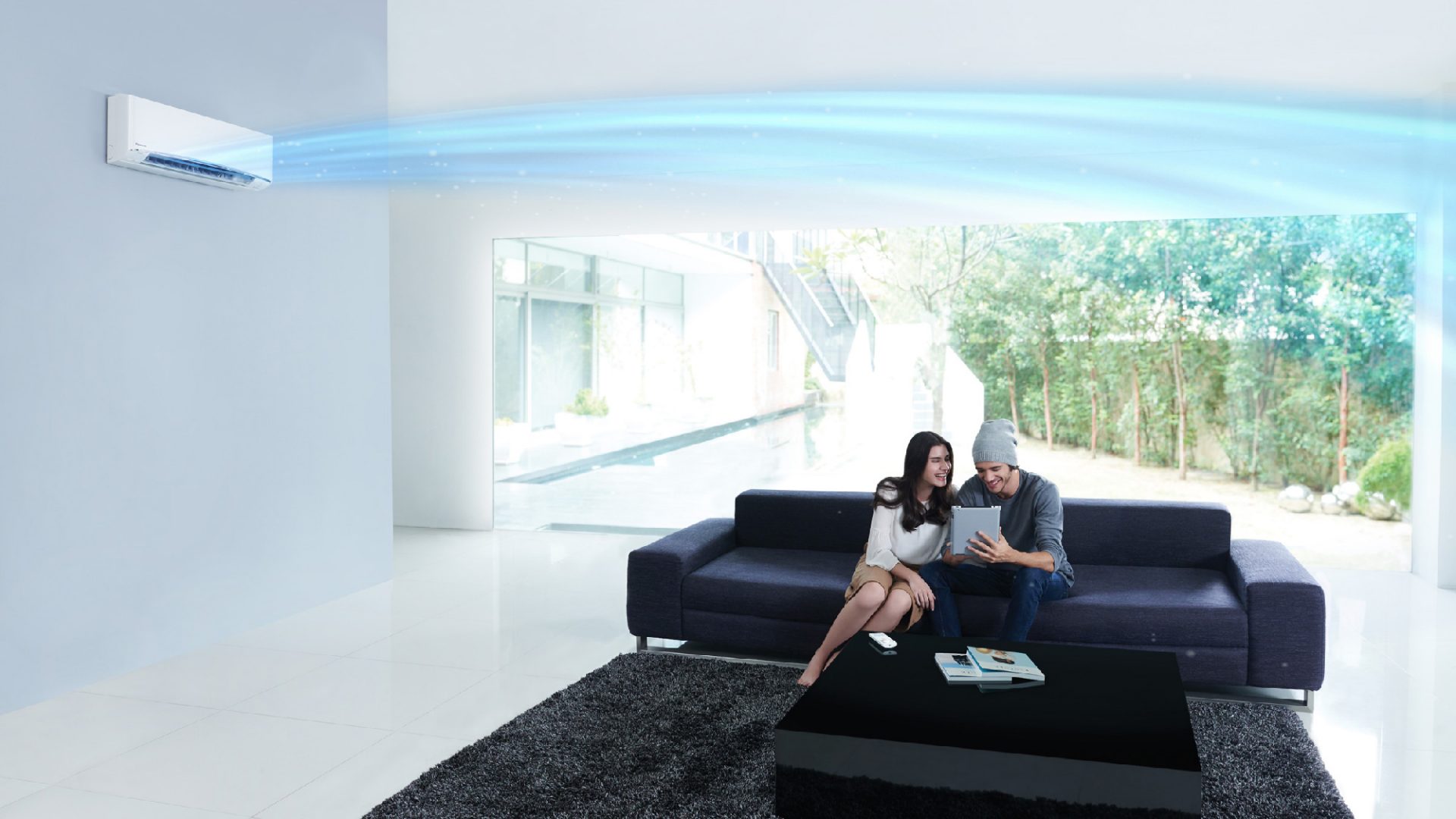 1.5X
higher video view rate
Panasonic Philippines (@panasonicph) wanted to increase awareness for its air conditioners' shower cooling feature during the peak summer period in the Philippines. As the National Basketball Association (NBA) Playoffs was happening in summer, @panasonicph saw an opportunity to leverage basketball's massive popularity to connect with its core audience of NBA fans. Eighty percent of users in the Philippines watch NBA online or on television — the highest percentage amongst all sports leagues, and fans were inclined to watch NBA match highlights and talk about the game online. However, the brand knew it had to reach its audience in a nontraditional way to strengthen its online brand presence. @panasonicph took to Twitter, as a cost-efficient channel, to access NBA fans on the platform, boost message association, and amplify its brand affinity with the NBA.

To maximise reach throughout the season, @panasonicph created five pieces of short-form video creative that played during match highlights hosted on the official NBA Philippines (@NBA_Philippines) Twitter account, which they accessed through Twitter In-Stream Video Sponsorships. As shorter video lengths deliver stronger results for mobile-first platforms like Twitter, @panasonicph ensured that all video creatives were within six seconds each to get their audience's attention quickly while delivering a clear and memorable message.
@panasonicph and Twitter then worked to target the video ads to users in metropolitan areas of the Philippines who were interested in the NBA. In addition to targeting the ads by geography, further optimisation was done through keywords, followers, and interest targeting.

1. Share live moments with fans.
Twitter In-Stream Video Sponsorships allowed @panasonicph to partner with the NBA to share exciting sporting moments shortly after they happened. Fans could enjoy highly relevant moments from the match highlights and also share them quickly.

2. Engage your audience with short-form content.
While @panasonicph was the first to use Twitter's In-Stream Video Sponsorships in the Philippines, the brand understood that in order to cater to mobile users it had to create bite-sized content. With this in mind, @panasonicph created five original six-second videos to deliver a clear message in a short span of time, while preventing ad fatigue.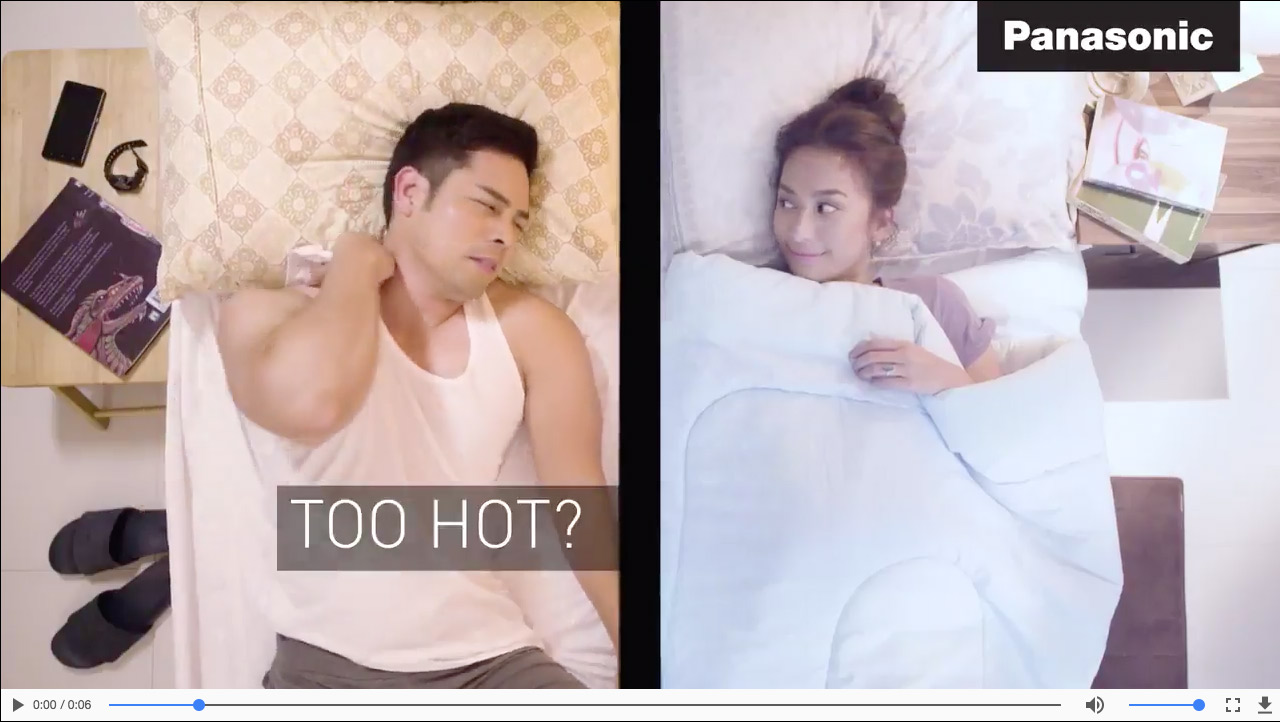 3. Reach the most relevant audience.
Together with Twitter, @panasonicph monitored the campaign's performance throughout the season and optimised targeting parameters by ruling out underperforming keywords and handles to increase campaign efficiency.

This campaign increased awareness and understanding of @panasonicph air conditioners' shower cooling feature by bolstering its brand association with the NBA, and strengthened the brand's overall online presence. @panasonicph achieved positive video view rates, while cost-per-view (CPV) performance improved at an efficient rate throughout the campaign as a result of effective campaign optimisation. From March to June, CPV dropped from US$ 0.12 to US$ 0.009, beating its benchmark by 3X, while video view rates increased from 33% to 35%.

It was a challenge for us to squeeze our message into six seconds, but it was a breeze afterwards as Twitter In-Stream Video Sponsorships enabled our best content to effectively reach our target audience. On top of this, it also strengthened Panasonic's brand association with our marketing partner, the NBA.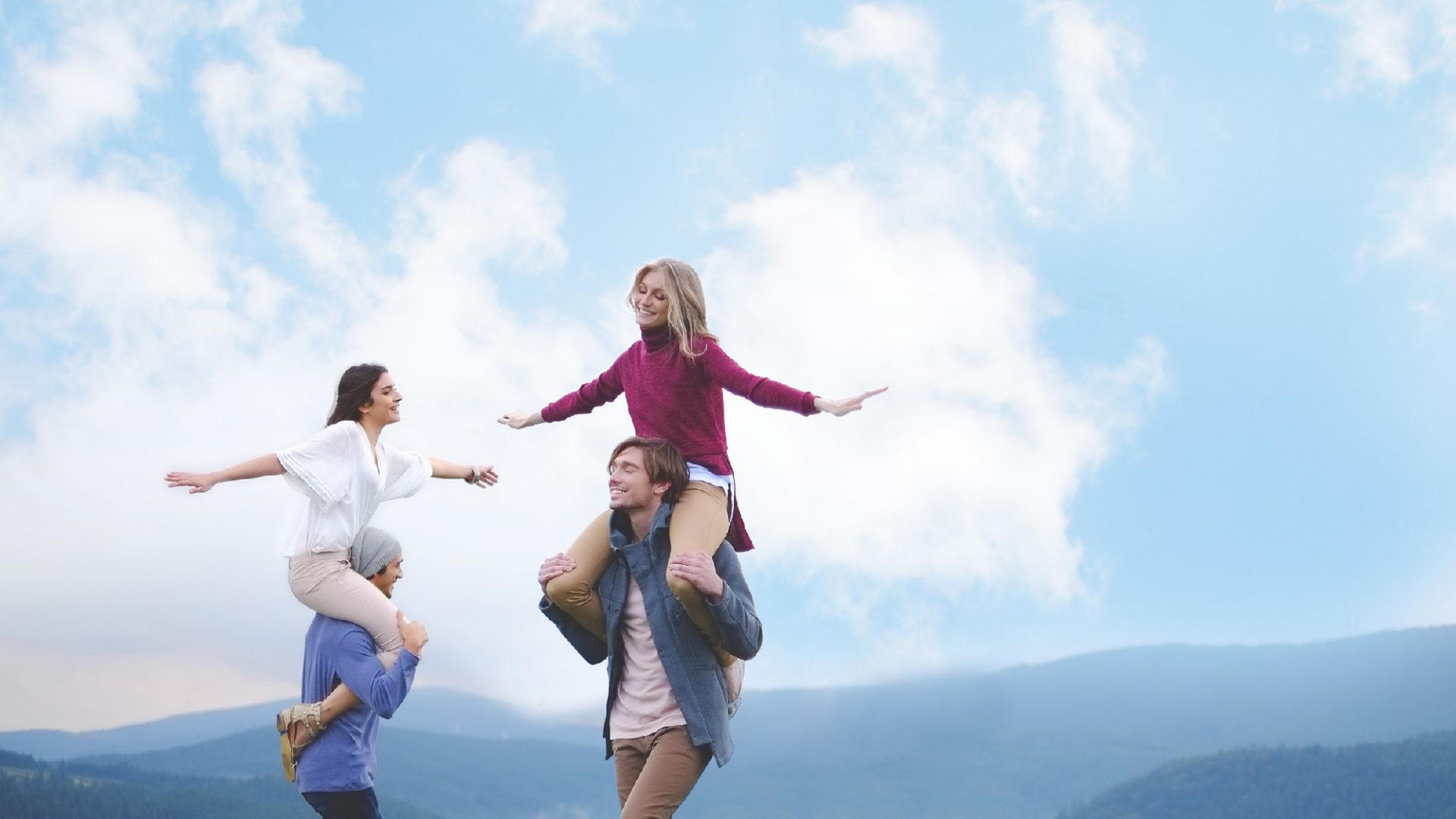 Brands are connecting with people on Twitter in unique and creative ways. And so can you.
You want your message to be heard by the right person. Let Twitter's targeting capabilities help.