Case Study
NetEase launches hit mobile game in Japan with Twitter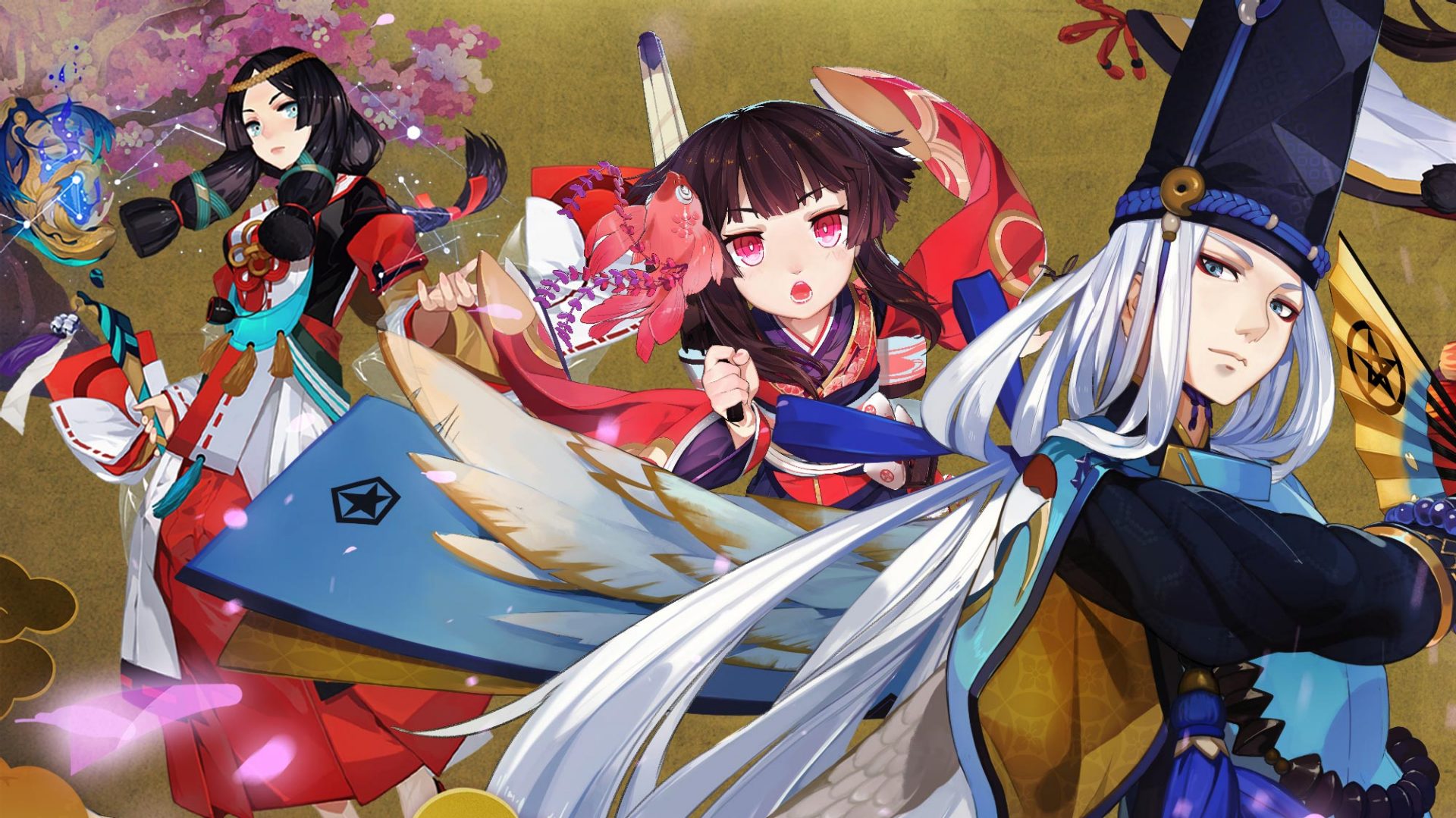 104.1M
trend impressions in a day
NetEase's mobile role-playing game, 'Yin Yang Shi', hit the top of the charts in the Chinese-speaking world in 2016, with over 200 million users. The Guangzhou-based developer wanted to match this success with the launch of the Japanese version, 'Onmyoji', its first big title in Japan. It turned to Twitter to build brand awareness, generate buzz, and communicate the game's stunning visuals to connect with potential new gamers.

NetEase built anticipation of the @OnmyojigameJP launch with a three-month campaign that used video to blur the line between reality and the virtual gaming world. By live-streaming a Periscope broadcast of the Niconico Chokaigi 2017 festival — a massive two-day Japanese pop culture event — the brand boosted its association with Niconico's theme of recreating the virtual world in real life. As voice-over actors are hugely popular in Japan, NetEase created a Promoted Video teaser featuring its game's stars. A Promoted Trend complemented the TVC release by announcing the official spokesperson and driving users to participate in their marketing activations featuring the game's characters at sunset. This led to a subsequent mobile app install campaign to encourage downloads.

Generate interest with relevant video creative.
@OnmyojigameJP used Periscope to broadcast the live Niconico event highlights and engage its target audience of pop culture fans. A video starring the game's hugely popular voice-over stars — in character and in real life — helped generate interest from fans.


Choose a unique hashtag to action.
#川口春奈艶やかに大変身 (#HarunaKawaguchiTransformsBeautifully) announced Haruna Kawaguchi, the star of the TVC, as the brand's official spokesperson. #黄昏時に何かが起こる (#ThingsHappenAfterDark) encouraged user participation in the evenings by asking them to catch the 'Shikigami' (spirits who help the Onmyoji) characters from the game.


Follow up with a mobile app campaign.
An always-on mobile app install campaign drove fans that had engaged with the video creatives to download the mobile game. Keyword, follower, and interest targeting related to gaming delivered the right audience of gaming fans, while optimised creative based on response rates drove maximum engagement and downloads.


The Live broadcast of the Niconico event brought the reach of the @OnmyojigameJP campaign to a massive online audience, resulting in 394,000 views and 132,000 hearts on Periscope. By using Promoted Video to generate views of the game's voice-over talent video, the brand saw high levels of interest, gaining 479,000 views with a low cost-per-view of less than US$0.01. The campaign's Promoted Trend successfully lifted brand awareness, with a total of 104 million trend impressions and 8,500 hashtag mentions. In conjunction, the always-on app install campaign and focused targeting further drove downloads, with the clickthrough rate increasing by 20%.
Twitter is an effective platform to reach the right audience to spread our game's brand message and to drive mobile app installs. Its huge popularity in Japan helped us to achieve scale. We are delighted with the success of the campaign — how it engaged our audience on an emotional level to boost downloads.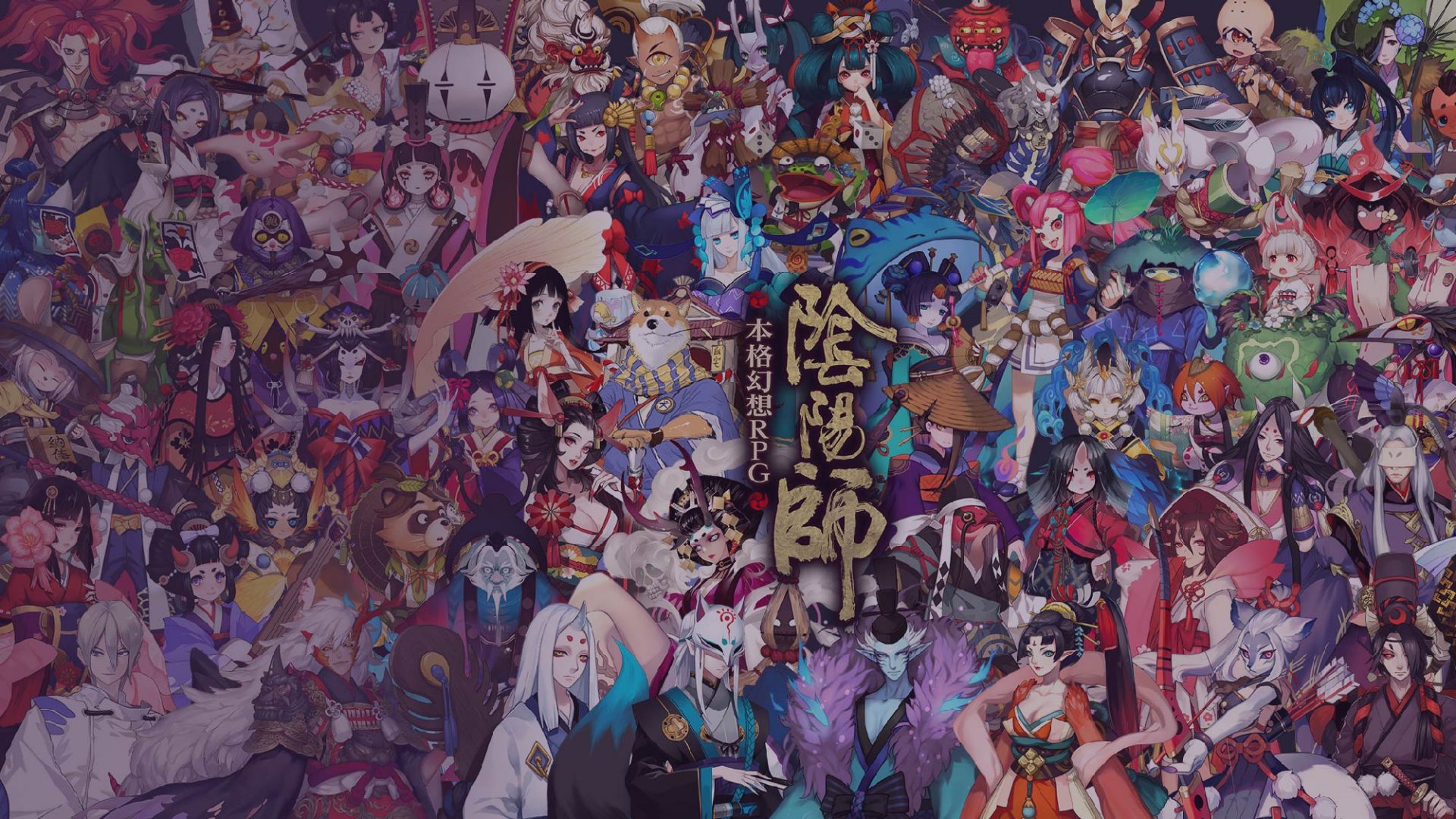 Brands are connecting with people on Twitter in unique and creative ways. And so can you.
Grow your mobile app by reaching a receptive audience that's always looking to discover new things.