Case Study
Nescafé drives brand engagement with Flock to Unlock campaign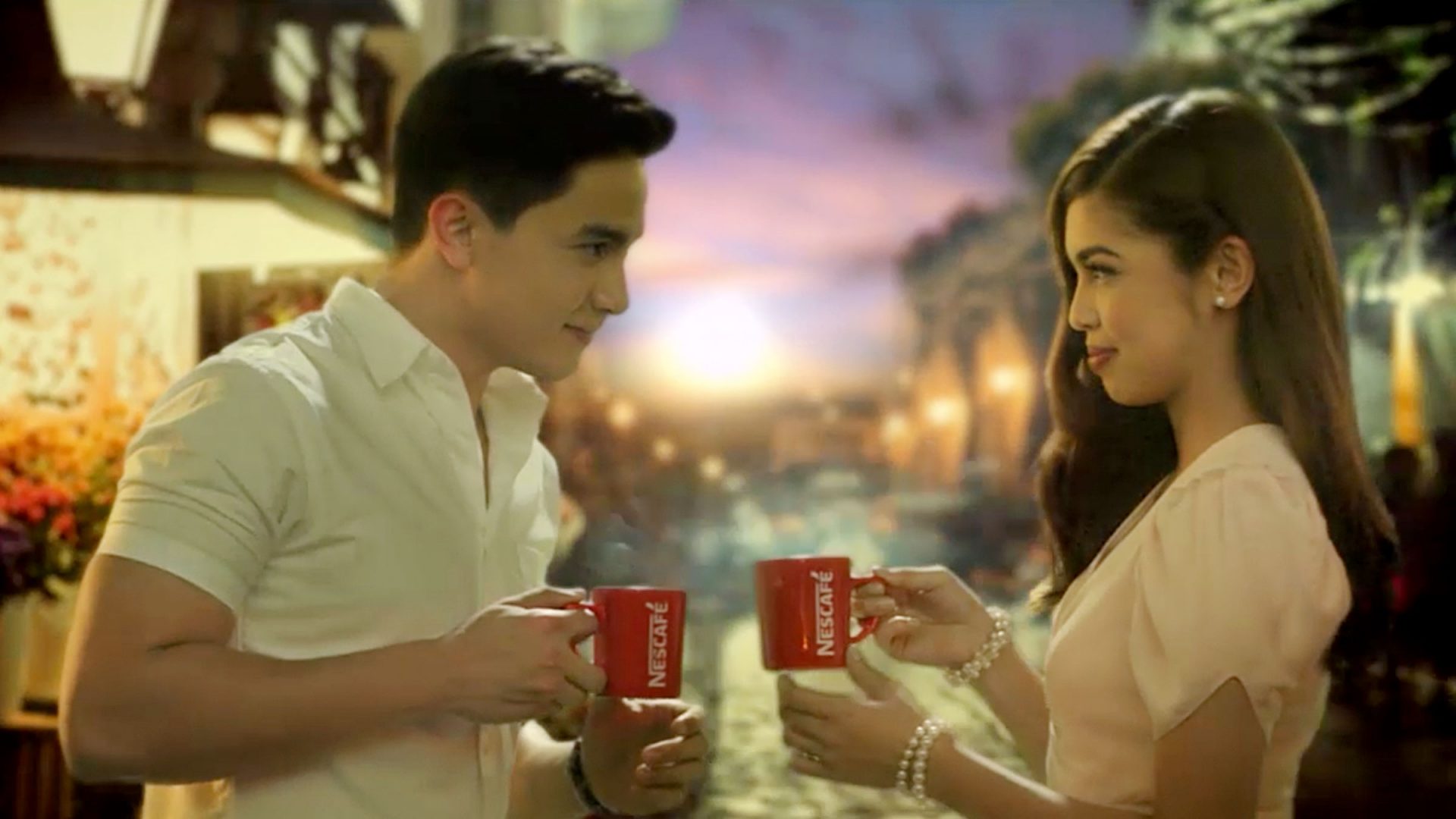 Nescafé, after a long history in the Philippines market, needed to stir things up in the face of increasing competition. To create buzz, build brand affinity, and increase share of voice, @NescafePH turned to Twitter to launch its first TV commercial on demand with a 'Flock to Unlock' campaign.

TV love team 'AlDub', made up of the duo Alden Richards (@aldenrichards02) and Maine Mendoza (@mainedcm), were the perfect celebrities to front the campaign. A social media phenomenon, the pair previously conducted an on-air courtship via love notes and lip-syncing to popular songs. The Filipino audience adores them, and is thirsty for new content featuring the lovebirds.
To maximise engagement, @NescafePH's new TV commercial starred the couple. Rather than just air the commercial, the brand upped the suspense with Twitter's Flock to Unlock product. This consisted of a series of Promoted Tweets that let fans know that they had to Retweet if they wanted to see the commercial. After enough people Retweeted, then access to exclusive content would be 'unlocked'. Similarly, managed global advertisers can also explore using the Instant Unlock Card that encourages people to Tweet to immediately unlock exclusive content. This format provides an alternative method for consumers to engage and spread a brand's campaign message after the Tweet is sent.
Connect with the audience's passions.
Nescafé understood that the best way to get consumers involved is to offer them something they love. Never-before-seen content featuring hugely popular AlDub was the ideal way to deliver engagement.

Empower fans with interaction.
@NescafePH used Flock to Unlock to get consumers actively engaged in the campaign. Giving the audience power to unlock the video encouraged fans to get involved.

Tap into the power of media stars.
Alden and Maine have a huge follower base in the Philippines. Nescafé maximised campaign reach when these brand ambassadors Tweeted from their own accounts to encourage participation.

@NescafePH set new records for a Flock to Unlock campaign. It successfully engaged its target audience with more than 102,000 'unlocked' Retweets in just two days. The brand wanted to boost brand loyalty while increasing its share of online conversation versus its competitors. Results showed it achieved its goal with an impressive 11% net increase in positive brand sentiment and a 5% increase in the number of followers within one week. By launching the TV commercial with a Twitter Flock to Unlock campaign, Nescafé got its fans to interact with the brand, achieving an engagement rate of 3.1% and a total of 8.6 million impressions.

Twitter's Flock to Unlock enabled us to whet the fans' appetite for content about AlDub, with a format that empowered them to unlock the TV commercial prior to its airing. This created enough buzz for our brand to capture a significant share of conversation versus our competitors and on Twitter as a whole during the two-day campaign.
Brands are connecting with people on Twitter in unique and creative ways. And so can you.
Reach your most valuable audience at scale when it matters most.