Case Study
NAB empowers Aussie house hunters on Twitter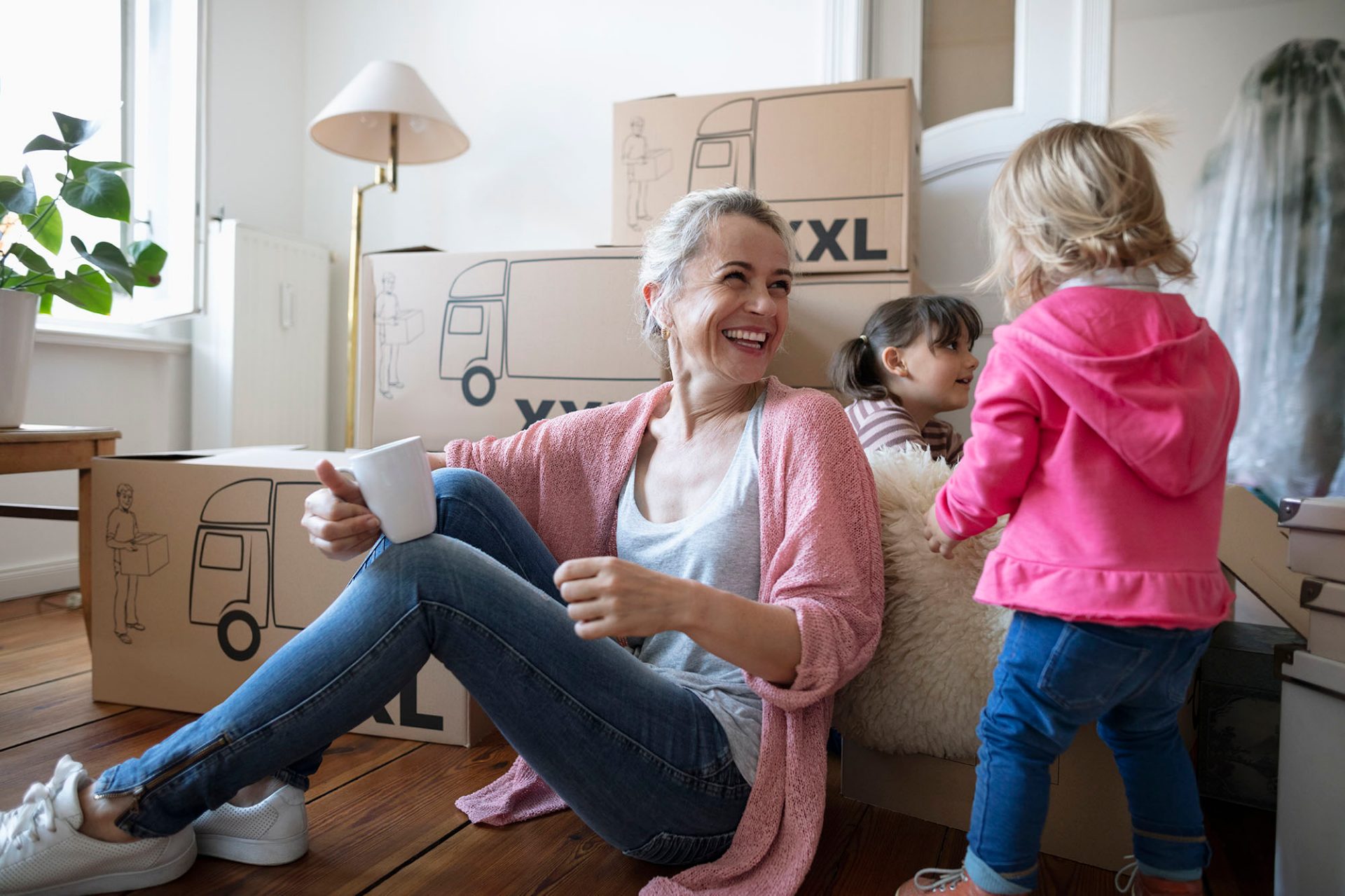 20%
increase in video view-through rate
17%
pre-roll ad completion rate, above industry benchmarks
$0.03
cost per view, below industry benchmark
For almost 160 years, National Australia Bank (@NAB) has been helping Australians with their money, providing property hunters and homeowners with both financial support and educational tools to help them achieve the Aussie dream of owning a home.
While already a household name, @NAB wanted to continue building trust, increase brand consideration, and instil confidence that it can support Australians throughout their entire property journey. To do this, @NAB needed to establish consistent communication with property enthusiasts.
With a popular Twitter profile already, @NAB understood the power of the platform to reach active communities interested in specific topics like real estate, making it the perfect place to kickstart NAB's property hunters' communications campaign.
@NAB partnered with one of Australia's most trusted property authorities, Domain (@Domaincomau), to engage with its highly receptive audience. Leveraging Twitter's In-Stream Video Sponsorship, @NAB aligned pre-roll ads with educational content from the premium media partner to reach property hunters while they're in a discovery mindset.
Using Twitter's ad targeting capabilities, @NAB was also able to engage with active users who were interested in topics like #RealEstate, #Property, and #RBA, to expand the campaign's reach. This approach allowed @NAB to speak directly to @Domaincomau's audience of nearly 120,000 Twitter users in a brand-safe environment. Keep pre-roll ads short — under 10 seconds. This will help achieve stronger completion rates, and lead to higher brand affinity. Including branding in the first few seconds of an ad helps increase brand recall for viewers. Don't forget a call to action.
To make a big impact in less than 10 seconds, keep messaging laser-focused, with a clear call to action.
Over the monthlong campaign, @NAB was able to reach a highly targeted audience — Australians interested in property — helping the brand remain front of mind for those looking to buy or refinance. Video view-through rates increased 20% and the campaign was delivered below industry cost-per-view benchmarks. Completion rates exceeded industry benchmarks, making it a highly effective campaign for @NAB.
The partnership with Domain presented an opportunity to showcase video content promoting our calculators and online conditional approval tools to an engaged audience seeking out information and advice on buying a property. In addition to the opportunities presented through audience targeting and content alignment, we saw Twitter's In-Stream Video Sponsorship offering as a cost-effective option to reach our audience and maximise consumption of our messages.
Australians are obsessed with property. Domain's established editorial team leads the Australian property conversation, and partnering with Twitter and brands like NAB enables us to take the conversation further and offer the latest market coverage for every property need — whether it's buying, selling, or renovating.
You want your message to be heard by the right person. Let Twitter's targeting capabilities help.
Reach your most valuable audience at scale when it matters most.