‎#MelbourneCup

, 'the race that stops a nation', goes global with Twitter
2X
the Tweets over past year
50%
decrease in Cost Per View for ads
The Emirates Melbourne Cup is 'the race that stops a nation' in Australia — for four or so minutes, the best of the best in thoroughbred horseracing stream down Flemington Racecourse. Millions around Australia watch from televisions in offices, restaurants, hotels, and pubs, all vying to know whether their chosen horse is crowned victorious.
While the race is televised live in Australia, globally it is often difficult to access, streamed online behind paywalls or facing other restrictions. For those away from a TV or outside of Australia, the race isn't always easily accessible. In 2016, the Victoria Racing Club (@FlemingtonVRC) partnered with Twitter to change that, live-streaming the Emirates Melbourne Cup, online and free, for the first time in the race's 156-year history.
The 2016 Emirates Melbourne Cup became the first major event outside of the United States to be streamed live on Twitter, and the first time the race has been streamed online, globally, for free.

The Victoria Racing Club partnered with Twitter to live stream the race to audiences around the world. A specific location for the live stream was set up at melbournecup.twitter.com so it was easy to find for all potential viewers, both those logged into Twitter and those who weren't. During the day, Twitter, VRC and broadcast partner Seven West Media produced an hour of content in the lead-up and immediately following the race to engage viewers throughout.
To expand and grow its audience globally, @FlemingtonVRC partnered with key advertisers — including AAMI, Sportsbet, MiRunner, Sensis and Emirates — to monetise the live stream through Twitter. In the lead-up to Cup Day, Victoria Racing Club and Channel 7 used Promoted Video and In-Stream Video Sponsorships with Twitter to run pre-roll videos ahead of video content and promote the Cup stream and partner ads to a bigger target audience than it would reach organically.
Emirates Melbourne Cup Day itself is more than just the four-minute race at its centrepiece — parties held at Flemington Racecourse and around Australia mean the conversation about the day, who's best dressed, and who will win the race, are significant pointers for attention. VRC and Twitter advertising partner @sportsbetcomau sponsored a Promoted Trend for #MelbourneCup on the day to help draw additional audiences to the live stream, as well as the live conversation about the Emirates Melbourne Cup.
Use video to tell your story.
Through video, @FlemingtonVRC captured and held the interest of a global audience in a way that was previously impossible.

Audience attention wanes after the first few seconds; tell your story visually and start with the information that will spark interest.

Use exclusive content to grow your reach.
Unique and interesting content gives people a reason to Retweet. @FlemingtonVRC was able to grow its audience, create positive engagement, and reduce cost per view by streaming exclusive content.

With Twitter, Victoria Racing Club took 'the race that stops a nation' and made it one that stopped the world. Usually viewed online only through subscription and pay-per-view portals, the 2016 Emirates Melbourne Cup was free to watch, live, anywhere around the world, giving global audiences a front row seat to the action and enabling them to connect with @FlemingtonVRC in a completely new way.
As a result, audience engagement around the primary hashtags (#MelbourneCup and #EmiratesMelbourneCup) on Twitter doubled year-on-year, and trended number-one globally for the duration of the race.
At the same time advertising partners were able to reach new audiences at a lower cost per view than most campaigns. The Victoria Racing Club was able to successfully monetise exclusive content in a new way, to new audiences, efficiently, through Twitter.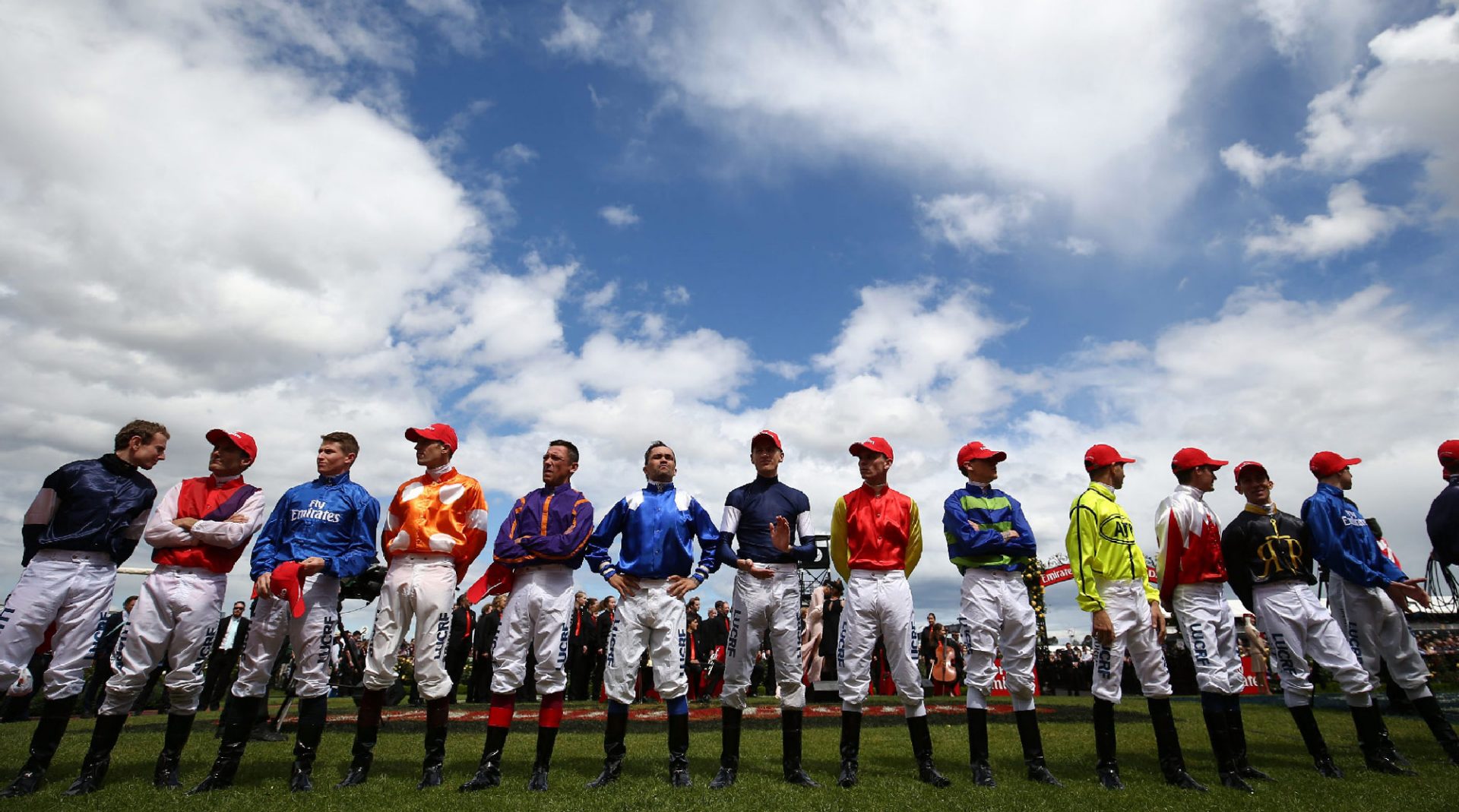 Reach your most valuable audience at scale when it matters most.
Successful marketing efforts start with knowing your audience. Twitter's tools help you dig deep.