Case Study
How Mahindra Auto unveiled the #MahindraXUV700 using the Twitter Launch Playbook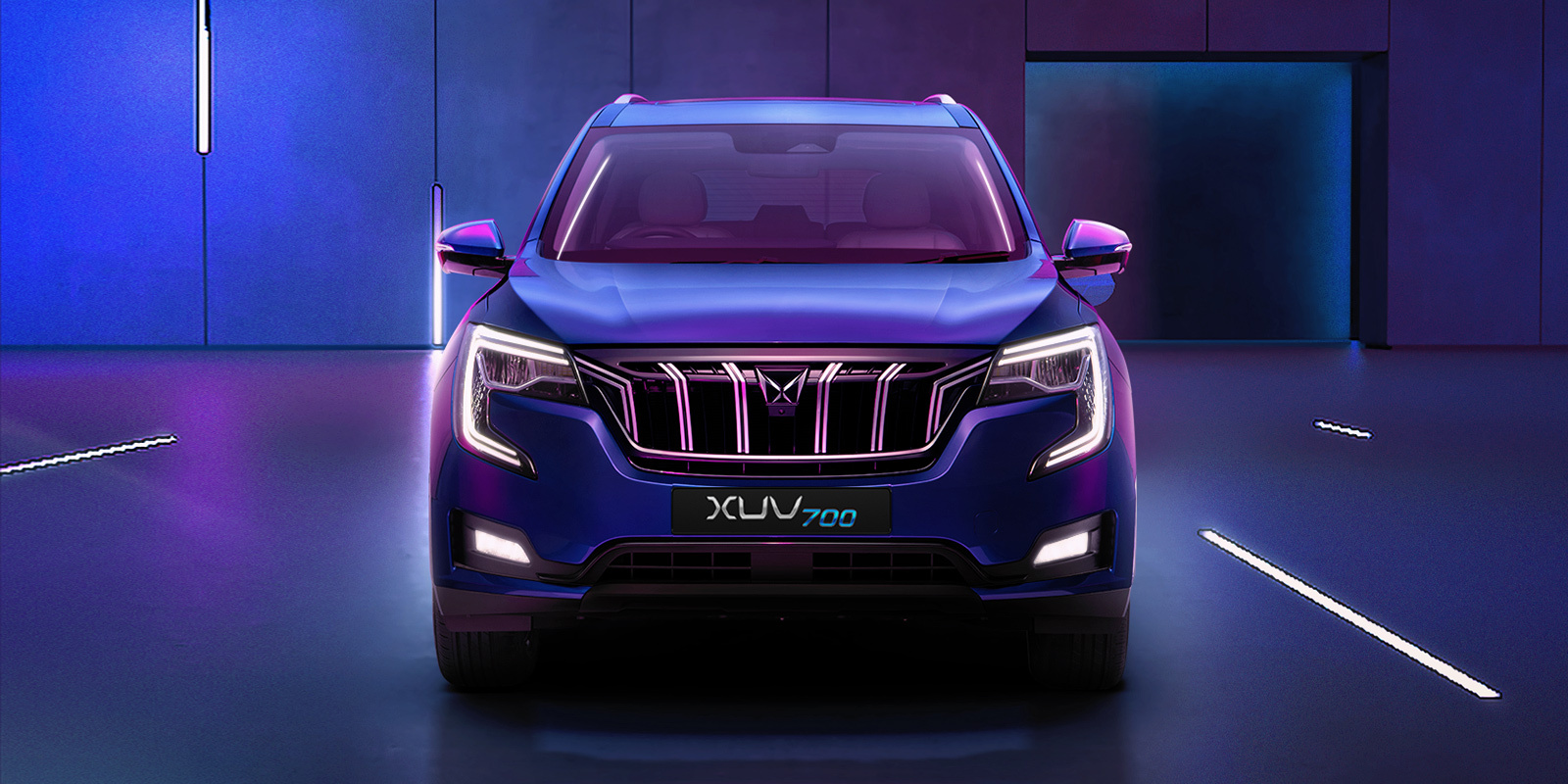 As @Mahindra_Auto geared up for the coveted launch of #MahindraXUV700, it wanted to build hype and excitement around it. Engineered to dial-up the adrenaline of auto enthusiasts, @Mahindra_Auto also wanted to give fans a chance to feel the rush and share it with fellow auto aficionados.
However, the brand faced a challenge: How to build mass awareness and drive consideration for a new product when launching on Twitter?
Looking to distinguish its new car, @Mahindra_Auto harnessed Twitter's power to launch something new with an engaged and receptive auto audience by following the Twitter Launch Playbook.
Hosting an automobile launch on Twitter needs the right tools to make a mark.
The range of Twitter's ad products, combined with the passion of the influential and receptive Auto audience on Twitter, allowed @Mahindra_Auto to drive awareness and excitement for #MahindraXUV700 in fresh and unpredictable ways.
Mahindra Auto's multi-pronged strategy deployed different tools at each stage. It kick-started with a Set Reminder card to build buzz and urge its target audience to mark the launch event in their calendars. To unveil, @MahindraXUV700 leveraged the Live Brand Studio and in the process became the first auto brand on Twitter in India to use the Live Events page as the go-to destination for the car launch.
On launch day, @MahindraXUV700 took over the Twitter timeline for a 24-hour period using Promoted Trend Spotlight to reinforce the campaign. In order to create a distinct visual identity for the XUV700, a branded emoji associated with the campaign hashtags was activated which involved a fun element for people on Twitter.
The launch of the #MahindraXUV700 proved to be a stupendous success. The overall campaign delivered 47.7M impressions, 14.6M views and 543K Tweet engagements with Promoted Trend Spotlight alone generating 14.2M impressions, 295K Tweet engagements, and 1.3M video views on the launch day. 

The XUV700 launch was the talk of the town on Twitter witnessing a 5x jump in conversations around the car's debut.
The XUV700 is an important milestone for us at Mahindra, and we were looking to generate unparalleled buzz for the launch. The Twitter Launch Playbook turned out to be a great solution. With 5.5M overall views on content assets and close to 300K engagements, the conversations around the brand soared by 5x on the launch day for XUV700. The icing on the cake was that we were also the first OEM within the auto category to use the Live Events page on Twitter (India).
You want your message to be heard by the right person. Let Twitter's targeting capabilities help.
Reach your most valuable audience at scale when it matters most.