Case Study
LUX Indonesia uses a movie awards event to create buzz for its beauty product launch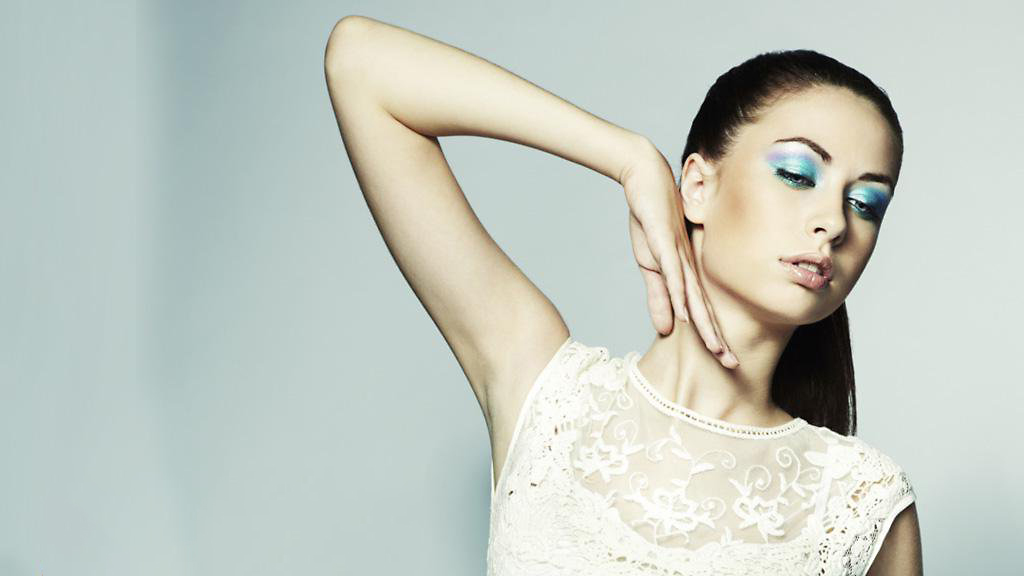 Lux Indonesia (@Lux_ID), the market leader in Indonesia's beauty soap category, wanted to create maximum buzz around the launch of its Lux Whitening Body Wash. With well-established players already dominant in the skin-lightening market segment, @Lux_ID needed to create an effective campaign that got people talking. The brand used its partnership with the Indonesian Movie Awards 2015 (IMA 2015) as its launch platform. It then created a fun, engaging Twitter celebrity campaign to ramp up the conversation.

@Lux_ID partnered with RCTI (@OfficialRCTI), one of the biggest national TV channels in Indonesia, for a content tie-in with its IMA 2015 TV program. The partnership gave @Lux_ID ownership of the red carpet, which it transformed into the Lux White Carpet. It encouraged brand ambassadors, celebrities and TV presenters to dress in white. As they walked on the white carpet, the celebrities took selfies with the Twitter Mirror, an iPad in a mirror-like casing, and posted them using @Lux_ID's #White2Impress hashtag. The selfies were then used for a series of Promoted Tweets.

Generate conversation with creative content.
@Lux_ID's Twitter Mirror allowed celebrities to share their selfies in real time. The selfies also were used in Promoted Tweets that aligned the brand with Indonesia's top stars and boosted awareness of @Lux_ID's new product range. The brand owned the conversation by using the #White2Impress hashtag.

Use correct channels for the target audience.
@Lux_ID's target audience — women aged 18 to 35 — are active Twitter users and avid followers of celebrity news. The brand used Twitter's real-time nature to create buzz around the awards event. The selfie campaign allowed @Lux_ID to create an association with fame and beauty in the minds of its audience.

Amplify the message with clear targeting.
The campaign achieved an engagement rate of 12.5%, six times higher than its target, with a cost per engagement of IDR 682 (US$0.05). The brand saw its followers increase by 39% to more than 10,000, and boosted brand awareness for its new product.

Celebrities have large followings and deep engagement within Twitter, so Twitter became the right platform for us to drive conversation about our new Lux Whitening range. … Twitter provided us with the opportunity to create buzz and have a conversation with the fans during the Indonesian Movie Awards.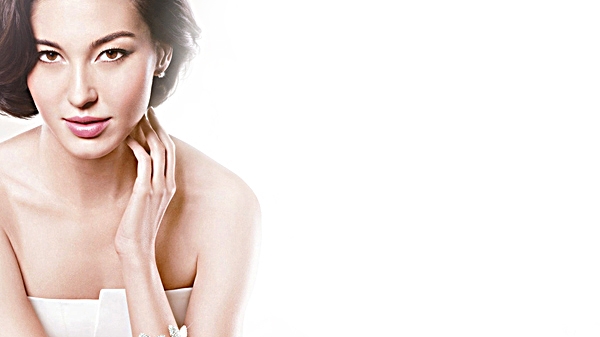 You want your message to be heard by the right person. Let Twitter's targeting capabilities help.
Brands are connecting with people on Twitter in unique and creative ways. And so can you.