Case Study
L'Oréal Malaysia engages with beauty fans and boosts sales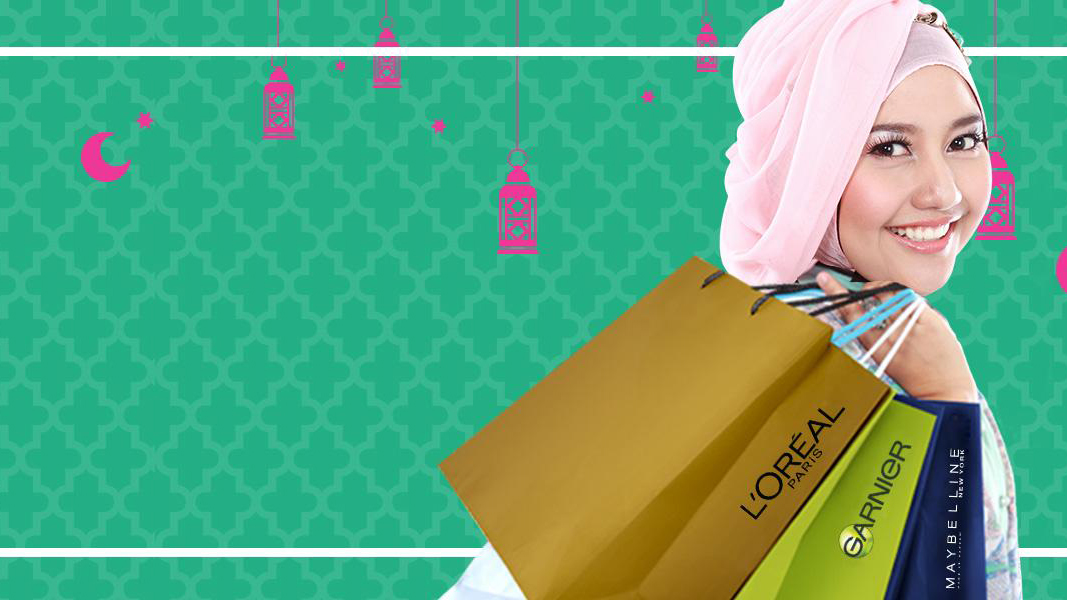 With the help of @LionLionDigital, the group worked with top influencers in the beauty and cosmetics field to create video tutorials, which were shared on a dedicated website, as well as influencers' own assets. To amplify the buzz, @RayaCantikGaya was created to provide real-time tips and trends for the Hari Raya season. Promoted Trends, #RayaCantikBergaya,‬ and keyword hashtags helped intensify the conversations. Promoted Tweets and Promoted Videos boosted engagement around @Loreal's competition and live video sessions.

With the use of influencers to drive the conversation and Twitter as a direct means for communication, L'Oréal was able to join in the discussion and offer true value for beauty fans, while celebrating beauty enthusiasts and the holidays at the heart of the conversation.
Target a campaign to a specific market.
By using Promoted Videos of local influencers' beauty tutorials, @Loreal connected with its target Malaysian audience of women aged 18 to 35. The campaign also encouraged a creative approach to beauty during Hari Raya, which resulted in an effective soft sell.

Design relevant content to create buzz.
@Loreal created content that was relevant and designed to get people talking. A contest invited users to send photos of their "Best Raya look." The brand also used Periscope to host a live-feed video chat with five beauty experts — the first major-brand Periscope session in Malaysia.

Use influencers to connect with the audience.
Harnessing beauty bloggers' influence was key. @Loreal did not direct how these beauty experts produced their video tutorials, resulting in an organic feel. The audience responded well to this approach. Use of the hashtag #RayaCantikBergaya organized the conversations around the brand.

The @Loreal campaign performed beyond expectations. #RayaCantikBergaya garnered 1.9 million impressions with an engagement rate of 12.9% — more than two times the industry benchmark. The campaign reached 12.7 million people with 7,613 mentions — four times the mentions and 500 times the engagements of competitor campaigns. The brand achieved its goal of joining conversations and engaging beauty enthusiasts during the special season. @Loreal boosted its sales and saw market share grow by more than threefold in the cosmetics market and tenfold in the haircare market.

#RayaCantikBergaya was easy to understand and strongly related to the beauty category. It helped consumers show their creativity with our products, and the campaign helped generate a sense of community. As online buzz strengthened, our market share improved.
You want your message to be heard by the right person. Let Twitter's targeting capabilities help.
Brands are connecting with people on Twitter in unique and creative ways. And so can you.