Case Study
Knives Out goes live on Twitter to drive conversation on its first anniversary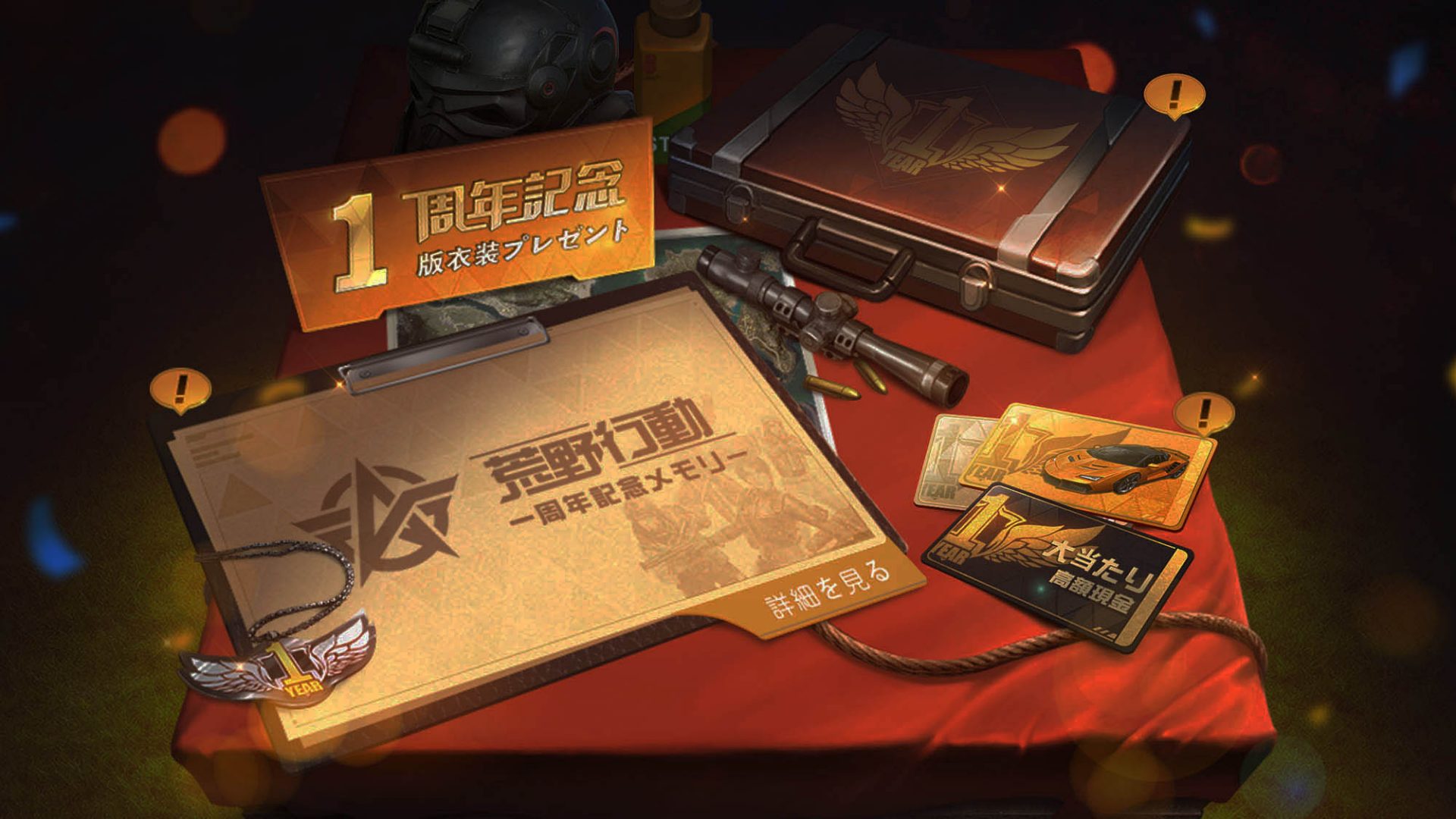 5.5%
engagement rate with First View
10pp
lift in intent to play
As the first anniversary of its Japanese launch approached, NetEase's mobile game Knives Out (@Game_Knives_Out) already had a lot to celebrate. Its growth in downloads and revenue was no small feat for a game from a Chinese developer. Japan is one of the most competitive markets for mobile games, with a core of gamers who are loyal to domestic titles.
The leading Japanese games had done more than top the download rankings. They had built communities through rich, lively conversation on Twitter, extending gamers' enjoyment beyond the games and into a social community with like-minded peers.
Conversation was what @Game_Knives_Out needed if it was going to keep competing with the domestic giants in Japan, and Twitter is where the gaming conversation happens. On average, 1 in 3 of Japan's 45 million monthly active Twitter users is interested in game content. For eager gamers, Twitter is the place they turn to for the latest gaming information and social happenings.
Knowing that most of its players are under 30 years old — many of them teenagers and college students — @Game_Knives_Out tailored its creative plans to relate to this target group. And because there's extra fun to be found in sharing the game with friends in the real world, the campaign tied this insight together with online and offline elements for a 360-degree experience.
To spark the kind of conversation that can unite and excite young gamers on Twitter, @Game_Knives_Out went big. And it went live. For its #荒野1周年 (Knives Out First Anniversary) campaign, the game combined premium prize giveaways with live performances by various music artists at Tokyo landmarks.
Launching its Twitter campaign with a First View, @Game_Knives_Out built nationwide buzz and drove website visits in the lead-up to its event with live gameplay competition, cosplay exhibition, and performances to commemorate the game's first anniversary. Next, it used Retweet to Remind to keep gamers engaged in the conversation. Finally, on event day, it used First View again for a final reminder and then to share the live stream. Meanwhile, on the #荒野1周年 Twitter Live Event page, gamers could Tweet about the event as they watched it together.
Attract traffic with First View.
For the 24 hours of its First View, @Game_Knives_Out's Video Website Card was the top ad that Japan's Twitter users saw in their timelines. The unmissable creative succeeded in driving gamers to the official website for a lucky draw.
With Retweet to Remind, @Game_Knives_Out made it easy for engaged gamers to take their #荒野1周年 conversation to the next level. Every Retweet helped spread the conversation while signalling that the Tweeter was keen to hear more from @Game_Knives_Out.
@Game_Knives_Out made the most of its event-day First View. First, it used its top-of-the-timeline ad to remind people about the 2pm event. Then, it changed to a live stream. Viewers could click through to the Live Event Page for a dedicated place to hang out and Tweet about @Game_Knives_Out together.
NetEase's #荒野1周年 campaign succeeded on two fronts: It sparked social conversation and won more players for @Game_Knives_Out.
The initial First View had a 5.5% engagement rate and brought 200,000 visitors to the @Game_Knives_Out website to enter the lucky draw. @Game_Knives_Out then gained 21,600 Retweets with its Retweet to Remind. Its live event became one of the top five trending topics on Twitter in Japan, attracting 2.19 million viewers for 2.65 million live video views. Post-event, the total has risen to 3.1 million views.
On the day of the live event, @Game_Knives_Out's daily active users (DAU) increased by 13%. Over the anniversary month, monthly active users increased by 22%, with a peak DAU increase of 25%.
A Nielsen Brand Effect study showed significant lifts in brand awareness and intent to play @Game_Knives_Out. Compared to the control group, exposed engagers on Twitter showed a 34 percentage point lift in Tweet recall, 13pp lift in brand awareness, 18pp lift in familiarity, and 10pp lift in intent to play Knives Out in the next three months.
Twitter Live Events is not only about live streaming, but also about activating the audience to share their feelings through live content, which Twitter had enabled us to activate on their platform.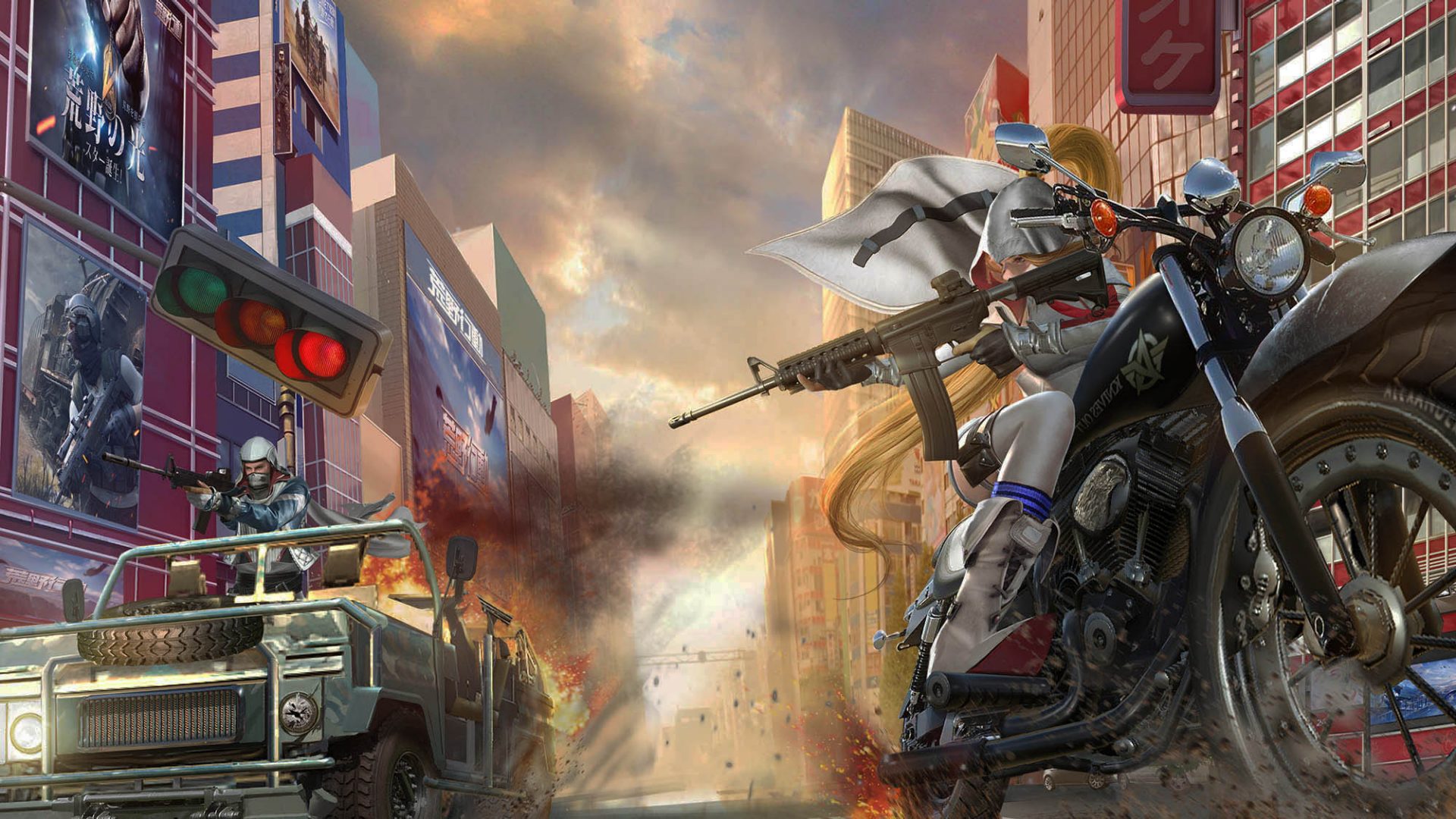 Brands are connecting with people on Twitter in unique and creative ways. And so can you.
You want your message to be heard by the right person. Let Twitter's targeting capabilities help.