Case Study
Kicking goals with Euro 2020: @OptusSport created the ultimate fan experience

44.7M
paid + organic impressions
112%
growth in profile visits
14%
increase in followers for @OptusSport
The UEFA Euro 2020 tournament is renowned for providing a month of mesmerising football, awesome goals and shocking losses. But for Aussie lovers of the world game, it is hard to stay up to date on all the action as the games are played in the early hours of the morning. To counteract this, during #Euro2020, around 75% of fans used Twitter to keep updated with key moments and scores from games overnight. Twitter also served as a kind of 'digital pub'; enabling fans from around the world to connect with what they are really passionate about and to share the highs and lows.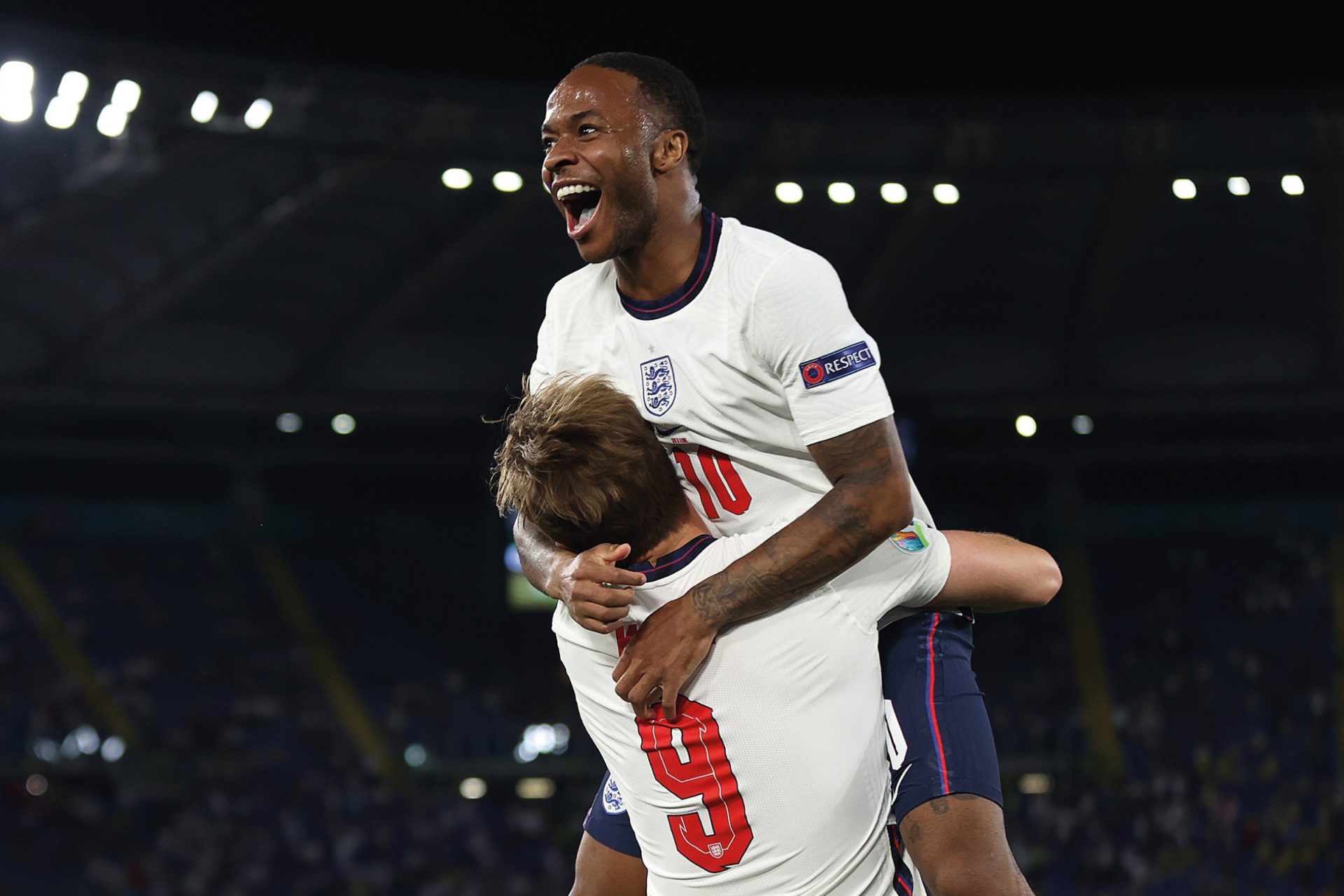 As the official Australian broadcaster of the UEFA Euro 2020, @OptusSport wanted to create the ultimate fan experience for football lovers in Australia and give fans an easy way to catch up on all of the games. They created a clear call to action, encouraging fans to Heart their Tweet in order to receive daily updates across the tournament. 
Each morning fans received a daily personalized update directly from @OptusSport ensuring fans never missed a moment. These daily updates consisted of a branded Twitter Moment. Each Twitter Moment featured highlights, analysis as well as a subscription offer for Optus Sport.

People come to Twitter to keep up to date with what's happening. The most effective way to drive national impact is using Twitter's Takeover formats. @OptusSport used Twitter Takeovers across key moments to create hype and drive awareness of their #Euro2020 broadcast and subscription offer in Australia.

The campaign reached a highly engaged football fan base in Australia. @OptusSport saw a 14% growth in followers and 112% increase in profile visits during the tournament. Overall, their organic and paid tweets garnered more than 44.7 million Twitter impressions across the 6 week campaign period.
Congratulations to @OptusSport for taking Gold at the 2021 SportsPro OTT Sports Summit Awards for Best Social Media Strategy. 
This campaign was the perfect opportunity to strengthen our relationship with new and existing football fans and Twitter had the right tools to help Optus Sport achieve success. This was not just a football tournament but a cultural event, so it was important for this campaign to reach a broader audience beyond football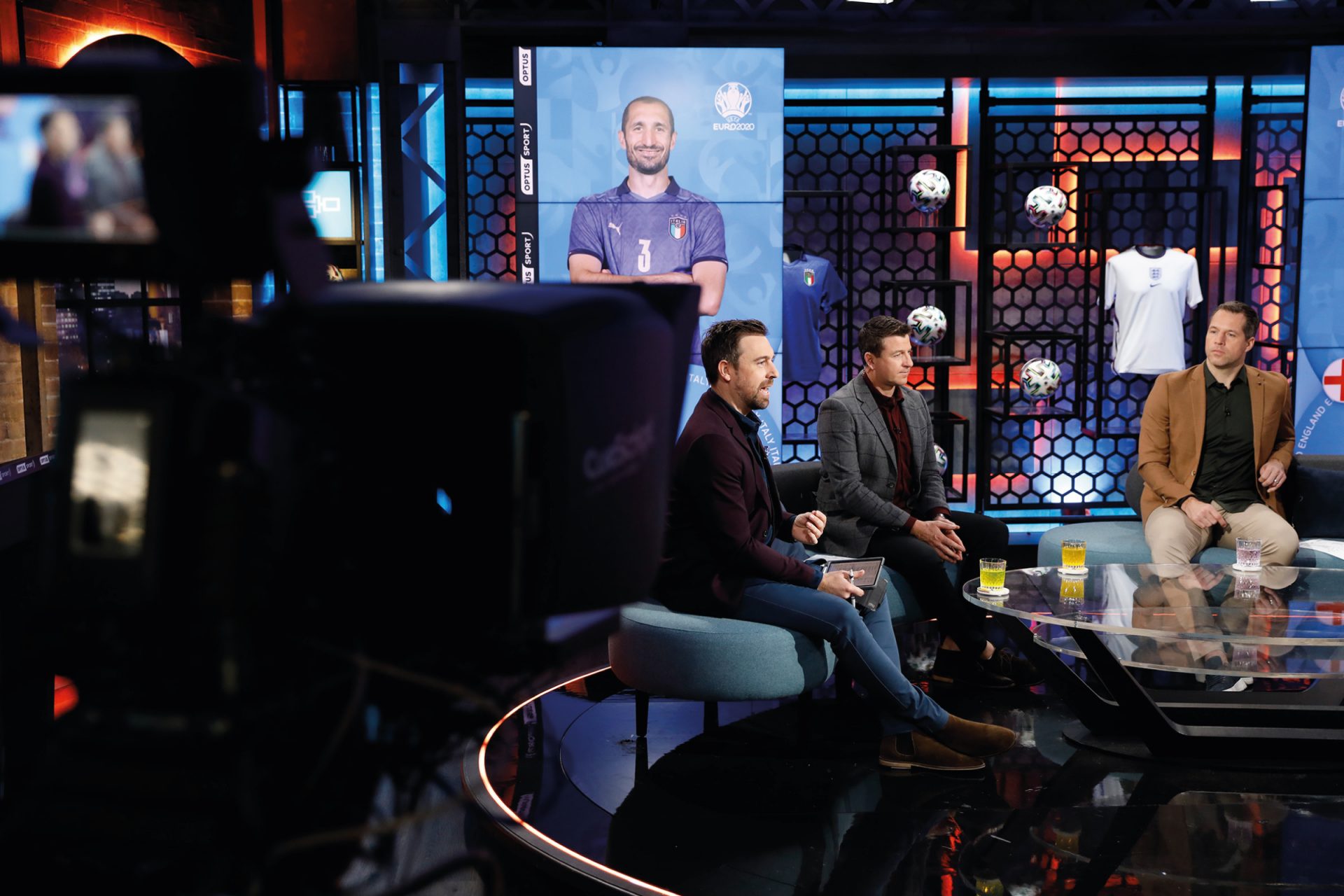 Successful marketing efforts start with knowing your audience. Twitter's tools help you dig deep.
Twitter makes multitasking easy with streamlined ways to scale, edit, customize, and manage campaigns.