Case Study
IHG cooks up a storm with My Kitchen Rules on Twitter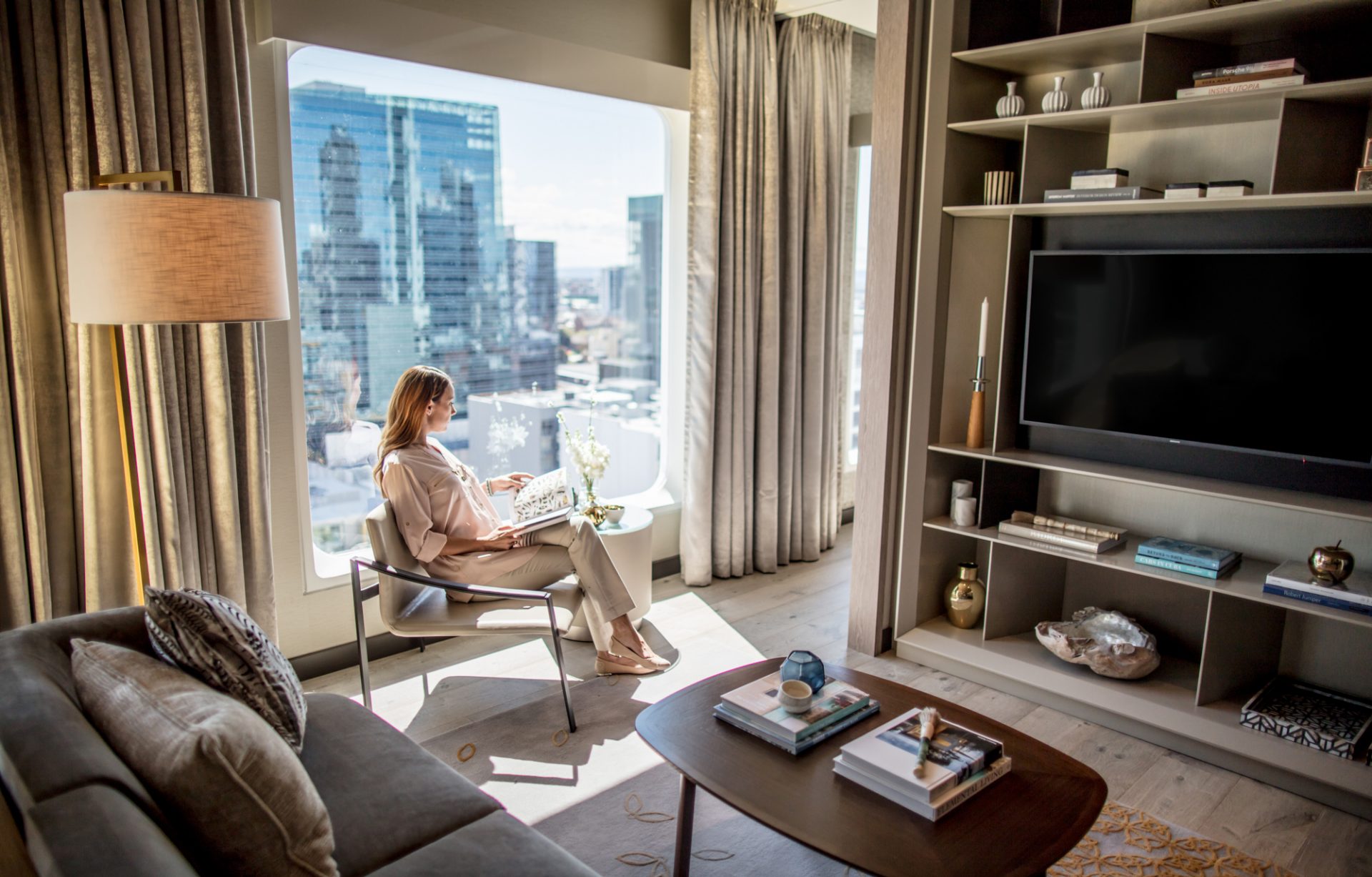 1M+
video views with 85% completion rate
IHG (@IHGrewardsclub) is one of Australia's premier hospitality groups, offering a diverse portfolio of hotels and dining experiences to consumers around the world. Its purpose is built on its mission statement: true hospitality for everyone.
While the group's hotel brands are already household names, it wanted to increase consideration among potential customers in Australia and New Zealand, including showcasing its vibrant dining experiences. With one of Australia's most popular cooking shows, My Kitchen Rules (@mykitchenrules), kicking off on the Seven Network, IHG saw an opportunity to tap into the program's highly engaged and passionate foodie audience to increase brand consideration.
Seven West Media had long worked with Twitter to engage and drive conversations around My Kitchen Rules. Having access to premium, brand-safe content and a leaned-in audience made Twitter the perfect choice for IHG.
Tapping into My Kitchen Rules' engaged audience on Twitter, IHG leveraged Twitter In-Stream Video Sponsorships to create a package of content that ran alongside My Kitchen Rules content on the platform. The content was carefully curated to align closely with My Kitchen Rules, and used exclusive targeting with top dining and tourism keywords and @usernames to provide relevant content to target audiences.

Part of the package included sponsoring exclusive, Twitter-only video content of My Kitchen Rules, including never-before-scene excerpts from the show "brought to you by @IHGrewardsclub." This supported IHG's broader campaign efforts to increase brand consideration. Align brand with content.
Aligning campaign objectives with Twitter from the get-go ensured the IHG's content could be delivered appropriately against exclusive show highlights from My Kitchen Rules. Utilise 'Made for Twitter' content.
IHG followed creative best practices on Twitter to make exciting content for the sponsorship, including producing six second ads, placing IHG's logo visibly throughout the entire ad, focusing video ad content on food and drinks to align with My Kitchen Rules' themes, and creating six different content variations to optimise against target audiences. Leveraging Channel 7's understanding of its Twitter audience, IHG worked closely with the network to develop the appropriate Tweets for the campaign, to ensure strong engagement with its target audience.

During the two week campaign, IHG's sponsorship generated more than a million views, with an 85% completion rate. This targeted strategy ensured IHG was able to reach foodies across the country — a core objective for the campaign. Adding to the success, IHG delivered the campaign at less than half the industry standard CPV benchmark.

You want your message to be heard by the right person. Let Twitter's targeting capabilities help.
Brands are connecting with people on Twitter in unique and creative ways. And so can you.