Case Study
Huawei boosts its B2B industry event's profile with Promoted Video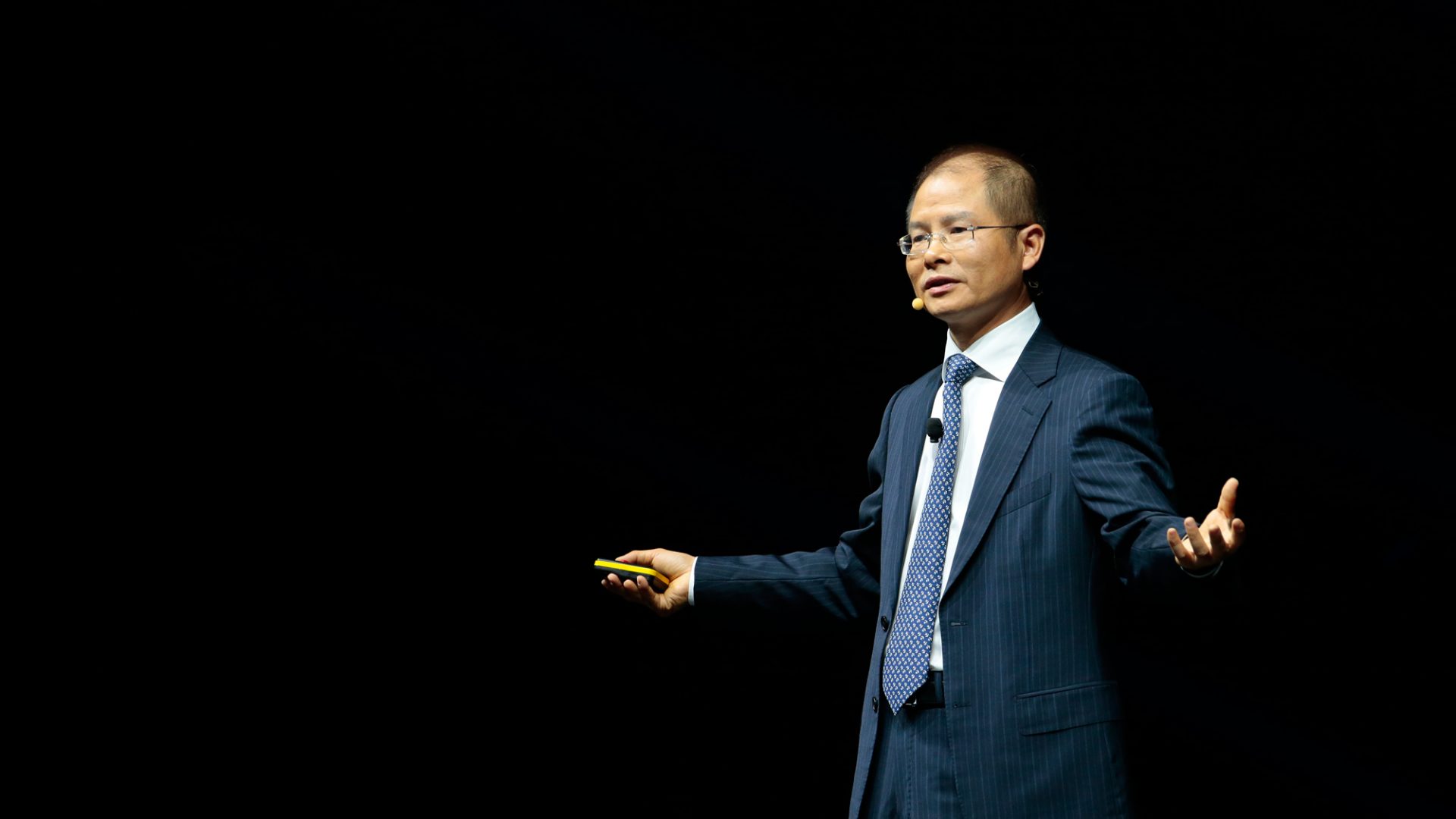 Huawei (@Huawei) is a leading ICT solutions provider. Its annual conference, recently rebadged to 'Huawei Connect 2016', was fast approaching. The event was designed to provide decision-makers with a place to connect with the latest in cloud technologies. Huawei wanted to use Twitter to get people in the B2B community talking about the event and boost its profile as an influential technology provider.

Huawei needed to engage people who would be interested in the topics discussed at the conference. Its first step was to establish an event-specific hashtag (#HWConnect16) on Twitter well before the event. This ensured that users knew they could use the hashtag to find and join the conversation around the event. The brand created a variety of video content before and during the event, exploring current issues in business technology, sharing conference sessions, and employing tech influencers to film teaser segments on conference themes. Most content was shared to a mini-site and linked in Tweets, with short teasers Tweeted using Promoted Video. It added key speaker quotes to images posted in Promoted Tweets. Targeting was aimed at B2B decision-makers throughout Asia.

Boost the conversation with an event hashtag.
The brand knew that event-specific hashtags like #HWConnect16 are incredibly important in building and finding conversations. They allow people to join the discussion and feel part of the event, whether they're attendees or following along from home. Huawei sent out 87 Tweets using the hashtag.

Use an influential platform to reach your audience.
According to studies conducted by Forbes and Forrester Research, 78% of executives use Twitter every day. This made it the ideal social media platform on which to run the campaign. Huawei created video content designed to engage this audience.

Use advanced targeting to reach your audience.
Understanding its target market of B2B decision-makers allowed the brand to tailor targeting to its audience and their primary interests. Targeting was focused on tech- and ICT-related keywords, as well as followers of top industry opinion leaders.

#HWConnect16 certainly hit its target market. Conversation around the event was brisk both during and after the event. People were interested in the video content provided, with a video view rate of 36.1% and a cost per view (CPV) of just $0.01. The topics of 5G, Internet of Things (IoT), and cloud computing were most popular. Huawei credited this success to the real-time nature of Twitter, allowing fast updates both to and from the larger community.

Twitter enables Huawei to capitalise on the instantaneous and news-sharing nature of the platform to bring our audience the latest updates from our events, such as Connect 16. This offers us an immediate connection with the ICT and tech community.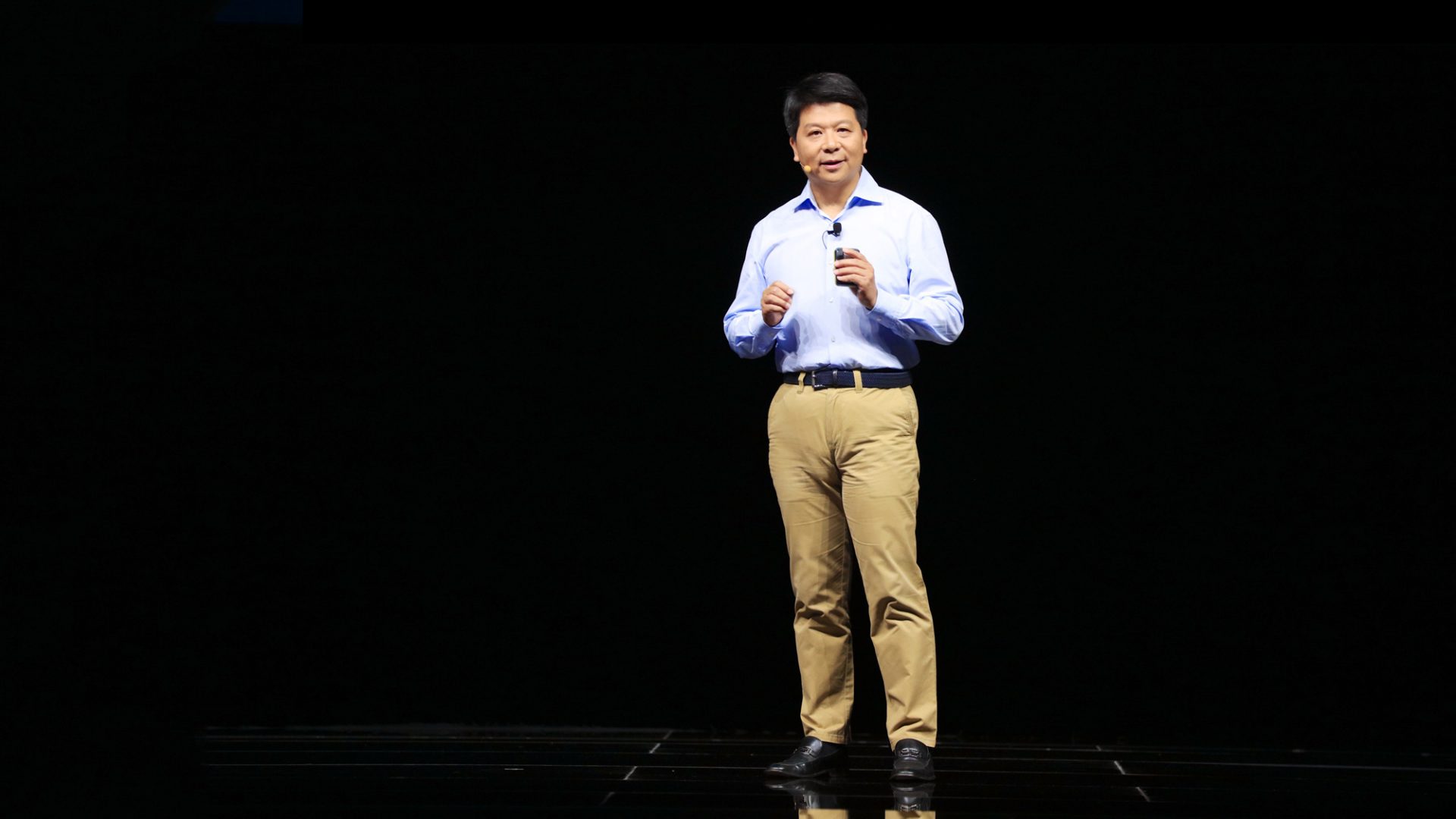 Brands are connecting with people on Twitter in unique and creative ways. And so can you.
You want your message to be heard by the right person. Let Twitter's targeting capabilities help.