Case Study
How Xiaomi achieved close to 5 million video views by launching its smartphone live on Twitter
+60%
YoY in Q1 2020 global conversation
The global launch of the Xiaomi Mi 10 was originally planned to take place at the annual Mobile World Congress, but was eventually cancelled due to COVID-19. With countries going into lockdown and increasing travel restrictions, Xiaomi (@Xiaomi) turned to Twitter in order to drive the same massive anticipation, awareness, and talkability amongst its target audience as it would achieve at a physical launch event. 
As a long-term partner with Twitter, Xiaomi is aware that tech communities are tuned in to the latest news from brands and influencers and are looking to discover what's happening on Twitter. In 2019, conversations related to tech on Twitter grew 25% YoY to 2.7B.1 Due to the pandemic, there was a tremendous growth in video consumption and this gave the team the opportunity and confidence in pivoting to a virtual event for the launch.
@Xiaomi used Twitter to build anticipation for its #Mi10 launch, as well as to stream the event to fans in over 42 countries. It ran a global campaign across six handles (@Xiaomi, @XiaomiDE, @Xiaomispana, @XiaomiItalia, @XiaomiSverige, and @XiaomiFrance), covering the US and European markets. 
Key to the strategy was to collaborate with an influencer to create content and drive conversations around the product pre-launch to launch. As a leading voice in tech and with a global appeal, Jonathan Morrison (@tldtoday) was made #Mi10 launch ambassador. 
Weeks leading to the online launch event, Jonathan Morrison and Xiaomi began teasing the launch with an opt-in Tweet and auto-response Tweet. By liking the teaser Tweet, fans could request a personal reminder when the #Mi10 event stream started. During this teaser phase, Xiaomi got fans to Retweet with questions to ask Jonathan Morrison anything, which generated excitement and further engagement with the fans.
On launch day, @Xiaomi went live on a Twitter Live Event page. To amplify its reach, this was coupled with Live Tweet Q&A session with Jonathan Morrison and President of International at Xiaomi, Shou Zi Chew (@ShouZiChew), Promoted Trend Spotlight and First View.
Drive pre-launch conversations.
In the #AskJonathanMorrison segment, fans got to Retweet with questions, generating further interest and excitement leading to the launch event.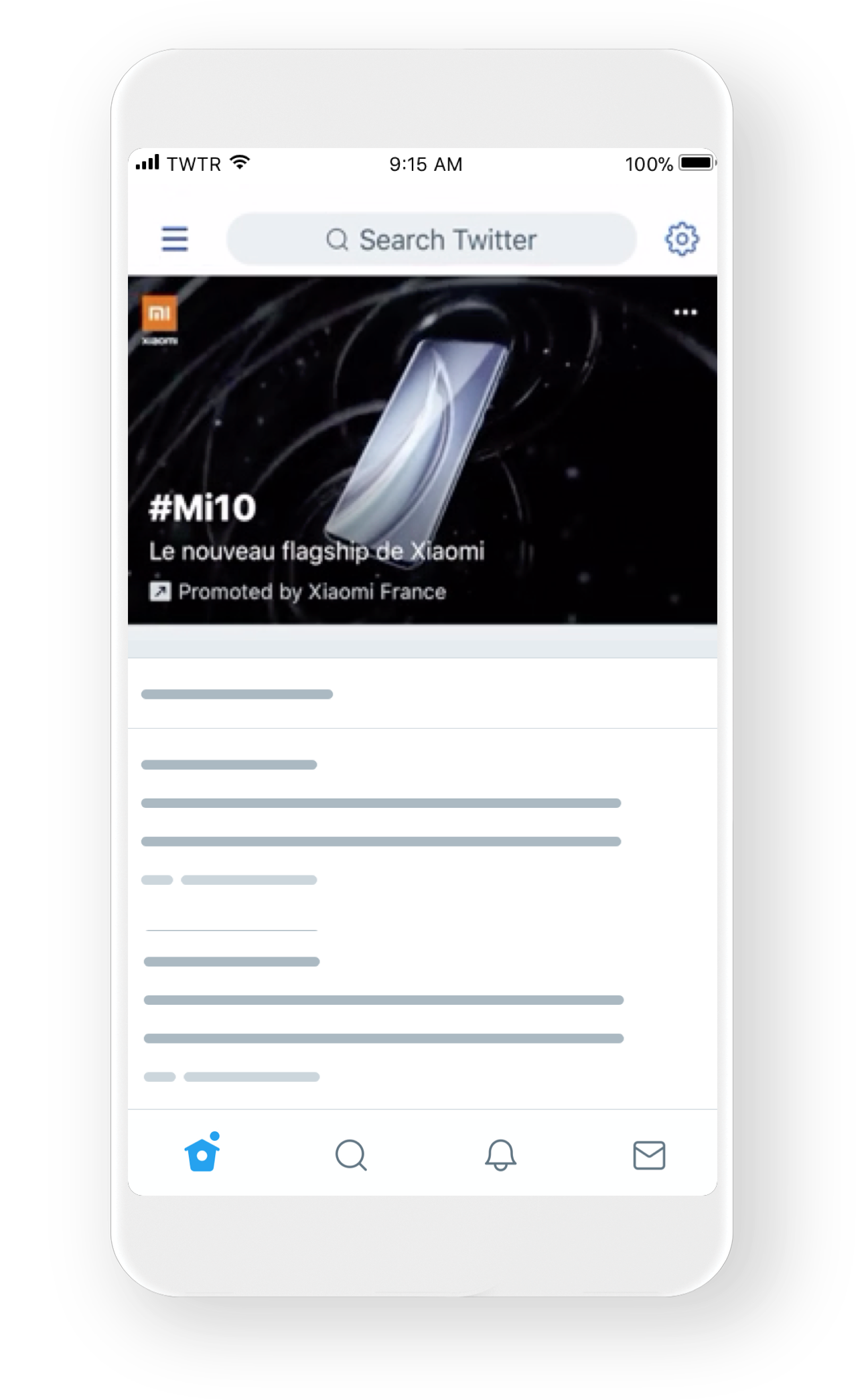 Xiaomi amplified its reach by combining the launch event with Promoted Trend Spotlight and First View to maximise reach and connect with the most valuable audience during the moments that mattered.
With up to 24K people simultaneously watching the live stream and 80K brand mentions, the campaign drove more than 50M impressions for Xiaomi on Twitter in just 24 hours and more than doubled Xiaomi's positive brand sentiment globally. The live event video accumulated a total video view of 4.8M across six handles covering the US and European markets. This was 7.5X more compared to the previous smartphone video launch and global conversations about Xiaomi on Twitter increased 60% YoY in Q1 2020.
Source:
1. Twitter Internal Data, 2019
The launch of the Mi 10 series on Twitter aimed to establish a dialogue with new target customers. With limited time and resources, Twitter customized the solution for us, and the brand awareness of Xiaomi and its emotional connection with new target customers were greatly improved.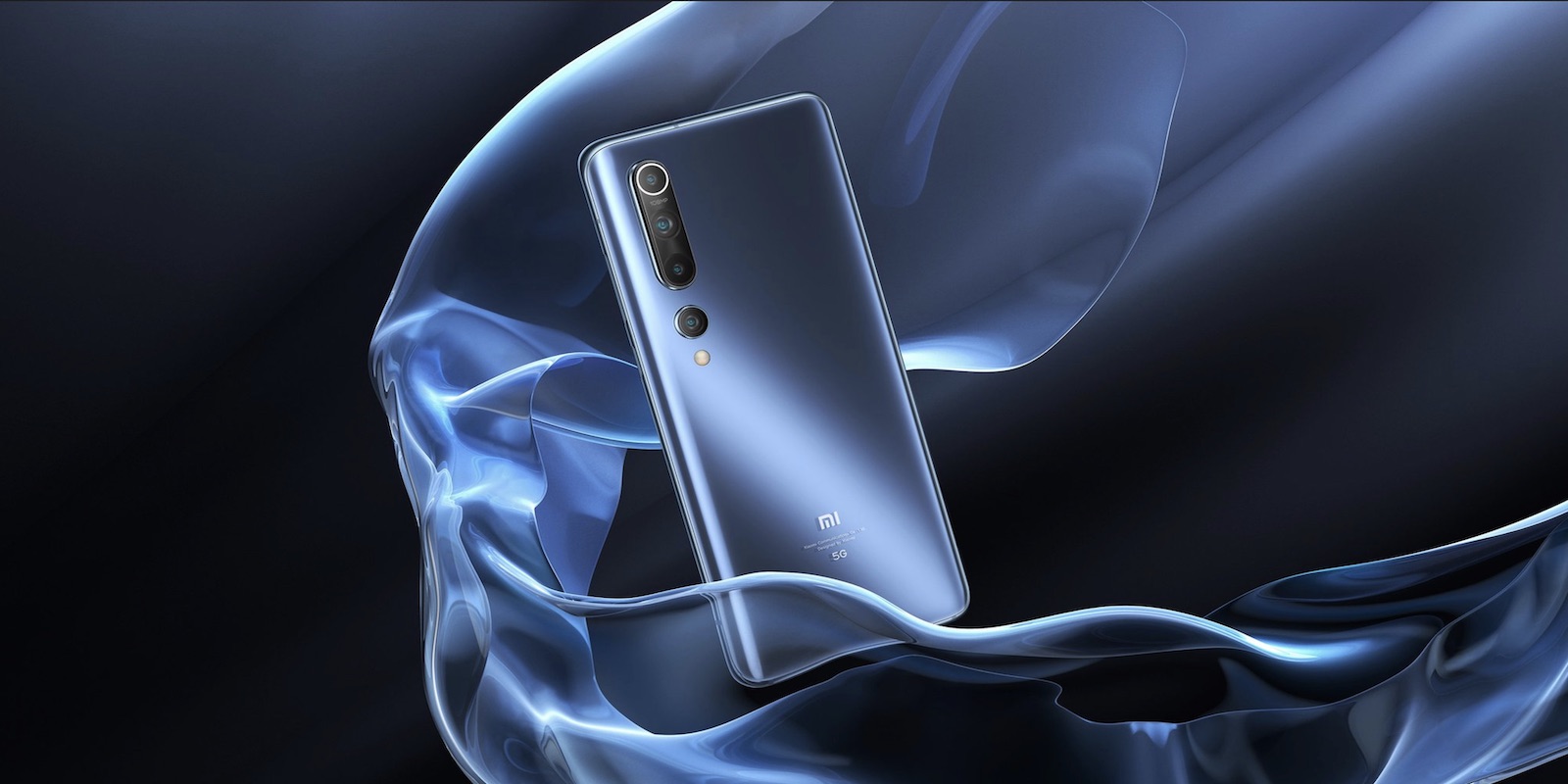 Launch something new with video
Break through and raise awareness – fast. Reach your audience at the right moment: when they're most receptive to ads.
Reach your most valuable audience at scale when it matters most.