Case Study
How Riyad Bank connected with 20-somethings by using Twitter as a job recruitment tool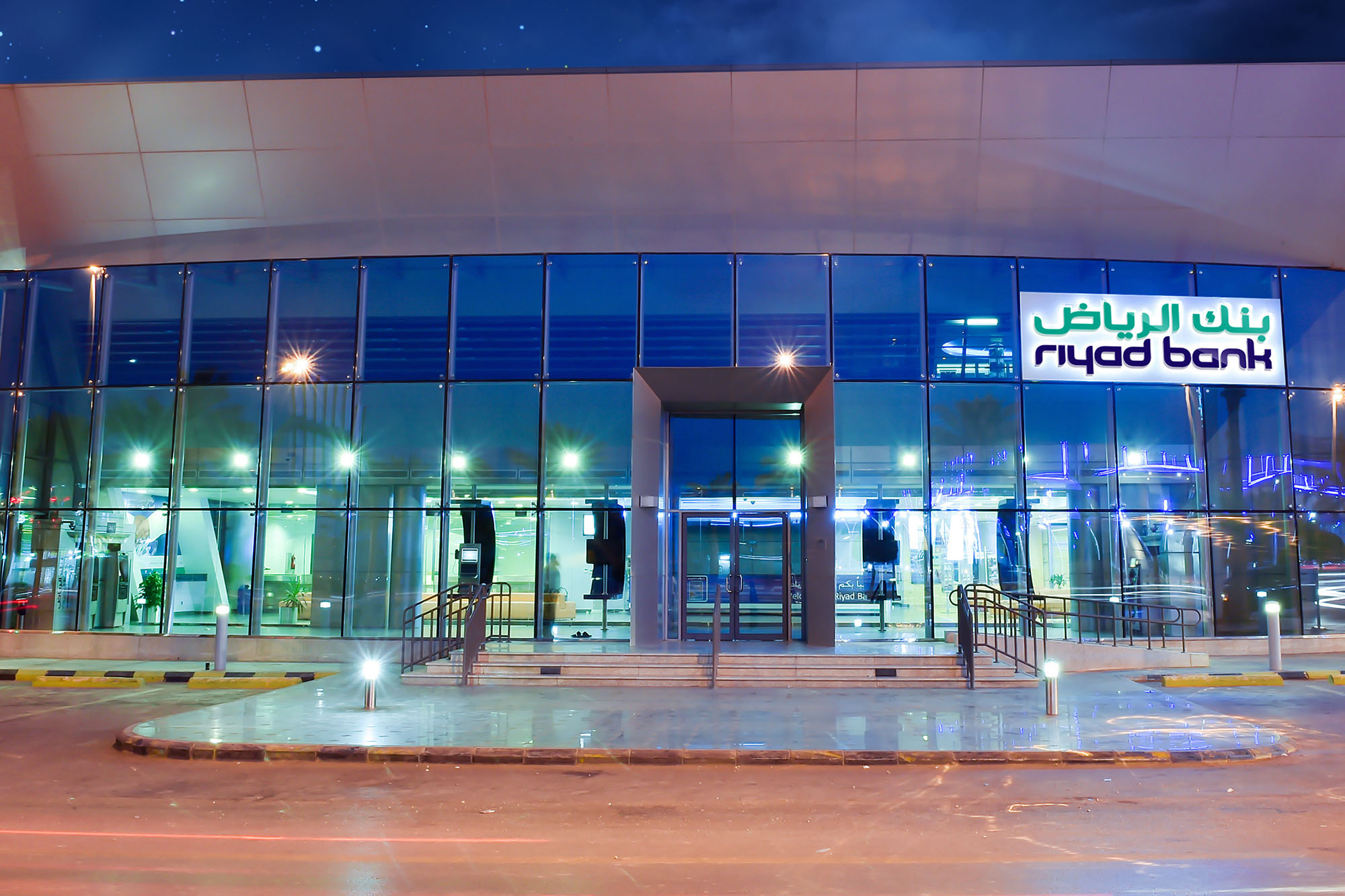 @riyadbank is one of the largest financial institutions in Saudi Arabia. It realised there was an opportunity to engage with a younger audience by creating a recruitment campaign went beyond the traditional job application route. 
The bank decided the best way to do this was to challenge the reliance on CVs and to enable creative candidates to stand out. But beyond this, it also targeted major change in terms of how recruitment worked in the country.
Riyad Bank realised the applicants the challenge for applicants and recruiters in judging a candidate through the traditional CV or resume.
So it decided to give applicant the chance to get a job in its marketing and technology departments by applying through Twitter. To do this, people were asked to apply through a hashtag with an example of their own creativity, such as a video. 
The campaign was launched via a Promoted Video.
Riyadh Bank posted a video to say it is recruiting but applicants would need to prove their creativity by applying through Twitter.
Engage with your audience
Applicants were connected with the brand by creating their own content such as this video. This in turn, created further conversation and engagement around the initiative.
The campaign allowed the bank to help generate greater awareness among people in their early-20s while receiving more than 1000 applications. This in turn led to further conversation around the brand. 
This employment campaign has not only allowed us to build a relationship with a younger audience, but Twitter allowed us to do so in a really innovative and original way. In today's world, you need to inspire to aspire creativity amongst the youth. After all, change truly starts from within an organisation.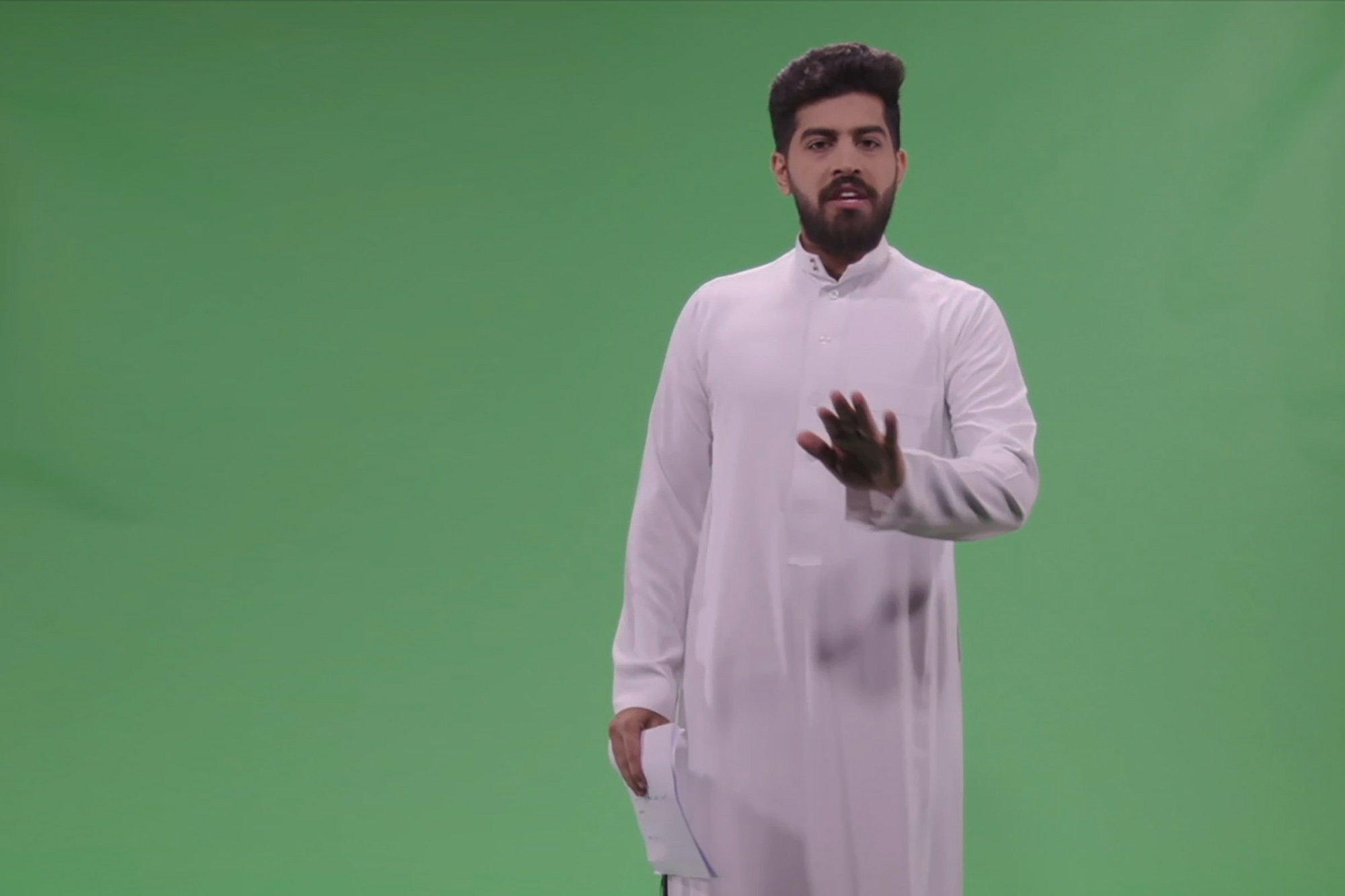 Brands are connecting with people on Twitter in unique and creative ways. And so can you.
You want your message to be heard by the right person. Let Twitter's targeting capabilities help.