Case Study
How LEGO group used Twitter to #RebuildTheWorld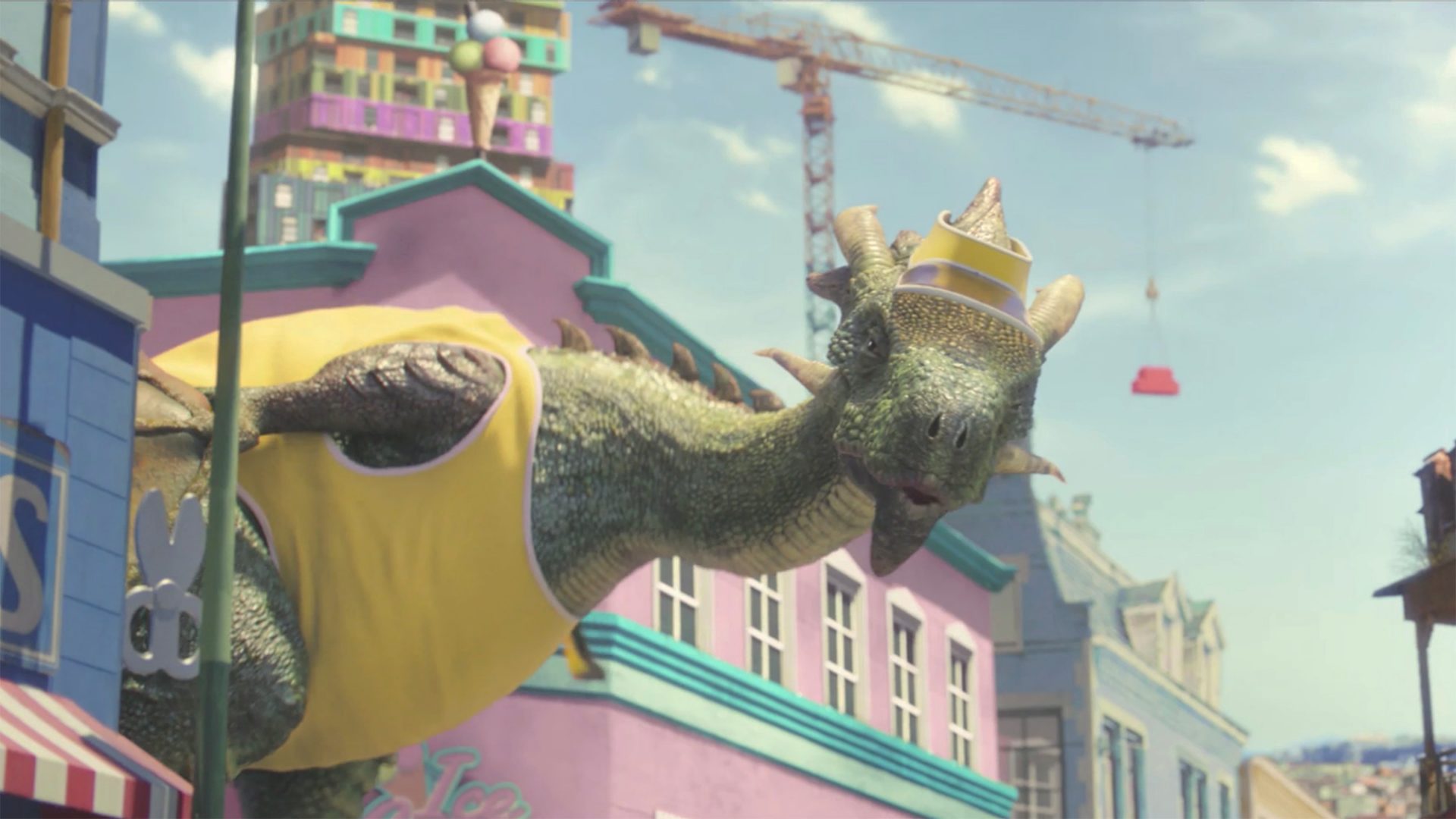 92,000+
Tweets of #RebuildTheWorld
35%
increase in positive sentiment
Few brands are more iconic around the world than @LEGO_Group. For over 60 years, LEGO brand empowered hundreds of millions to experience joy, brick by brick. 
In 2019, this global brand faced a modern-day challenge: How could they inspire people of all ages to unleash their creativity and retain those skills through the infinite possibilities of LEGO play? That's when they turned to Twitter.
LEGO brand launched a global campaign on Twitter with a new message inspiring creativity and imagination for people of all ages. The brand was confident that launching this message on Twitter would drive results for its #RebuildTheWorld campaign. Why? Because Twitter is where people go to discover what's new, and brands who launch on Twitter are 2X more likely to meet their KPIs than those who do not.2
LEGO Agency, the brand's in-house creative agency, followed Twitter's "Tease, Reveal, and Reinforce" framework and strategically used a number of ad products to take over the Twitter timeline, including First View, Promoted Trend and Promoted Trend Spotlight, Twitter's most valuable space. Spotlight, a 24-hour takeover of the Explore tab — Twitter's collection of trending topics and hashtags — put LEGO brand's message at the forefront of conversation.
Two days before the announcement of the #RebuildTheWorld campaign, @LEGO_Group Tweeted out an intriguing, brief teaser video to build anticipation and buzz.
Reveal with premium, high-impact takeovers.
On launch day, @LEGO_Group shared the full version of the video using Promoted Trend Spotlight in the UK, taking over the Explore tab for a full 24 hours. Coupled with Promoted Trend + First View in 10 EU markets, LEGO brand maximized reach and interest at launch, and during the campaign even included a custom branded emoji whenever its hashtag was Tweeted, immediately making the brand part of the conversation.
Reinforce with In-Stream Sponsorships and creators.
To reinforce its message in the US, LEGO brand aligned with Twitter's sponsorship program to run pre-roll ads against premium highlights of professional football games. With this strategy, they aimed to inspire people at a moment of heightened passion and receptivity. 
The campaign also featured creators showcasing their LEGO bricks creations in order to inspire the next generation of problem-solvers.
The campaign was an immediate success. According to social media measurement firm Crimson Hexagon, the #RebuildTheWorld hashtag was repeated nearly 100,000 times during the first four days after launch, generating hundreds of thousands of campaign impressions. Positive sentiment for LEGO-branded keywords increased by 35 percent, and the #RebuildTheWorld campaign generated positive coverage in major industry and mainstream media outlets.
By starting with Twitter's influential and receptive audience, LEGO brand successfully shifted perception — an overwhelming challenge for any well-established company. The campaign further demonstrated how Twitter helps brands break through when they are looking to build awareness or interest for something new. Not convinced? Hear directly from LEGO brand's global director of social media:
When we wanted to launch our first brand campaign in years, we turned to Twitter's Promoted Trends and Promoted Trend Spotlight. With Spotlight, we were able to pair our creative video asset with a high-impact placement that helped us drive awareness, generate tens of thousands of mentions, and inspire new conversations around our brand and the campaign.
Sources:
1. Key Result 1: Crimson Hexagon, global conversation volume around LEGO branded terms, September 16-20, 2019
2. Bain & Company, 2019 Launch Marketer Survey, US, n=650