Case Study
How does an online classifieds site build brand awareness and increase app installs?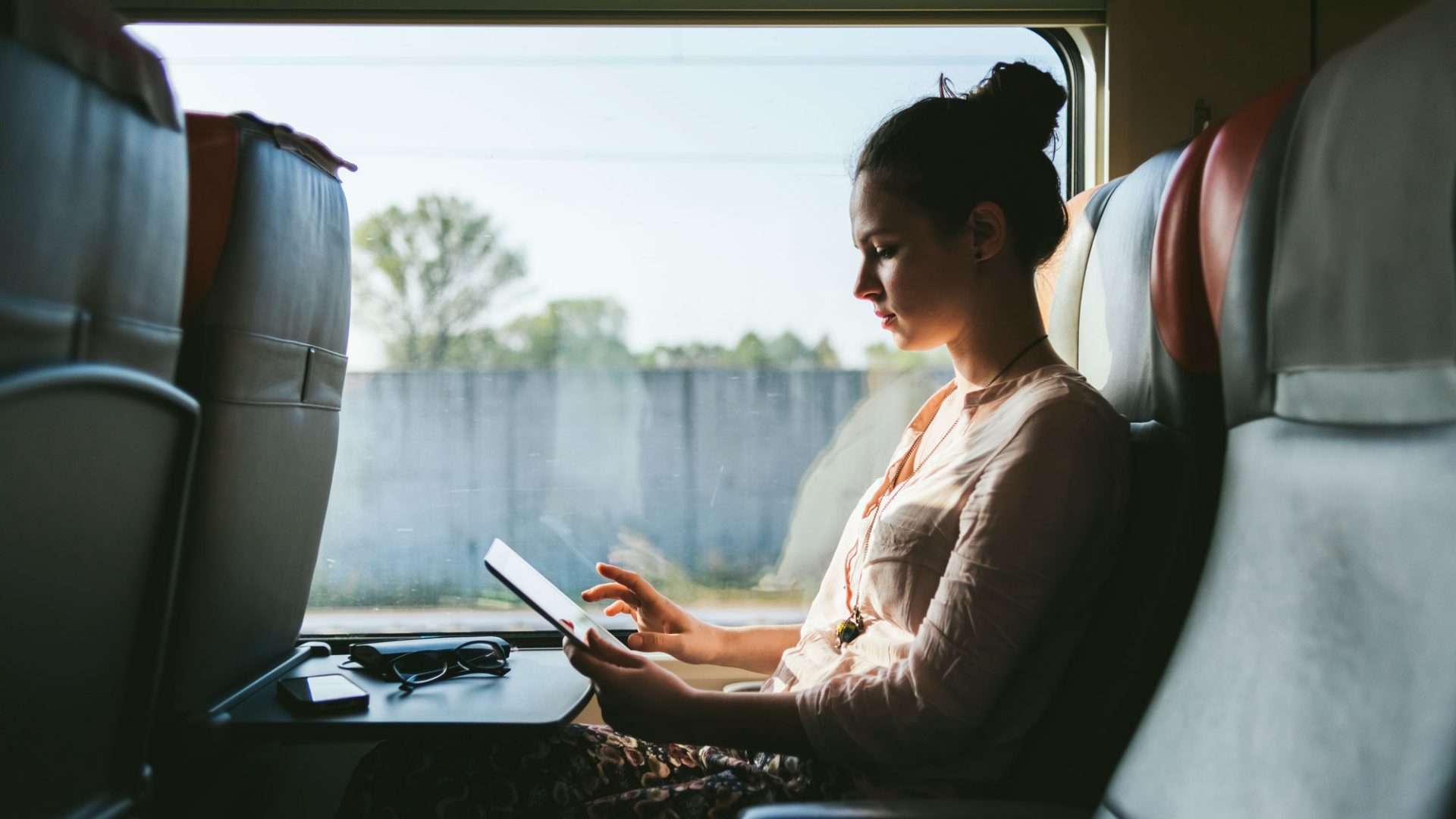 18K
app installs in 1 month from Twitter
50%
increase in average daily engagement rate
40%
increase in loyal users
Berniaga.com (@OLXID_Care), one of three leading online classified sites in Indonesia, was looking to boost its competitive position. Although online buying and selling of used items is relatively new in the country, the potential is huge. @OLXID_Care wanted to conduct a campaign to promote word-of-mouth, increase the number of app installs and generate brand awareness. The ultimate goal was to make @OLXID_Care the #1 choice in Indonesia, for both buyers and sellers.

@OLXID_Care used Twitter's mobile app promotion suite to launch its first Twitter campaign targeting users in Indonesia. Promoted Tweets with the app install card included images and a button, allowing users to download the application in one click.
As close to 80% of Twitter users access the platform from a mobile device, @OLXID_Care saw this as a great opportunity to boost its app installs and increase engagement. The brand used keywords and interest targeting based on popular products to ensure Promoted Tweets reached a relevant audience.
Drive installs with the Image App Card.
@OLXID_Care used Promoted Tweets with the Image App Card to capture user attention and showcase products. Tweet copy was aligned to each featured item, which helped drive qualified conversions.

Target specific interests to promote engagement.
@OLXID_Care used a precise targeting strategy based on interests (such as sport and cars) and keywords to connect with users based on their passions. For example, Tweets targeted to the keyword handphones (#berniagaHP) encouraged engagement by asking simple questions such as "do you remember your first handphone?" and "which team are you: iPhone or Android?" (#AndroidVSiphone). These prompts helped generate conversations and ultimately increased engagement.

Generate trending topics to build brand awareness.
The word berniaga (which means commerce) is not as widely used in the Indonesian language as it is in Malay. In light of this, @OLXID_Care created an integrated TV and digital campaign that aimed to get people using the word "berniaga" as a verb, to mean "to buy and sell second-hand goods without middlemen". Promoted Tweets were used and bloggers and buzzers used the hashtag #berniaga. The campaign's success has effectively transformed the Berniaga brand name into a verb, and locals now say "I am going to Berniaga that."

In just one month of its campaign, @OLXID_Care saw impressive results. More than 18,000 users downloaded and opened the app from within the Promoted Tweets. In addition, website traffic increased by 300%, with a 40% boost in loyal users, defined by @OLXID_Care as people who clicked more than three times. Engagement rates also increased, with the daily engagement rate up 50%, and a 400% increase in the average number of replies.
Twitter is one of the most engaging social media platforms in Indonesia. Indonesians use Twitter to gather information, socialise, check the latest trends and to experience better customer service from a brand. That's why we chose Twitter as a channel to boost brand awareness and increase website traffic.
Grow your mobile app by reaching a receptive audience that's always looking to discover new things.
Reach your most valuable audience at scale when it matters most.