Case Study
Hotel Indigo gets travellers to #StaySurprised with conversational ads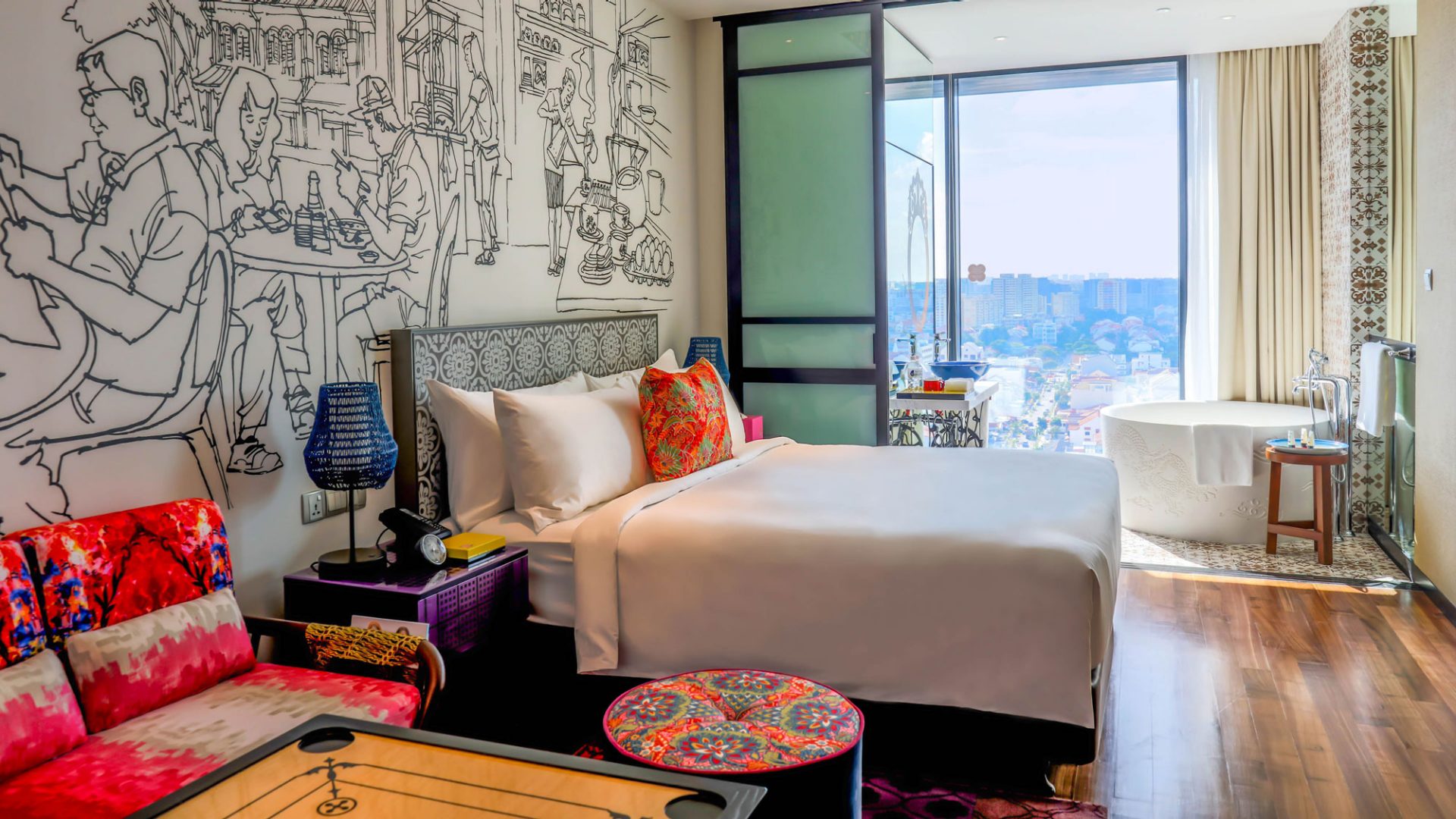 Hotel Indigo (@hotelindigo), one of InterContinental Hotels Group's lifestyle brands, opened a new hotel in Katong. It is located in one of Singapore's most popular neighbourhoods, which is well-known for its rich Peranakan heritage. To increase awareness of the new opening in Singapore, Hotel Indigo invited locals to rediscover the neighbourhood through surprising visual stories during the most celebrated of occasions — Singapore's National Day.

The interactive nature of Twitter's conversational ads provided @hotelindigo with a unique way to drive quality conversations with travellers and Singaporeans alike. Featuring the hashtag #StaySurprised, the brand combined rich content with local colloquialisms, known as "Singlish", for its Conversational Video and Image Cards. With a click, users shared the Tweets with personalised brand messages via call-to-action buttons. These interactions helped to build a strong social community of foodies and travellers with Hotel Indigo being in the centre of these conversations.

1. Connect through the right topics.
@Hotelindigo focused on the most popular topic amongst Singaporeans — food — and timed the campaign around National Day. The use of local colloquialisms, choice of topic and timing were keys to this campaign's success and they elevated the #StaySurprised campaign to become one of the top trending topics on the day.

2. Make it easy for users to share.
@hotelindigo leveraged Twitter's social nature by using conversational ads that enabled users to share messages in the form of Tweets easily via call-to-action buttons. The use of distinct hashtags also created a community around similar interests and spawned organic outreach to relevant target audiences.
When one of the options was clicked, prefilled, localised Tweet text popped up, making it easy for users to interact with @hotelindigo and the newly created community.


3. Invest in rich media that grabs attention.
A few seconds is all you have to grab someone's attention on social media these days. @hotelindigo used short 15-second videos to reveal surprising stories of the Katong neighbourhood. It continually tested response rates and refined content to achieve improved results.

On the launch day, @hotelindigo trended organically in Singapore. There were over 2,000 mentions of #StaySurprised and @hotelindigo, and the use of the hashtag continued weeks after the campaign ended. The brand pinpointed Twitter's conversational ads format as the key to building community and conversations, achieving a total of 22,500 engagements. And the conversations showed a strong positivity rating of 96%. @hotelindigo garnered more than 136,000 video views and 1.03 million impressions over the campaign period.

Twitter's conversational ads were a perfect solution to our focus on community building and engagement. We were able to create quality conversations and grow our social community in such a short period of time.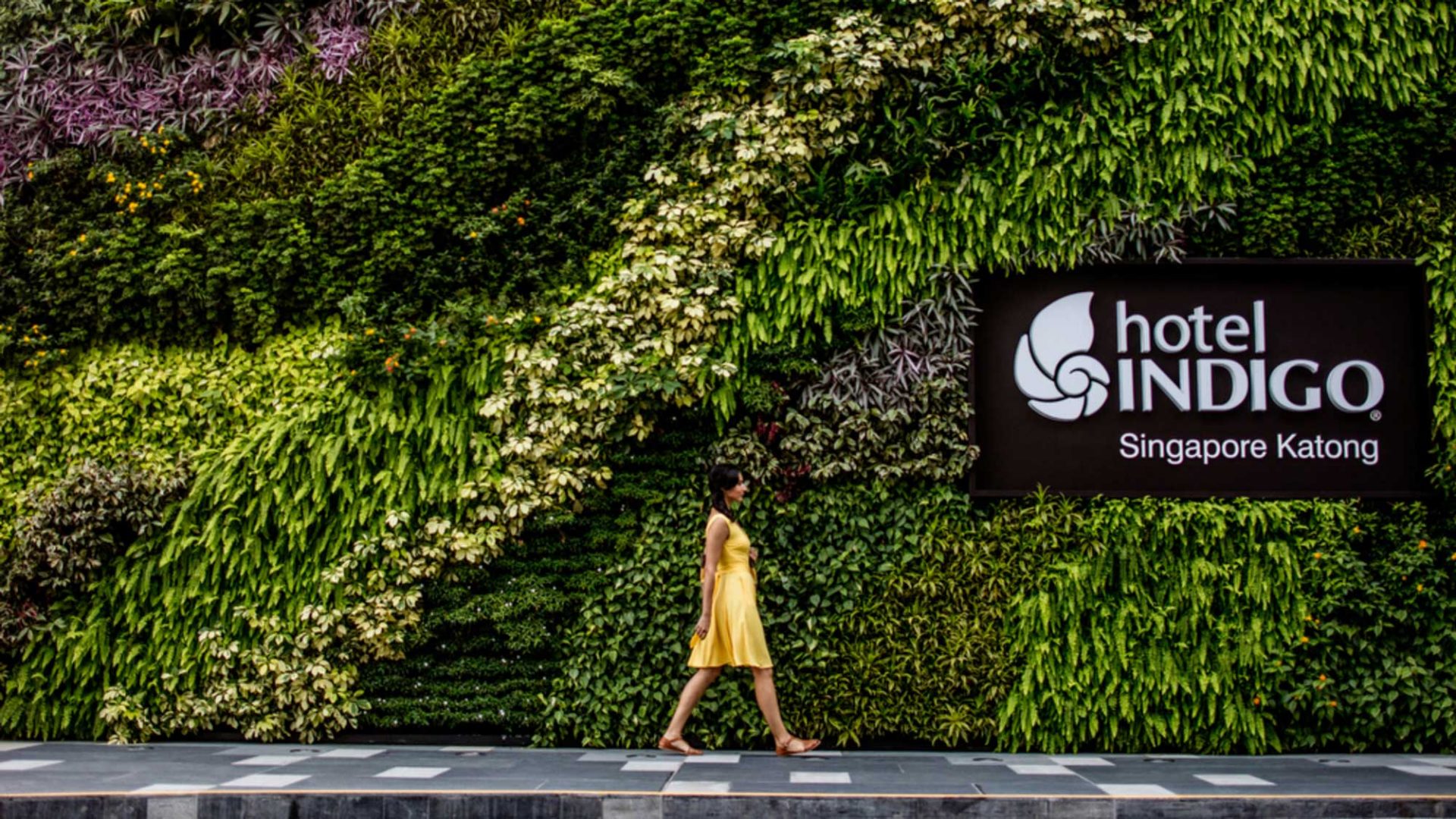 Brands are connecting with people on Twitter in unique and creative ways. And so can you.
Reach your most valuable audience at scale when it matters most.