Case Study
@Honda gives away a new car and $100K to charity in instant win campaign on Twitter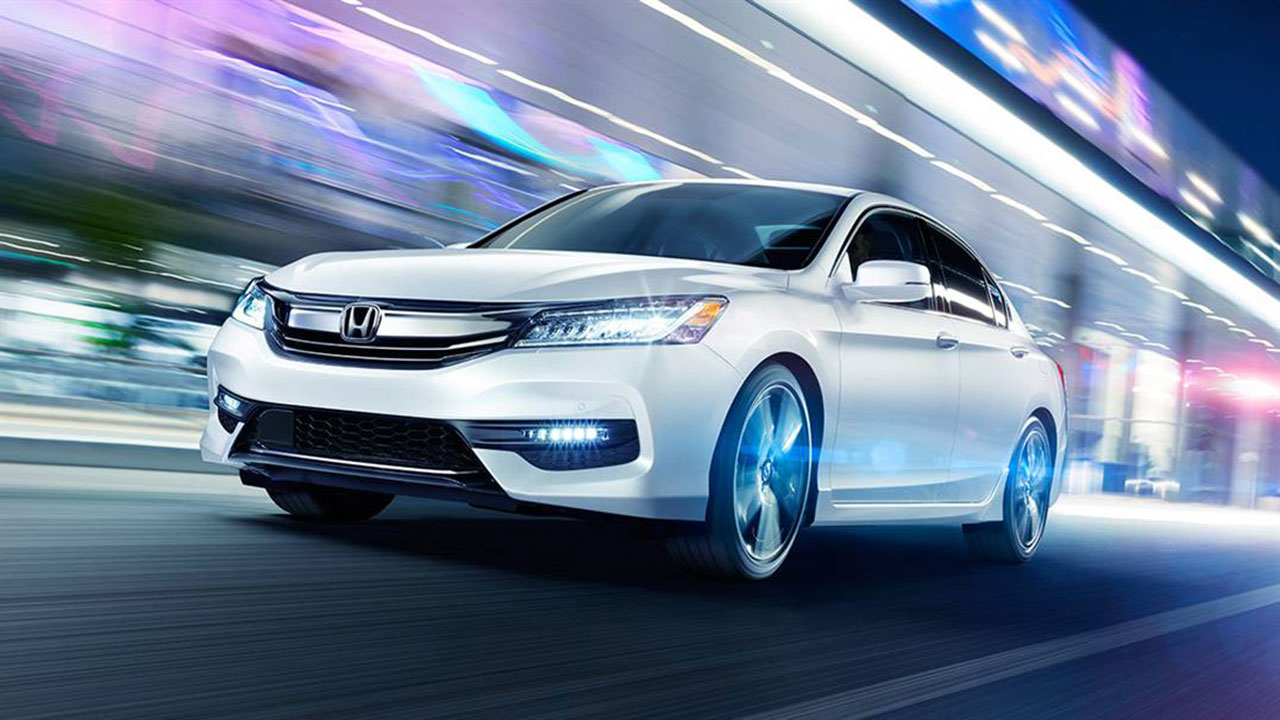 27%
increase in purchase intent
9%
increase in brand favourability
28.4K
unique users who opted in to the campaign
For over a decade, the Happy Honda Days event has fueled the auto maker's end-of-the-year sales push. With the media landscape changing, revving up awareness for their 2015 event meant bringing it to the mobile channels where people spend their time. @Honda wasn't simply interested in advertising on mobile — they were committed to finding a place where people could experience and take part in the Happy Honda Days celebration.

@Honda kicked off the event by hosting an Instant Win sweepstakes on Twitter. To enter, fans simply had to Retweet an #OpenTheCheer message from @Honda. The Retweets required minimal effort, and each new contestant who entered accelerated the spread of the campaign. The prizes did the rest of the work. Daily winners were given $20 Amazon gift cards or Apple Watches, and one grand prize winner took home a brand new Honda Accord.
To share the love beyond the 330 lucky winners, @Honda added a charitable element to their campaign — each Retweet unlocked a $1 donation to the Pediatric Brain Tumor Foundation (@PBTF).  #OpenTheCheer was the first Instant Win campaign on Twitter to support a charity, and @Honda reached its goal of $100K raised for @PBTF well before the sales event ended.

With a Retweet, people were automatically entered to win prizes and a new Honda Accord — the first vehicle giveaway via an Instant Win campaign on Twitter.
@Honda also backed up every Retweet with a $1 charitable donation. This holiday-spirited element accelerated the spread of the giveaway beyond expectations.
@Honda responded to contestants who came up empty handed with teaser videos that encouraged them to try their luck the following day.
Ten days before the contest ended, #OpenTheCheer had already reached its goal of $100K raised on behalf of the Pediatric Brain Tumor Fund.
In 30 days, #OpenTheCheer's 180K mentions and 162K Instant Win opt-ins on Twitter made it a runaway success. Perhaps more importantly, the campaign had a lasting effect on the health of @Honda's brand. Those exposed to the campaign showed a 27% lift in purchase intent and a 9% lift in brand favourability. And with $100K donated to the @PBTF charity, #OpenTheCheer was a win-win situation everyone could feel good about.

Our goal for this campaign is to tap into the anticipation of giving and opening gifts during the festive season and Twitter's Instant Win feature allows us to surprise our fans while helping to find a cure for children's brain tumours.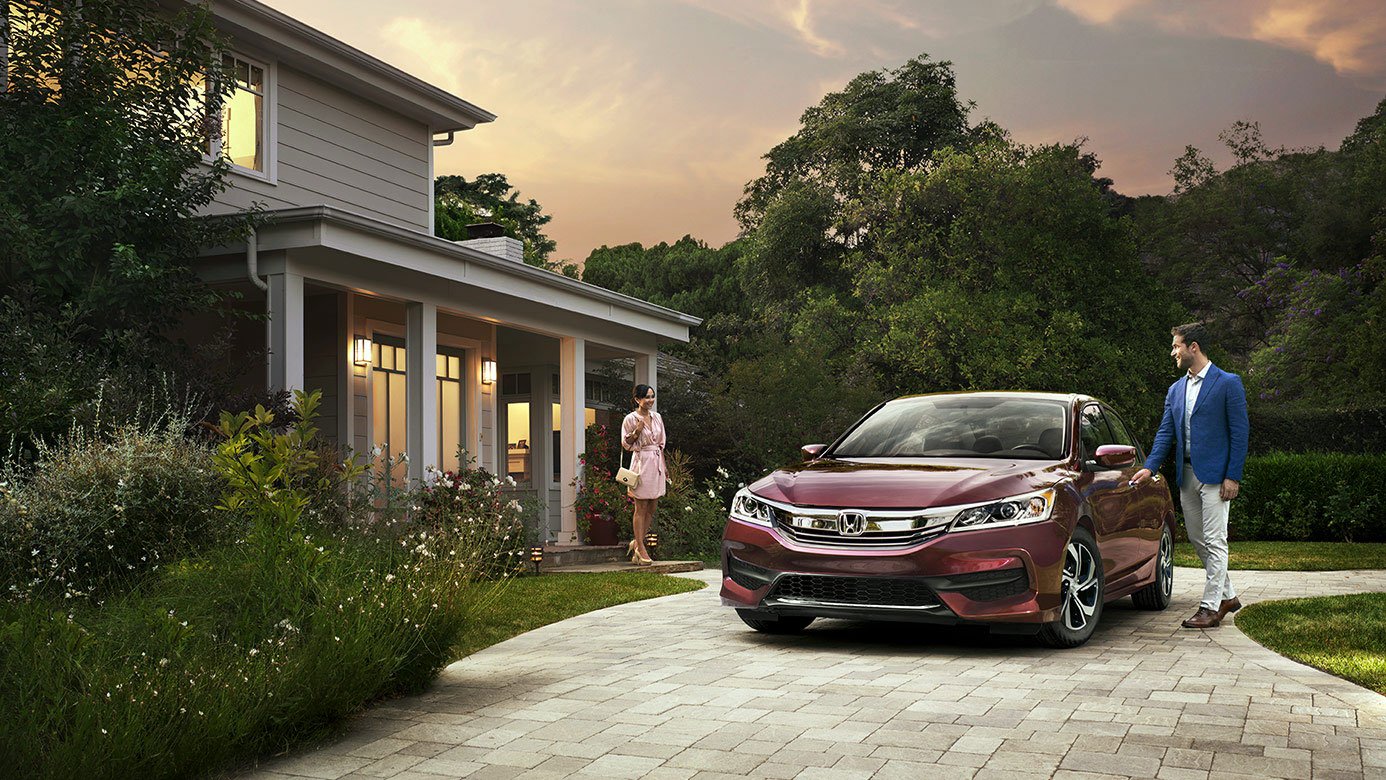 Brands are connecting with people on Twitter in unique and creative ways. And so can you.
You want your message to be heard by the right person. Let Twitter's targeting capabilities help.