Case Study
Fox generates buzz and boosts viewership of its new series with Promoted Videos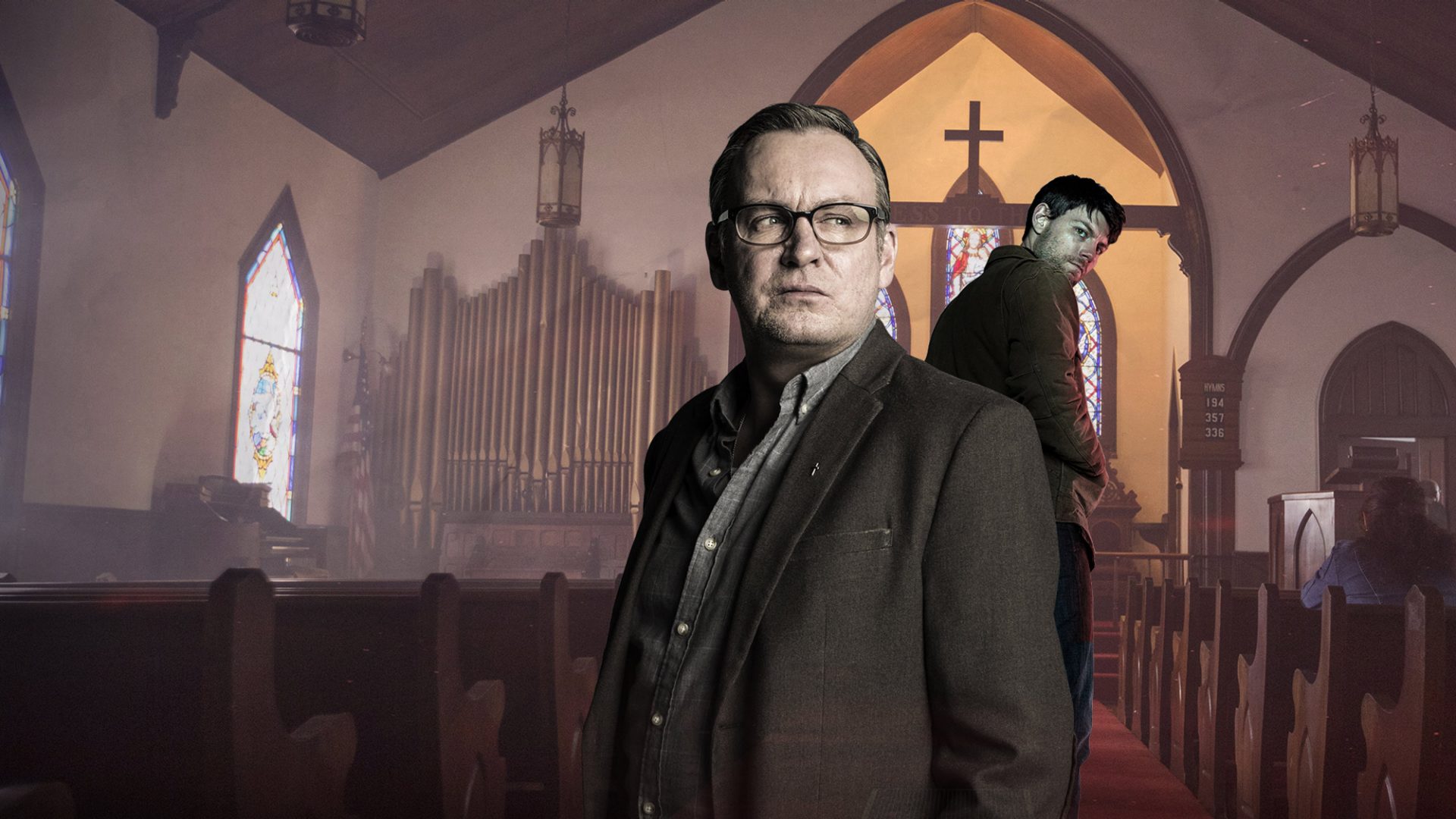 1.29M
paid and earned video views
After the runaway success of "The Walking Dead", Fox Networks launched a new show, "Outcast" (@outcastfox), from the same creator, Robert Kirkman. To excite and drive viewership of @outcastfox's premiere episode, Fox turned to Twitter to capture the imagination of its fan base and create another global smash hit.

To increase awareness of the TV series premiere, drive conversation around the premiere, and attract audiences to return to @outcastfox, Fox offered a series of teaser content on Twitter to compel fans to see more. Promoted Video and Promoted Tweets featuring teasers from the show built awareness and increased views, inviting users to the full episode view. Interest, username, and keyword targeting were crucial to deliver a tailored message to fans across different markets in Thailand, Singapore, Indonesia, Malaysia, Hong Kong, and the Philippines.

Boost awareness with Promoted Videos.
@Outcastfox capitalised on Promoted Video to build anticipation and excitement. The short and interesting teaser allowed audiences to take a sneak peek at the episode and compelled them to watch the full episode.

@Outcastfox reached out to both existing and new users to generate buzz. It targeted those interested in horror, entertainment, television, and drama, using keyword and username targeting to reach out to the fans who follow "The Walking Dead" and of Outcast's creator.

Twitter's capability to reach the right people at the right moment enabled the global campaign to be localised and stay relevant. Keyword targeting delivered Tweets to the right users. Adding hashtags of related communities or shows increased the target user quality and the engagement rate.

@Outcastfox achieved 12.7 million impressions within one month, witnessing the highest daily impression of 1.42 million. The campaign, with its targeting methodology, drove an overall engagement rate of 8.2%, which is almost 4X above the industry benchmark, continuously initiating live conversations with its audience and increasing audience retention. In total, @outcastfox boosted awareness of its new TV series with 1.29 million views for the full premiere episode.

The excellent targeting ability offered by Twitter, coupled with the ability to localise and deliver the right content to the right audience, helped achieved very strong results.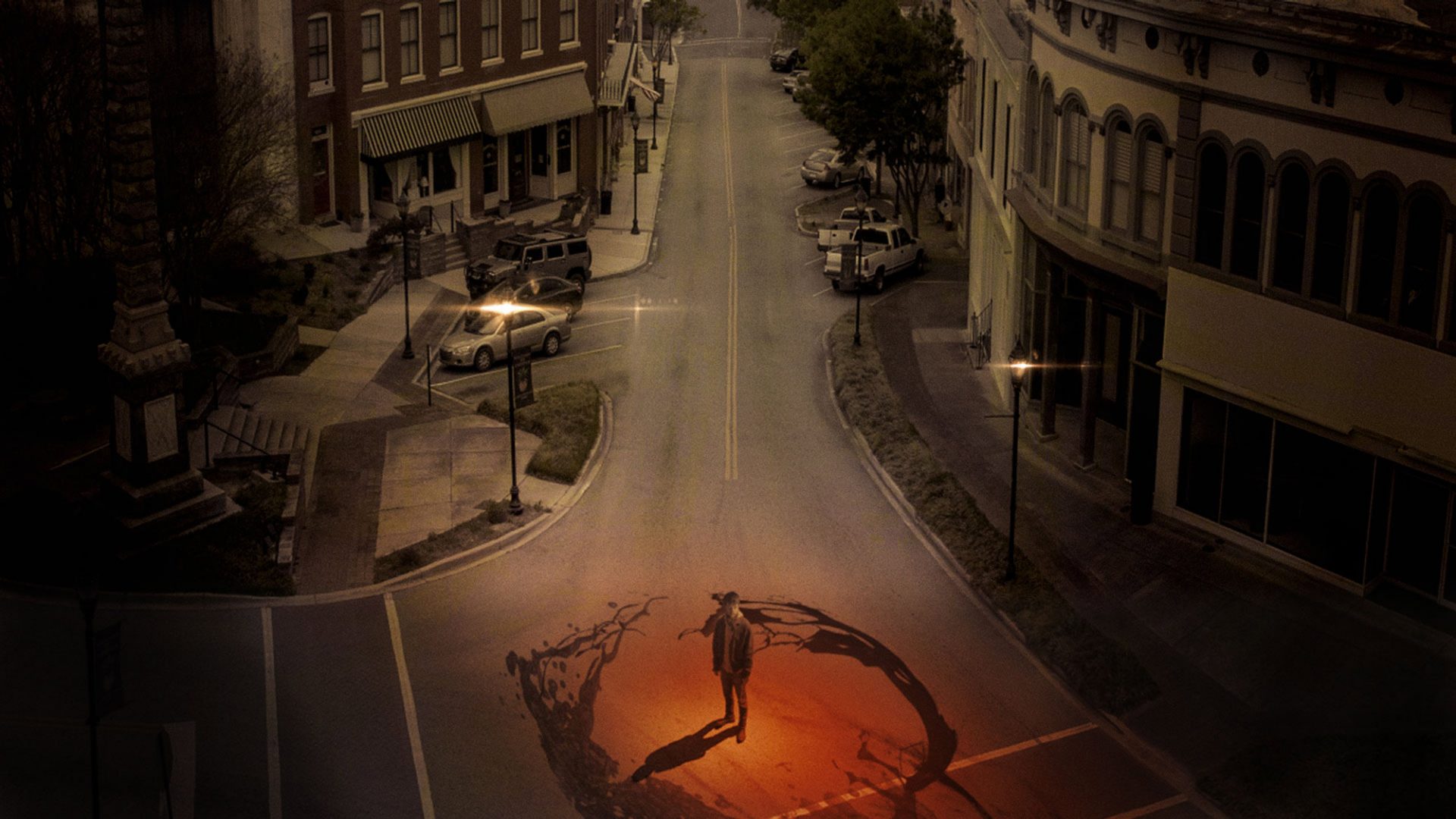 Brands are connecting with people on Twitter in unique and creative ways. And so can you.
You want your message to be heard by the right person. Let Twitter's targeting capabilities help.