Case Study
Dove Men+Care makes its voice heard with Twitter during the Rugby World Cup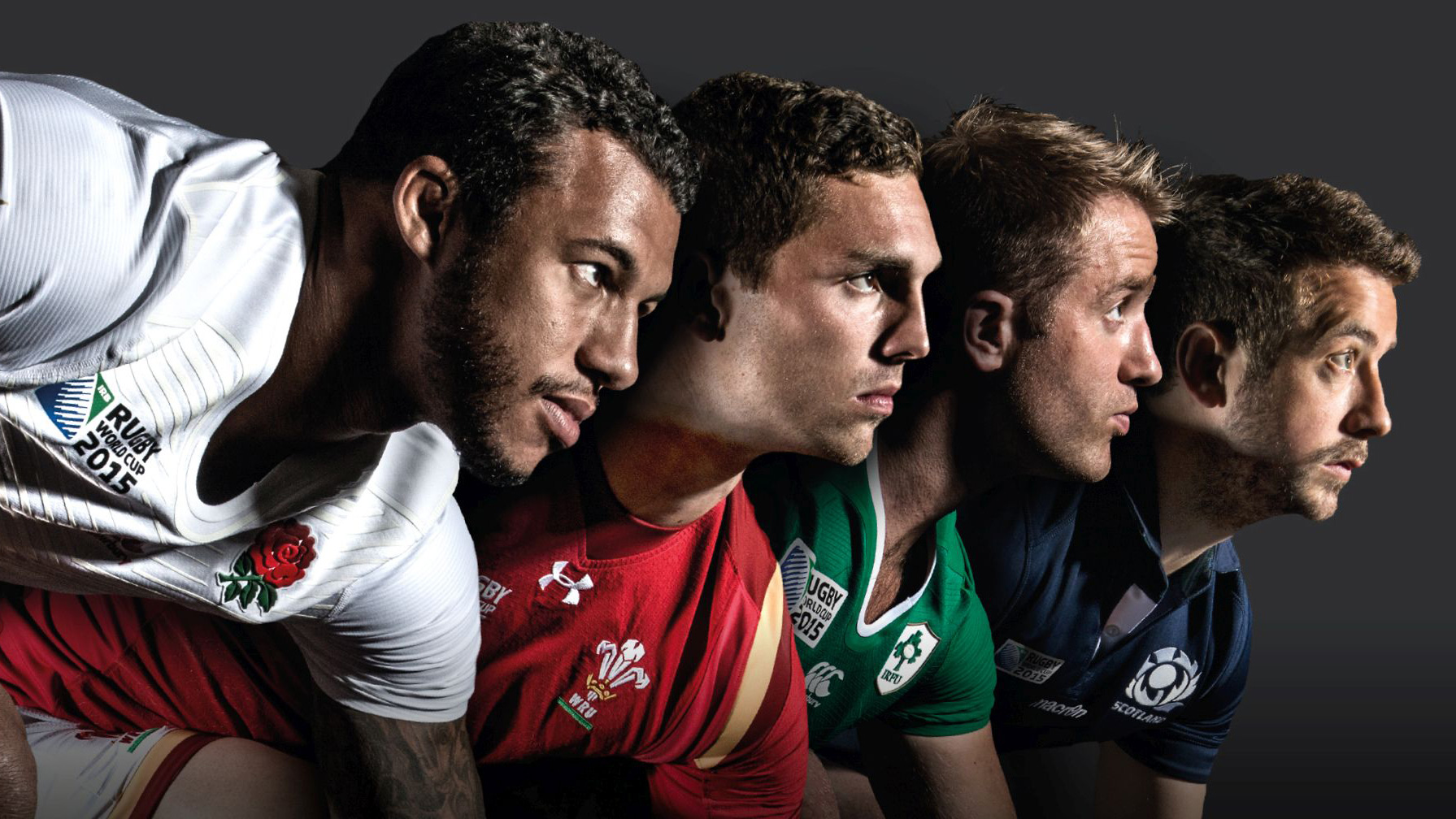 67%
like-for-like sales uplift vs. 2014
With the coming of the Rugby World Cup (RWC), Dove Men+Care (@DoveMen) saw the tournament as the perfect chance to connect with its core target audience of 35+ ABC1 men for whom sports are a key passion point. The event also provided an opening to appeal to a wider audience of men who are drawn to big sporting events like #RWC2015.

The @DoveMen campaign was built around a #RWC2015 real-time digital ticket promotion that aimed to generate at least 20,000 entries over the course of its six-week duration. From the outset, @DoveMen made the decision to place the #scrumtogether hashtag at its heart. The hashtag, which ran across all media, provided a clear focus point for the campaign, and a powerful expression of the idea behind it of bringing people together. "By putting #scrumtogether and Twitter at the heart of our campaign we were able to have a clear focus point of the communication plan," explains Callum Galloway, brand manager at Dove Men+Care.
As a way to help keep the ticket giveaway fresh and sustain it, @DoveMen employed a variety of creative ideas. This included experimenting with Twitter Cards. This saw @DoveMen make great use of custom formats such as Polls and Flock to Unlock Cards to help drive competition entries. It combined these with Retweet to win and Vines as ways to encourage rugby fans to enter its ticket giveaway.
"While tone of voice is hugely important for a brand on social media, there is a case to dial up the humour element slightly to engage with your audience," says Johnny Durant, account director at Essential Group. "Whether this is through using emojis, Vines, or GIFs, @DoveMen will certainly be looking to keep these fun and engaging conversations going. As well as using Polling Cards to engage users and drive competition entries."
As the campaign progressed, @DoveMen continually refined its campaign, allowing it to focus on the most successful tactics. These were extremely successful at driving competition entries as well as prompting users to engage with wider content. Targeting and placement delivery were optimised in real time at key moments during the RWC to ensure the reach of @DoveMen when conversation volumes were at their highest. "Twitter allowed us to carry out real-time ticket competitions so we could give value back to our consumers and be reactive to events on the pitch during the Rugby World Cup," says Galloway.
Throughout the campaign @DoveMen made sure to keep its Tweets clear and consistent. This helped ensure that its creative work made the greatest possible impact, and that its #scrumtogether message hit home.

Use video to drive engagement.
Scale with the Twitter Audience Platform.
Using the Twitter Audience Platform, @DoveMen ran full-screen interstitial ads with Twitter targeting across a network of popular sports apps. Audiences were able to take social actions, including Retweeting or liking to share content with their followers, or tapping to be taken to the brand destination.

Geotarget the right audience.
A key principle of the #scrumtogether campaign was that it should speak equally to all rugby fans across the UK, whether they be in England, Ireland, Scotland, or Wales. To achieve this, nation-specific creative was created and then geotargeted at relevant fans.

The campaign exceeded expectations across the board. @DoveMen received more than 29,000 entries. According to Nielsen, in the campaign launch month of September the brand saw its biggest month of growth of the year with some 67% in like-for-like sales uplift vs. 2014. Share of voice peaked as high as 72% and @DoveMen was the number-one share of voice across all RWC partners (44%), according to internal Twitter data.
On video alone, the engagement rate averaged at 17% and peaked as high as 21%. @DoveMen Vines had over 3.5 million loops across the tournament.

Editor's note: The Vine Archive serves as a time capsule for all content posted to vine.co from 2013 to 2017 and the Vine Camera now allows anyone to create short looping videos and post them to Twitter.

Twitter provided a platform to have a two-way dialogue with our consumers and really engage with them in a more personable way that most traditional media channels cannot deliver.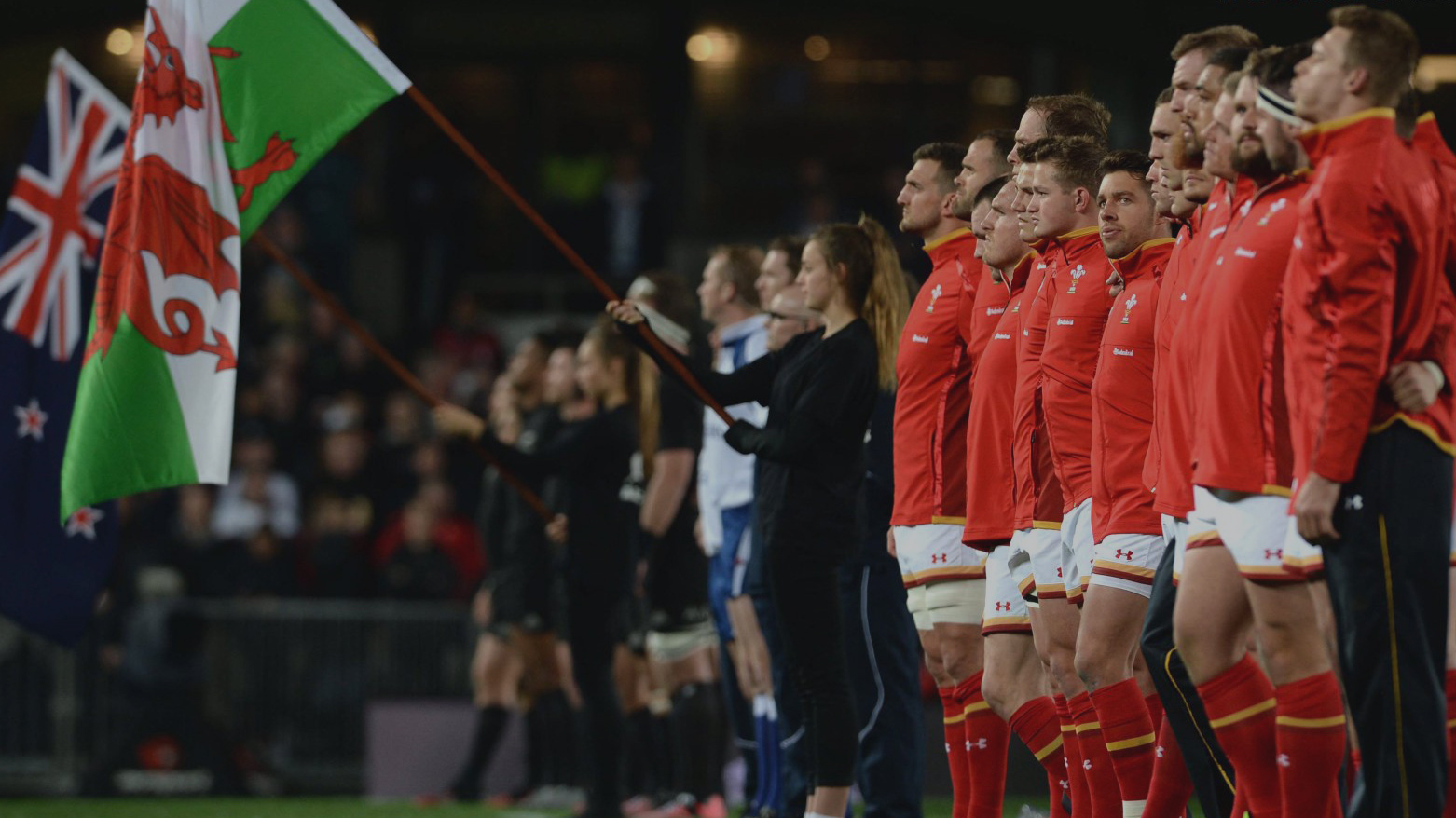 Brands are connecting with people on Twitter in unique and creative ways. And so can you.
Reach your most valuable audience at scale when it matters most.