Case Study
Discovery Channel India gives users a First View of its new reality show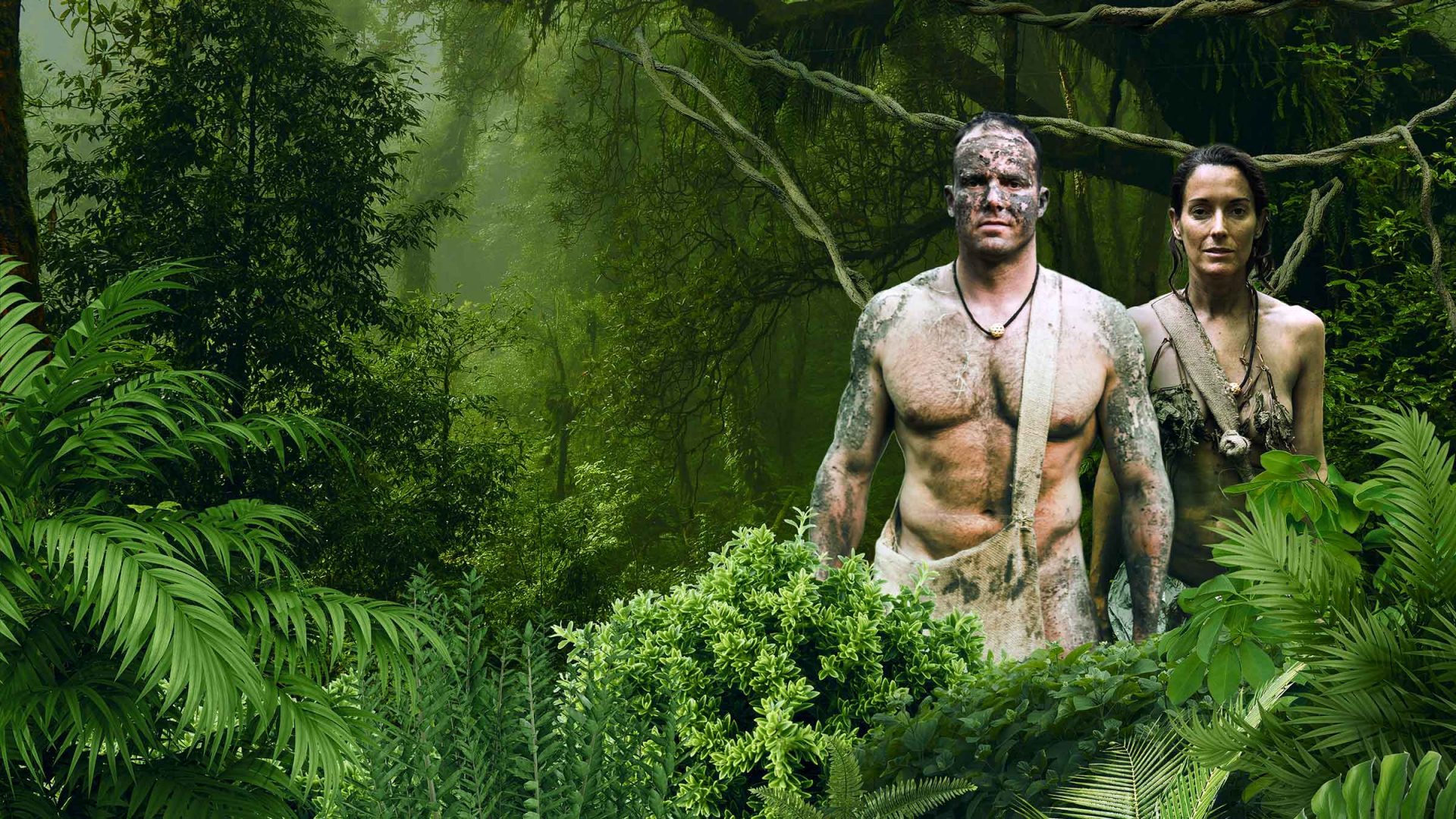 Pairs of strangers are thrown together in challenging natural environments without any clothes — this was the premise of Discovery Communications India (@DiscoveryIN)'s new survival reality show, "Naked and Afraid". The brand wanted to generate buzz around its launch and reach a larger audience. Beyond that, @DiscoveryIN looked for real-time response as a powerful tool to customise its engagement with users.

An unconventional premise calls for a matching approach in promotion. Armed with videos developed to intrigue viewers, @DiscoveryIN went for maximum visibility by employing First View with Promoted Video. This ensured its video and hashtag was the first promoted content to appear on users' Twitter feeds for 24 hours.
To keep anticipation levels high, @DiscoveryIN monitored real-time analytics and refined its creatives throughout the campaign. The brand also ran a Promoted Trend to build social momentum around the hashtag #NakedAndAfraid.
Secure maximum visibility for impact.
Twitter is live, so being at the top matters. By boosting its Promoted Video with First View, @DiscoveryIN ensured its video and hashtag were the first promoted content users saw. This premium space gave the brand a significant reach and kept @DiscoveryIN top of mind with users.
Know what hooks your audience.
Nothing engages like video, especially when it promises more. @DiscoveryIN used episode clips to give users a preview of the show's unconventional content. The brand also kept an eye on the performance of each creative to optimise new content and keep its audience excited.

Build social momentum around your hashtag.
A trend starts from a hashtag. @DiscoveryIN generated conversations around the hashtag #NakedAndAfraid with provocative videos and copy. The brand also ran a Promoted Trend to build social momentum and draw interest from a broader audience.

@DiscoveryIN exceeded its goals with a total of 3.89 million trend impressions and 2,200 hashtag mentions, 13 times more than the daily mentions of #NakedAndAfraid. With First View boosting its Promoted Video, @DiscoveryIN received a significantly expanded reach of 213,000 video views and an overall engagement rate of 8%. This is more than three times the industry average. Momentum from the campaign persevered for more than two weeks after it ended, drawing more than 1,000 daily new followers for @DiscoveryIN. In total, the campaign brought more than 40,000 new followers.
Along with a significant increase in engagements and mentions, Twitter First View helped create massive buzz round the launch of 'Naked and Afraid'. Twitter's tools also allowed us to assess audience interest and adjust our content in real time — no other platform gives as much weight to consumers' voices.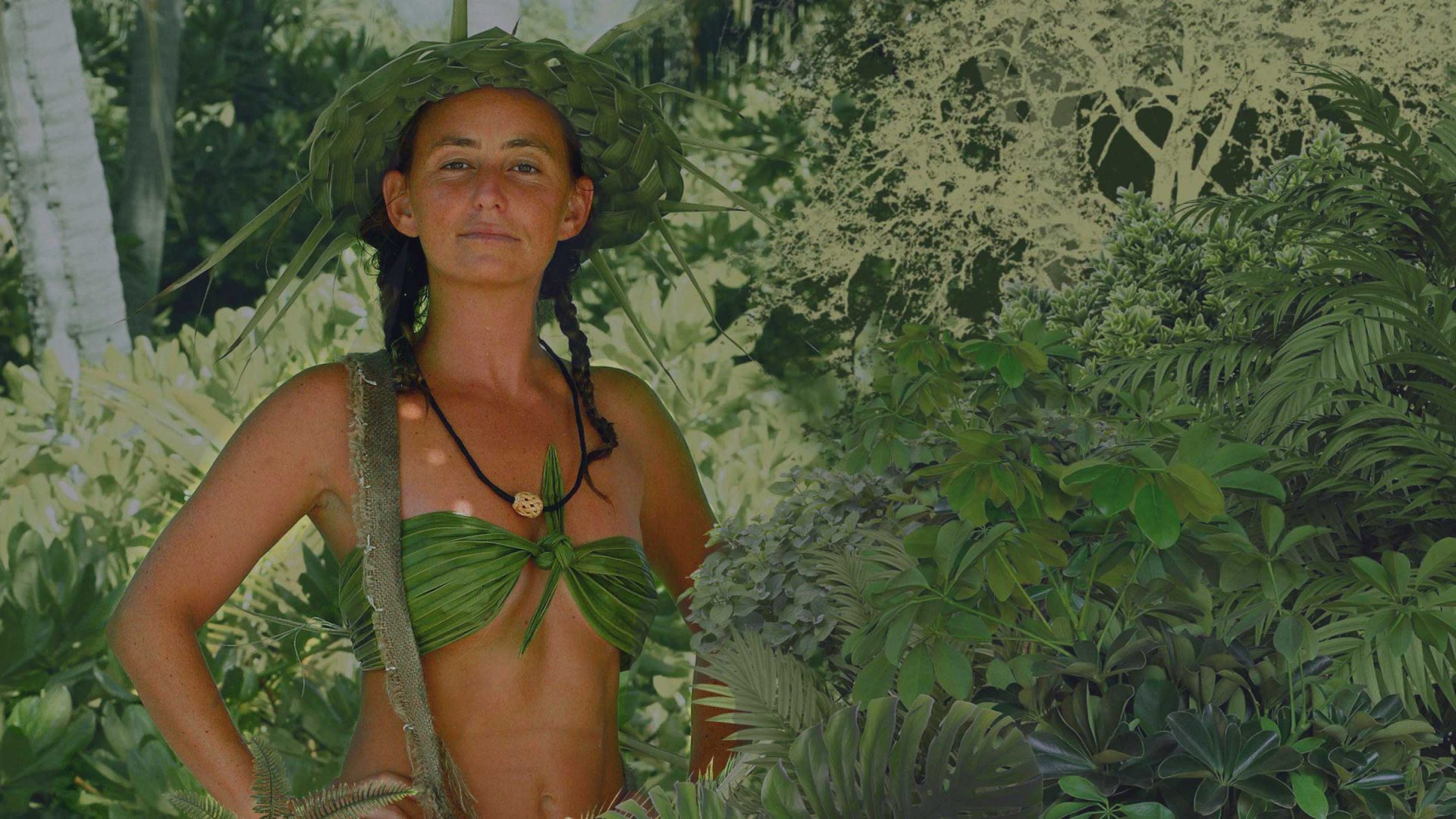 Brands are connecting with people on Twitter in unique and creative ways. And so can you.
Successful marketing efforts start with knowing your audience. Twitter's tools help you dig deep.