Case Study
Danone Aqua teams up with a popular movie character to refresh its brand campaign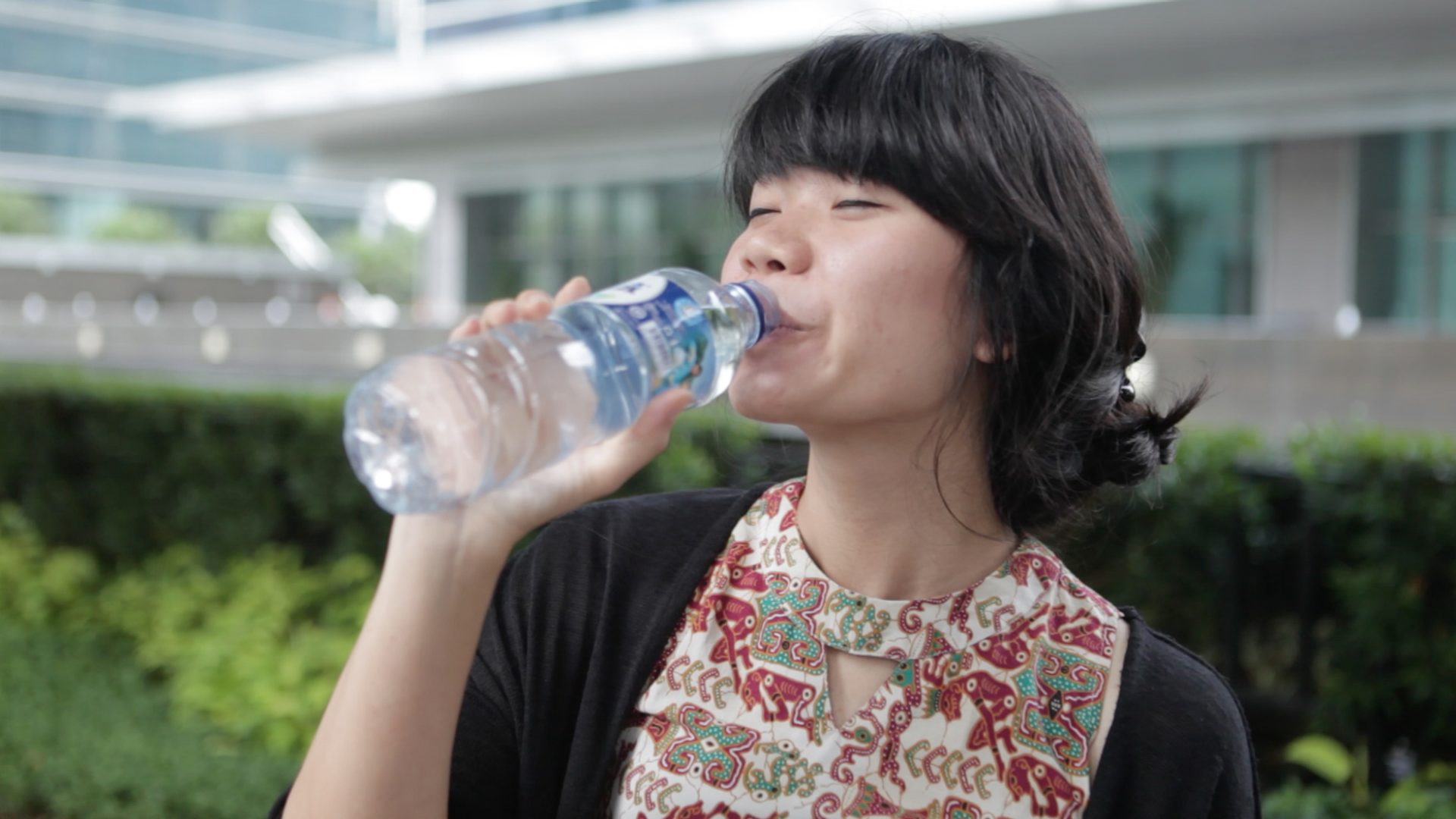 19%
increase in brand awareness
Aqua bottled water (@sehatAQUA) wanted to freshen up its long-running #AdaAQUA campaign and impact a younger audience. The market-leading brand wanted to highlight the importance of staying hydrated to avoid "lack of focus" and connect with an on-the-go lifestyle.
@sehatAQUA found the perfect chance to refresh its existing ad campaign with the upcoming release of "Ada Apa dengan Cinta? 2", the sequel to a cult romantic comedy movie. The brand teamed up with the film's popular star, Dian Sastro, to lead the revamped campaign. @sehatAQUA created Promoted Videos featuring Dian's character Cinta to ask the audience, "When do you lose focus?" Each user who replied using the hashtag #AdaAQUA triggered an automated response including one of 120 emoji-inspired GIFs featuring Cinta. Twitter's auto-response feature used keywords around emotions — clumsy, bad mood, sorry — to reply with an appropriate emoji-inspired GIF for every Tweet.

Drive brand communication through personalisation.
Twitter's auto-response feature made the audience feel the emoji GIFs were created just for them, which drove conversation.


Attract your target audience with key influencers.
Using the popular movie star Dian Sastro was a key success factor in the campaign. Her popularity on Twitter boosted interest with the target audience and extended campaign reach.
dui.

Drive engagement with personalised content.
By creating fun and amusing GIFs inspired by emojis, Aqua engaged its target audience in a relevant way.
@sehatAQUA's collaboration with Dian Sastro in the #AdaAQUA auto-response campaign drove excitement among its target audience. Results showed how Twitter delivered on its brand-building goals with an engagement rate of 3% and close to 375,000 engagements. By riding on the popularity of a new movie and linking it with its brand story, Aqua achieved a 19% increase in brand awareness, and saw #AdaAQUA trend organically three times.

Twitter allowed us to deliver a fresh execution of our ad campaign. And by tying it to Dian's character Cinta, we created a personalised campaign that appealed to the youth market. By using Twitter we became part of the conversation.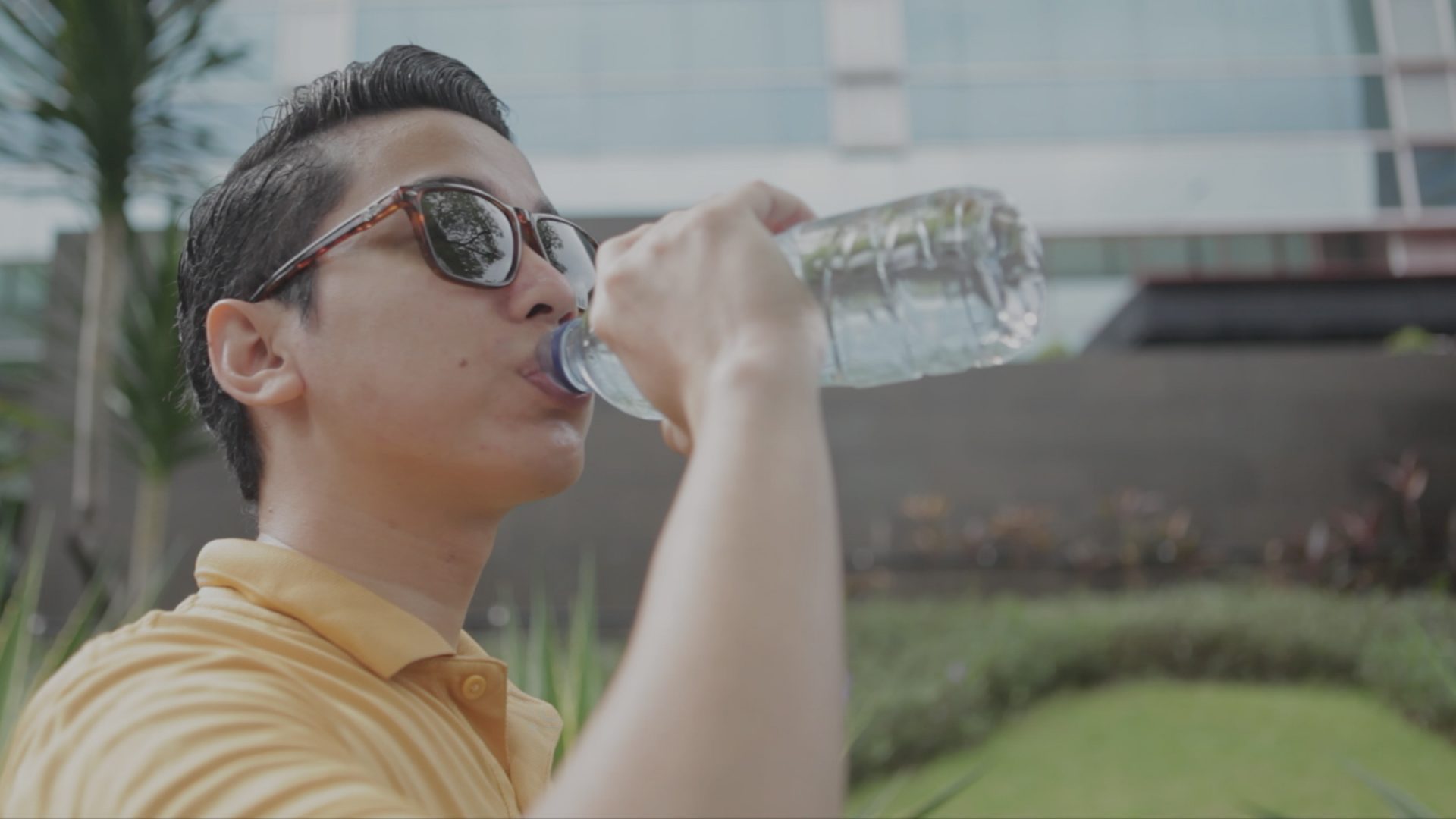 Successful marketing efforts start with knowing your audience. Twitter's tools help you dig deep.
Brands are connecting with people on Twitter in unique and creative ways. And so can you.