Case Study
@DairyQueen uses Promoted Videos to turn dessert into donations for charity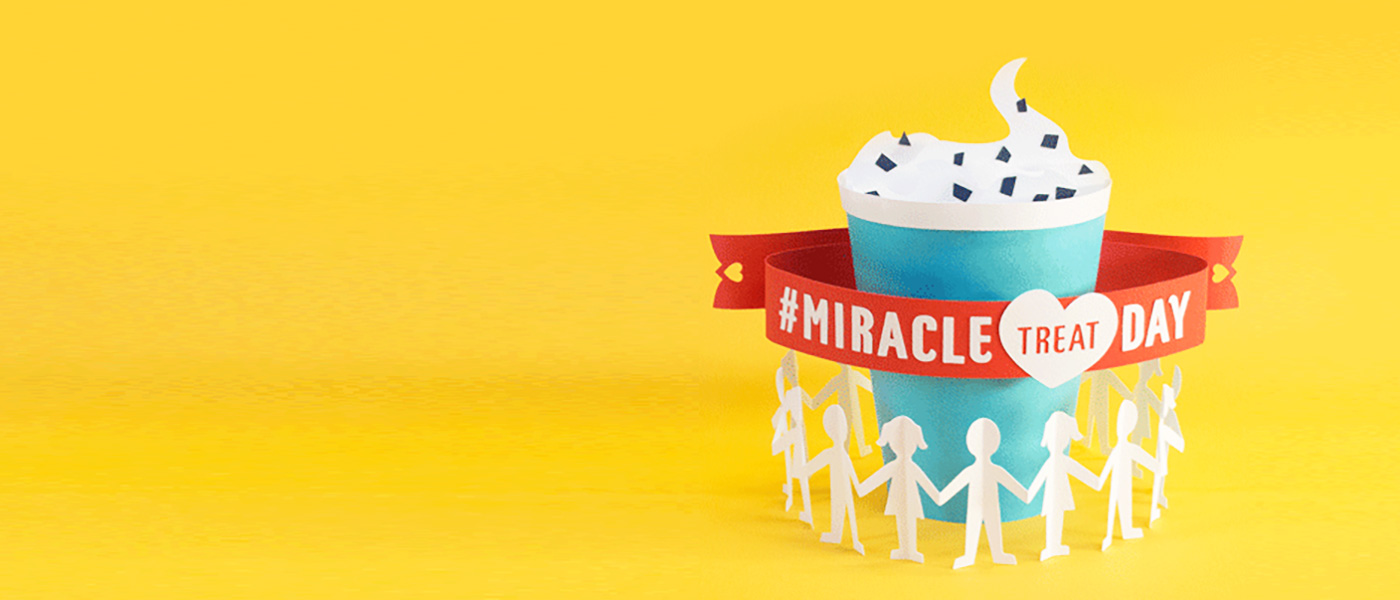 72K
mentions of @DairyQueen on Twitter
77%
response rate to custom Twitter content
Since 1984, Dairy Queen (@DairyQueen) and Children's Miracle Network Hospitals (@cmnhospitals) have partnered to provide funding for lifesaving treatments for children across the US and Canada. During #MiracleTreatDay, an annual one-day event, $1 or more from every Blizzard treat purchased at participating @DairyQueen locations is donated to @cmnhospitals.
As the event approached this past summer, @DairyQueen wanted to find a new, creative way to invite its fans to buy a Blizzard treat on #MiracleTreatDay and encourage their friends and family members to do the same.
"Our goal was to ensure that every person in America had #MiracleTreatDay on his or her calendar," explains Jenell Lammers, associate digital marketing manager at @DairyQueen.
@DairyQueen and its agency of record, Barkley (@barkleyus), used a powerful combination of Promoted Tweets and TV ads to quickly generate awareness.
Starting several days before the event, @DairyQueen built buzz about #MiracleTreatDay by sending Promoted Tweets with artful and informative GIFs, images, and videos. @DairyQueen fans, including key social influencers, quickly extended the reach of these messages with Retweets.
@DairyQueen then drove even more conversation by running TV ads featuring the hashtag #MiracleTreatDay for four days leading up to the event.
When #MiracleTreatDay arrived, the @DairyQueen community engagement team made the campaign feel personal by monitoring Twitter for real-time opportunities to interact with customers on a one-on-one basis. The team delighted people who Tweeted about the event by swiftly replying with custom pieces of content.
Boost engagement with rich media.
@DairyQueen used cheerful images, lively GIFs, and eye-catching Promoted Videos to let followers know about #MiracleTreatDay.
@DairyQueen also invited people to show their support by Retweeting a simple, colourful badge inspired by the iconic "I voted" sticker given to people in the US during elections.
"That Tweet was easy to rally behind," said Jen Watson, account supervisor at Barkley. "It gave people a simple way to show solidarity and to spread the word to their networks."
Connect with influencers to expand your reach.
Twitter abounds with celebrities and public figures who like to support a good cause. The #MiracleTreatDay campaign caught the eye of influencers ranging from a comedian to a meteorologist and their Tweets helped the message spread even faster.

The #MiracleTreatDay campaign saw excellent results, and according to @DairyQueen, Twitter was the number one ad platform for engagement.
The brand's Tweets generated nearly five million impressions and inspired 72,000 mentions of @DairyQueen on Twitter during the campaign.
Customers liked the content so much they were eager to share it. Lammers noted that the brand's "Today, I'm in! #MiracleTreatDay" badge was the second most Retweeted piece of content in the brand's history.
@DairyQueen's real-time responses were also effective. They generated a 77% response rate, indicating that people relished the personal attention.
#MiracleTreatDay is all about making a difference in kids' lives. We promote it on social media to create awareness and get fans and influencers to encourage those around them to get involved. Twitter is a fantastic tool to enable us to do that.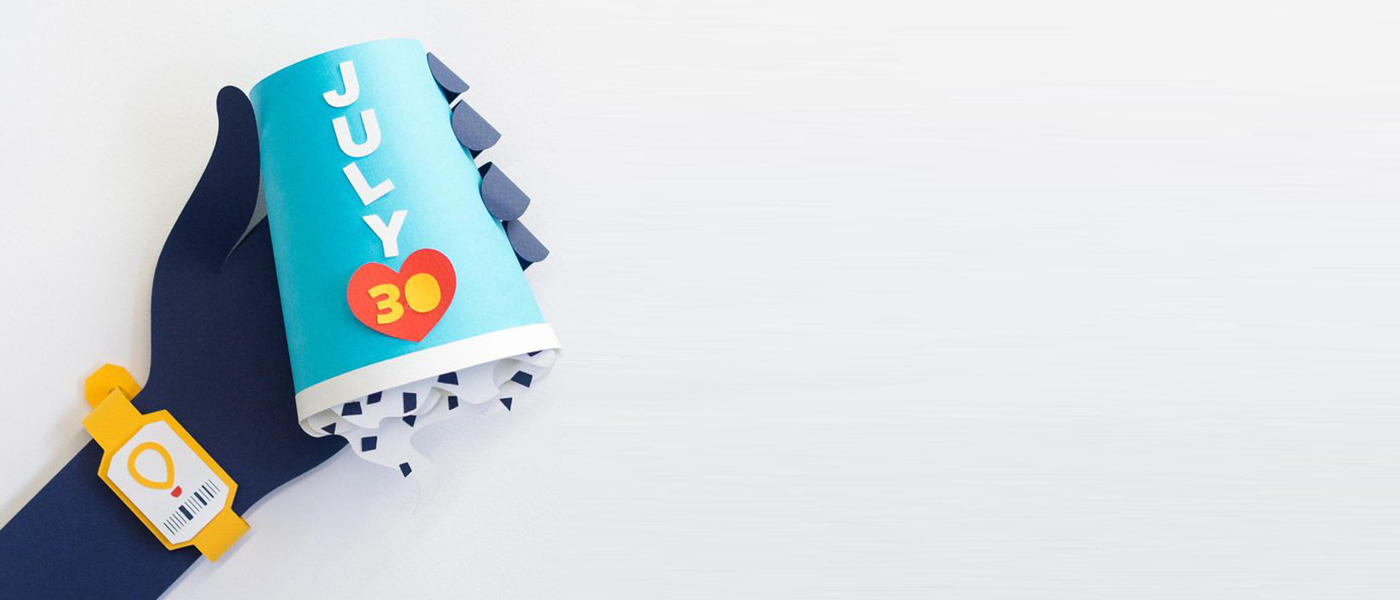 Brands are connecting with people on Twitter in unique and creative ways. And so can you.
Successful marketing efforts start with knowing your audience. Twitter's tools help you dig deep.