Case Study
@CommBank raises cash for children's charity with Promoted Trends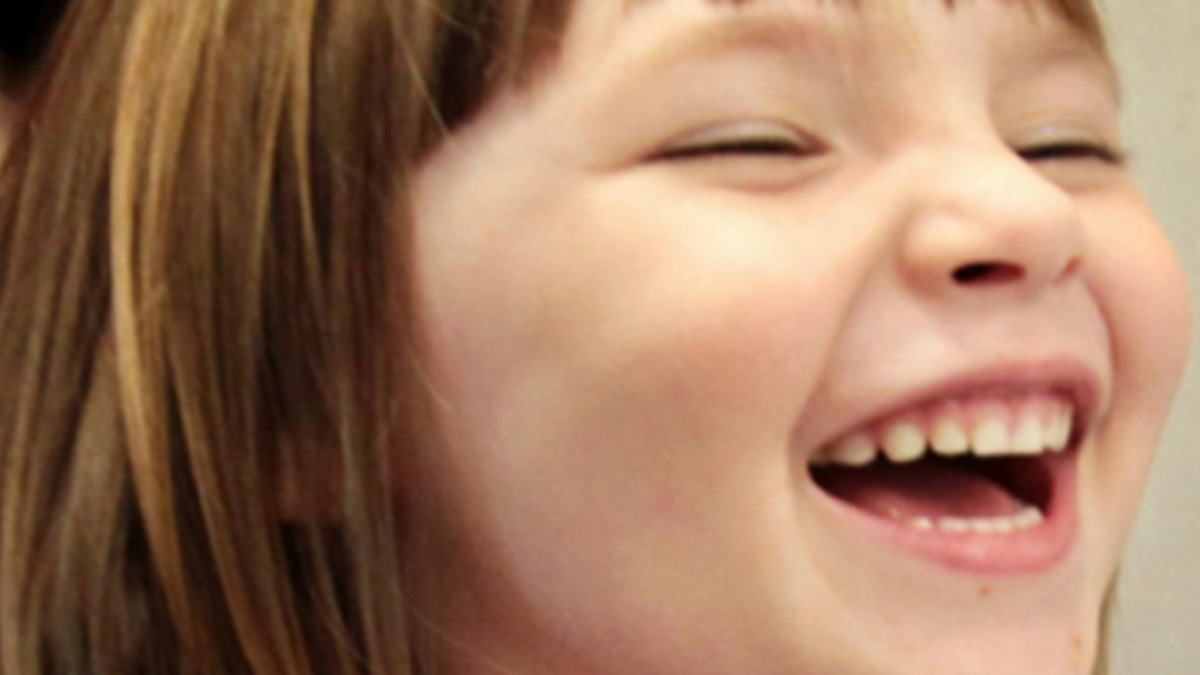 12%
increase in positive brand sentiment during the campaign
14%
engagement rate during the campaign
Commonwealth Bank of Australia (@CommBank) wanted to create a goodwill strategy in support of the Clown Doctors (@ClownDoctorsAus)—an organisation that harnesses the benefits of laughter to help kids in hospital. It sought to drive brand favourability and positive sentiment, and turned to Twitter to ask users to take a "silly selfie."

For every silly selfie posted using the #ClowningForKids hashtag, @CommBank donated $5 to @ClownDoctorsAus. Promoted Tweets increased buzz around the campaign and the Promoted Trend helped drive participation. @CommBank engaged brand ambassadors—such as cricketers Steve Smith (@stevesmith49) and Michael Clarke (@MClarke23)—to increase engagement by using whitelisted Tweets.

Use a community partnership to drive positive sentiment.
@CommBank used keyword targeting such as #CWC15, "cricket," and "my kids" to reach cricketing fans, parents, and primary caregivers of children. It used @username targeting such as @MClarke23 and @CricketAus to reach followers of Australian cricket stars and associated groups. Interest targeting was broad-ranging, aimed at sports, entertainment, and charity enthusiasts. The Tweets featured photos of celebrities pulling "silly selfie" faces to generate community interest and increase engagement. @CommBank also coordinated a segment on popular television show "The Project" on April 1st, and during airing, increased the donations to $100 per selfie. Television conversation targeting was employed on Twitter to reach "The Project's" audience.
Capitalise on the power of ambassadors.
@CommBank used its sponsorship of cricket to drive awareness of the @ClownDoctorsAus campaign to a broader audience. The power of Twitter during sporting events was demonstrated during the Cricket World Cup 2015 (@cricketworldcup), when the profiles of ambassadors @stevesmith49 and @MClarke23 were reaching a wider audience and increasing brand awareness among sports enthusiasts.
Boost campaign awareness with Promoted Trends.
@CommBank timed the Promoted Trend #ClowningForKids to run during a quarterfinal of the Cricket World Cup on March 20th and whitelisted Tweets from the pair of cricketers, further capitalising on the current buzz and anticipated momentum.
Over the two weeks of the campaign, @CommBank raised over $240,000 for @ClownDoctorsAus, with 4,461 photo entries received on Twitter. The Promoted Trend achieved 2.92 million impressions and Tweets associated with the Promoted Trend achieved a 6.8% engagement rate with a CPE (cost per engagement) of $0.40. The best-performing whitelisted Tweet during the Promoted Trend achieved a record 14% engagement rate. The campaign netted the bank a 12% increase in positive brand sentiment and an 8% decrease in negative brand sentiment, compared to the previous month on Twitter. Entries spiked to 160 posts per minute during the half-hour screening of "The Project," and #ClowningForKids trended organically as the top trend for over three hours as a result.

IKON Communications (@IKON_ANZ) is a media agency that specialises in digital media solutions and media buying.
One Green Bean (@onegreenbean) is a creative communications agency specialising in PR, social media, and events.
The energy of the Twitter community during 'The Project' TV segment was amazing—the sheer velocity of organic engagement is a testament to the power of good content and Twitter, plus the reach of TV.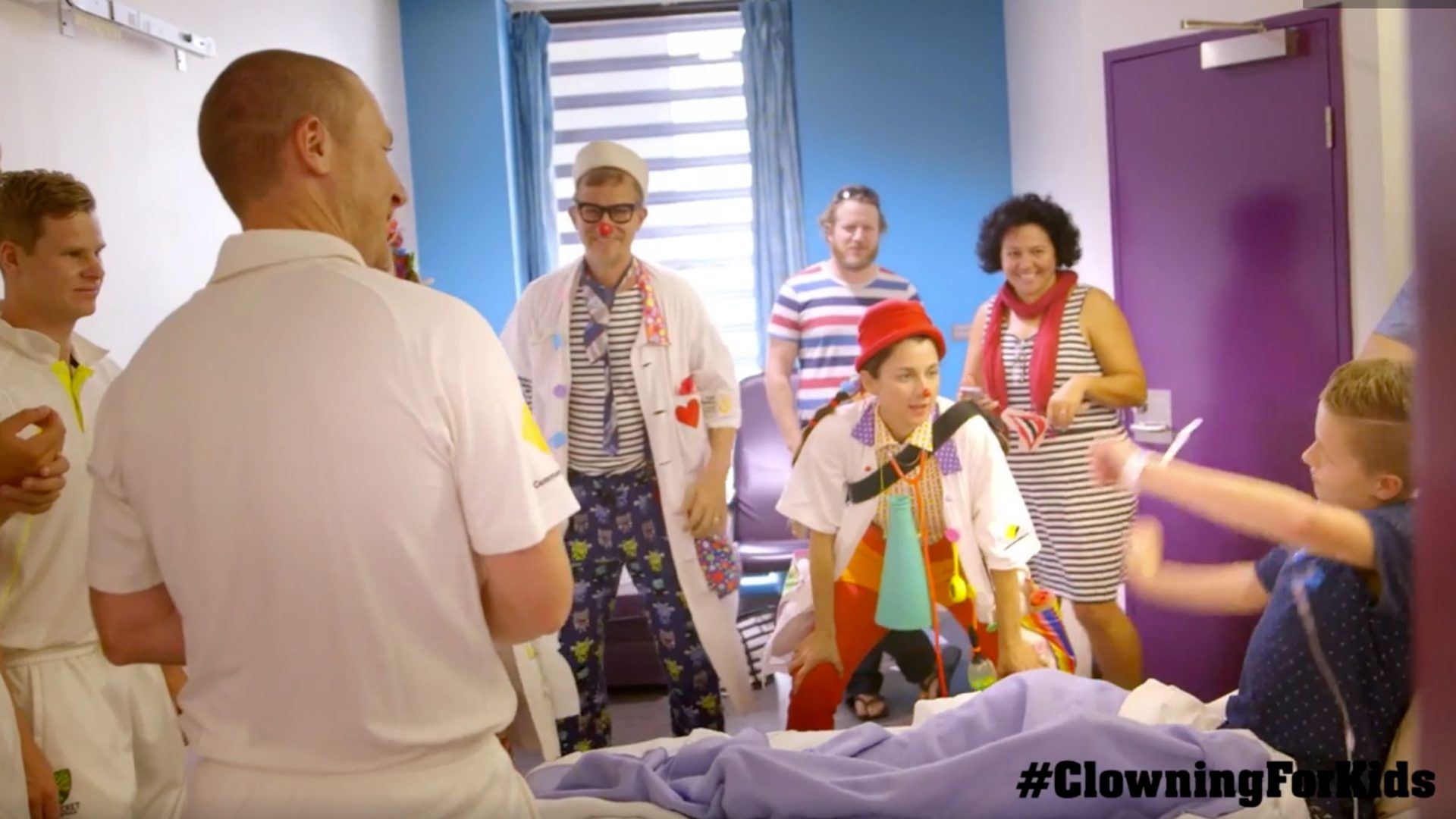 Reach your most valuable audience at scale when it matters most.
You want your message to be heard by the right person. Let Twitter's targeting capabilities help.