Best in Class
#Cannes2017: Art + Business = Conversation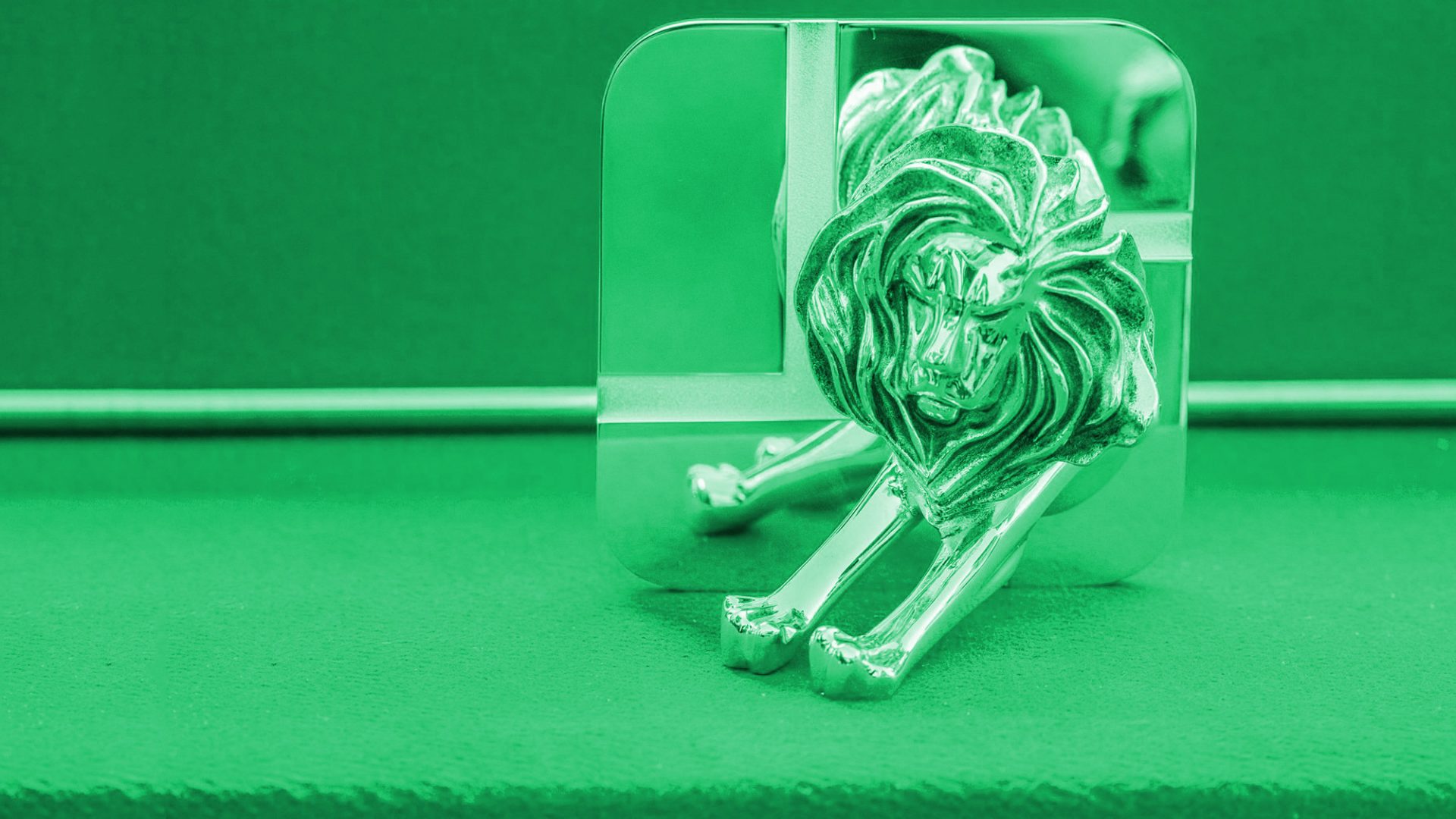 2017 Cannes Lions winners trend: balancing art and business to drive conversation.
Cannes Lions is a great annual reminder of why we work in marketing, recognizing the campaigns that push the boundaries of what makes outstanding work. The juries, selected from the best in the field, meet to identify which works will define and represent the advertising and marketing community from the prior year.
But creative excellence alone is not enough to win a Lion. From the Rio Olympics to the US election, a lot happened in 2016, and it's not just about making a big splash. Craft and brand authenticity matter, as do inspiring a higher purpose and brand ethos. Many industry stars also discussed the importance of bravery and taking risks.
Why are we seeing these trends? It's because successful brands today don't just advertise to consumers. They use art to engage with their audiences while solving business needs. By doing so, they become a part of people's conversations, open up dialogue around the world, and challenge the way people think.
Twitter is what's happening in the world and what people are talking about right now. I'd like to share a few personal favourites that used Twitter's unique capabilities to drive conversation.
Boost Mobile: Boost Your Voice
This was my favorite incorporation of the US election, winning two Grands Prix in Integrated and Promo & Activation, as well as a Titanium. The idea is simple but impressive in its execution: turn Boost Mobile stores into polling places. As a prepaid mobile brand, Boost Mobile went beyond acquiring customers to make sure its stores made an  impact on their communities. Boost Mobile demonstrated itself to be a brand that stands for empowering people's voices during a critical moment in the election.

MailChimp: Did You Mean MailChimp?
Droga5 was awarded a Cyber Grand Prix for something that seems peculiar but is ingenious once you understand it. Since not everyone is aware of MailChimp, the brand decided to get its name out there in a different way. It created nine ads displaying and illustrating fun word pairings that rhyme with MailChimp. For example, one ad promoted #MaleCrimp, the latest men's hair fad. When people searched for #MaleCrimp, they were redirected to MailChimp. While most brands are concerned with getting their logos front and center, MailChimp stood out from the crowd with its irreverent ads. The beauty of this is that it's not just an SEO hack. The brand showcased its capabilities by creating fun but high-quality assets, and people were excited to talk about the brand on Twitter and elsewhere while getting a taste for what MailChimp stands for and why.
Paying attention to conversations on Twitter helped "Narcos" land Gold Lions in Direct and PR. After a successful premiere season of "Narcos," Netflix noticed that its fans on Twitter were buzzing about how much Spanish they learned from the show — especially the bad words. To promote the next season, Netflix released a series of Spanish lessons taught by characters from the show. In addition to sharing raunchy phrases that the show is known for and its fans love, the lessons revealed scenes from the next season, driving even more fan enthusiasm and interest.