Case Study
Cadbury sparks a national flavour debate to launch new products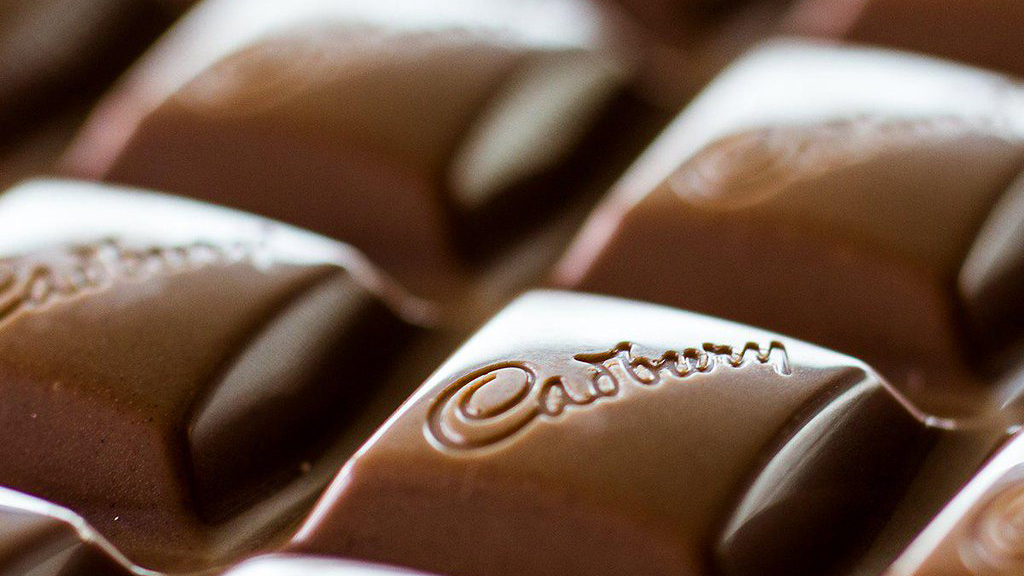 396%
increase in engagement rate
Cadbury Australia (@CadburyAU) had four chocolate flavours launching into the market, including the combination of two of the county's most loved brands — Cadbury Dairy Milk milk chocolate with Vegemite spread. @CadburyAU turned to Twitter to get consumers talking about the new products and to build buzz around Cadbury Dairy Milk with Vegemite.

@CadburyAU went to consumers to ignite a flavour conversation, and used Twitter Ads to build conversation and engagement over six weeks. Using Promoted Tweets with the hashtag #ChocPlusWhat, the campaign asked Australians which of their favourite foods, such as corn chips, avocado, and lime jelly, should be combined with chocolate. A number of days into the campaign, @CadburyAU leveraged this conversation to announce their own four new flavour combinations, spacing the announcements a day apart to generate interest. The most notable addition — Cadbury Dairy Milk with Vegemite — was left until last to drive even more buzz.

Use rich media to build talk/attention.
@CadburyAU used simple but striking images of possible new flavours to invite suggestions and create conversation. The #ChocPlusWhat hashtag reinforced the message, and Promoted Tweets inspired user-generated content, including flavor combos that ranged from tasty to bizarre and humorous.

Use Twitter tools to optimise the campaign.
@CadburyAU found the multi-picture format visuals had high engagement rates and surpassed the single-picture format. More multi-picture format graphics were used as the campaign continued, raising overall engagement rates.

Use buzz to create a viral campaign.
Pre-campaign, @CadburyAU seized the chance presented by a Buzzfeed Australia article speculating on a possible Vegemite flavor. After the combo was announced, the company Tweeted the article's author to confirm the rumor. This sparked viral coverage and the conversation around the announcement.
@CadburyAU's simple campaign mechanics captured audience imaginations. Twitter users contributed to the conversation by creating their own graphics with flavour ideas, which drove awareness and engagement.

The Australian Twitter audience eagerly took part in discussing flavour combos, especially during the 10-day peak when most of the 890,600 impressions were achieved. The campaign's engagement rate was 11.07%, beating the quarter's 3.35% food category benchmark. Individual Tweets saw a 15.62% rate. In the campaign's last 10 days, user-generated content went viral, and Twitter users worldwide offered their own flavour suggestions.
The day after the Vegemite flavor was announced, #ChocPlusWhat trended organically on Twitter. Media outlets around the world ran the story.

Media use the @CadburyAU handle as a new source for content. ... Our Twitter interactions resulted in newspapers picking up the story, with Cadbury's Tweets embedded on websites around the world, driving traffic and brand exposure.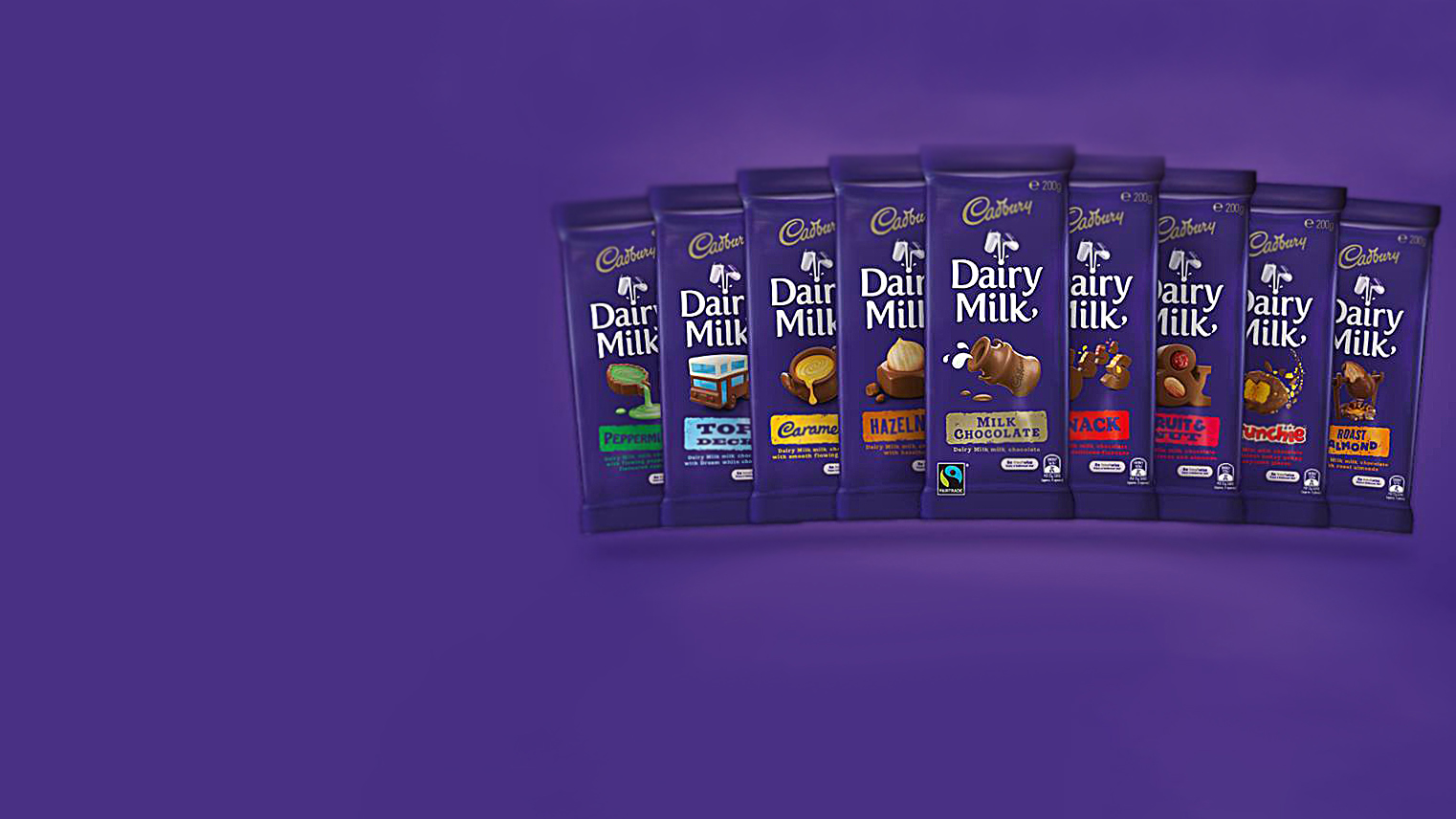 Brands are connecting with people on Twitter in unique and creative ways. And so can you.
Successful marketing efforts start with knowing your audience. Twitter's tools help you dig deep.