Best in Class
#BestofTweets 10 examples of Twitter creativity in the world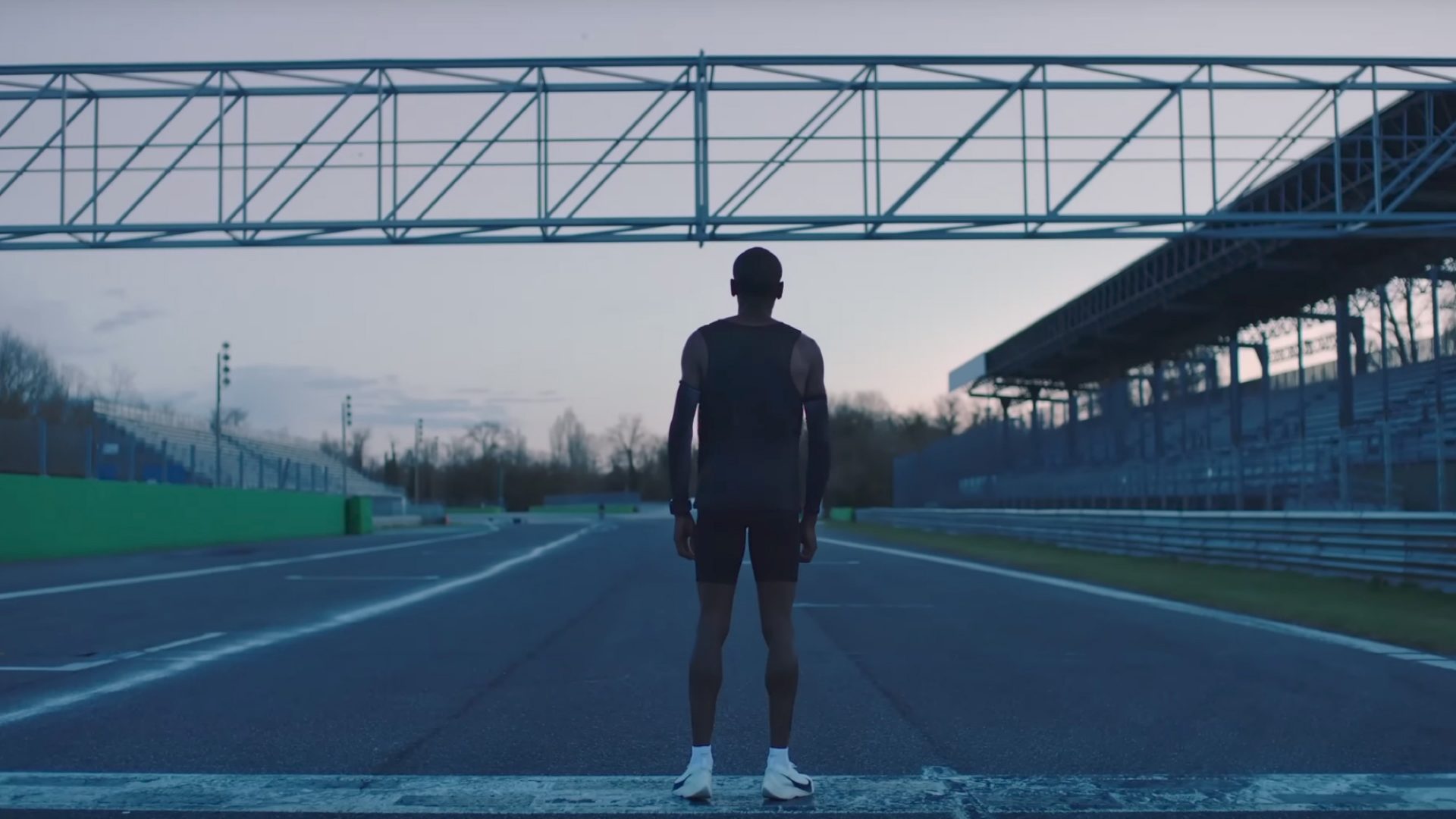 Every day all over the world, brands are pushing the boundaries of creativity on Twitter to be closer to their communities. #Breaking2, #StackeRTweet, #DisneylandParis25… We selected 10 international campaigns for you that stood out in recent months because of their originality.
Run a marathon in under two hours. Impossible? Not for Nike (@Nike). Last May, the company brought three of the best runners on the planet together in Italy to set a new record in a closed-door marathon that was broadcast live on Twitter.
#StackeRTweet (Argentina)
In Argentina, Burger King (@BurgerKingArg) launched an ingenious campaign that successfully resulted in the different ingredients of its burgers trending nationally.
#RedefineWhatsPossible (United States)
Using this 360-degree video, Degree Men (@DegreeMen) teleported its community to a basketball court, where the challenge was to follow Stephen Curry (@StephenCurry30) of the championship-winning Golden State Warriors.
#SoundsLike (United States)
For Pandora (@pandoramusic), there is bound to be a piece of music for each emoji. At least this is what the American music streaming giant wanted to prove with its campaign #SoundsLike.
#DisneylandParis25 (France)
Disneyland Paris (@DisneylandParis) is the first brand in France to use the new 360 video format, allowing 360-degree videos to be uploaded and viewed directly on its timeline.
To get the most out of 360-degree videos, move to the middle of the image and, if on a mobile device, use your finger, or on a desktop, click and drag with the cursor.

Your boarding pass, the latest information for your flight, customer service – all now available directly on Twitter for those flying with Royal Dutch Airlines (@KLM).
Four months before "Valerian" (@ValerianMovie) was released, the teams behind the film broadcast its trailer on Twitter, along with exclusive content for fans who liked the video.
Kit Kat (@KITKAT) cleverly took advantage of the vertical video format – displayed in a square format on people's timelines – to announce its new biscuit recipe.
If you aren't sure which TV to buy, Samsung (@SamsungAU) is there for you. In Australia, the brand offered a personalised DM experience to advise its customers based on their requirements.
#NationalVegetarianWeek (United Kingdom)
Discover videos of all these examples: