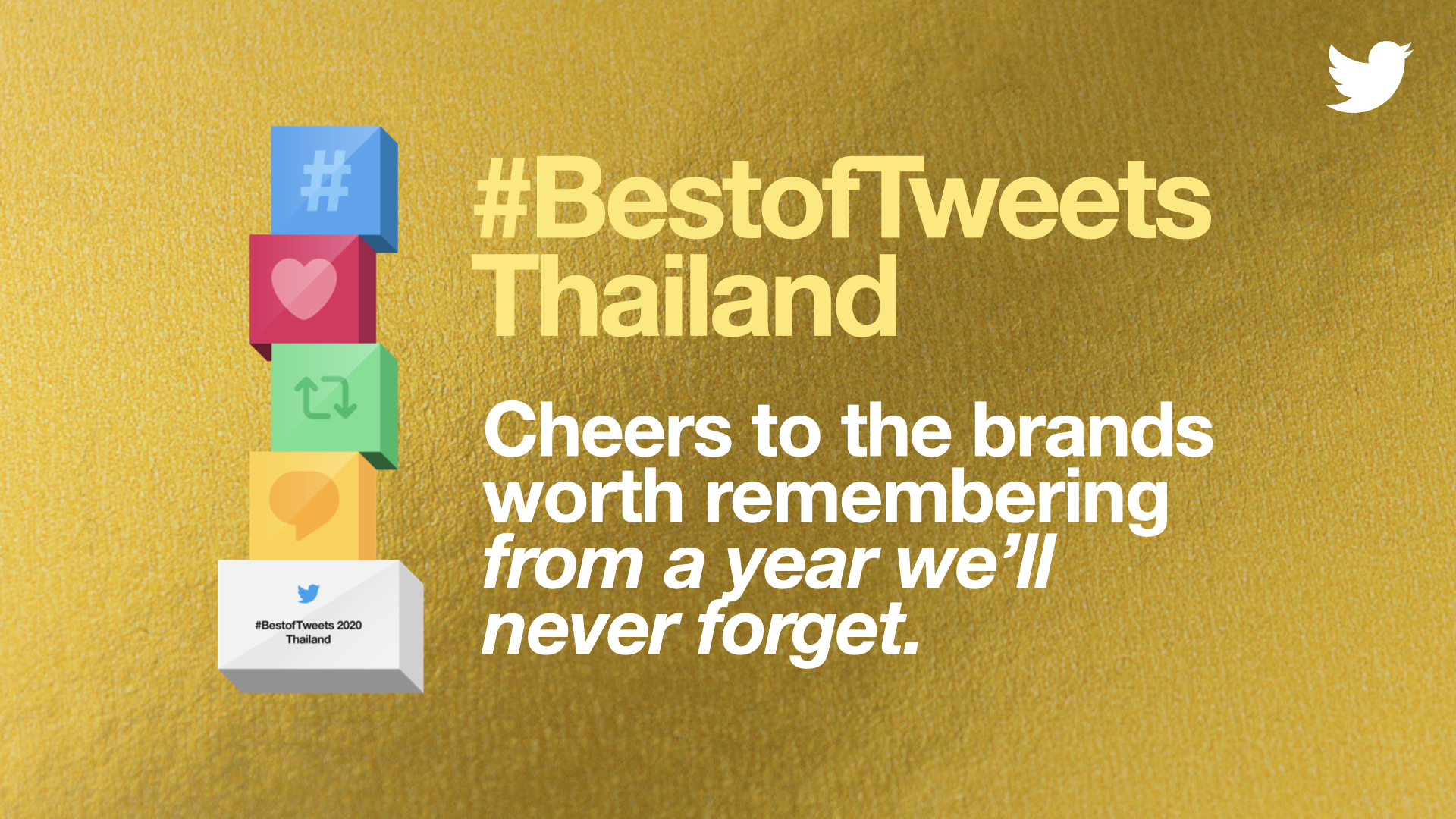 If you're reading this, chances are you've likely thrown your fair share of 2020 marketing plans out the window.
Scrapped shoots, delayed launches, ever-shifting budgets, Zoom this, Zoom that. These challenges have really pushed marketers creatively, leading to some incredible work on Twitter. From campaign pivots to at-home content creation, marketers across Thailand brought all the feels and really got to the heart of what Twitter's all about — connecting people and brands through conversation. These are the eight campaigns and brands worth remembering from a year we'll never forget.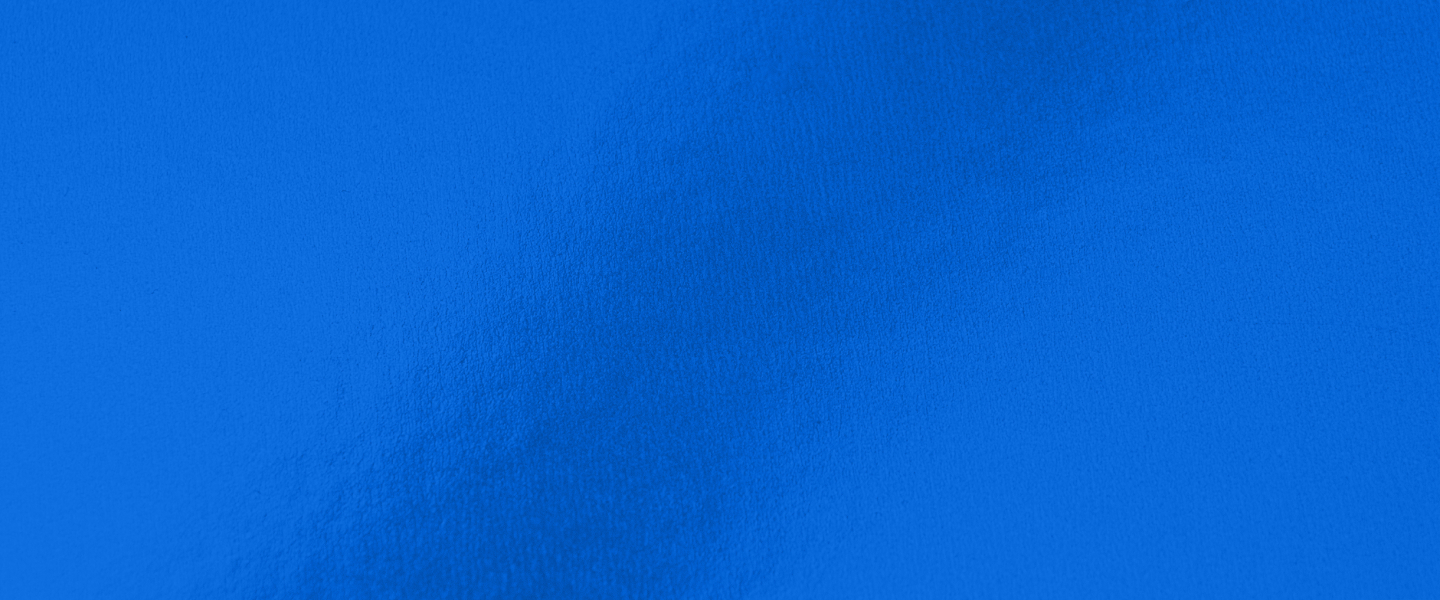 Best campaign for driving positive change in society
In a time of uncertainty, people look for reasons to be optimistic and positive. 
In its "Colgate Smile" campaign, Colgate Thailand invited Thai people to smile, be optimistic, and believe in the power of positive thinking. What stood out about this campaign was @ColgateTh's ability to align the purposeful and uplifting message with what the brand stands for — a great smile — while also engaging with people around the campaign hashtag #ยิ้มสู้, which in turn generated lots of positive sentiment and brand love.
Agencies: With Wavemaker Thailand & Ogilvy Bangkok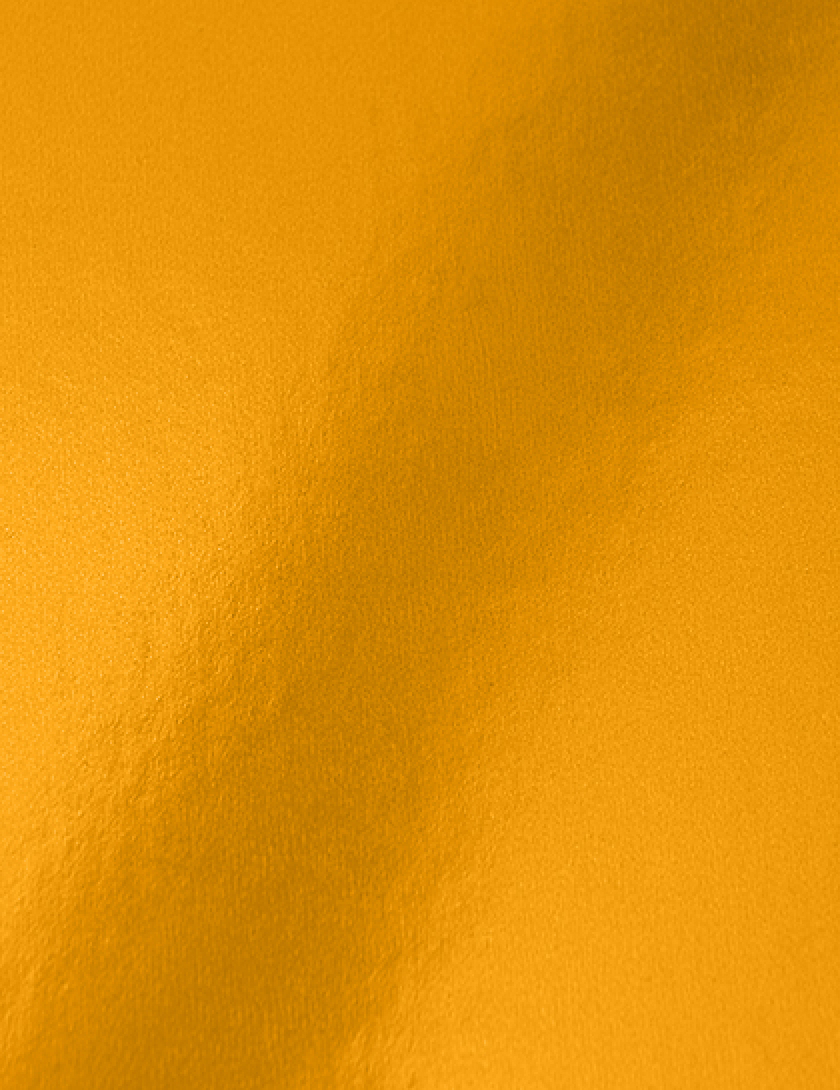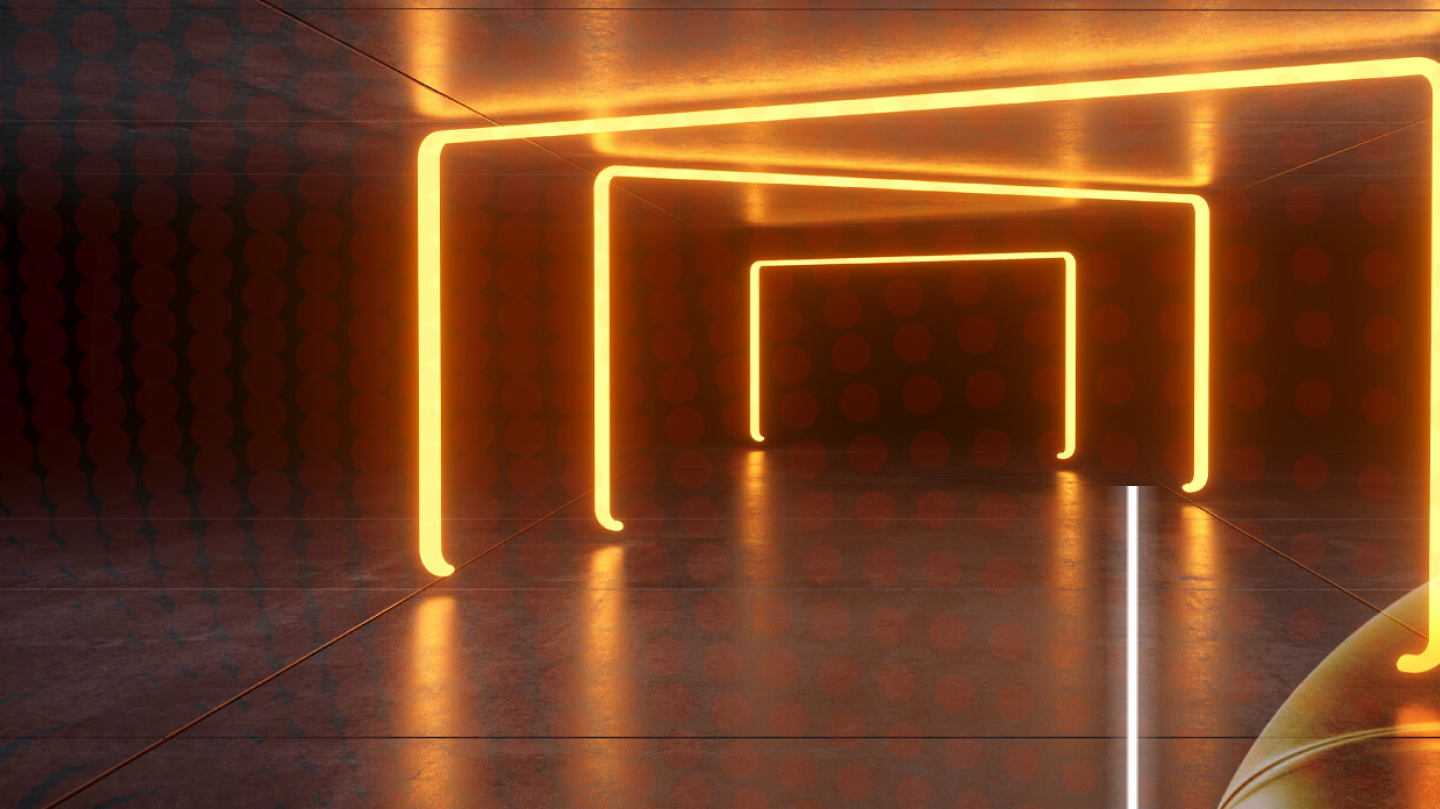 In an exceptionally challenging business environment, this award aims to celebrate the brand that has consistently and strategically been able to define and leverage its own voice. Lay's Thailand did just that with its "Lay's Togetherness" campaign. Recognising that Thais have been spending more time with family this year, @laysthailand launched a campaign built on the concept of "togetherness", showing how Lay's was a part of many activities and moments between family members and loved ones.
Agencies: Mindshare Thailand & SHOWROOM111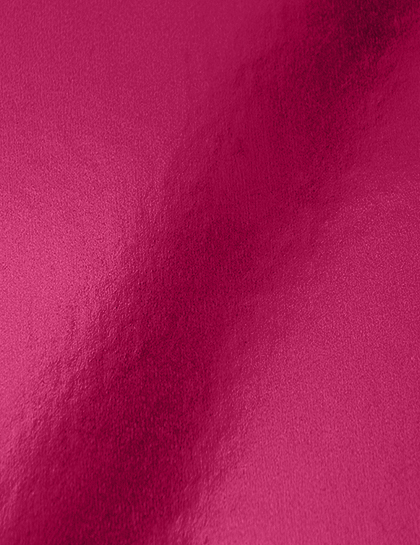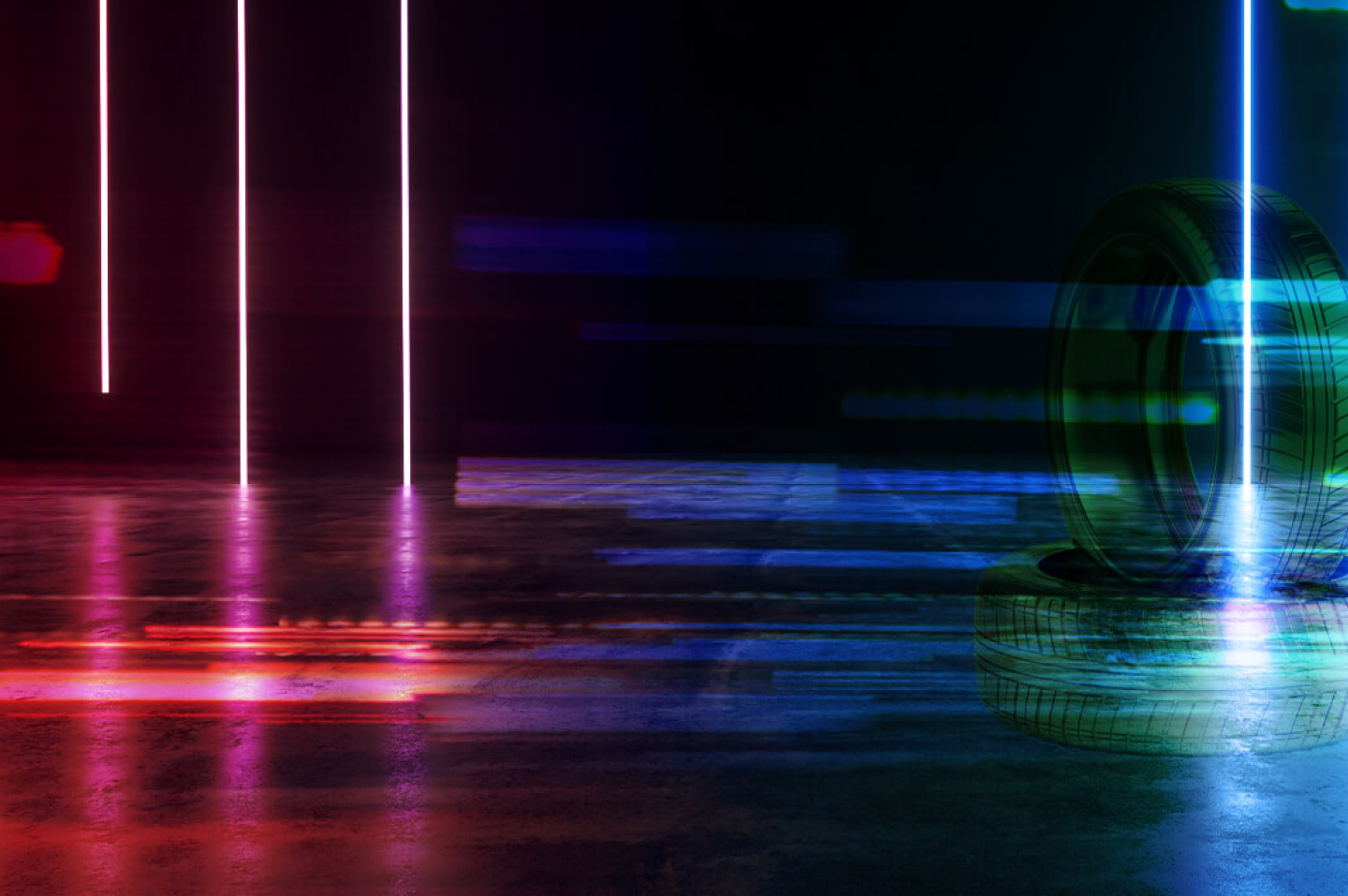 Our pick: @SunsilkThailand
With the consumption of video content continuing to rise, online video marketing is a key component of every savvy brand's marketing strategy. Sunsilk Thailand is the winner of this award for its #SunsilkDryshampoo campaign (#ทิ้งมันแล้วมูฟออน), which successfully leveraged the power of video through three unique video creatives.
As part of the campaign, @SunsilkThailand educated potential consumers on how to use the product and spotlighted the product's standouts while achieving high views and engagement during the launch.
Agency: Mindshare Thailand & Interplay Thailand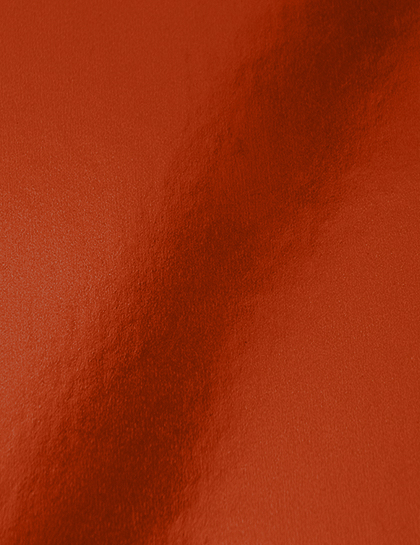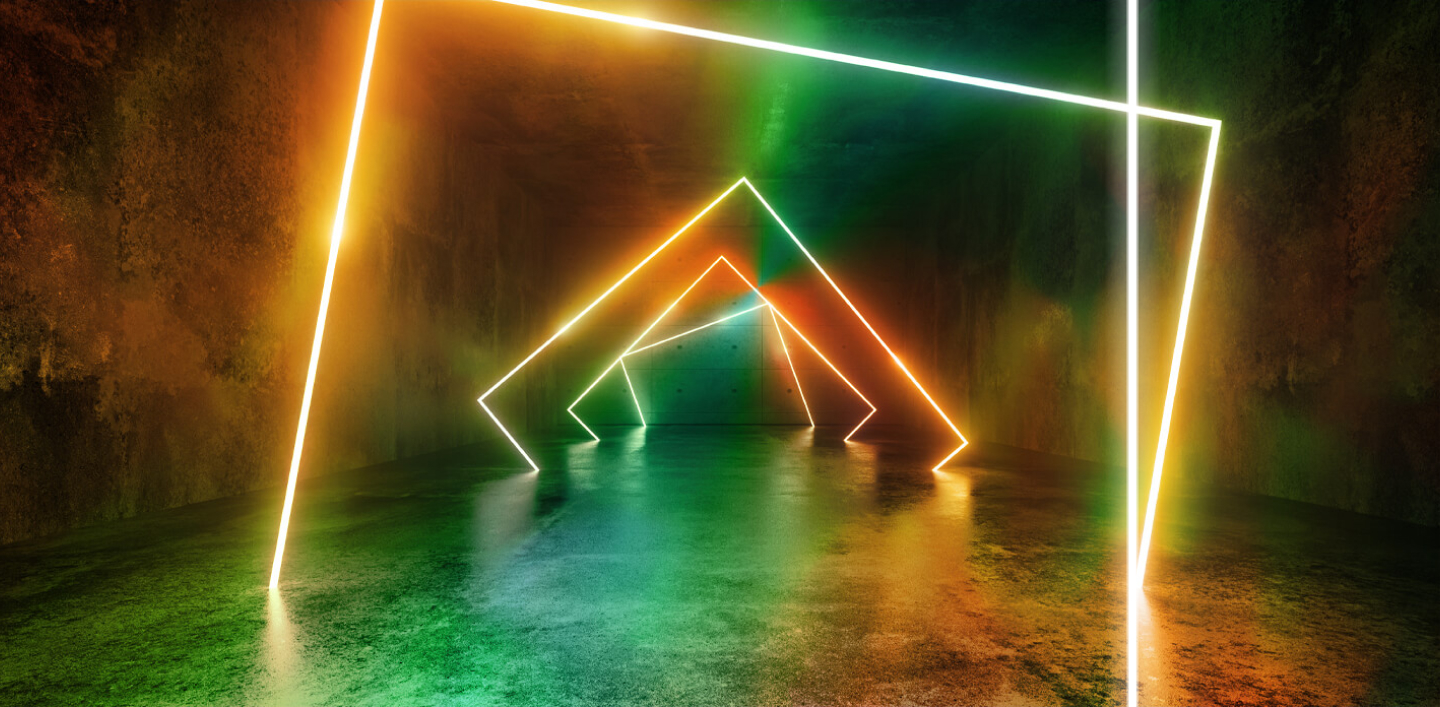 Best campaign that drove community participation
Our pick: @EucerinThailand
Specially created for the Thailand market, this award celebrates the brand that created an exceptional campaign to engage with its community and audience on Twitter.
Eucerin Thailand's #AskEucerin campaign encouraged people on Twitter to get a skin consultation from the brand by using the #AskEucerin hashtag, or by replying to its Tweet threads. Prompt responses and personalised recommendations helped the campaign deliver outstanding engagement with a 2X higher engagement rate against benchmarks, and many took to Twitter to express their love for @EucerinThailand.

Agency: OMD Thailand & Cheil Thailand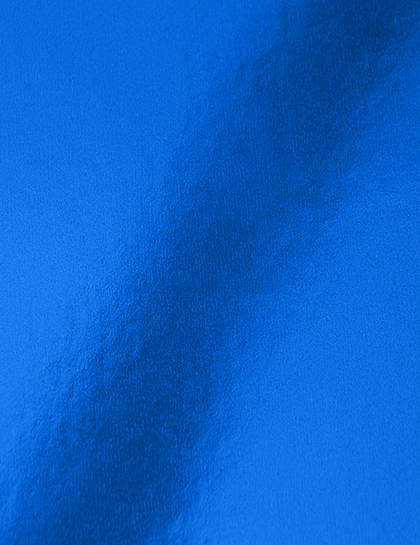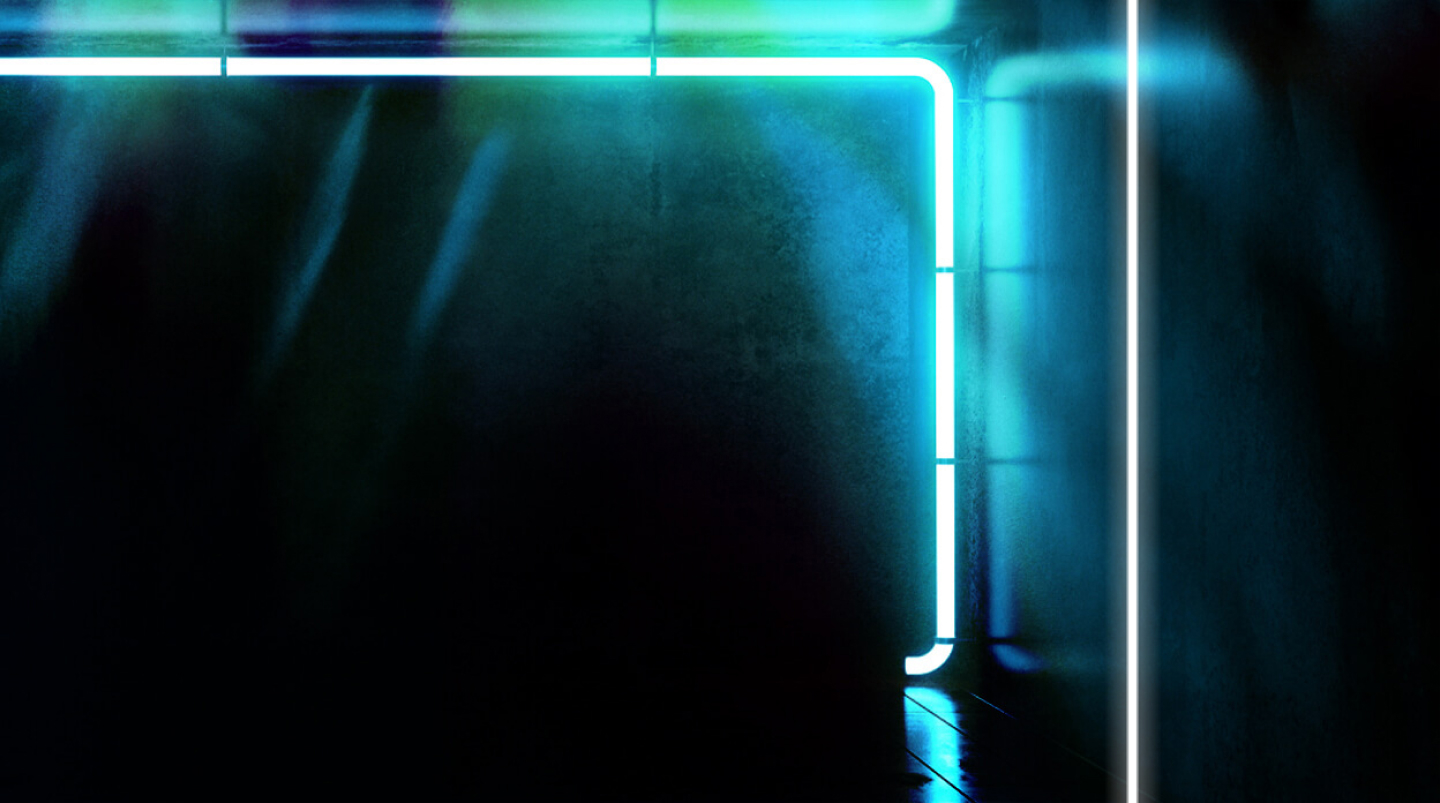 A deep understanding of culture and the ability to tap into "what's happening", "bold" marketing campaigns worth talking about like partnerships with superstars, and the excellent use of Twitter to spark conversations have helped AIS Thailand rise to the top of Twitter Thailand.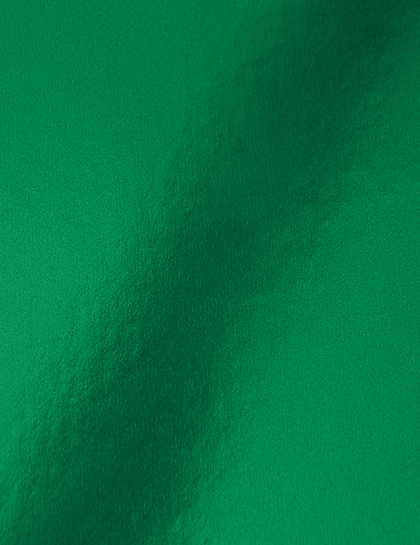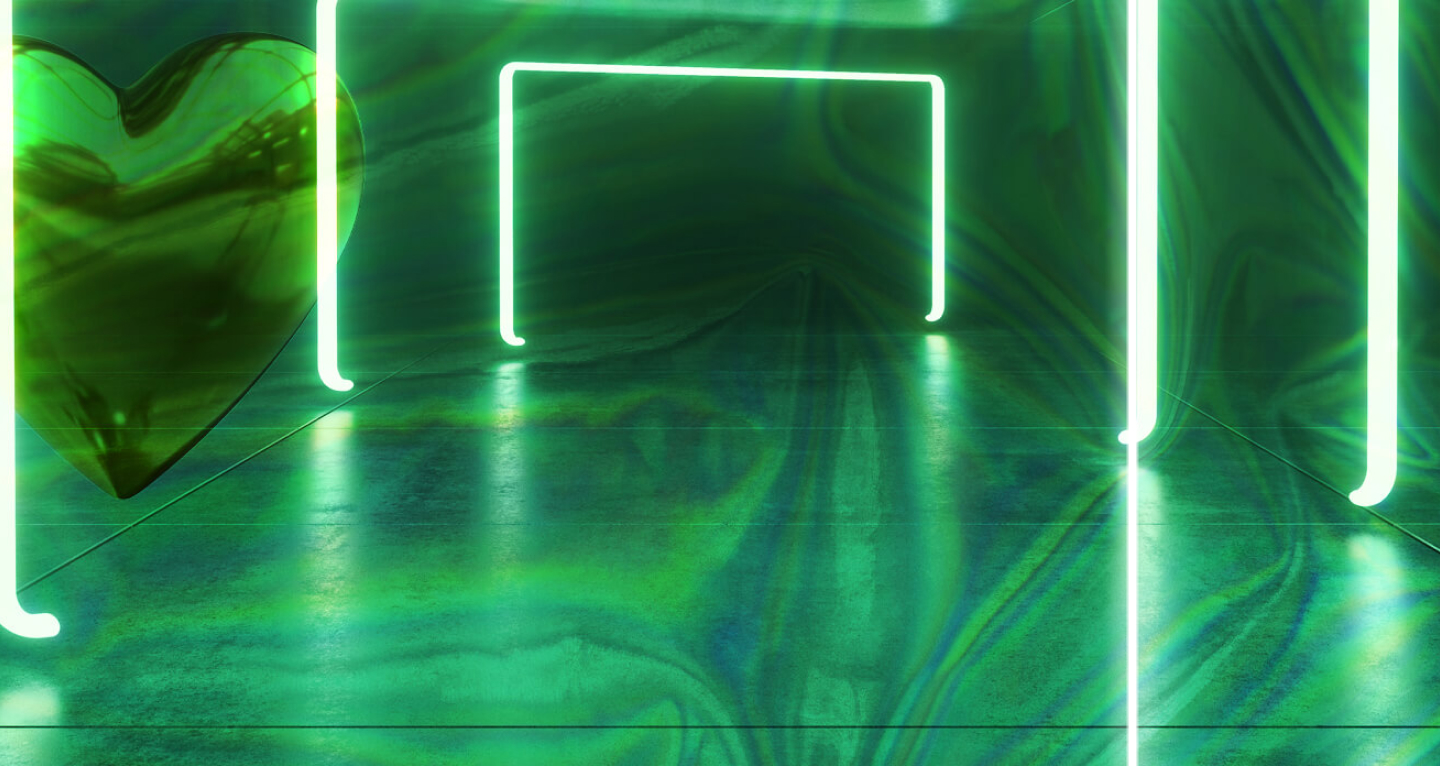 The standout brand and this year's winner of the "Best Launch on Twitter" award is AIS Thailand for its #AIS5Gที่1ตัวจริง (#AIS5GTHNo1Network) campaign.
Following Twitter's launch best practices, @AIS_Thailand teased the launch with a video to get people on Twitter talking. On the day of the launch, AIS put the brand in the middle of the conversation on Twitter and drove massive awareness with Twitter's takeover products, Promoted Trends Spotlight and First View.
AIS also used Twitter's custom brand emoji to supercharge the conversations surrounding the launch, and then kept people talking with a series of videos featuring the campaign ambassadors, K-pop idols BamBam and Lisa.
Agencies: dentsu X (Thailand) & 4NOLOGUE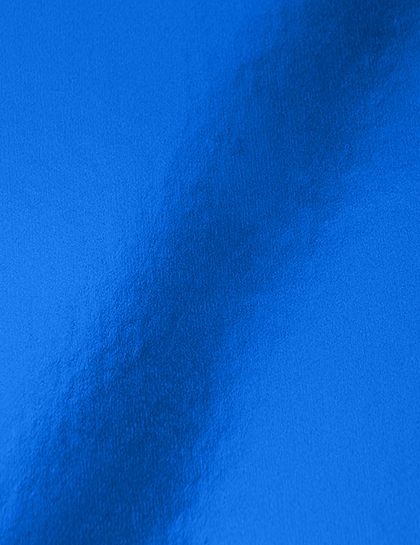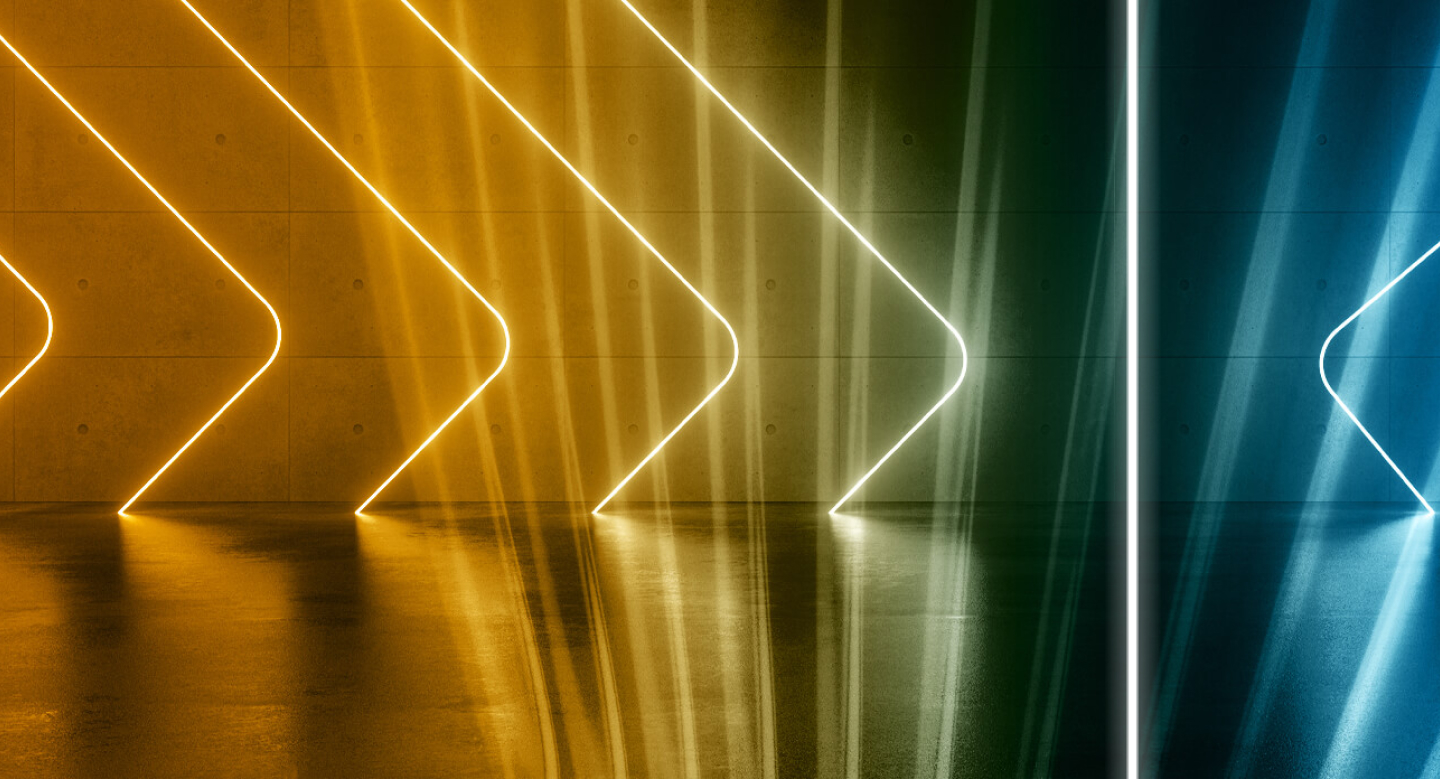 Best connection to culture
#KpopTwitter is huge in Thailand, with Thailand being the No. 1 country in the world when it comes to K-pop conversations. To connect with this passionate community, Kasikorn Bank (KBank) partnered with world-renowned K-pop girl group, Blackpink, for the launch of its new debit card: KBank x BLACKPINK Debit Card.
With a deep cultural understanding of the K-pop fandom community and a promise that you can #DoWhateverYouBelieve, KBank was able to successfully connect with a young, passionate, and leaned-in audience on Twitter while also being seen as authentic and relatable through its engagement with K-pop fans and Blackpink's fan community.
Agencies: Mindshare Thailand & GREYnJ UNITED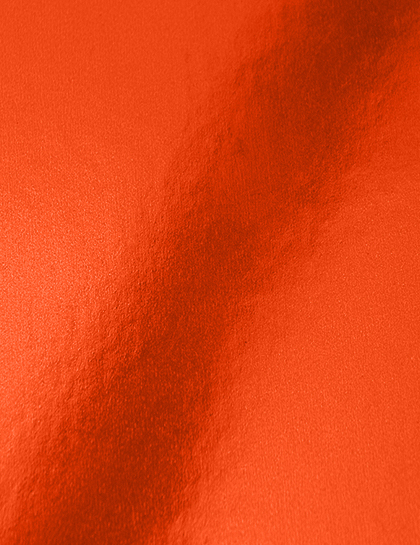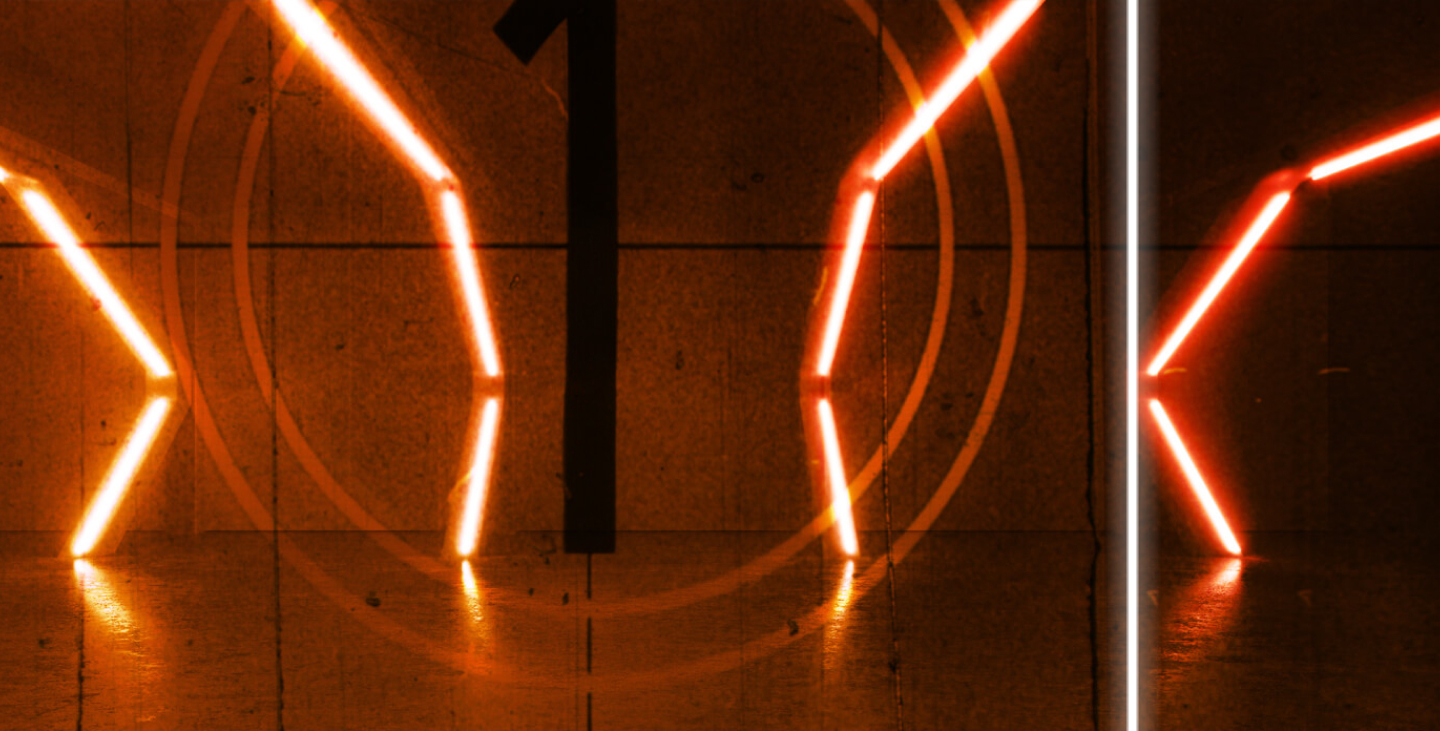 Our pick: @WatsonsThailand
Watsons Thailand supercharged the launch of its promotional campaign #ชิ้นที่สอง1บาท (#2ndItemAt1Baht) with the combined power of a custom emoji and Twitter's takeover product, Promoted Trend Spotlight. The bold strategy helped @WatsonsThailand own the moment and kept people on Twitter talking about its launch. 
Creativity was central to the launch strategy, with multi-photo Tweets combining four photos into one large photo featuring the campaign's promotions. Watsons also worked with key opinion leaders through the use of Influencer AllowListing to further drive awareness and hype around the launch.
Agencies: iProspect Thailand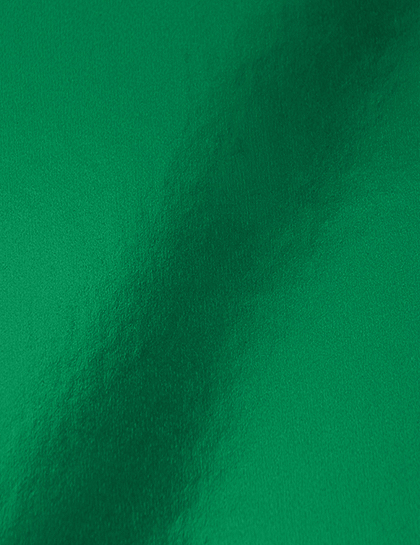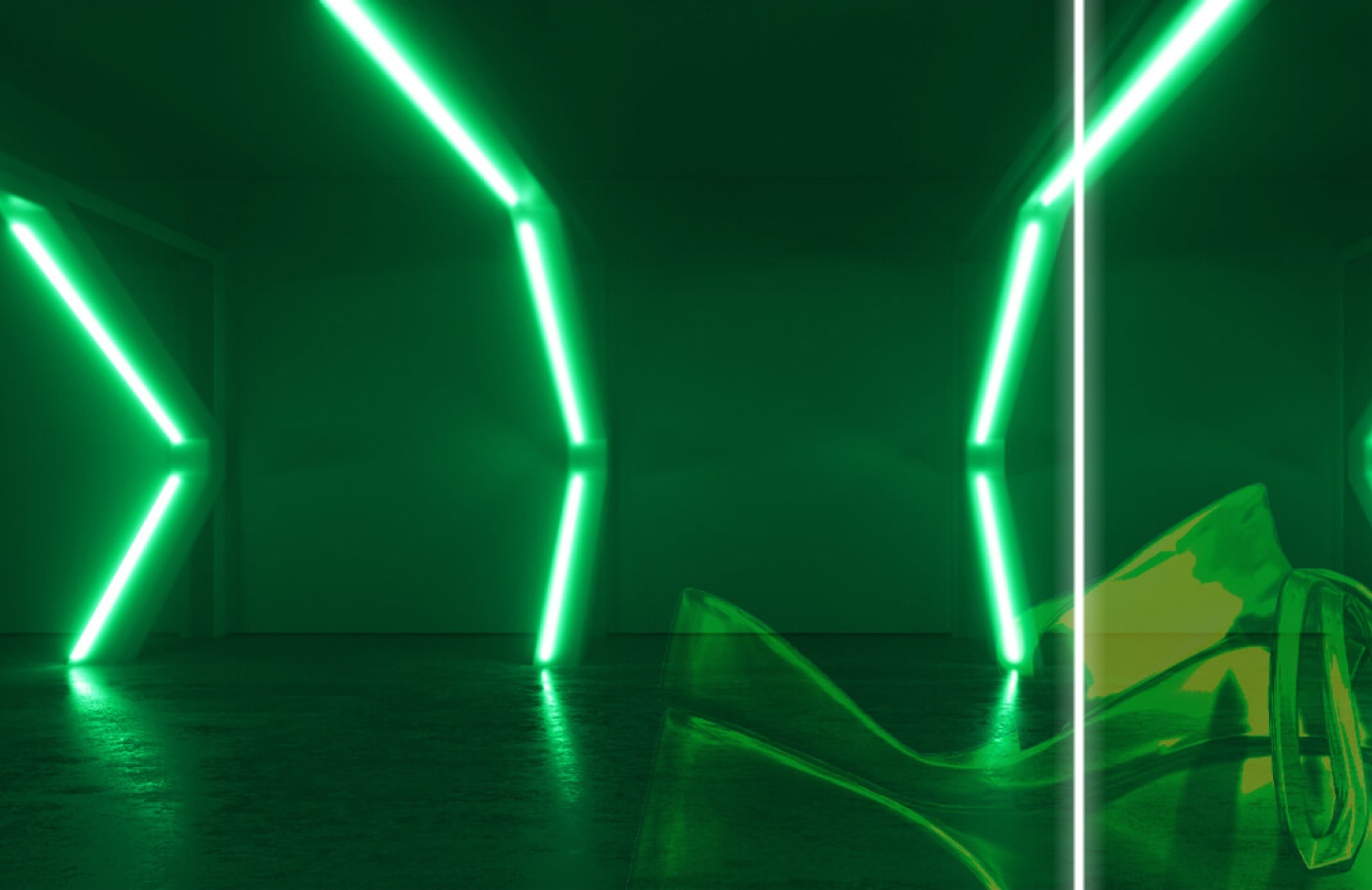 Trang Hoang is the head of business marketing for Southeast Asia at Twitter.
Faridzuan Faris is a marketing assistant for Southeast Asia at Twitter.