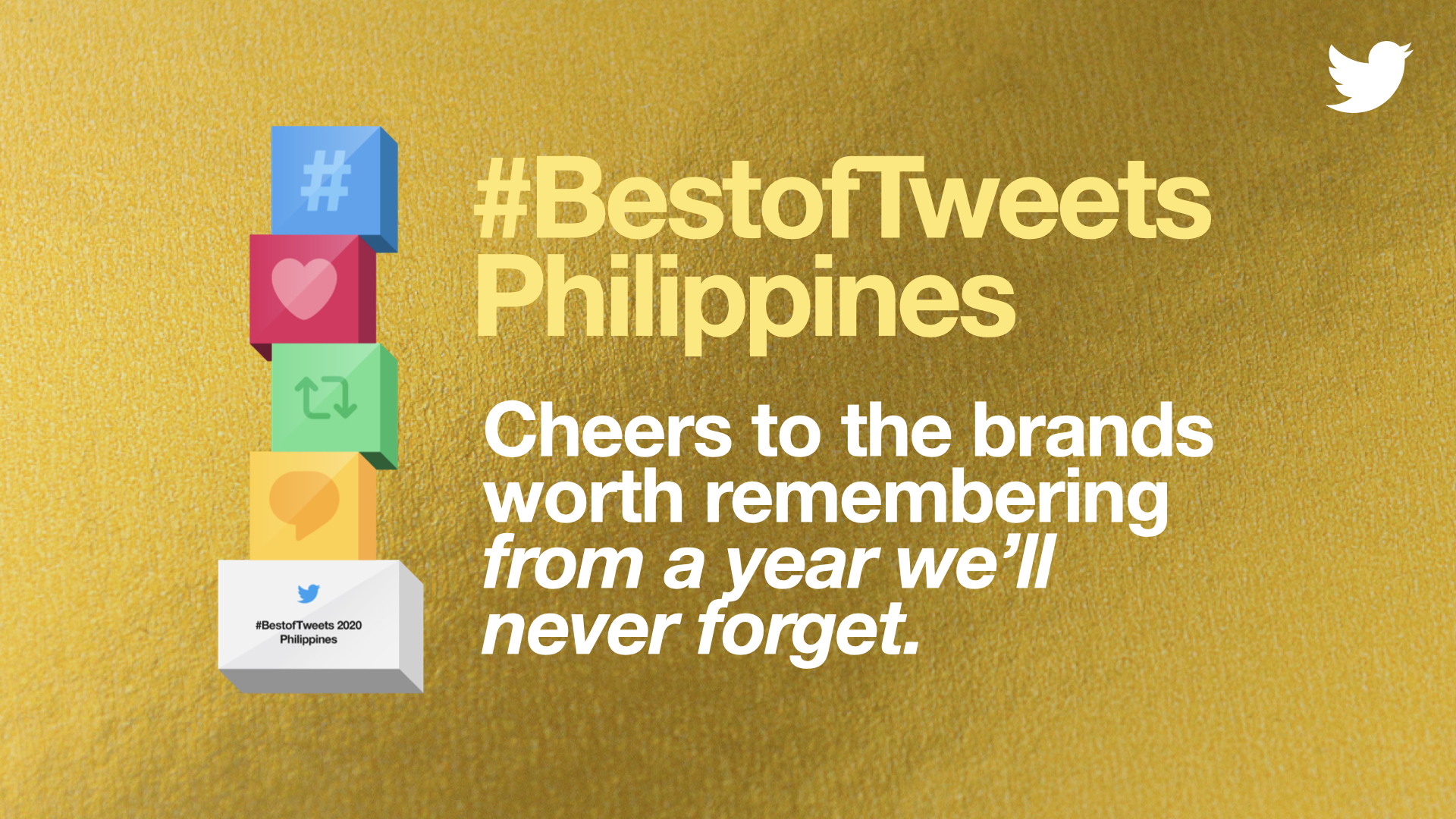 If you're reading this, chances are you've likely thrown your fair share of 2020 marketing plans out the window.
Scrapped shoots, delayed launches, ever-shifting budgets, Zoom this, Zoom that. These challenges have really pushed marketers creatively, leading to some incredible work on Twitter. From campaign pivots to at-home content creation, marketers across the Philippines brought all the feels and really got to the heart of what Twitter's all about — connecting people and brands through conversation. These are the seven campaigns and brands worth remembering from a year we'll never forget.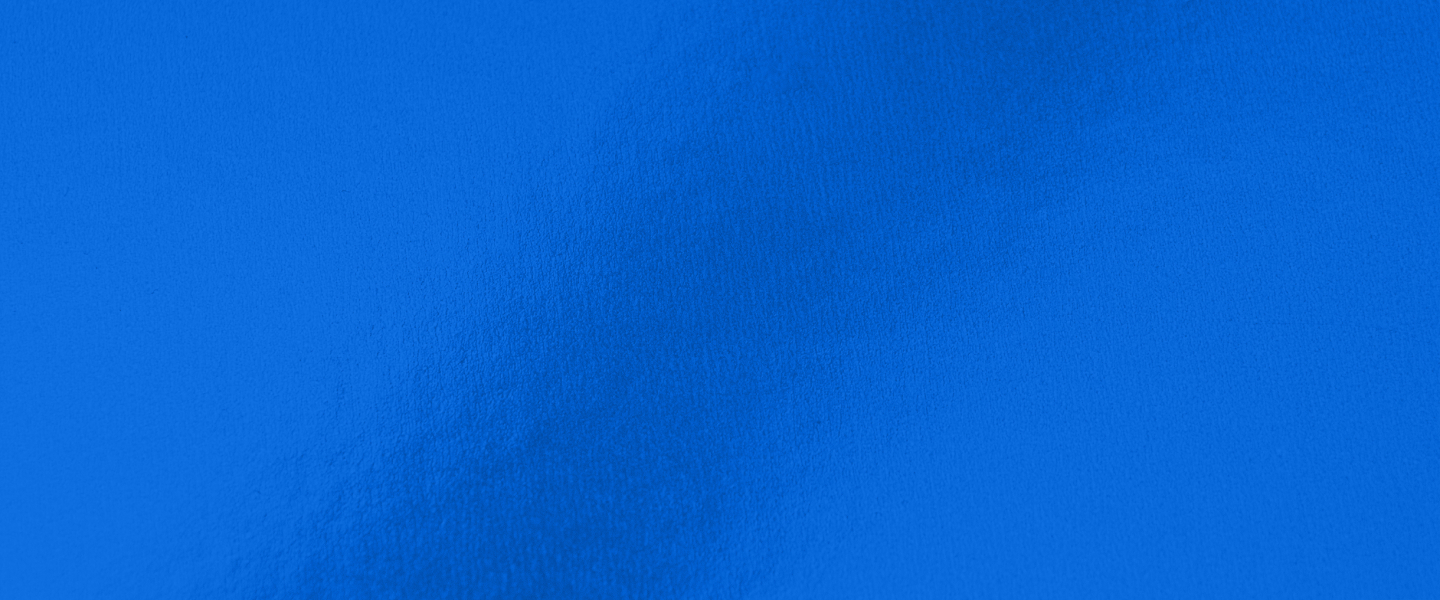 Best campaign for driving positive change in society
There has never been a more important time like now for brands to articulate their ideals and, more importantly, act on them. Globe Telecom exemplified this trait best with their Home Prepaid WiFi's HomeSURF199 campaign.
In this campaign, @enjoyGLOBE spread positivity and hope by reminding Filipinos that even at home they have their inner "galing" with them. This prompted Filipinos on Twitter to share their "galing" moments and inspired others to do it too.
Agencies: AdSpark, Inc. & Wunderman Thompson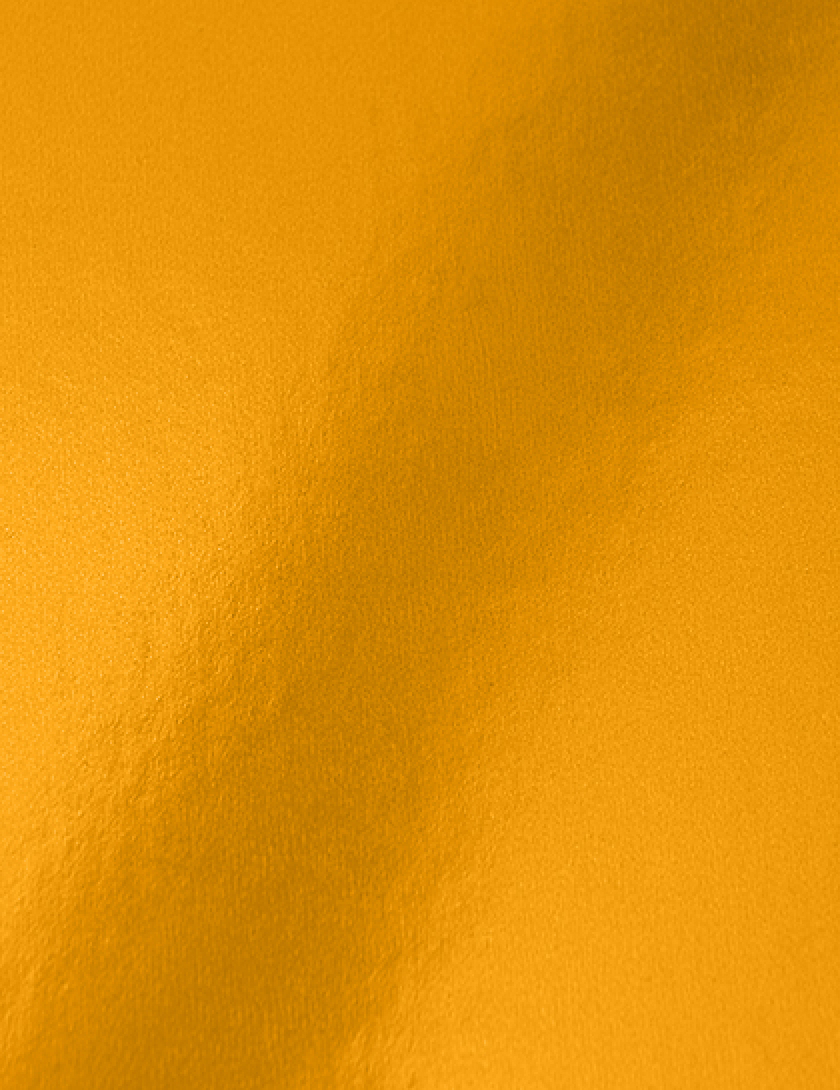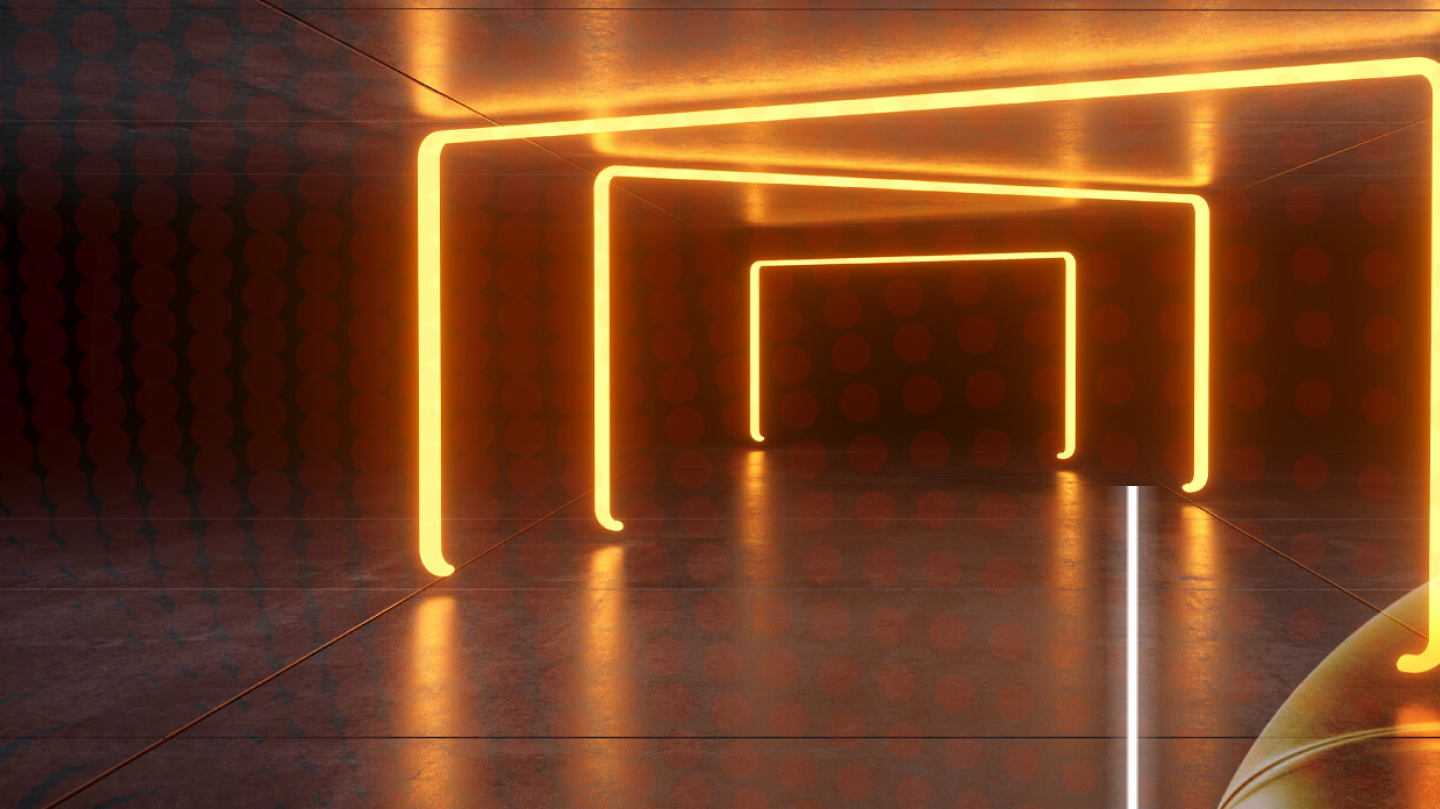 In a challenging business environment, it can be difficult for brands to consistently and strategically use their own voice. However, Smart Communications proved that they are above the rest.
Smart's #LiveGiga campaign is a standout, thanks to its consistently uplifting and empowering brand voice. It connected with Smart's young, diverse and passionate audience by encouraging them to live big, dream without limits, and think of new possibilities. The campaign also effectively used video and saw record-setting impressions and engagement rate – a great example of social listening done right on Twitter.
Agencies: Wavemaker Media Philippines & Dentsu Jayme Syfu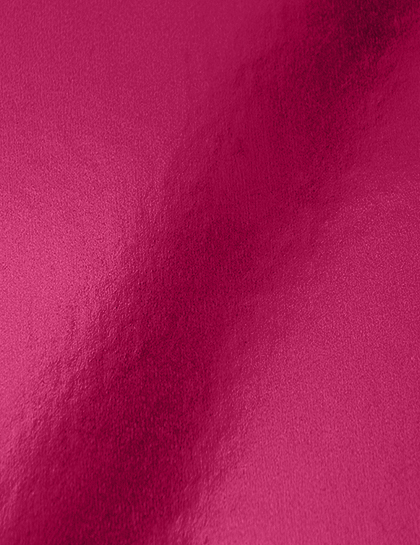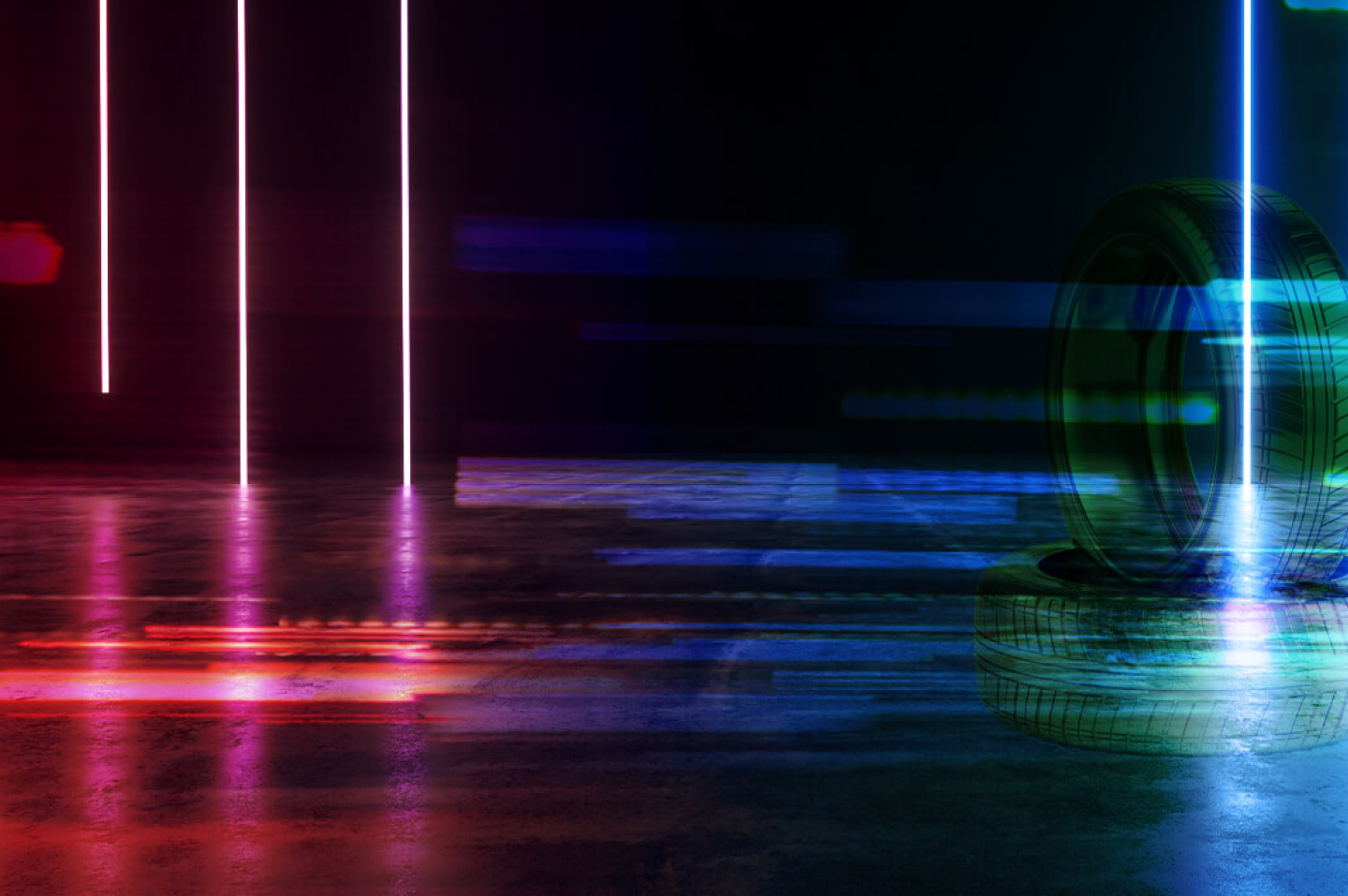 Video content marketing is an increasingly important part of any brand marketing strategy. In fact, online video is the only ad format that exceeded its 2020 growth estimate – with more expected in 2021. Andok's won this category with their witty #ChibokNgPusocampaign featuring its latest endorser, Piolo Pascual.
The brand nailed the video launch on Twitter by following Twitter's best creative practices: It was under 15 seconds and told a story made just for the Filipino audience. This delivered over 9.7M video views (
) with positive reactions from Filipinos on Twitter.
Agencies: Agile Intelligence - DDB Group Philippines & FatFree Inc.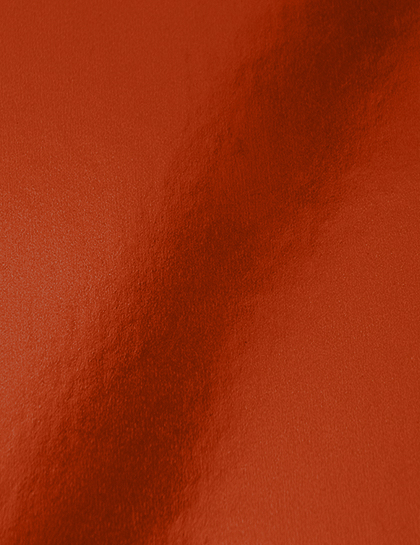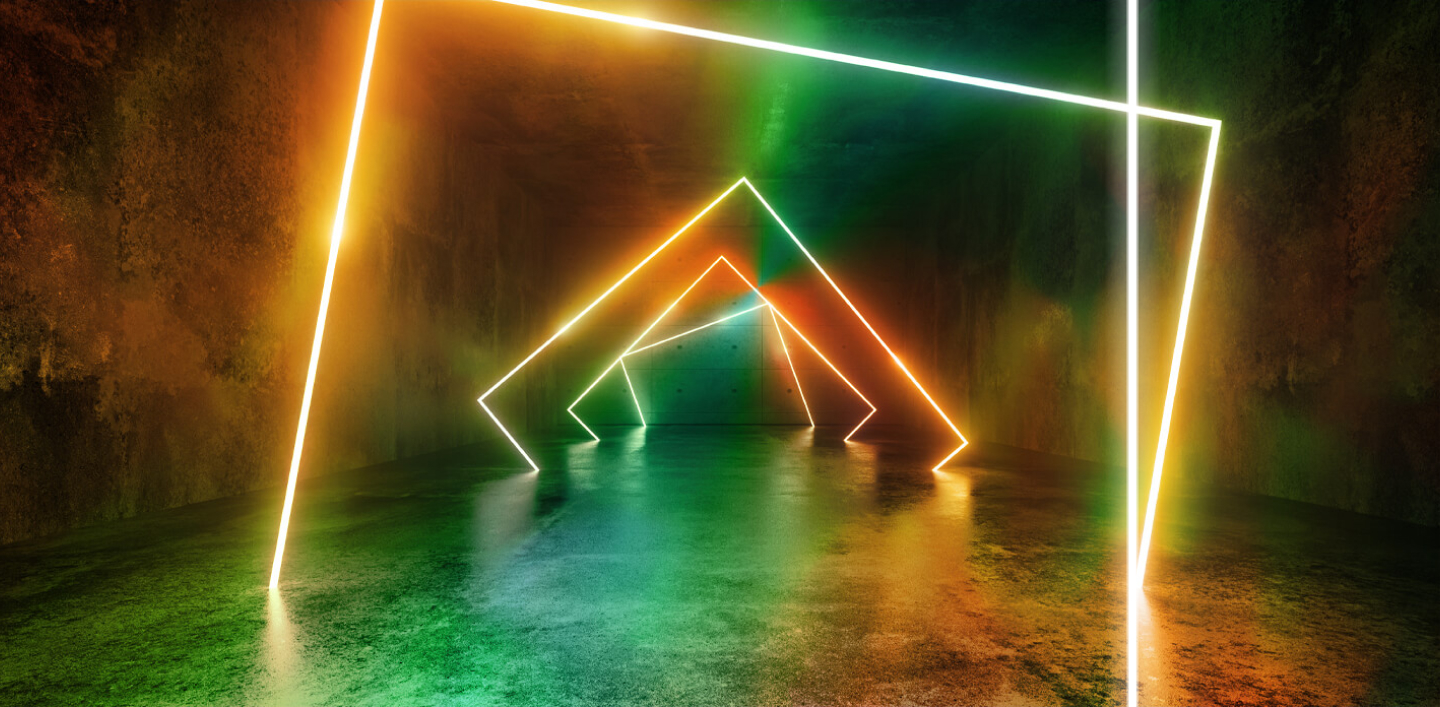 2020 has been a challenging year for many but music has kept us accompanied and entertained through stay-at-home orders. This resulted in more buzz on music as well as Tweets about a brand that brings it to all Filipinos, Spotify Philippines.
The year was full of action for @Spotify_PH: From the launch of K-Pop Multiplaylist Campaign on Twitter to unveiling nine platform-exclusive Filipino podcasts, Spotify got everyone talking and eventually led its rise to the top of the Most Tweeted about Brands list on Twitter Philippines.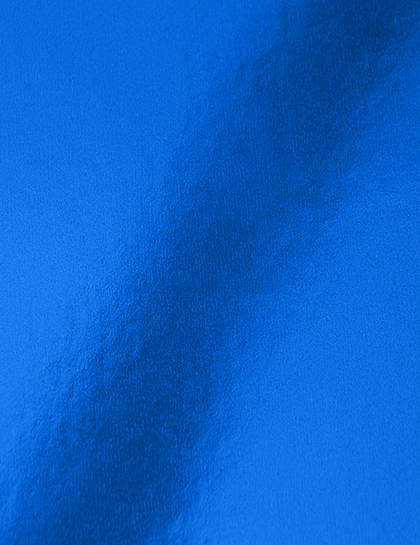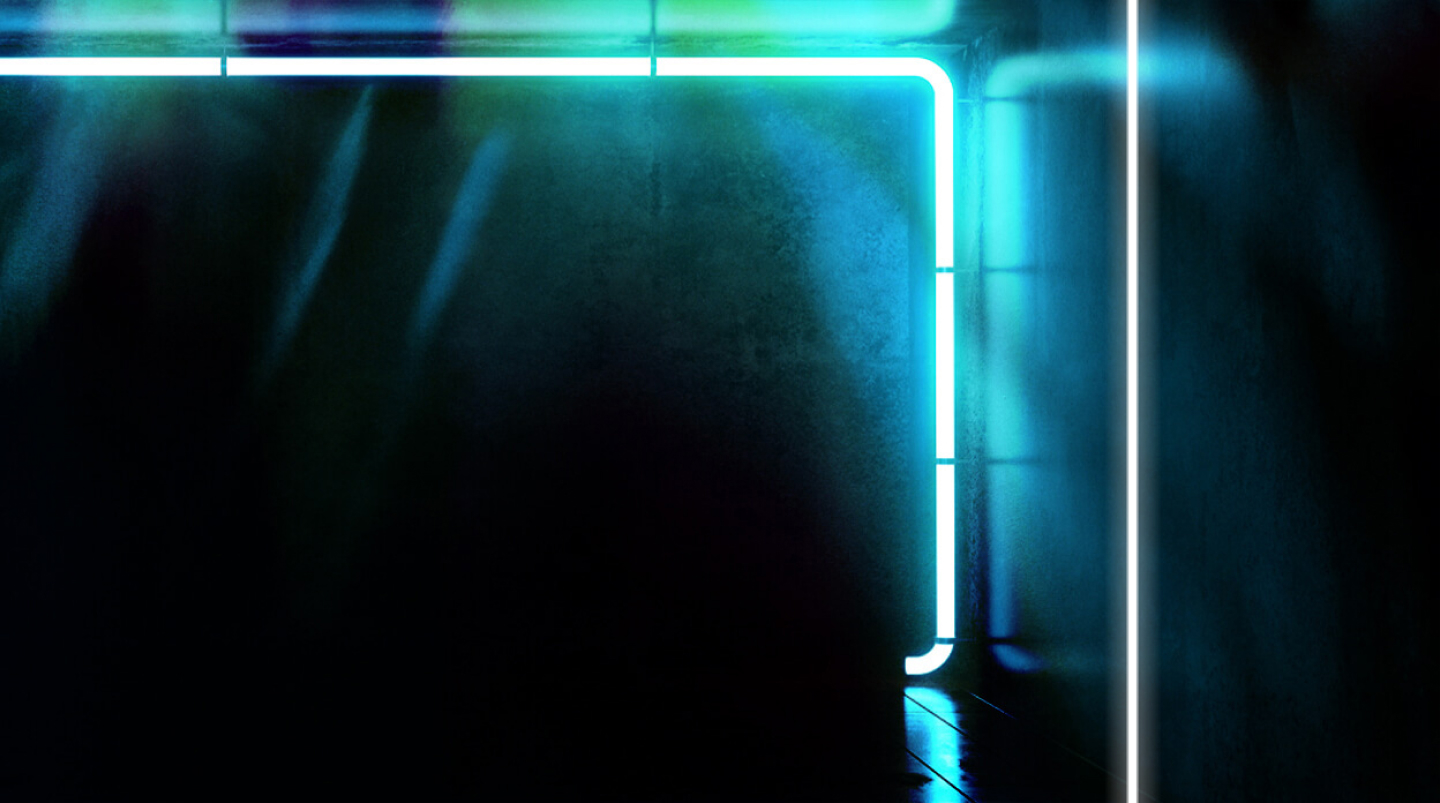 It was a tough year for brands to launch anything – but not impossible. Gatorade aced the launch arena for their Gatorade ION, a totally new product featuring its brand ambassador, Kathryn Bernado. During the campaign, they used Twitter creatively and followed our best practices of launches: Tease, Reveal, and Reinforce.
During the Tease phase, @GatoradeION got people guessing about their new brand ambassador while also driving the buzz about the newly launched product using Promoted Tweets. Afterwards, their big Reveal combined the power of 2 Takeover products, Promoted Trend and First Views, and creative executions with Instant Unlock and a Video reveal. Lastly, the Reinforce phrase ran through a series of promoted Tweets along with the hashtag #EverydayHydratION.
Agencies: Mindshare Philippines & DDB MNL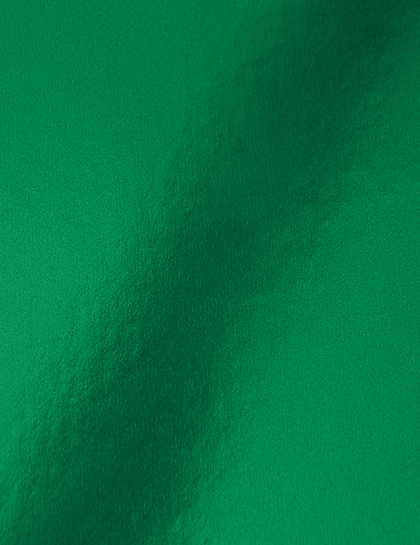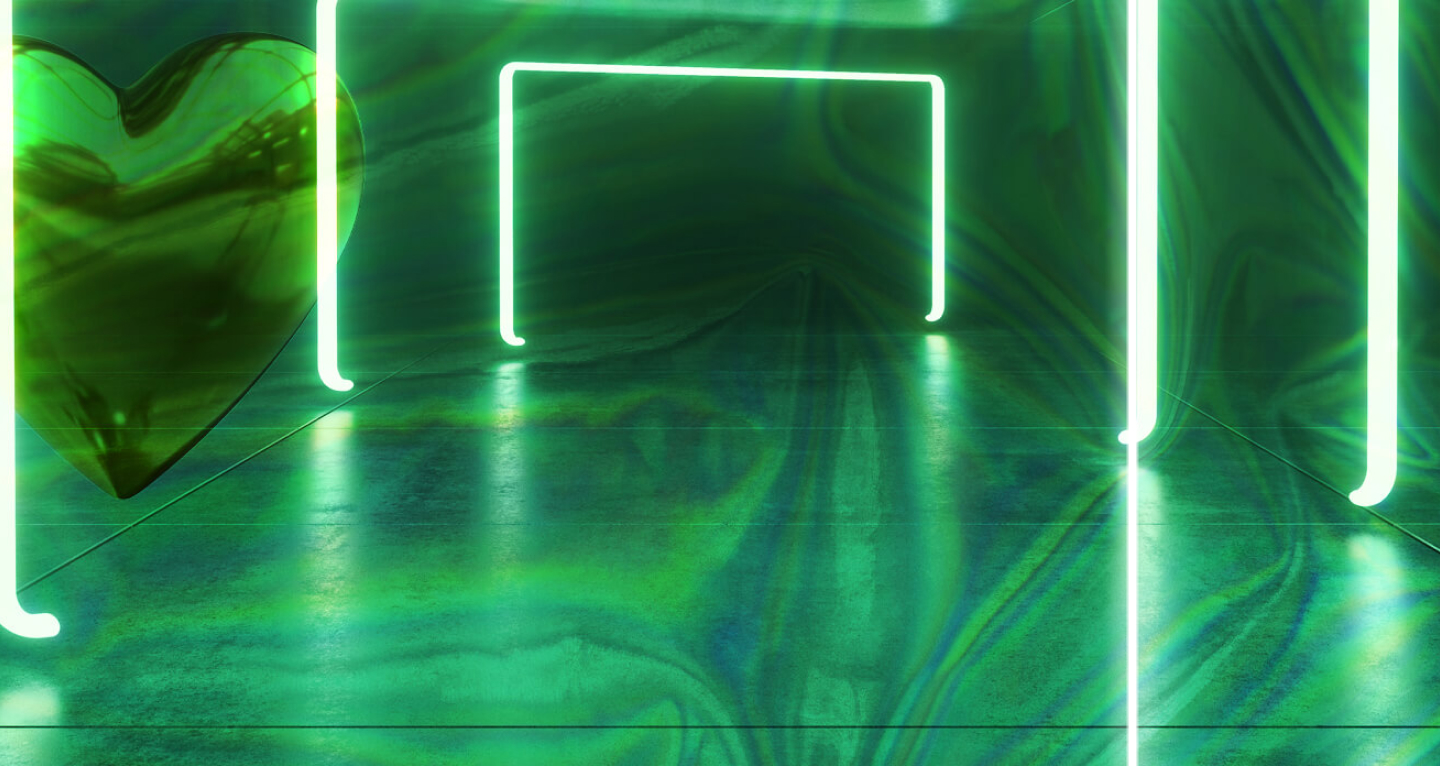 Best connection to culture
Latching onto cultural moments that lead conversations online is a clever way for brands to implement their marketing outreach. Afterall, what better way to join or spark conversation on Twitter than by anchoring a campaign in things people care about. Jollibee made sure to tug Filipinos' heartstring on Valentine's Day with their #KwentongJollibee Valentine Series, which featured several facets of how true love always triumphs in the end.
This refreshing take incorporated brand messaging into moments and appealed to many Filipinos, especially @Jollibee's young audience. In fact, the video received an amazing 3.5M views, positive response, and organic conversation started on Twitter around Valentine's Day.
Agencies: MediaCom Philippines & McCann Worldgroup Philippines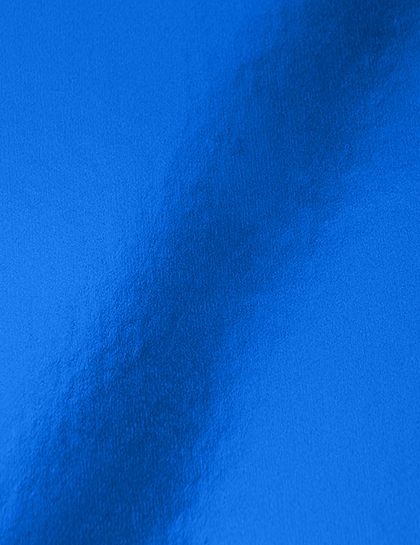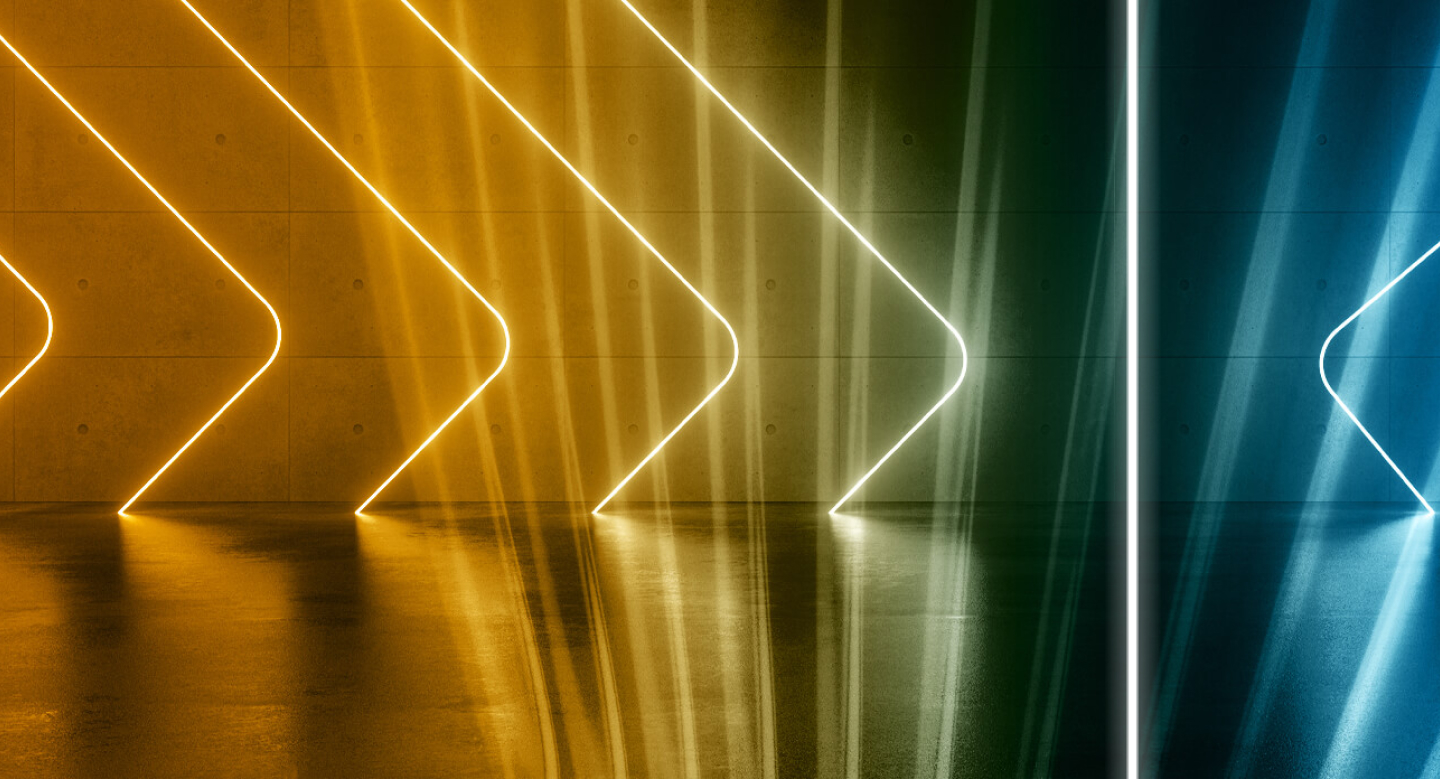 All campaigns are unique. But one was ahead of the pack when it came to being unique on Twitter. The best #OnlyonTwitter Philippines goes to Closeup Philippines for the launch of the new Closeup All Around Fresh.
@CloseupPH gave a masterclass in how launches can leverage Twitter's creative canvas: from an innovative media execution to spotlighting the brand with Takeover products and an expert use of Custom Emoji.
Closeup also tapped on Twitter Brand Survey to enhance their brand metrics measurement, a first for a brand in Philippines.
Over all, this campaign resulted in outstanding awareness and engagement surrounding the hashtag #AllAroundOralCare during the launch period.
Agencies: Mindshare Philippines & Mullenlowe Singapore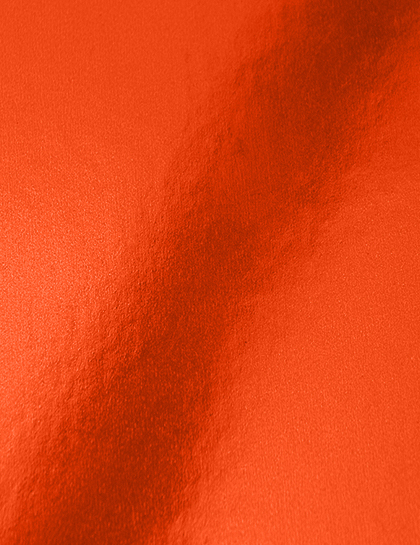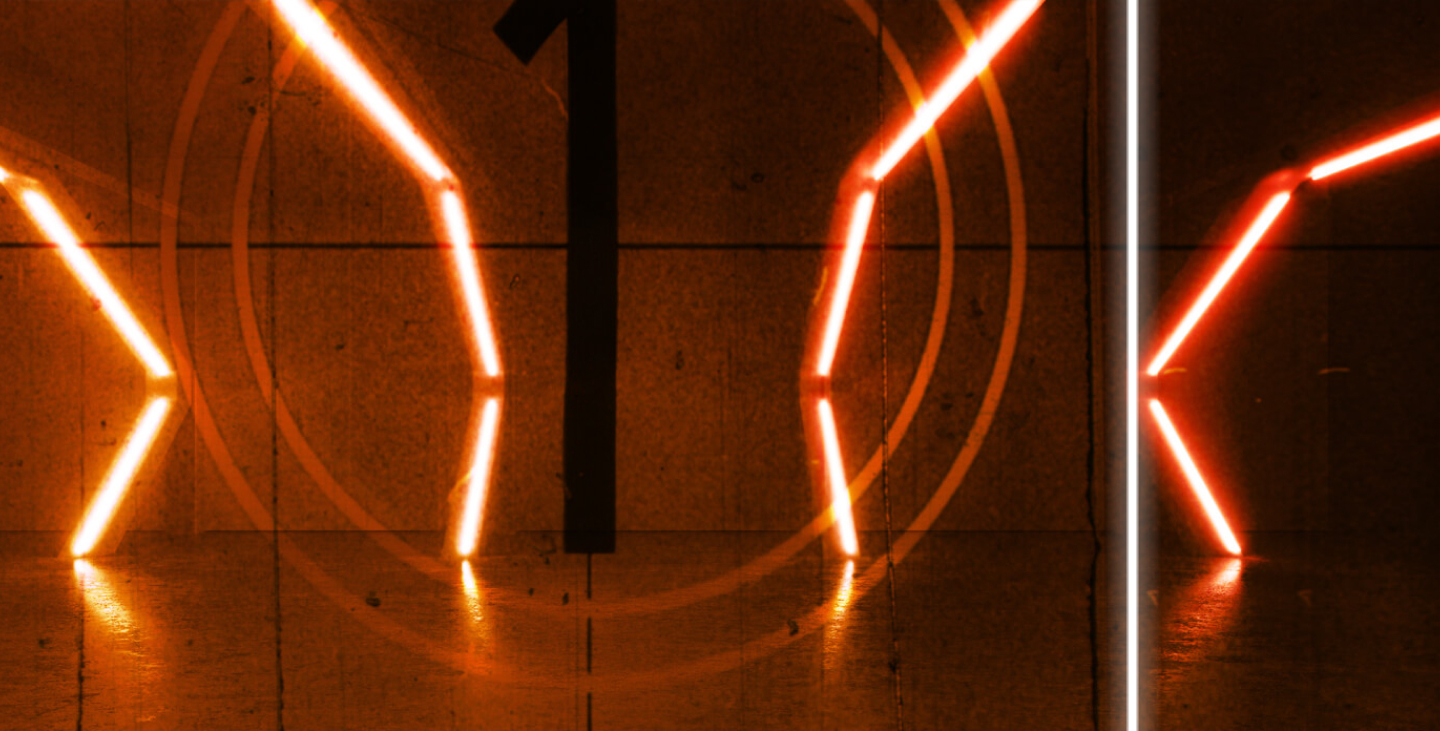 Trang Hoang is the head of business marketing for Southeast Asia at Twitter.
Clare Sandlund is a copywriter on Twitter's in-house creative team, #Studio.