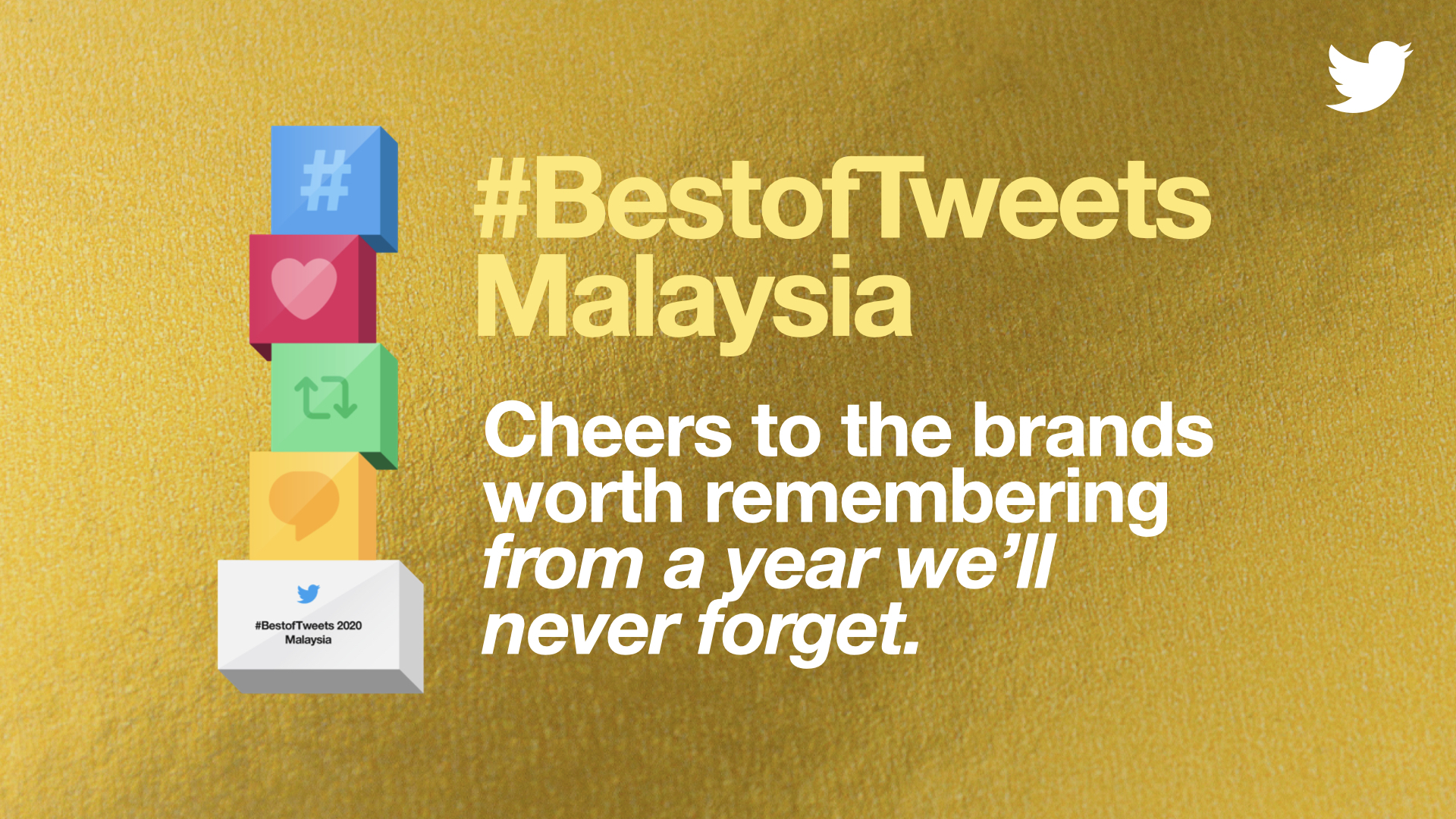 If you're reading this, chances are you've likely thrown your fair share of 2020 marketing plans out the window.
Scrapped shoots, delayed launches, ever-shifting budgets, Zoom this, Zoom that. These challenges have really pushed marketers creatively, leading to some incredible work on Twitter. From campaign pivots to at-home content creation, marketers across Malaysia brought all the feels and really got to the heart of what Twitter's all about — connecting people and brands through conversation. These are the seven campaigns and brands worth remembering from a year we'll never forget.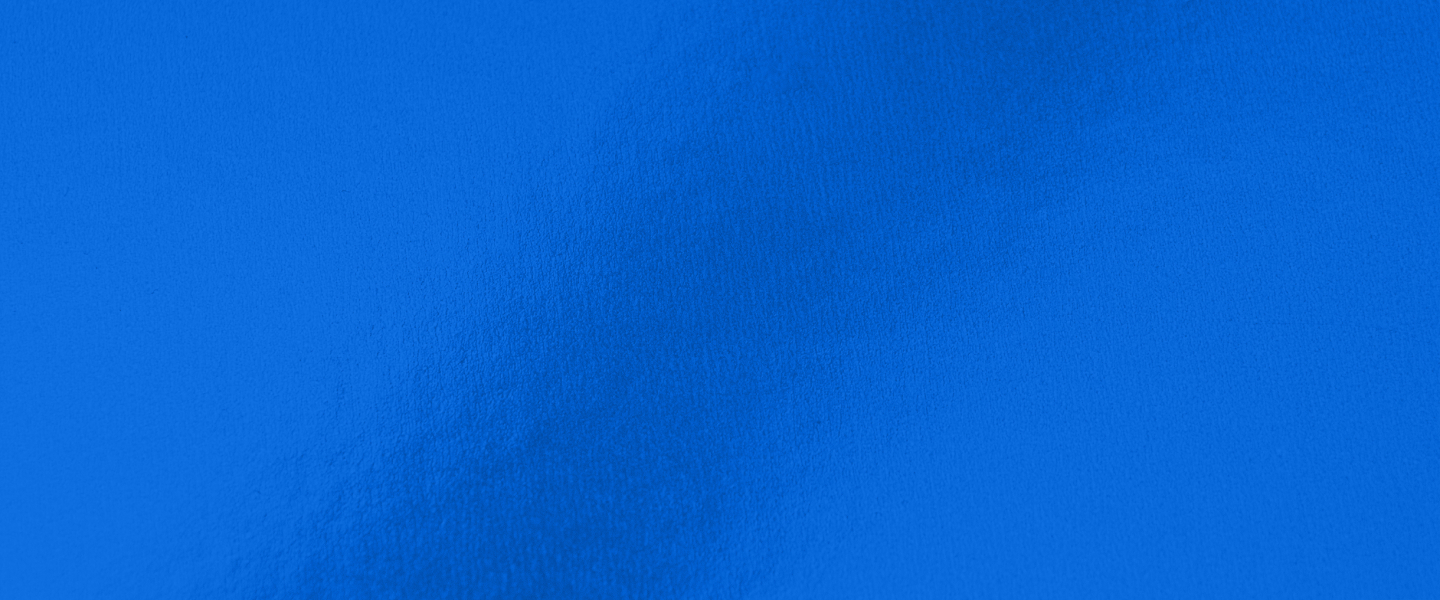 Best campaign for driving positive change in society
Libresse Malaysia launched the "Know Your V" campaign with the aim of creating awareness and educating women on their V-zone. @Libresse_MY has found that that many women have very little understanding of their V-zone area due to the negative cultural pressure, unnecessary shaming, and general uncertainty surrounding the sensitivity of the subject.
The campaign encouraged Malaysians not to shy away from these topics that are considered "taboos," and inherently normalised the conversation about what's important to women, inspiring everyone to be comfortable with their body.
Agencies: Invictus Blue Malaysia, Havas Malaysia & Vertex Blue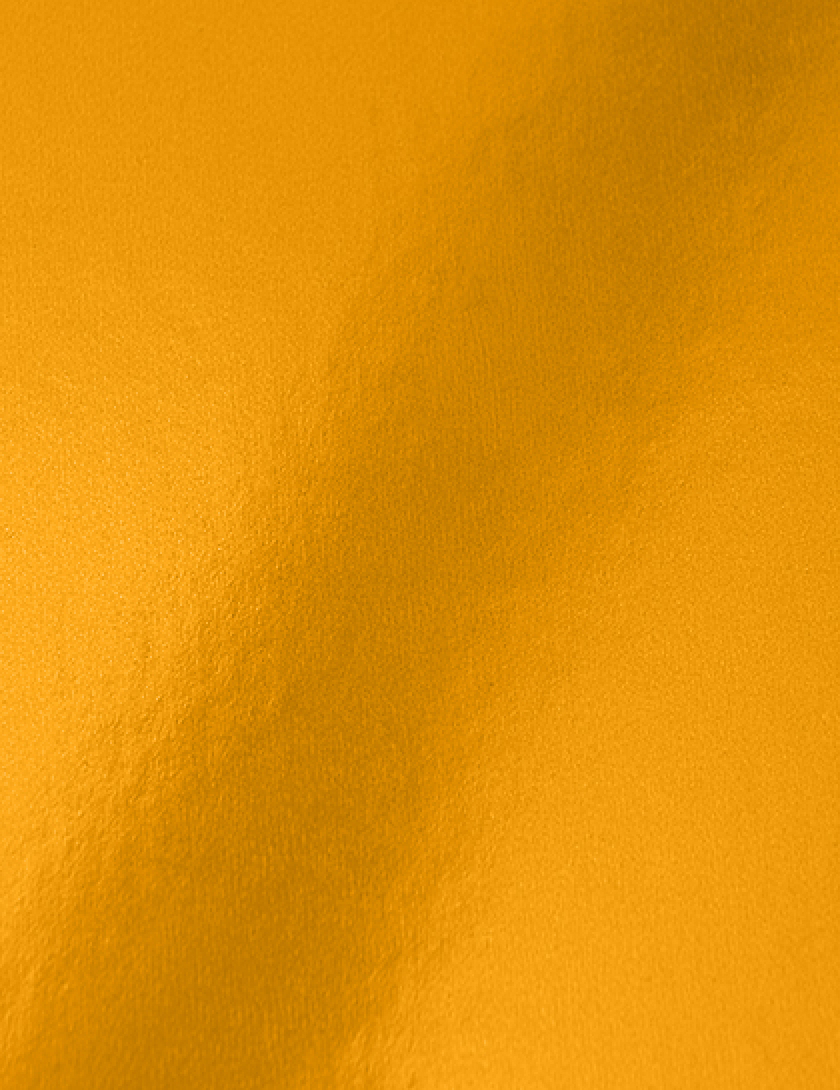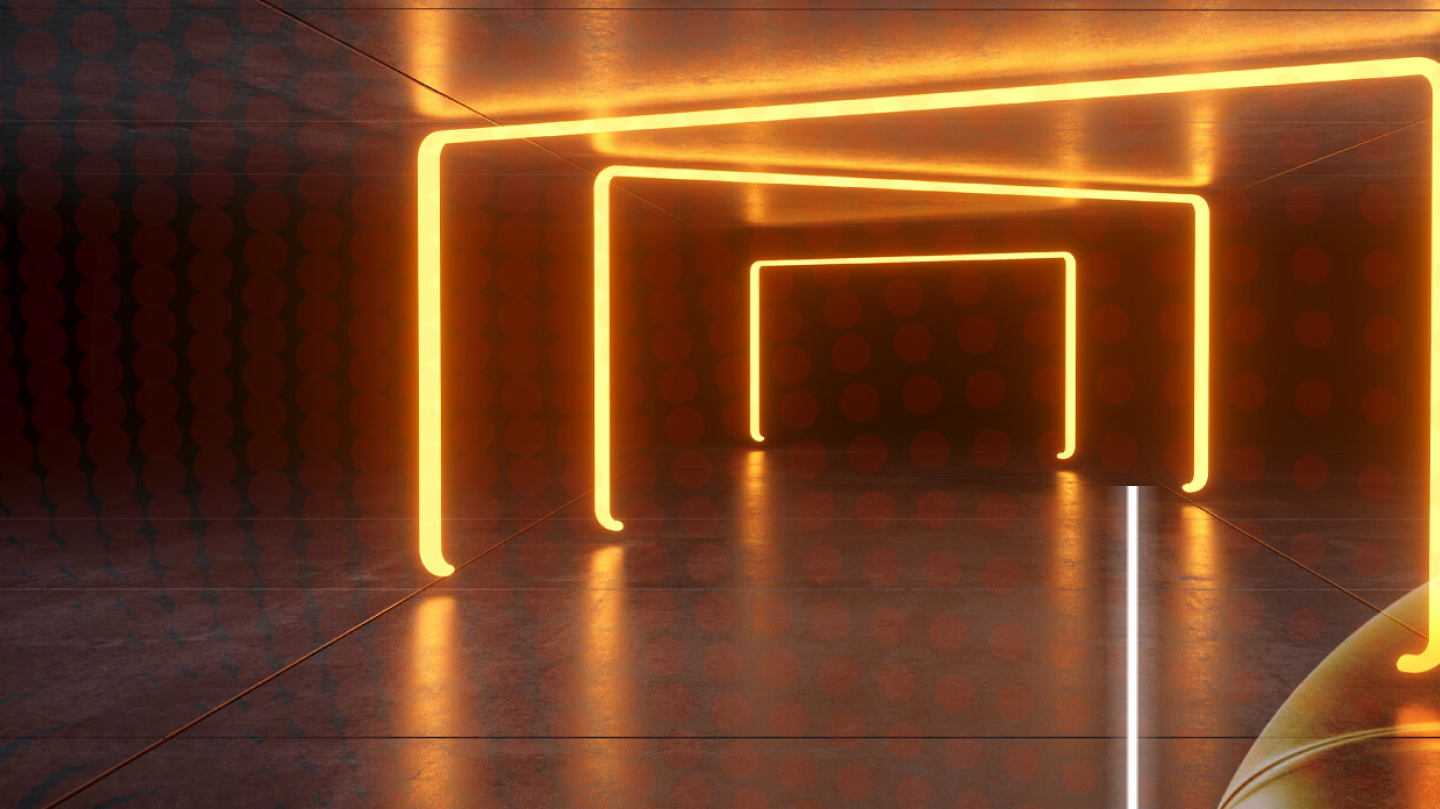 Our pick: @Tenaga_Nasional
Known for its yearly emotional Hari Raya ads, Tenaga Nasional Berhad (TNB) is able to consistently leverage its brand voice with the #SemangatRayaEpikFantastik ("Epik Fantastik" Raya spirit) campaign despite a very different mood in 2020.
The campaign captured the essence of previous TNB's Raya video through cameo appearances from previous festive films, and by espousing values associated with Hari Raya, such as togetherness, despite restrictions from the Movement Control Order.
The film also featured a regular character in @Tenaga_Nasional's festive films — Jero the cat, whose message to the audience is a reminder of humanity, solidarity, and togetherness.
Agencies: IPG Mediabrands Malaysia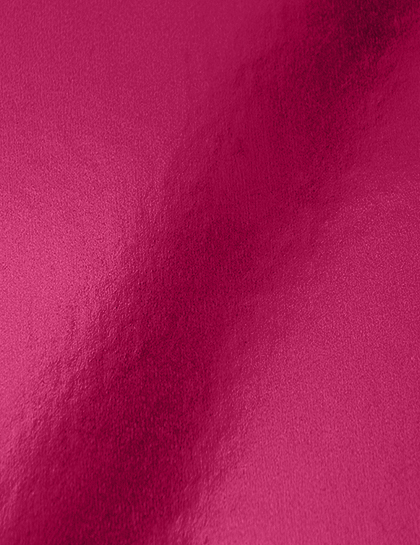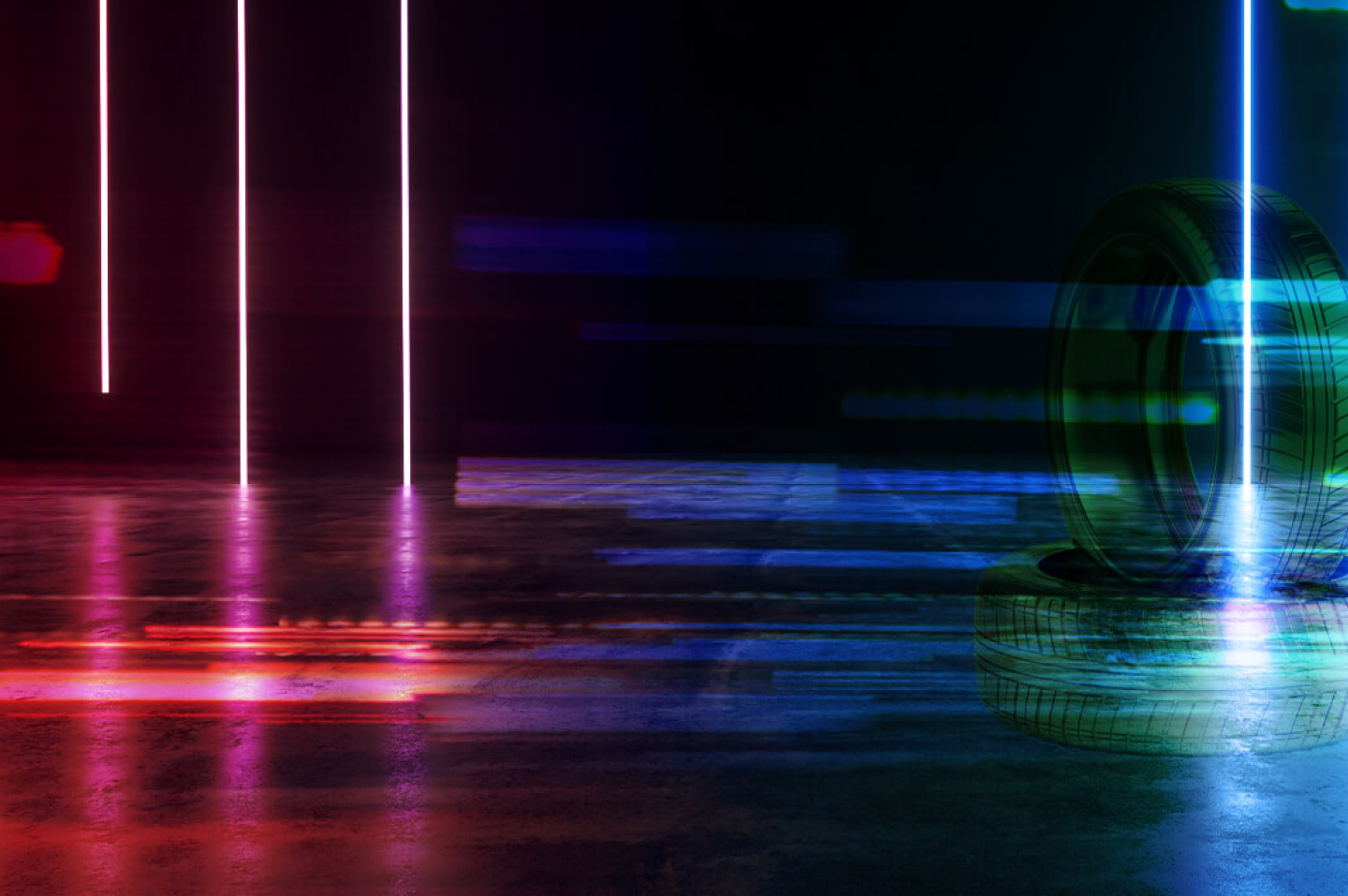 Our pick: @Mymisterpotato
Video content marketing is increasingly an important part of any brand marketing strategy, as more people consume content in the form of videos. Online video is the only advertising format to have its 2020 growth estimate upgraded and is expected to lead growth in 2021. 
Mister Potato tapped into humour and outstanding creative graphics to launch its new crinkle-cut potato chip offering, Syok Wave, setting record views and getting Malaysians on Twitter talking about how hilarious the ad was, their love for the product, and most importantly, the brand.
Agencies: IPG Mediabrands Malaysia & Creative Juice KL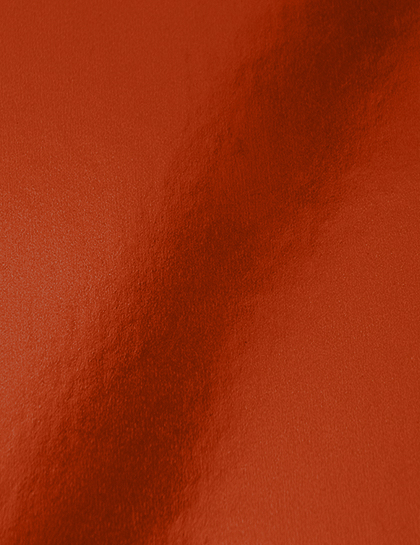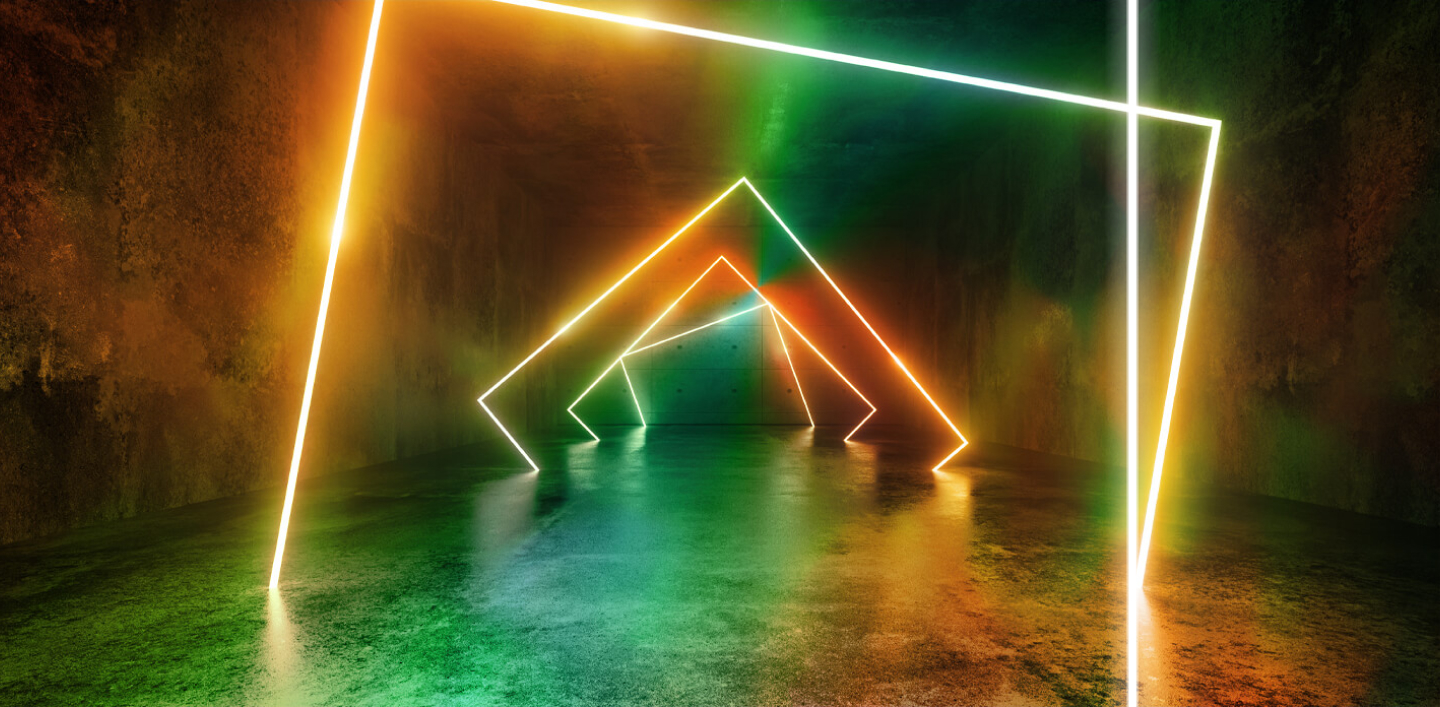 As 2020 has accelerated the growth of e-commerce in Malaysia, the shopping conversations on Twitter have also accelerated in many markets throughout the year. With many successful campaigns in Malaysia targeting the biggest shopping days, Shopee is the most talked-about brand on Twitter in Malaysia.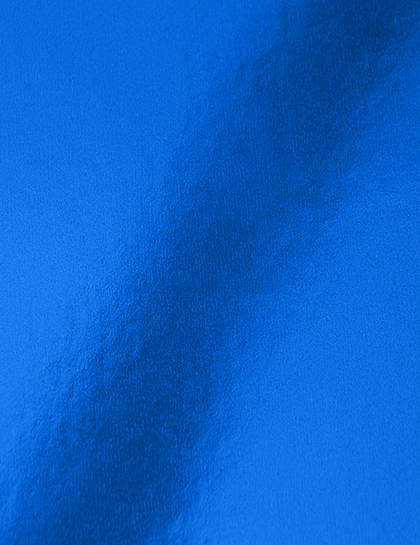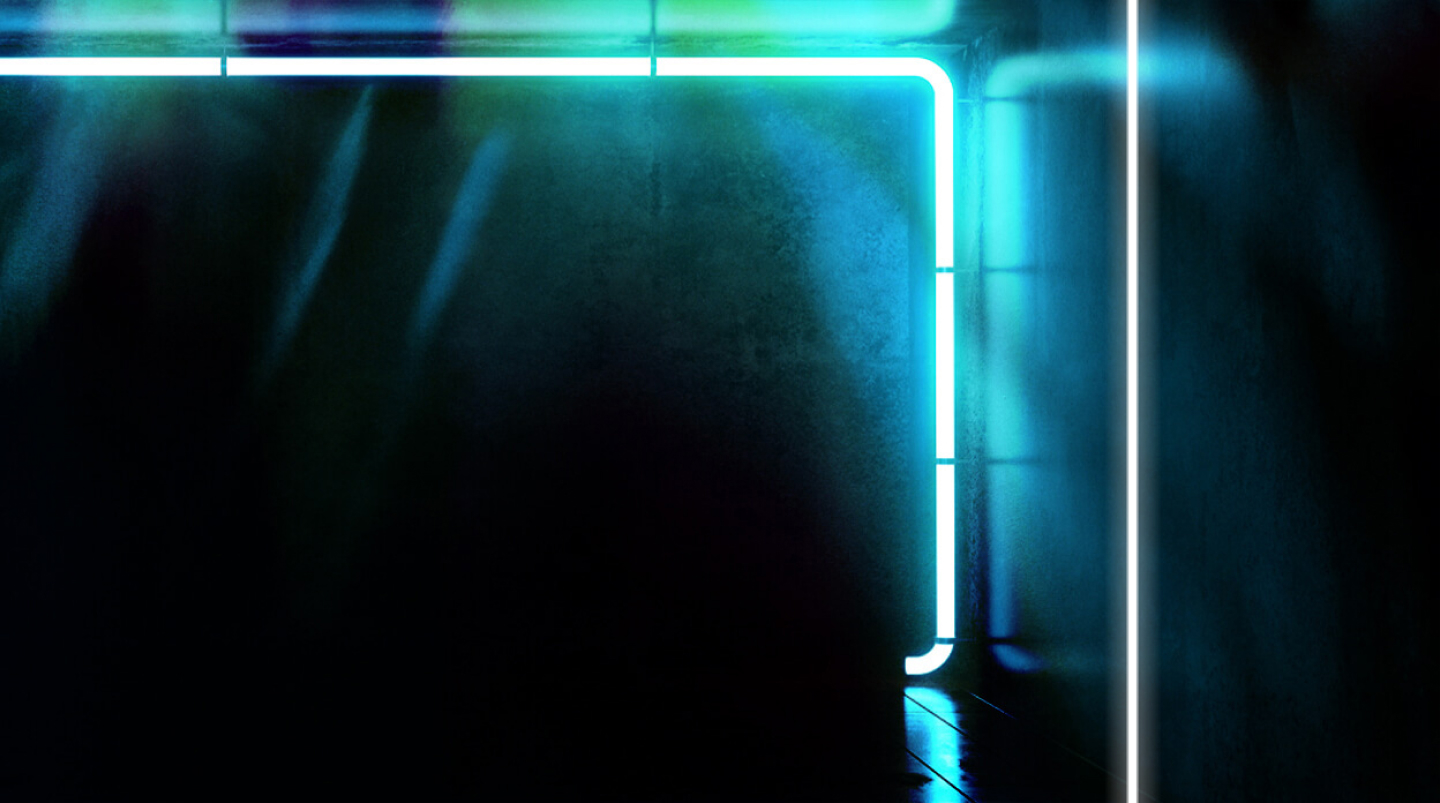 McDonald's Malaysia came to Twitter to launch its #AyamGorengMcD campaign — a celebration of McDonald's fried chicken and creativity, making people drool and getting them talking at the same time.
The video creative featured excellent use of sound and visual that brought out the spiciness and crunchiness of the fried chicken. @McDMalaysia also leveraged an organic hashtag that had gone viral before — #AyamGorengViral — by setting a Promoted Trend using this hashtag and making it work harder for the launch. 
Agencies: OMD Malaysia & Leo Burnett Malaysia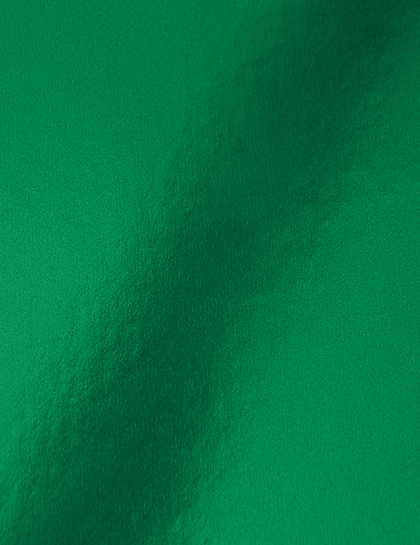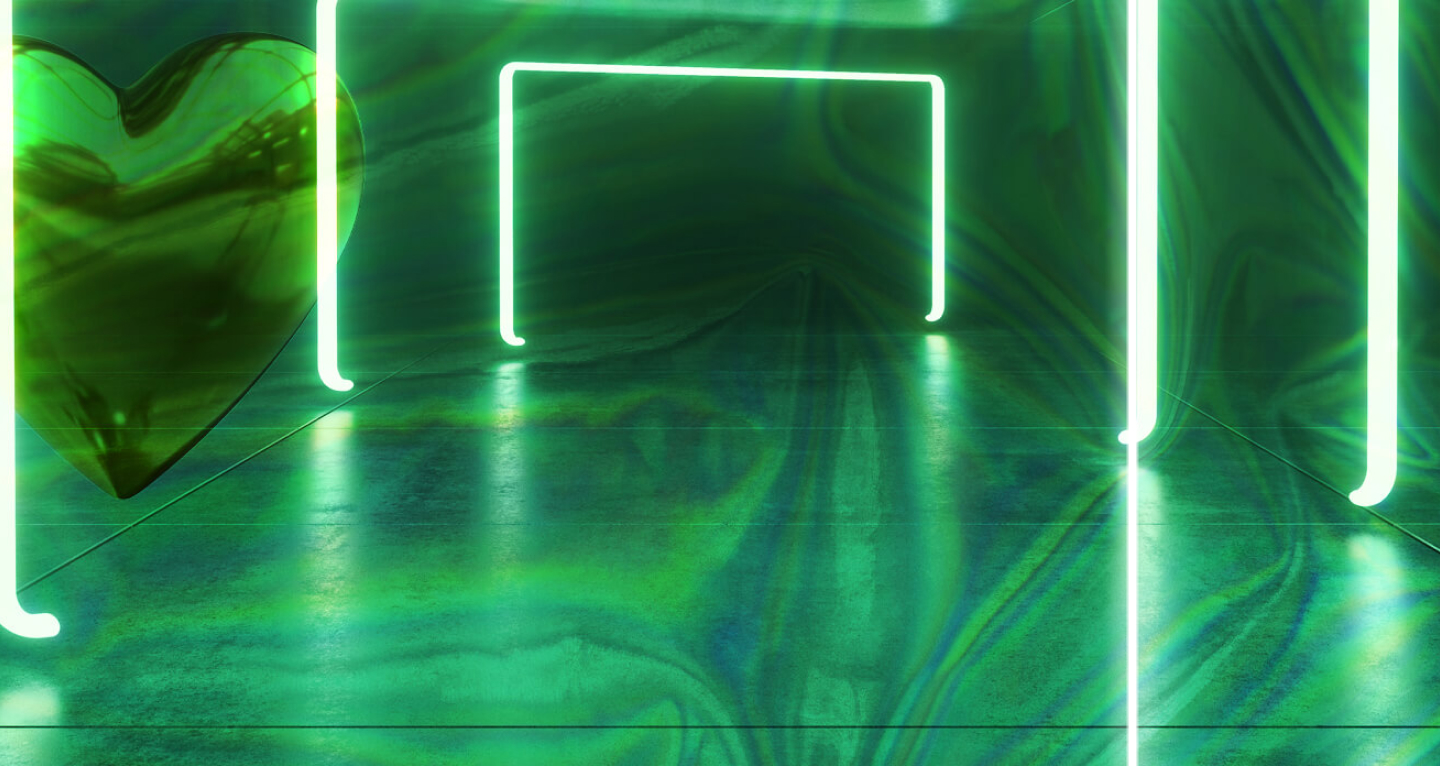 Best connection to culture
Twitter is what's happening in the world, and leading brands connect with people by aligning with passions that people care about. To celebrate Malaysia's Independence Day, Axiata remembered Tunku Abdul Rahman (Malaysia's Father of Independence) with the #TrueStoriesofTunku campaign.
The emotional video spoke to the hearts of Malaysians on Twitter and sparked conversations surrounding the hashtags #TrueStoriesofTunku and #LegasiTunku. As people took to Twitter to share their feelings and hopes for the nation, the campaign helped @axiata connect with a passionate, leaned-in audience on Malaysia's Independence Day.
Agencies: ADA Asia Malaysia & M&C Saatchi Malaysia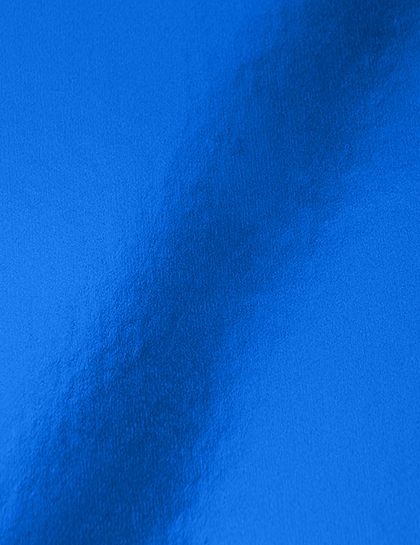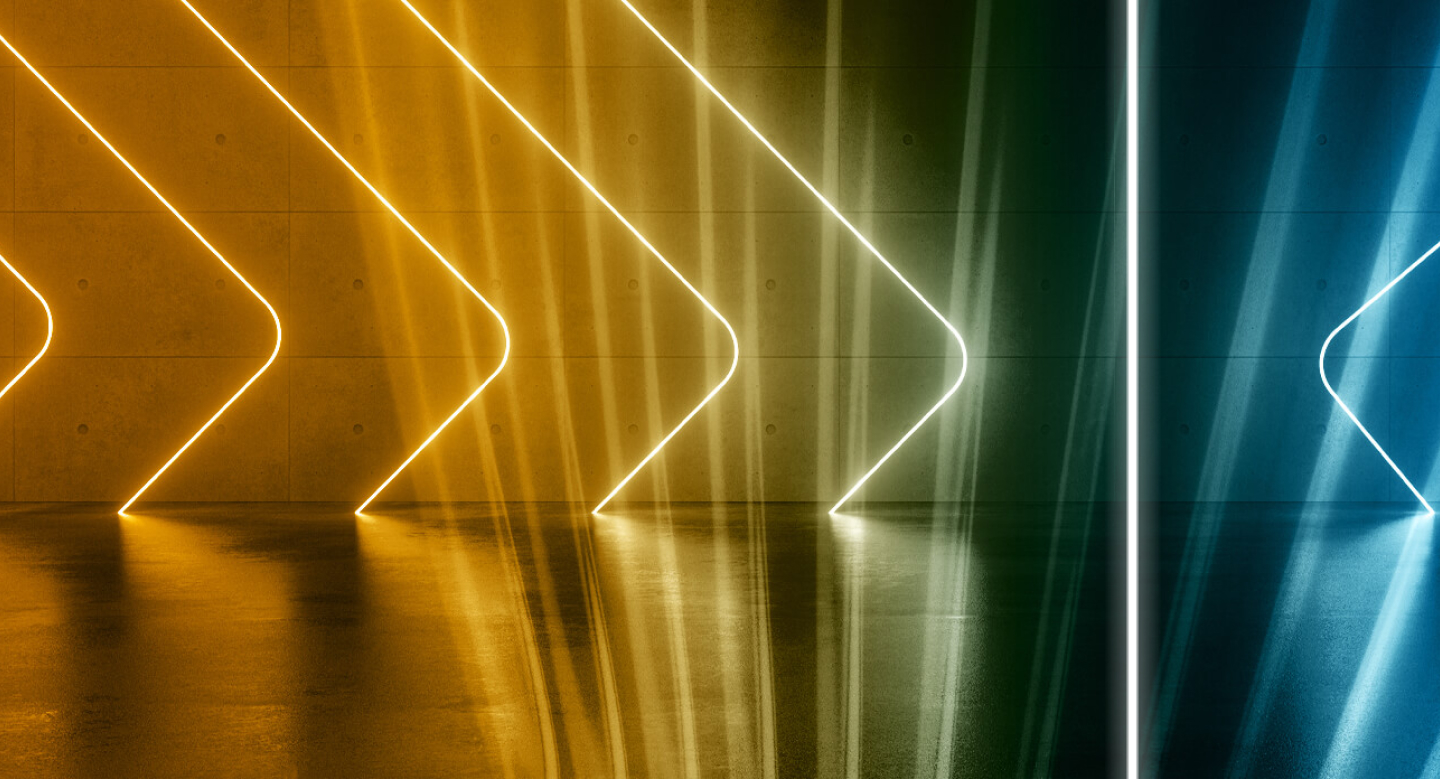 Netflix Malaysia has found its brand voice on Twitter and nailed its Twitter persona by leaning in to its fans, listening to their passions, and speaking their language.
By being a "best friend" to its fans, @NetflixMY has continually provided fans with a source of relief in its humourous and quirky Tweets, while still staying true to being their trusted movie recommendation engine.
From adding local context and cultural understanding to every Tweet to leveraging local hashtags such as #SenduSaturday or #TehTarikThursdays, @NetflixMY manages to use Twitter as its creative canvas, consistently connecting to trends on Twitter while providing recommendations to the passionate community of fans/best friends.
Agency: Maker Lab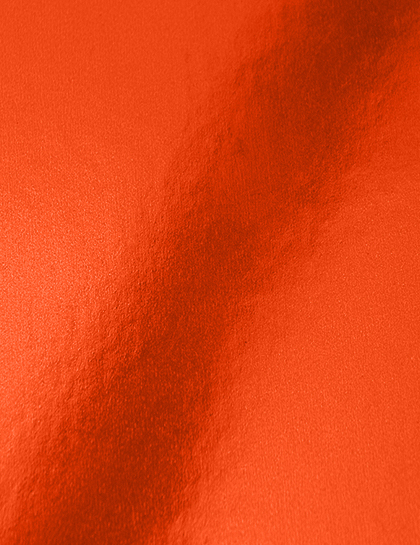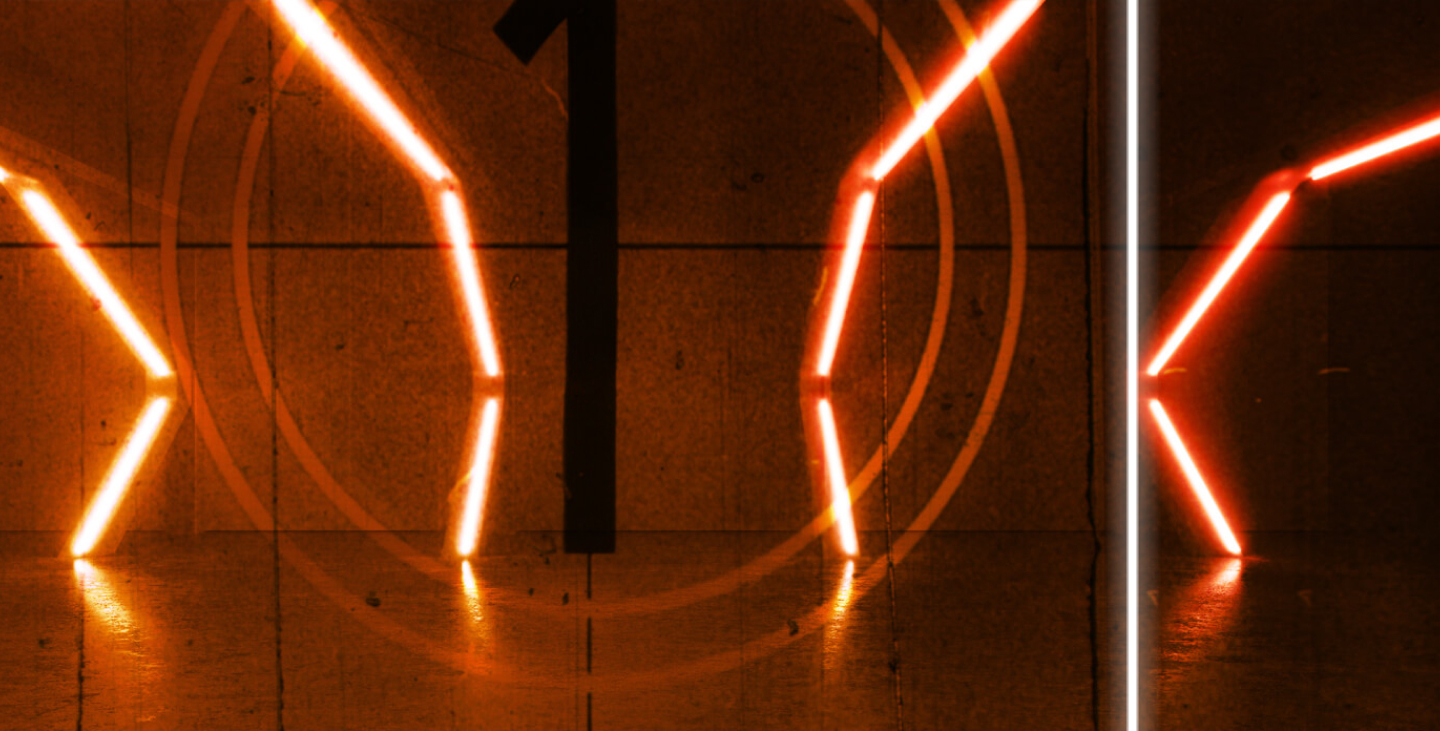 Trang Hoang is the head of business marketing for Southeast Asia at Twitter.
Faridzuan Faris is a marketing assistant for Southeast Asia at Twitter.