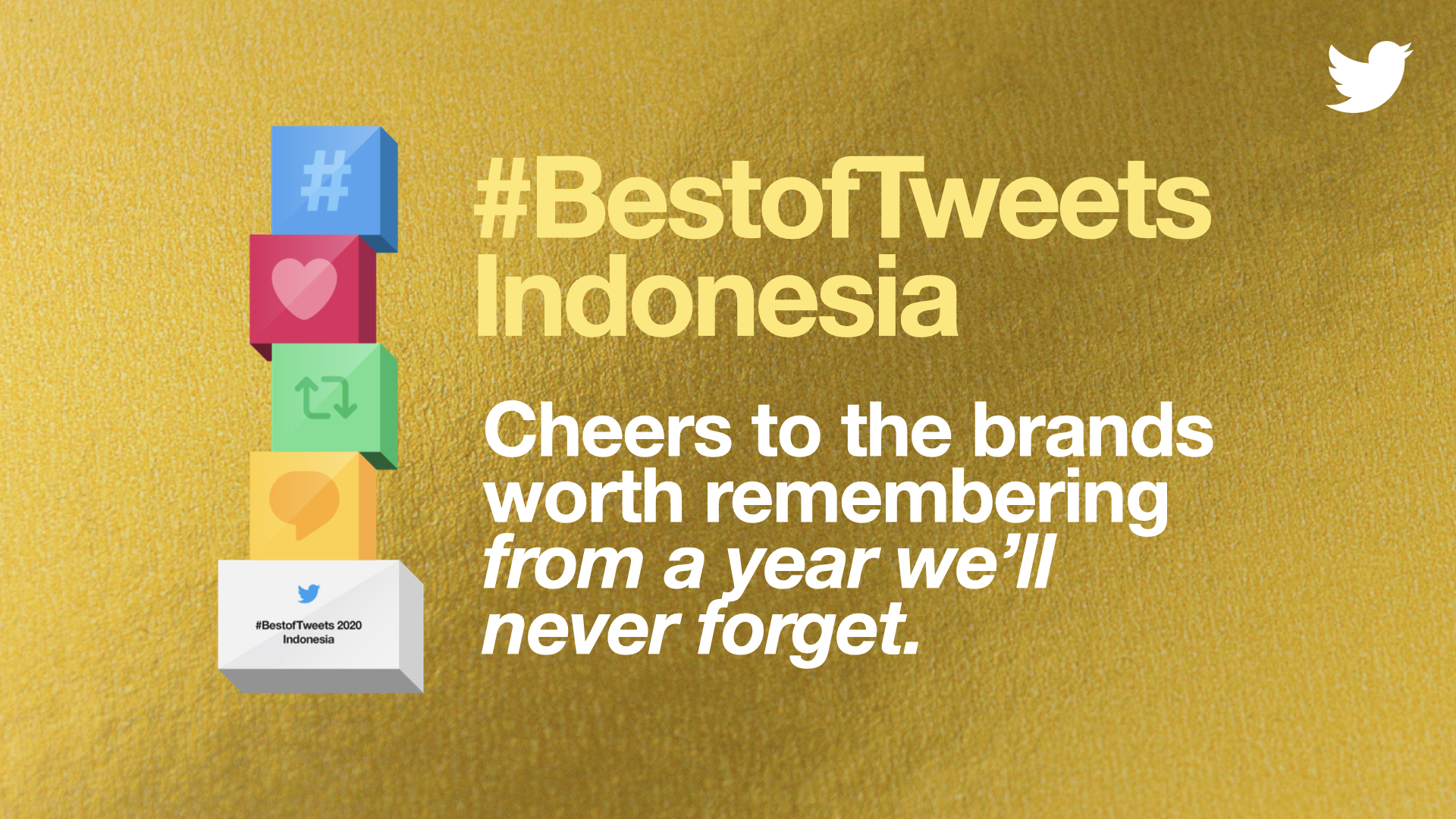 If you're reading this, chances are you've likely thrown your fair share of 2020 marketing plans out the window.
Scrapped shoots, delayed launches, ever-shifting budgets, Zoom this, Zoom that. These challenges have really pushed marketers creatively, leading to some incredible work on Twitter. From campaign pivots to at-home content creation, marketers across Indonesia brought all the feels and really got to the heart of what Twitter's all about — connecting people and brands through conversation. These are the eight campaigns and brands worth remembering from a year we'll never forget.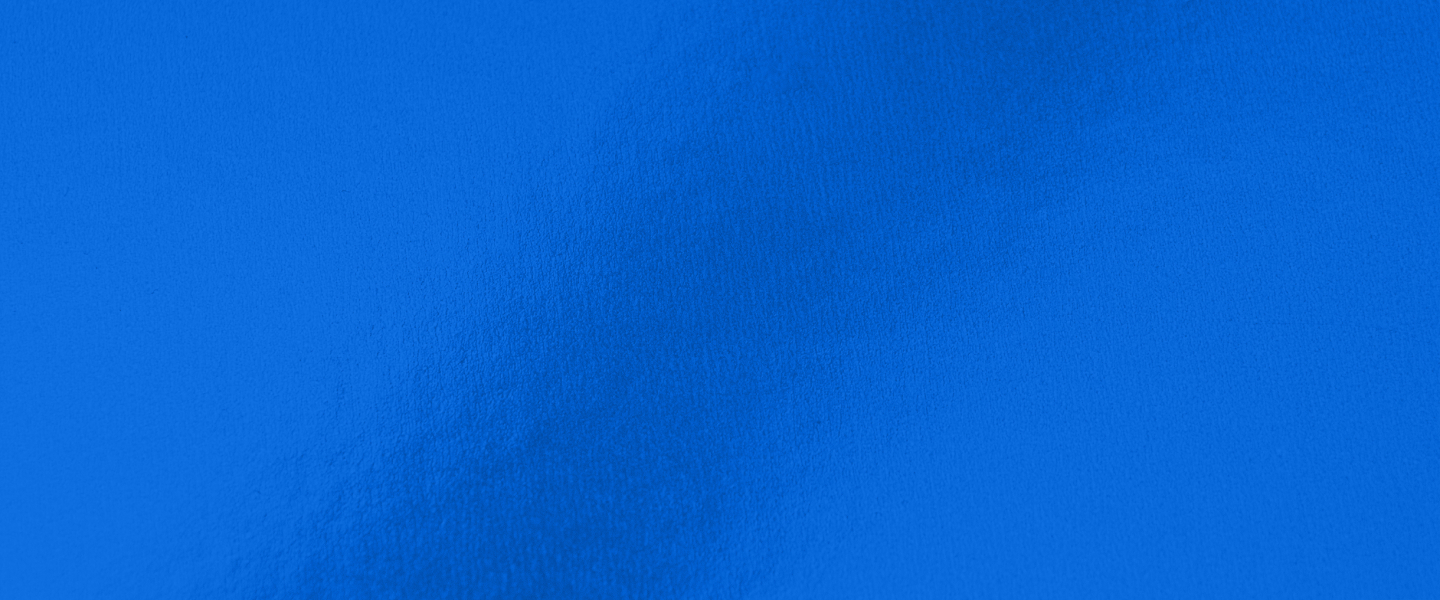 Best campaign for driving positive change in society
Our pick: @gojekindonesia
Gojek's nonprofit organisation Yayasan Anak Bangsa Bisa (YABB) partnered with legendary rock group Slank and fundraising platform Kitabisa to launch #SumbangSuara (donating voices) to not only raise funds for informal workers affected by the pandemic, but also to share uplifting messages and spread positivity. 
Gojek utilised Promoted Trend and First View to ensure mass awareness of the #SumbangSuara campaign, which helped in driving outstanding actions: The efforts have helped the campaign achieve Rp 11 billion to date out of the Rp 15 billion target set, and the brand also achieved positive sentiment from Indonesians.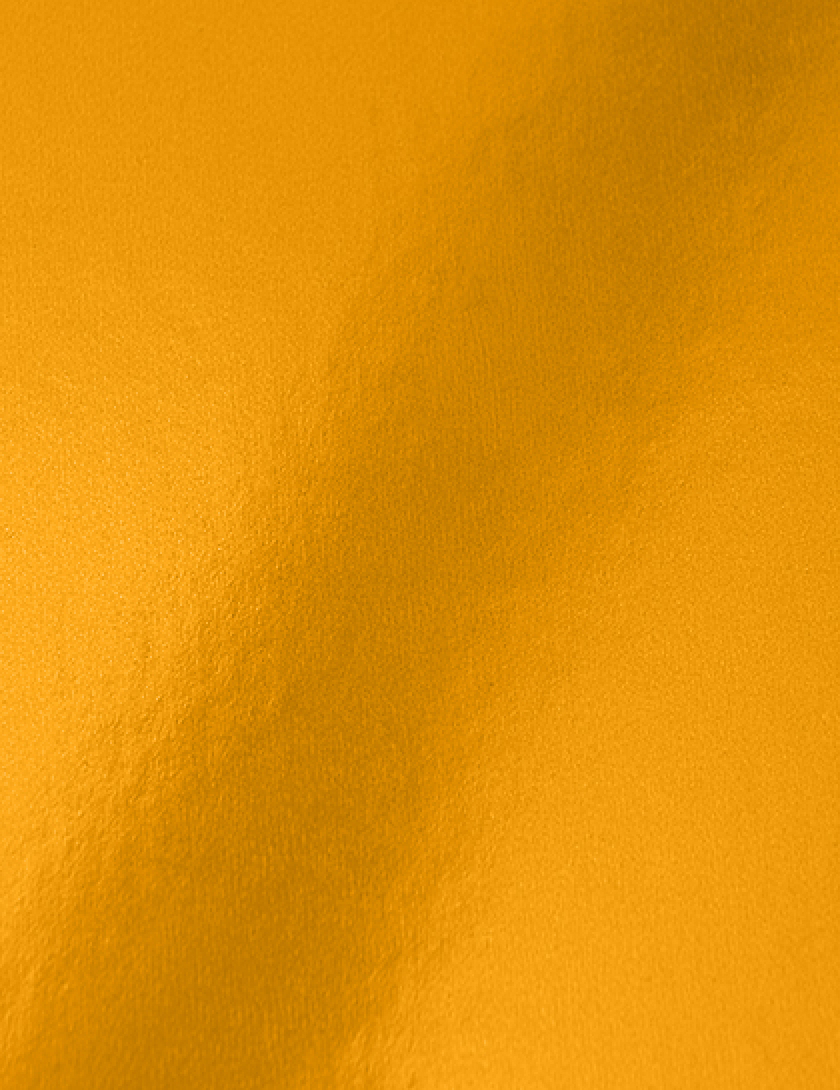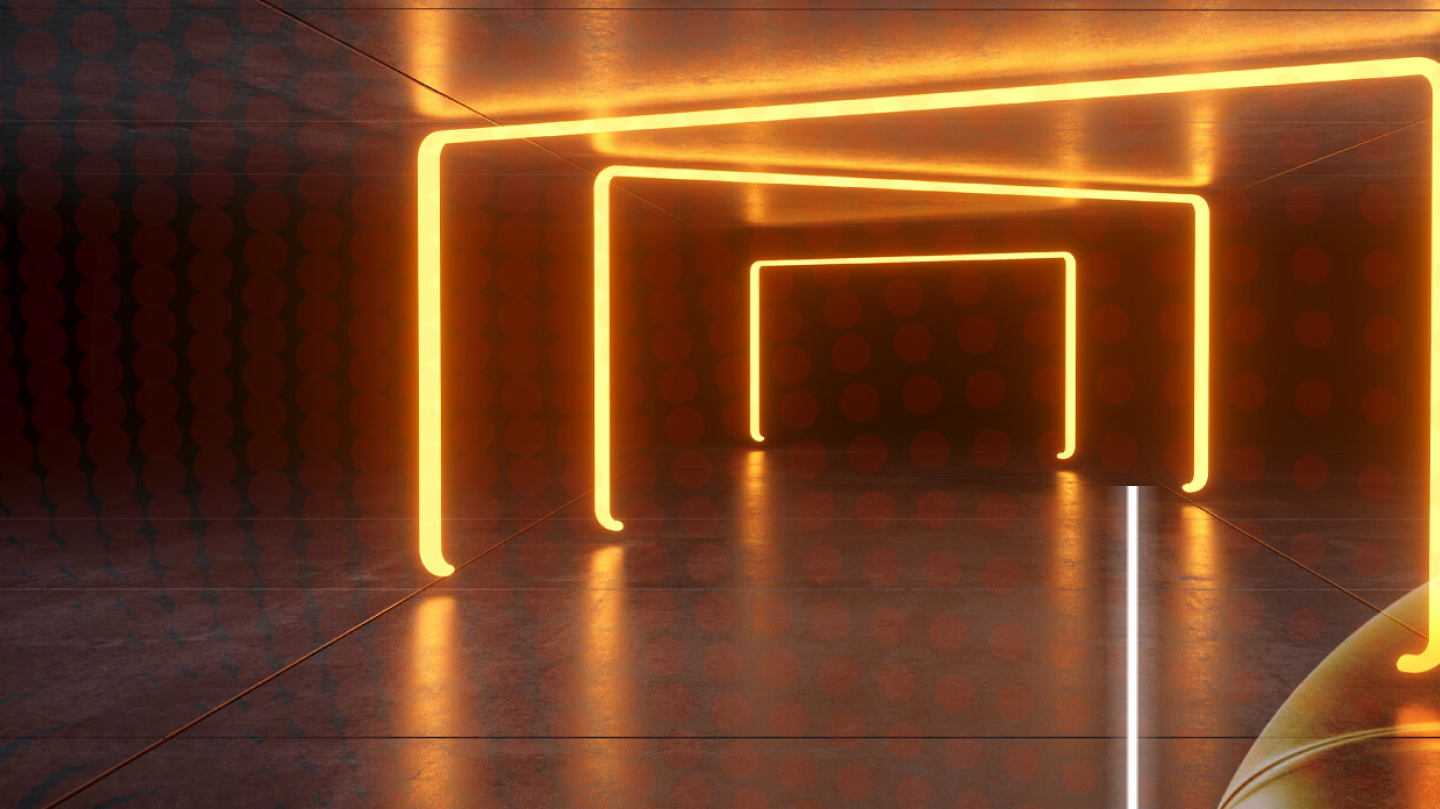 As a brand, Tokopedia consistently brings humility, energy, and the power of aspirations to all of its marketing campaigns. For the #TokopediaWIB campaign, launched to coincide with 25th of the month when Indonesians get their pay, Tokopedia provided its audience on Twitter a value proposition that hit their sweet spot by highlighting different deals, cash back, and free shipping.
@tokopedia stayed true to its brand voice in this campaign launch by tapping into thumb-stopping video creative and launching a show called "WIB TV Show" featuring its brand ambassadors, K-pop megastars BTS and Blackpink, offering entertainment and levity for its target audience during a time when they needed it the most.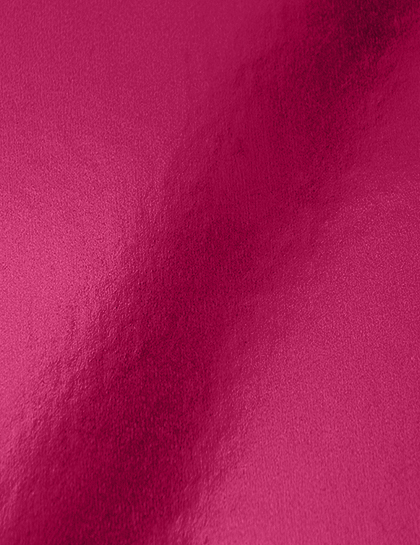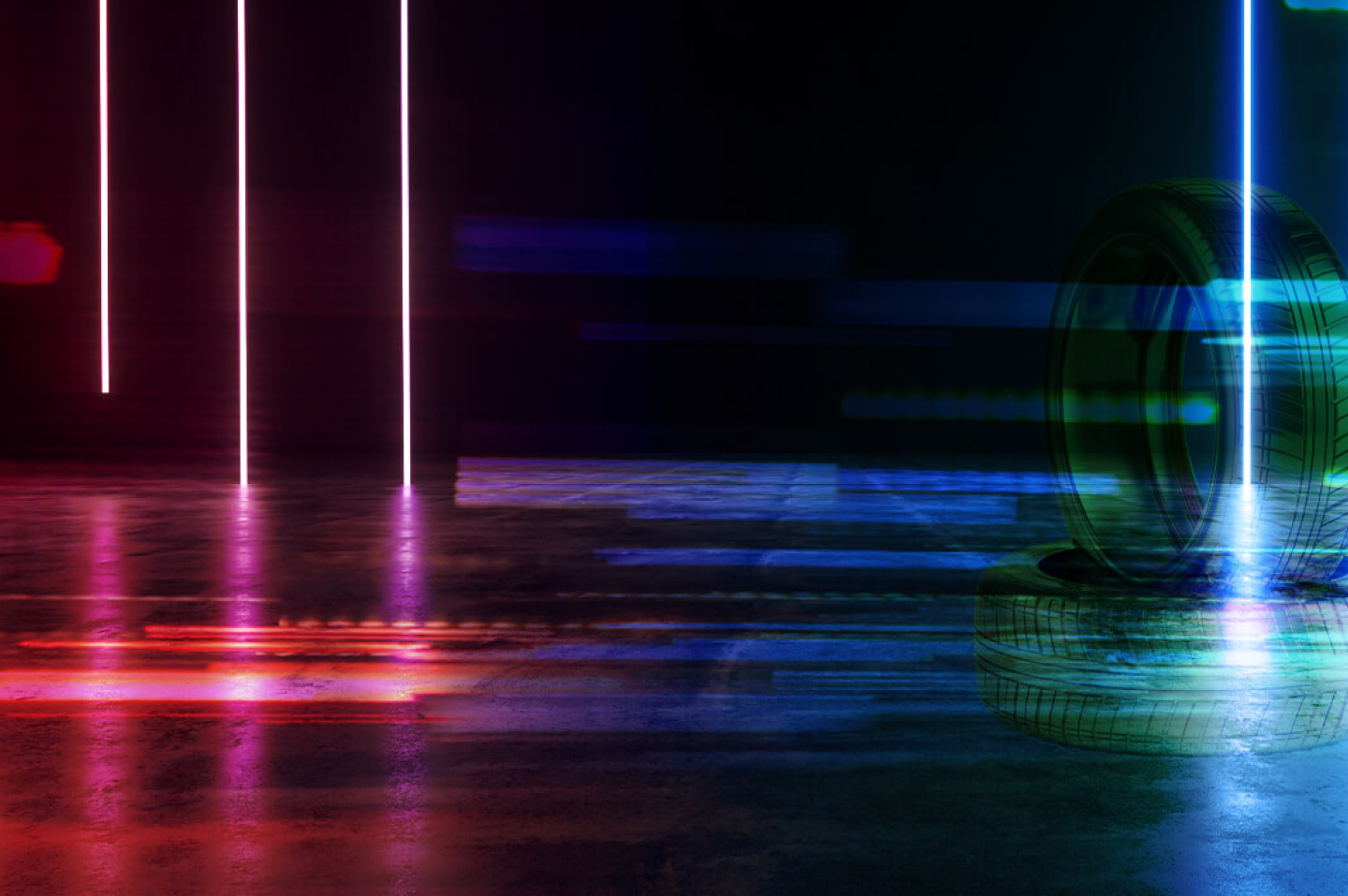 Collabonation, a stage for Indonesia's rising talents to collaborate through music and the arts, was an opportunity for IM3 Ooredoo to enthral millions of concert lovers across Indonesia with the unbeatable experience of live performance.
When the pandemic halted plans for the Ramadan concerts, @IM3Ooredoo partnered with Twitter to give Collabonation a new virtual stage and stay in the sweet spot of the nation's biggest festive season. By live-streaming the concert on the platform, the brand brought the concert and Indonesia's rising music stars closer to fans during a very different Ramadan without missing a beat. 
The results were a staggering 8M total video views and the hashtag #SilaturahmiSetiapHari dominated Twitter around the Ramadan period, which helped @IM3Ooredoo achieve the highest share of voice amongst Indonesia's telco brands on Twitter during Ramadan.


Agencies: Omnicom (OMG) & Mata Angin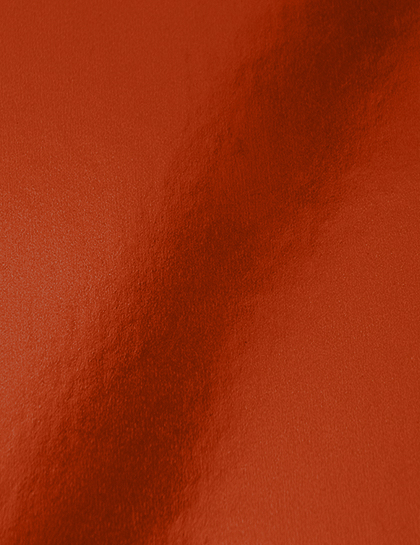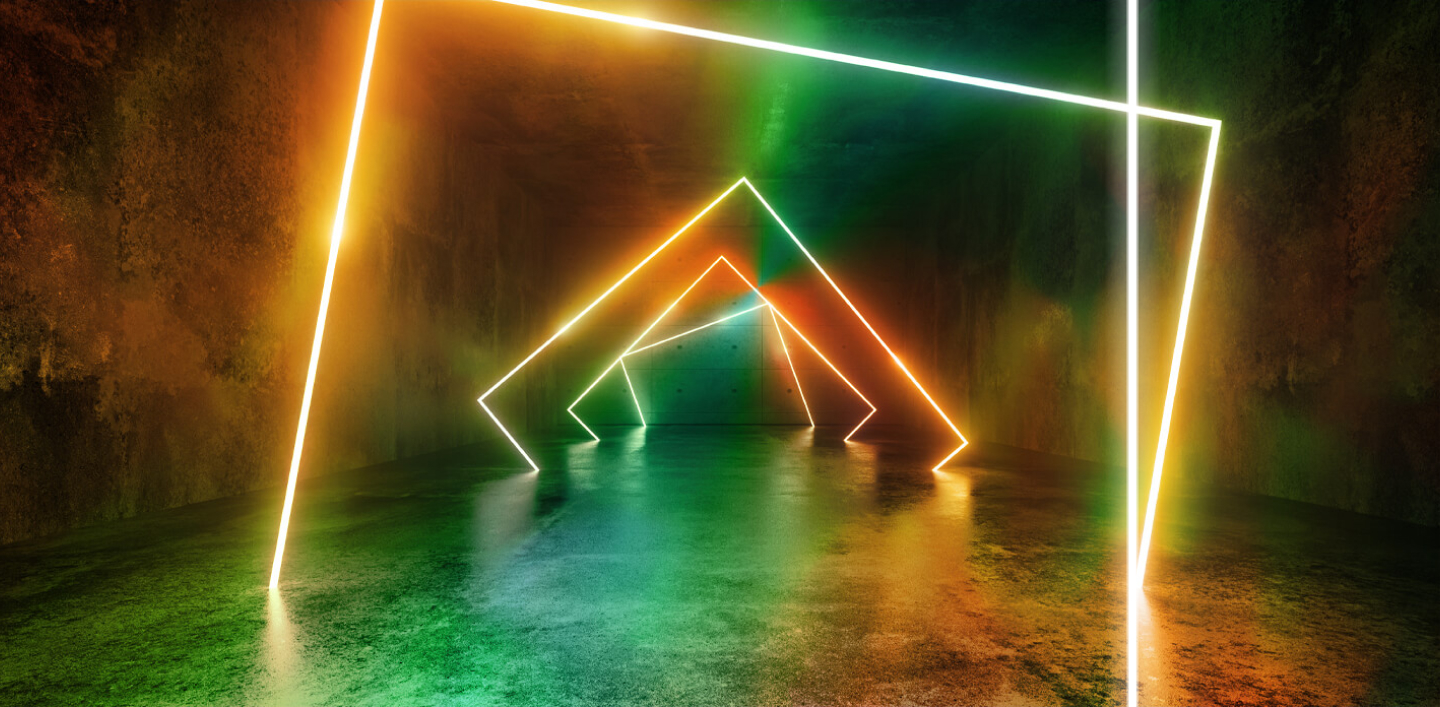 With digital banking growing rapidly in Indonesia, Bank Mandiri saw an opportunity in a pain point for many Indonesians — most users are hesitant to download the app due to the limited space on their mobile phone or having no mobile bandwidth to download it.  @bankmandiri took to Twitter to launch a new feature which allowed users to register for a new bank account by simply using a mobile-friendly site without any app download.
The highlight of this campaign was Bank Mandiri's expert use of video, which combined several of Twitter's video best practices. This resulted in feed-stopping, informative clips with consistent branding that communicated clearly the bank's proposition of simple and easy registration of a new bank account. 
Agencies: ADA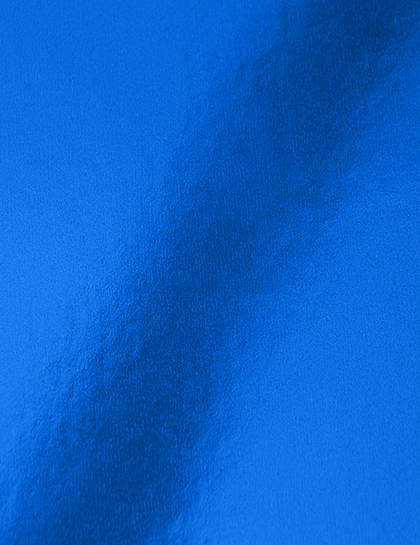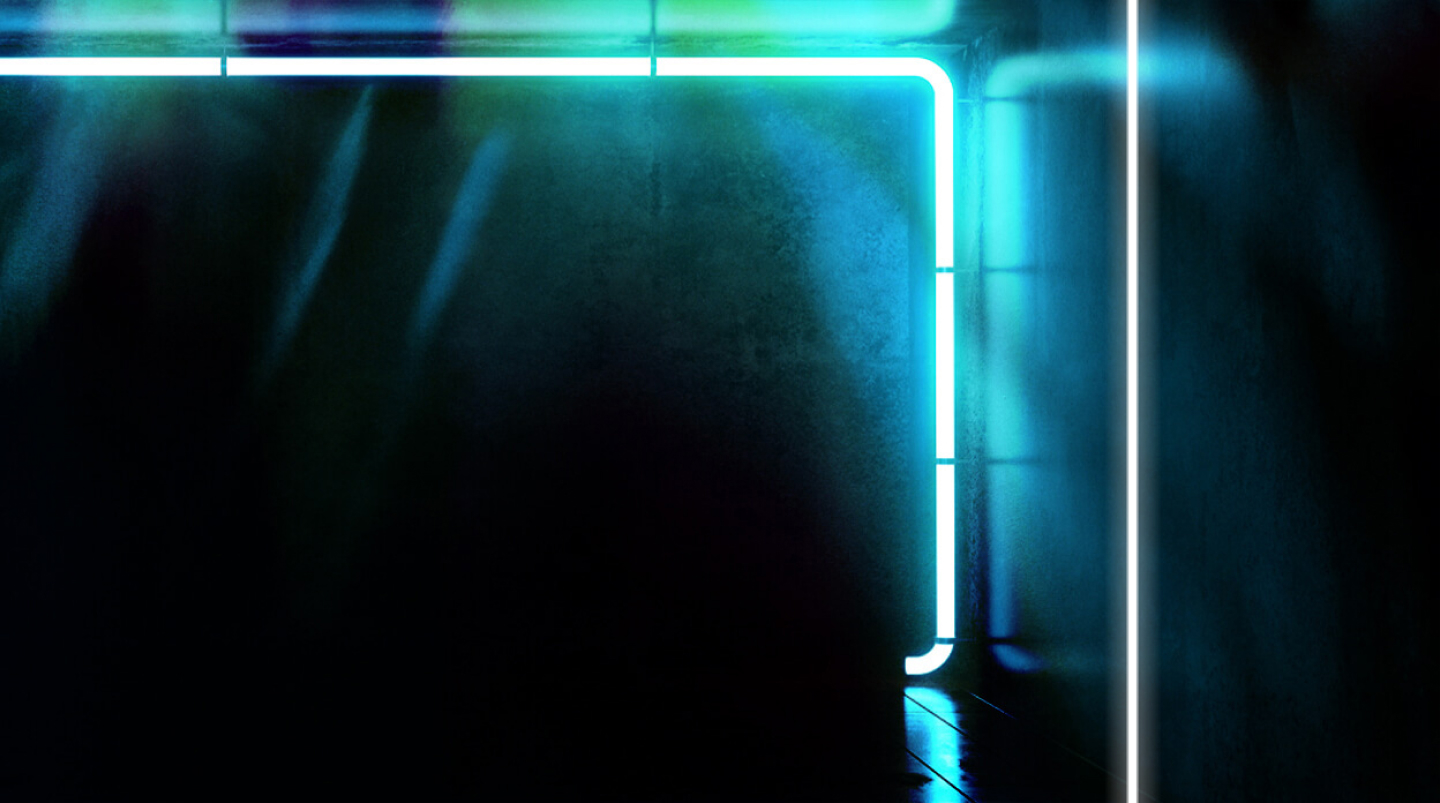 As 2020 has seen the acceleration of e-commerce growth in Indonesia, the shopping conversations on Twitter in Indonesia have also accelerated throughout the year. With many successful campaigns targeting the biggest shopping days, Shopee is the most talked-about brand on Twitter in Indonesia.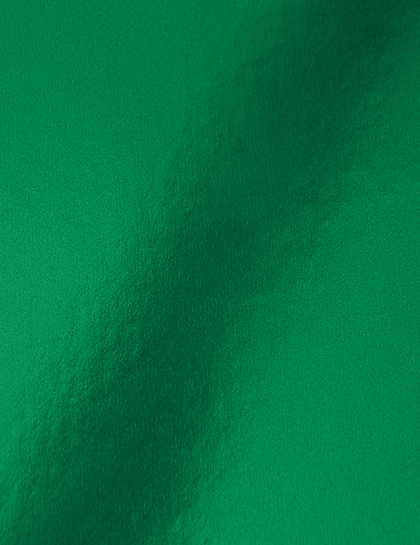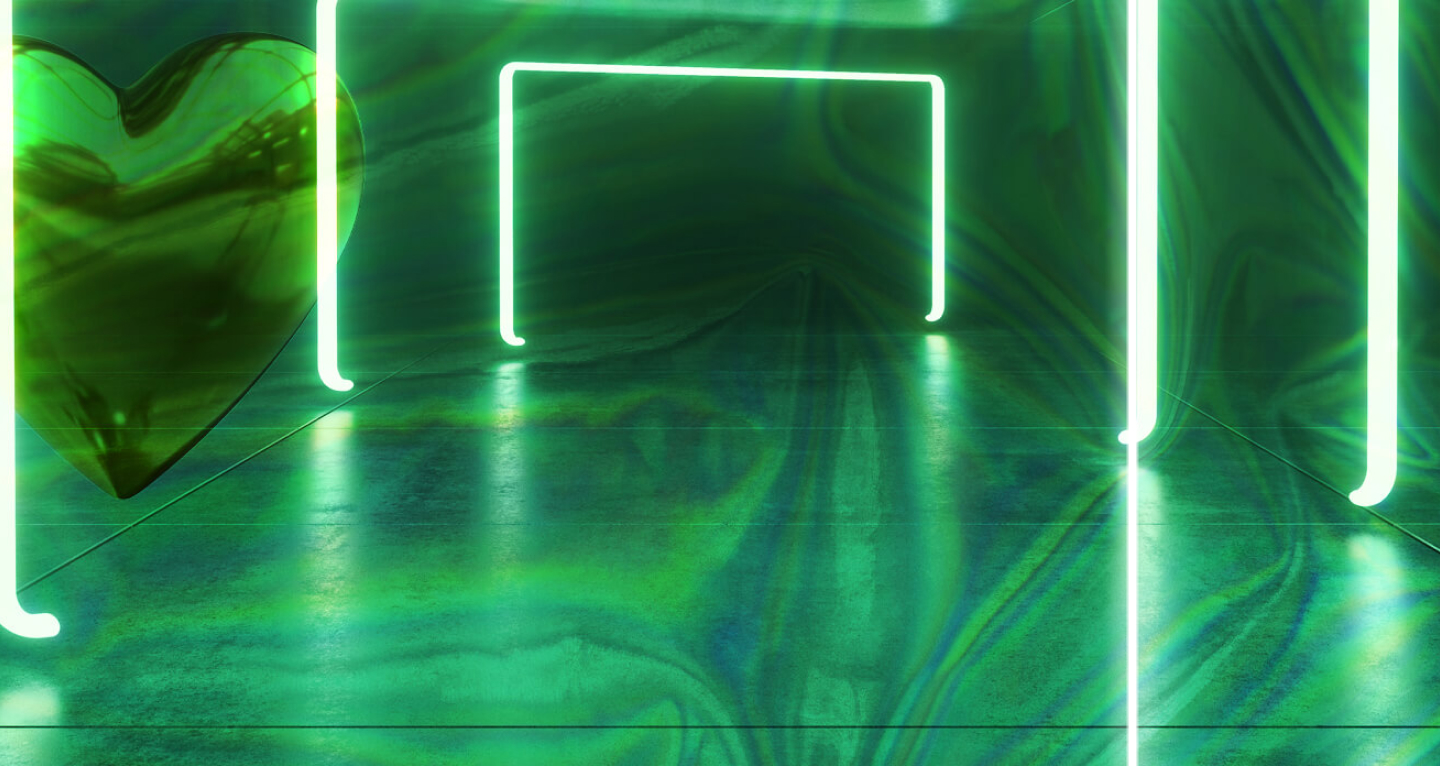 A gallon bottle is not your typical swanky product that can excite consumers and get them talking. AQUA decided to take on this challenge by tapping into the power of Indonesian pop star, Raisa, to ask Twitter a question: "Does Raisa lift the gallon bottle herself?"
The campaign followed Twitter's launch best practices of Tease-Reveal-Reinforce and leveraged a Promoted Trend Spotlight and Promoted Video to drive maximum awareness during launch. 
@sehatAQUA's deep understanding of its Twitter audience and strategic use of an influencer was able to spark the conversations about the product using the hashtag #MisteriGalonRaisa. The hashtag was trending organically on Twitter and eventually got picked up by the media.
Agencies: Wavemaker & Isobar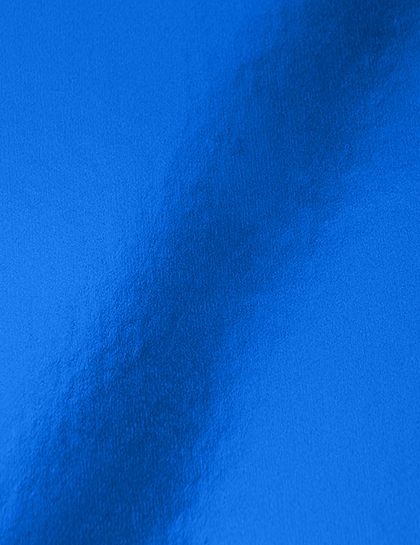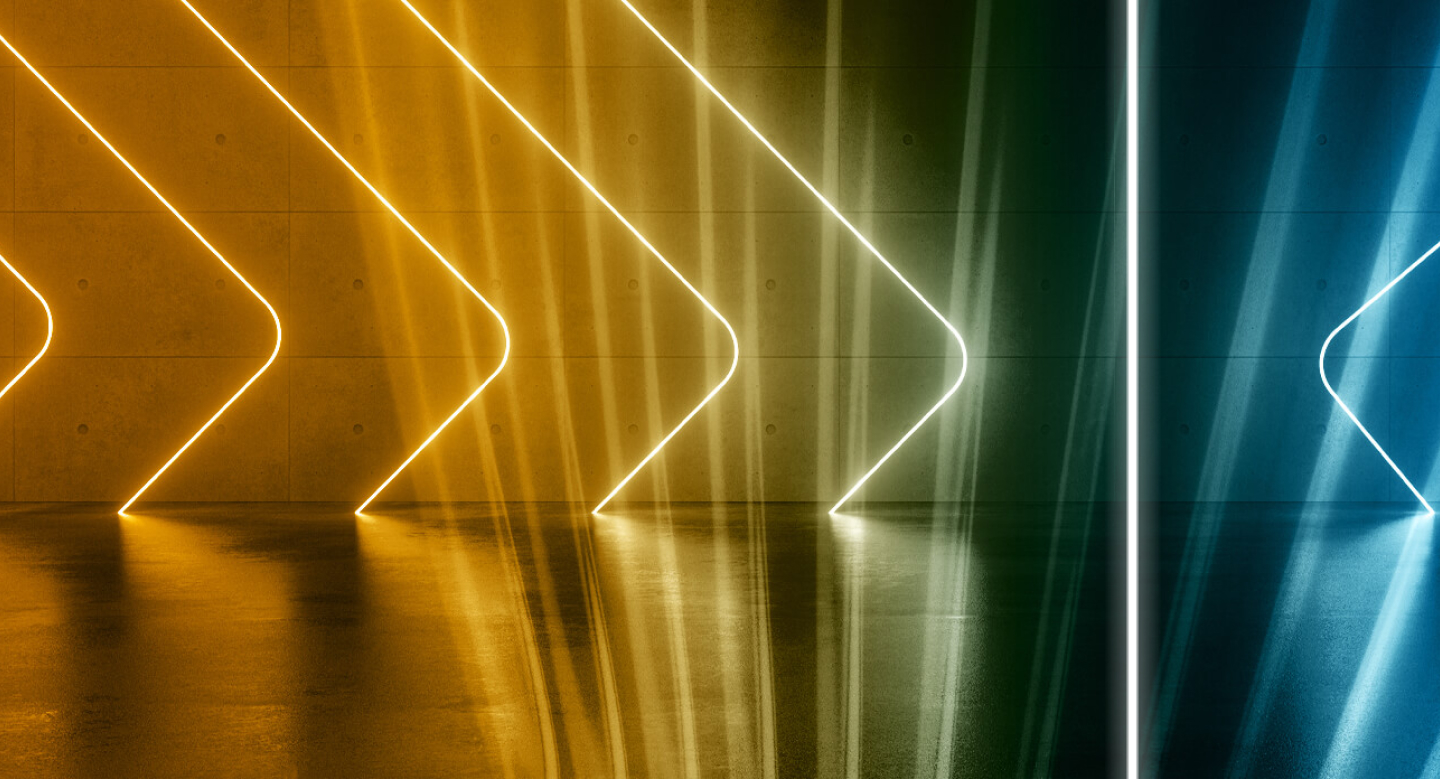 Best connection to culture
#KpopTwitter is huge in Indonesia, with Indonesia ranking third in the world for K-pop conversation. Netflix Indonesia tapped into this cultural phenomenon for the release of the new Blackpink documentary, "Light Up The Sky."
@NetflixID connected #KpopTwitter with Blackpink fans (Blinks) to grow hype and anticipation. It then supercharged the conversation with a custom branded emoji.
The campaign took Twitter Indonesia by storm and achieved an impressive engagement rate of 6.5%. We stan.
Agencies: UM Singapore (Regional - APAC) & Tommy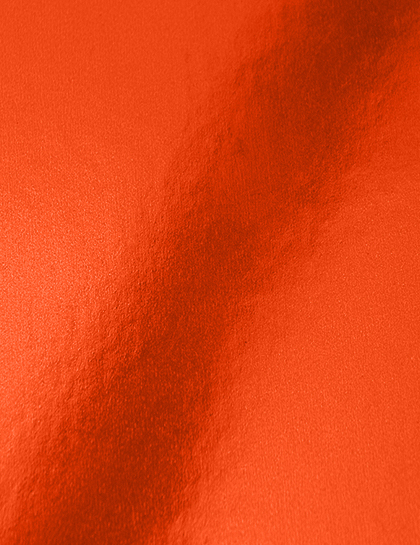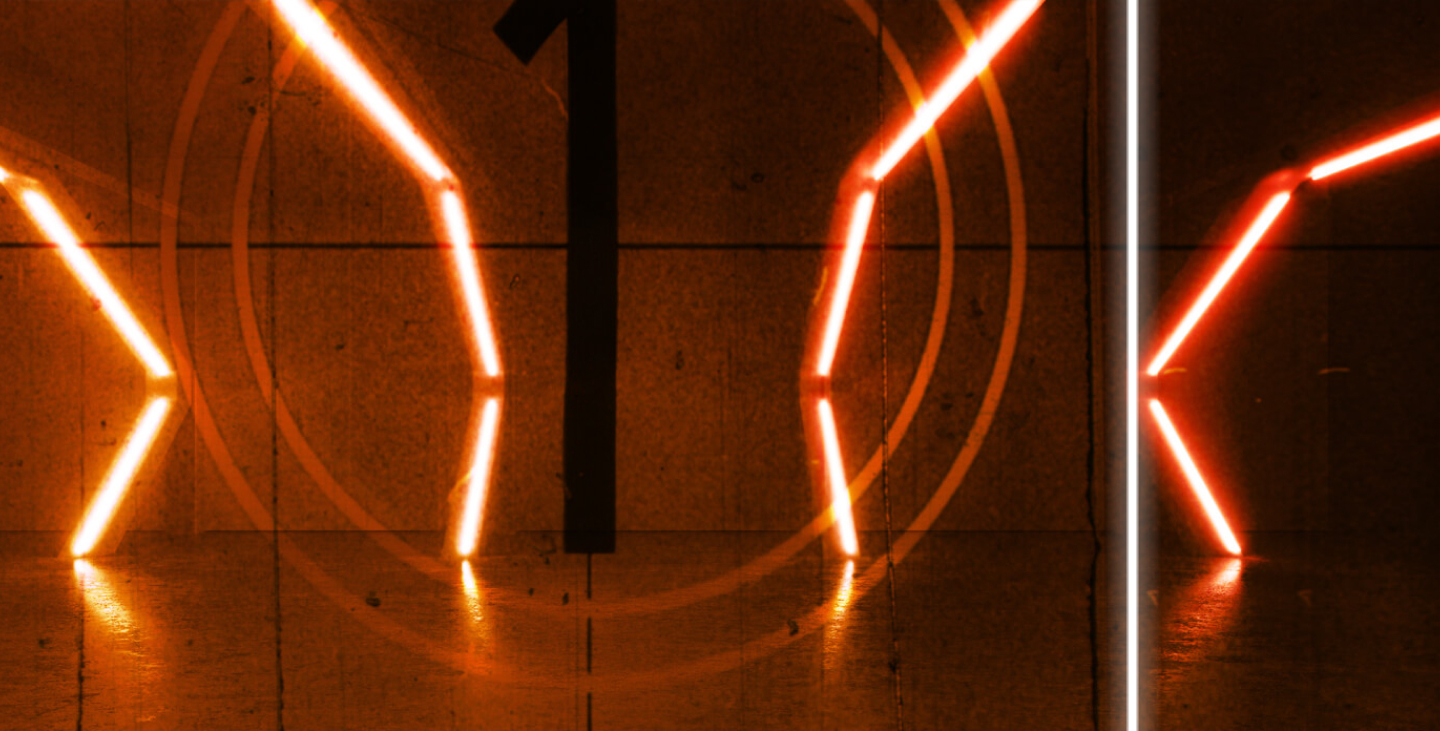 As it was for many brands, Ramadan 2020 was a challenging time for Samsung Indonesia. With most Indonesians receiving their Ramadan pay bonus, they had significant spending power — but due to the pandemic, they couldn't go to the stores and get product advice from Samsung retail staff. The solution: Samsung leveraged Twitter's custom solution, Chatbot, which allows customers to directly find the best option that suits their needs and budget, and purchase the item from Samsung online store. 
This pivot was truly an #OnlyonTwitter masterclass that showed Samsung's agility and creative solutions to pivot during a challenging time.
Agencies: Starcom (Publicis)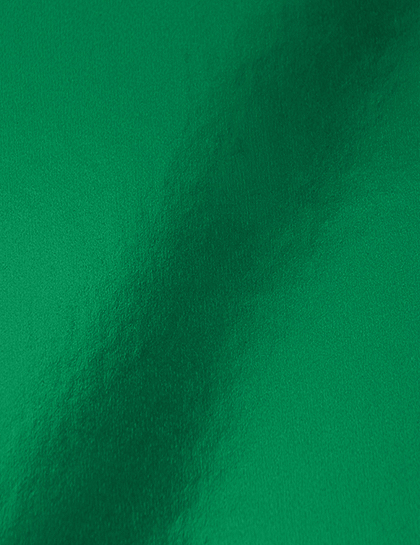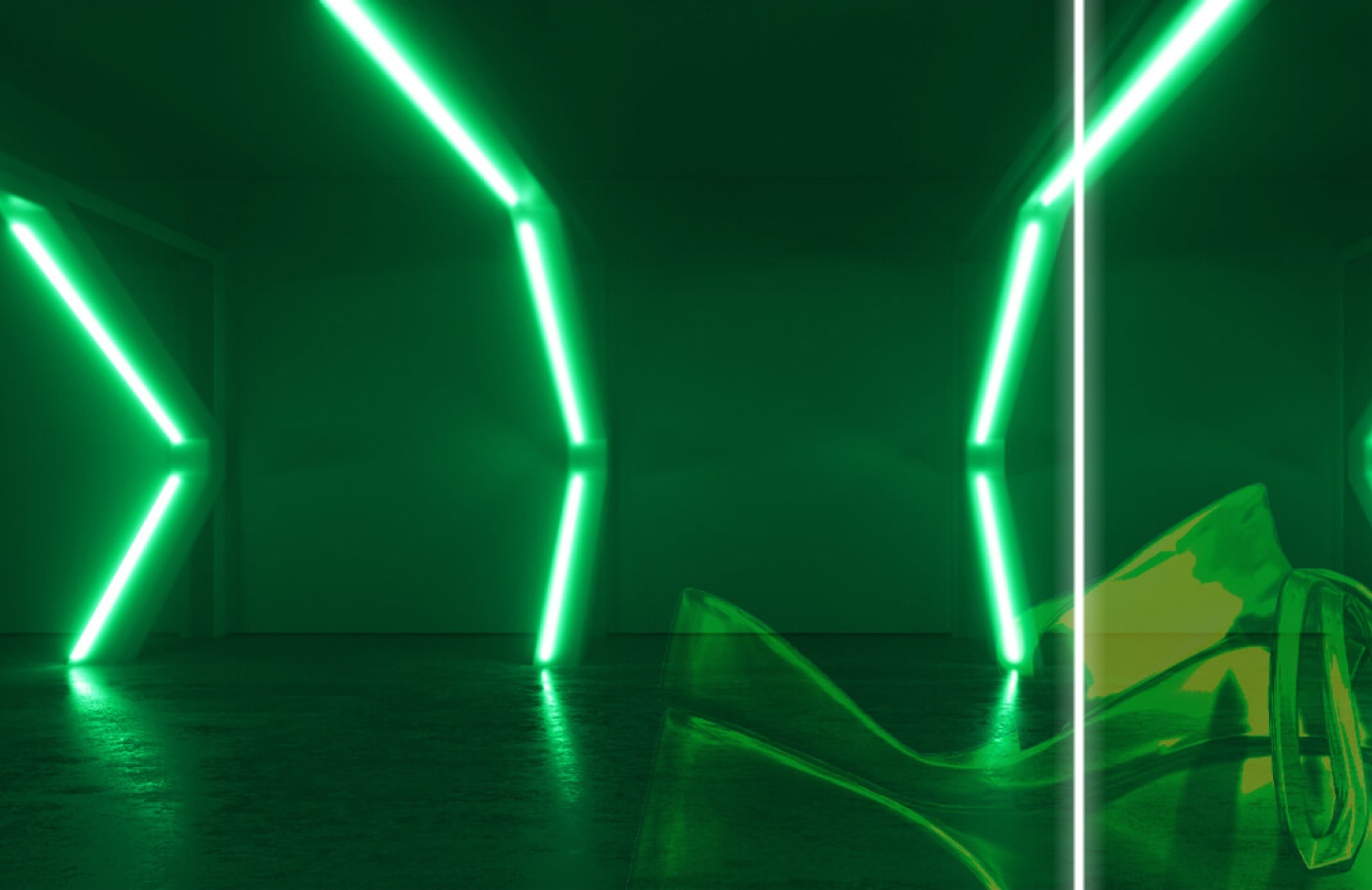 Trang Hoang is the head of business marketing for Southeast Asia at Twitter.
Faridzuan Faris is a marketing assistant for Southeast Asia at Twitter.