Case Study
Azur Lane's winning trick to increasing app engagement was a treat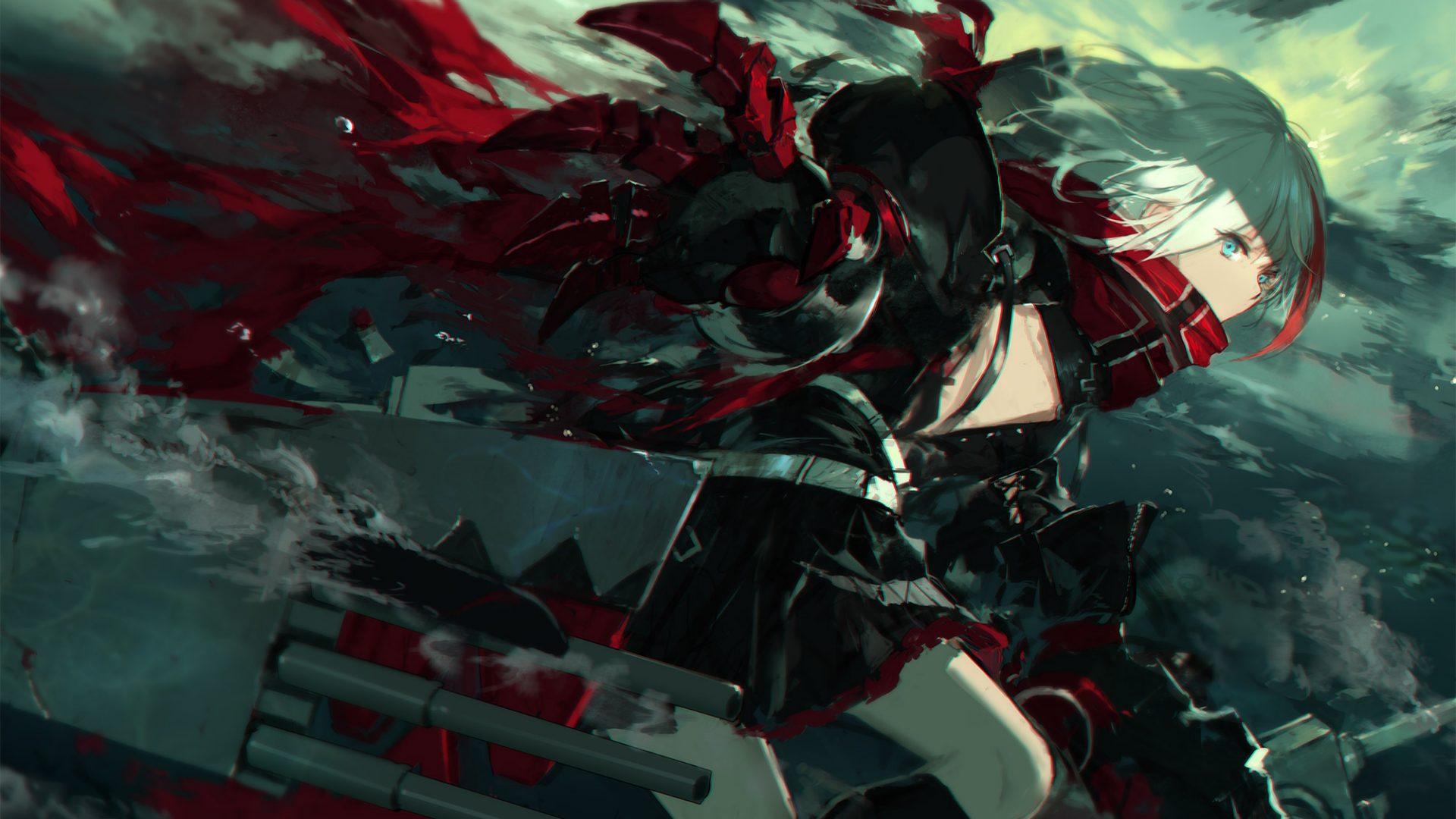 3X
increase in-app purchase revenue
805K+
live Periscope video views
After the successful launch of its new anime-styled mobile gaming app, Azur Lane (@azurlane_staff), Japanese gaming publisher Yostar created an in-app Halloween event to continue its post-launch marketing momentum of attracting new players to drive app downloads and prompt its current pool of players to engage with the game.


To encourage engagement with the game, Yostar organized an in-app Halloween event to introduce their new series of Halloween-themed @azurlane_staff game characters, outfits and accessories that can be unlocked through in-app purchases. As the gaming publisher was looking for effective channels to promote this event, Yostar saw an opportunity to tap into the Halloween conversation taking place on Twitter, in conjunction with the Halloween season, and target their Halloween event at the Twitter audience who are interested in gaming and anime.

@azurlane_staff ran a Twitter campaign with In-Stream Video Sponsorships where they partnered with a Japanese video content publisher to host and promote a live event that was broadcast on Periscope. The live event saw @azurlane_staff's two prominent voice actresses, who are popular with gaming and anime fans, participating in a live @azurlane_staff gaming match to show the audience how the game plays out, and to unveil the new series of Halloween-themed gaming characters, outfits, and accessories.
Before the live Periscope event, @azurlane_staff started reaching out to their core audience using a pre-event Tweet to garner interest and excitement. And, as the event was happening, the live Periscope video broadcast was promoted on @azurlane_staff's Twitter account, while it ran in simulcast via their content partner's platform to reach a wider audience on and off Twitter, to drive greater live viewership.

Target conversations around key moments.
@azurlane_staff saw Twitter's strong position in driving conversations around Halloween, thus the brand leveraged this key moment by activating a series of Halloween-themed updates to the game, to attract new players and encourage engagement amongst their current gaming fans.

Promote live events with pre-event teaser Tweets         
Generate pre-event buzz using teaser Tweets to engage audiences by reminding them to tune into the live event broadcast stream on Twitter and partner broadcasters, Niconico. This helps to increase event awareness and improve audience viewership and participation during the live broadcast.

Leverage key opinion leaders from the industry
Voice actors in the gaming industry attract huge followings and are seen as key opinion leaders. Hence, @azurlane_staff engaged two of their voice actresses to host and promote their live event using Periscope broadcast in order to attract viewership, engage with fans, and garner new players.


Twitter's promoted Periscope successfully received more than 805K viewers and over 73K Tweet engagements in the 1.5-hour live broadcast. This campaign also led to a 3X increase in in-app purchase revenue. Comments shared by Twitter users on the live Periscope broadcast enabled @azurlane_staff to gain consumer insights, that serve as inputs for their future game development and operations.

Twitter drove exceptional ROI for Azur Lane's post-launch Halloween campaign, greatly exceeding our expectations. Not only did we significantly increased engagement amongst our target audience, having our campaign on Twitter helped triple our in-app purchase revenue within a month.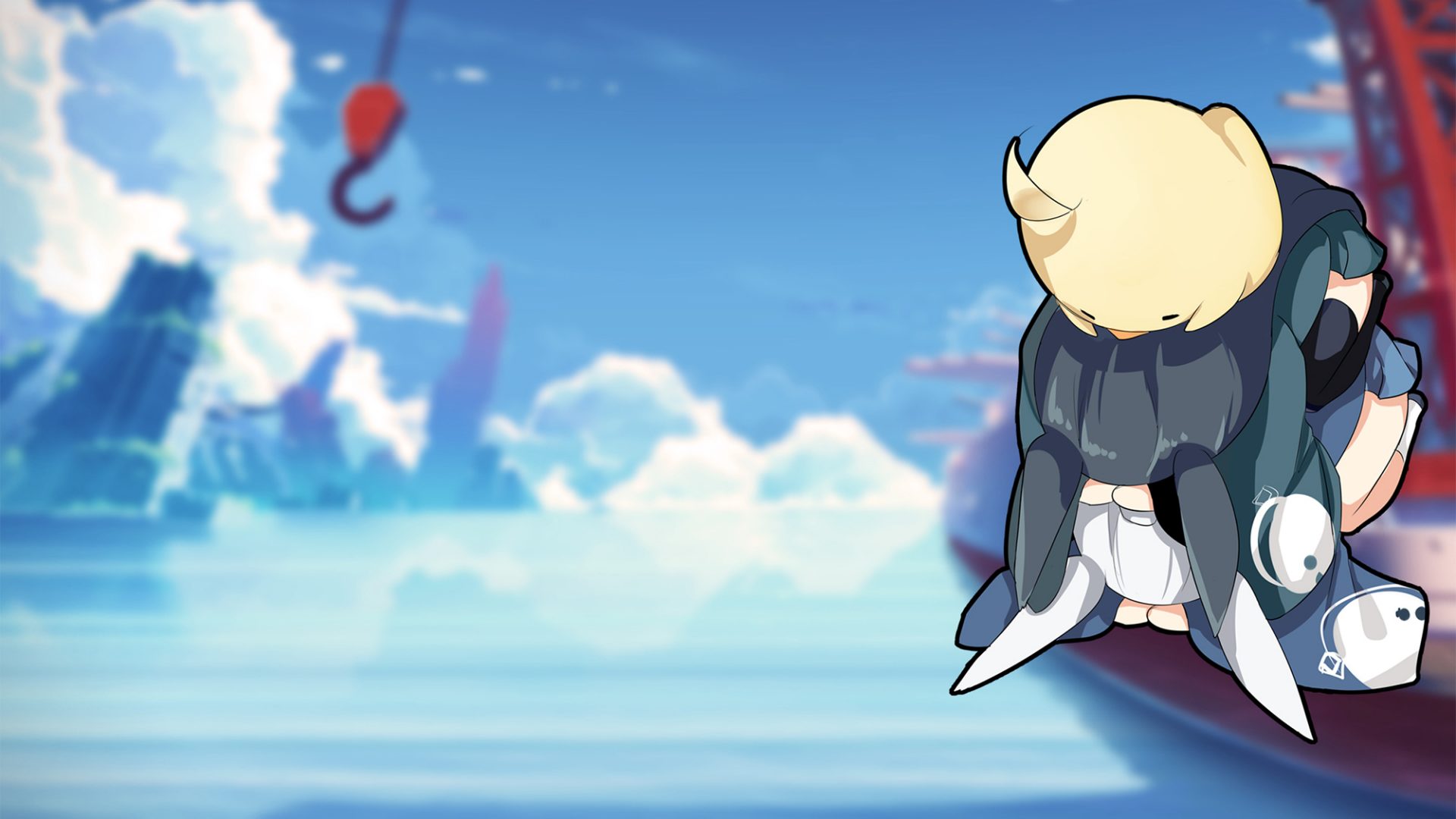 Brands are connecting with people on Twitter in unique and creative ways. And so can you.
Grow your mobile app by reaching a receptive audience that's always looking to discover new things.